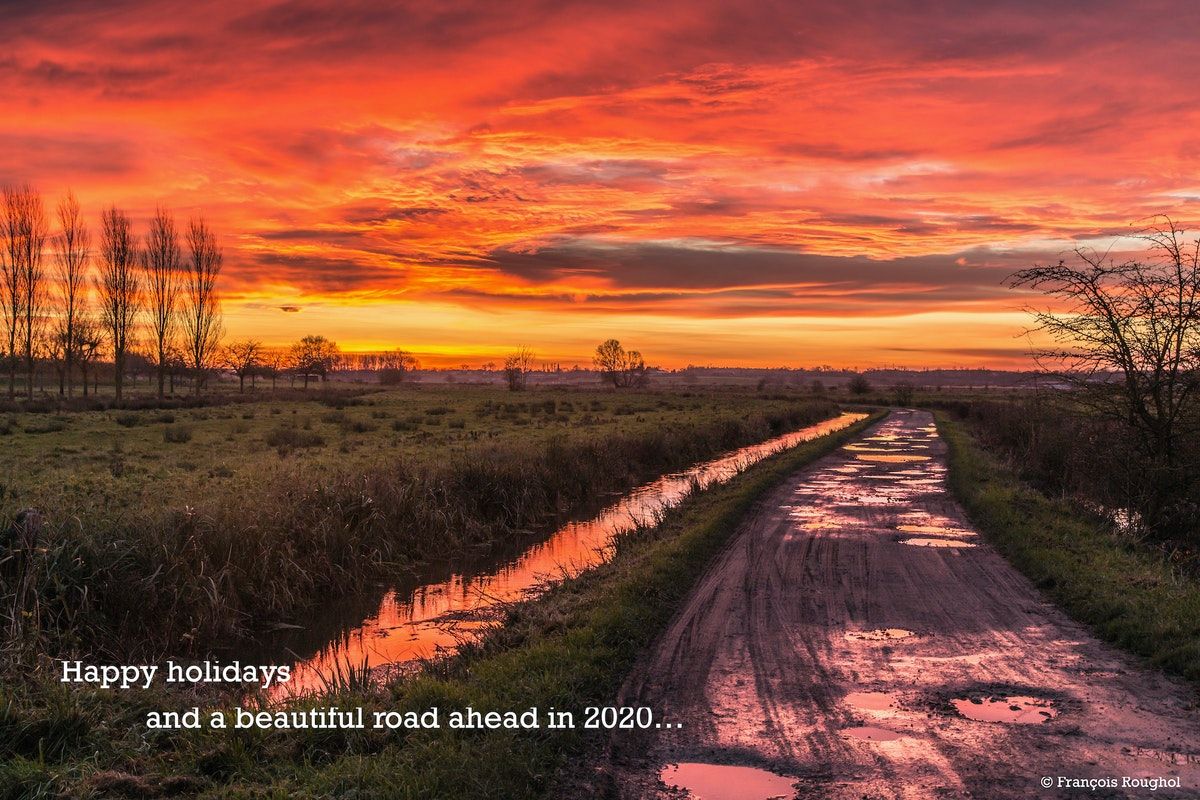 Happy holidays
Here's to seeing the back of 2019
I'm sure you don't want to hear from me on Christmas Eve, so this is just a signing off notice. I'll be back in January with reflections on the decade past (if they can make it past the ugly draft state they're currently in), my last interview for Delta Sky and a chat with Scott Galloway on the year ahead in media and technology. Plus everything else that's left to invent in 2020.
Until then, from my little corner of heaven – somewhere in Normandy – to wherever you choose to rest your weary selves, I wish you and yours peaceful and inspiring holidays. Thank you for reading and conversing with me in the odd year that was 2019. Here's to seeing the back of it!
PS: The photo's by my brother François Roughol. He's good. You can see and buy his work here.
Hey, you read to the end!
Don't miss future articles like this one; let me into your inbox.
---