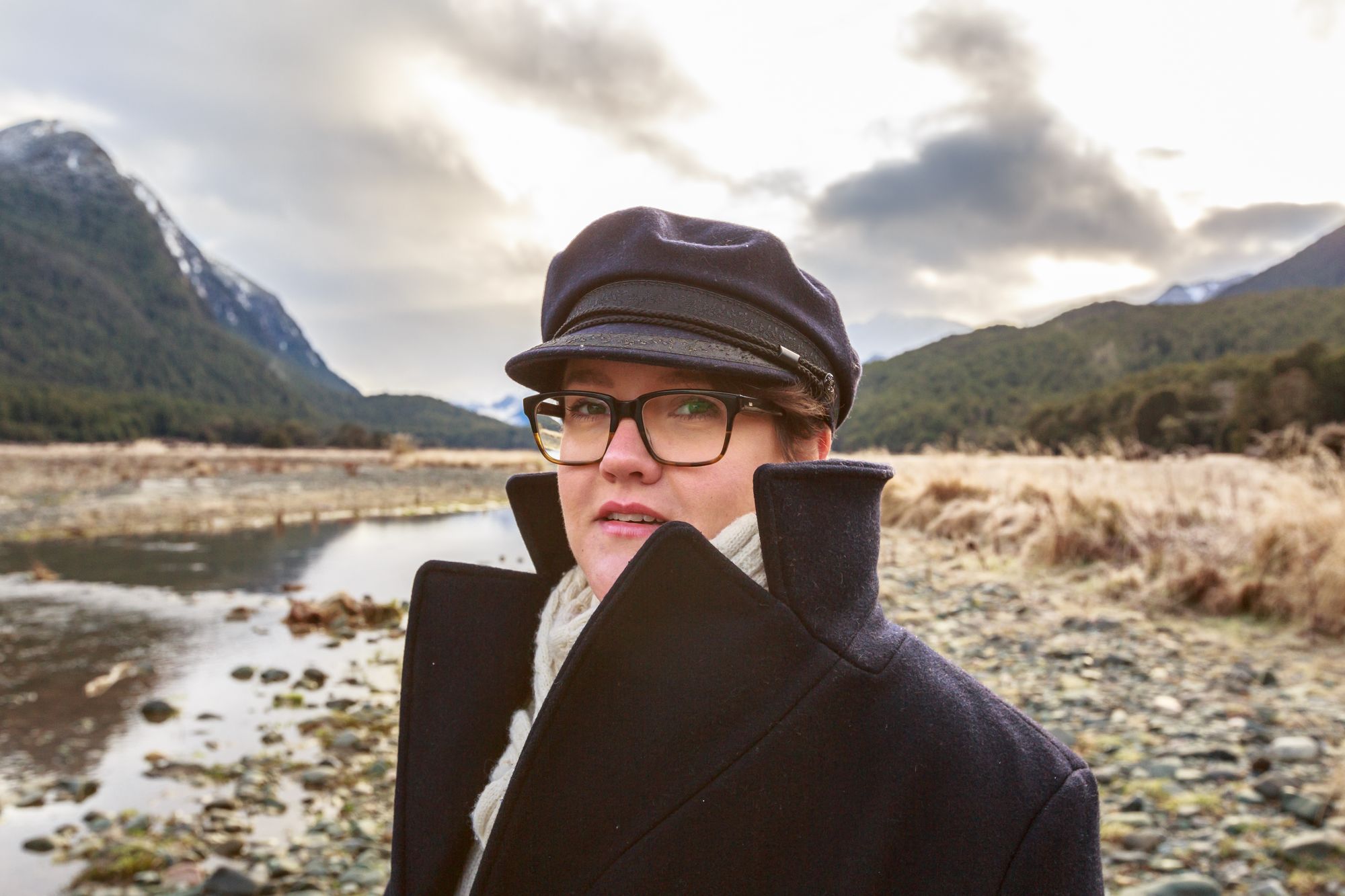 Hi, I'm Isa.
I'm an entrepreneurial journalist, a writer, a podcaster and a newsroom leader.
I'm committed to understanding across borders and public interest journalism. You can learn more about me here, and find me on LinkedIn and Twitter.
Here you'll find all episodes of Borderline and related blog posts about immigration, living across borders, geopolitics, belonging and what home even means. For a beginner's intro to the podcast, you can check out the landing page at borderlinepod.com.
You'll also find The Media Artisan, a loose collection of essays about building an indie media brand, as well as thoughts on leadership and the much needed changes in media culture.
If you're keen to work with me or want to know more about what I can do, check out my CV site at roughol.fyi.
One Lane Bridge is the name you hear at the end of Borderline episodes. It's just a name really, the umbrella under which I produce the podcast and whatever other project I come up with. It is an undefined container on purpose, so all my creative sparks find a hearth. There's a piece of historical non-fiction I've been meaning to dig into for ages, and some WWII photographs that need a home. It'll all live here and in the occasional newsletter if you're curious to hear from me. Sign up here.
One Lane Bridge is inspired by a road trip in New Zealand and the narrow bridges that require a little creativity and sense of adventure.
---