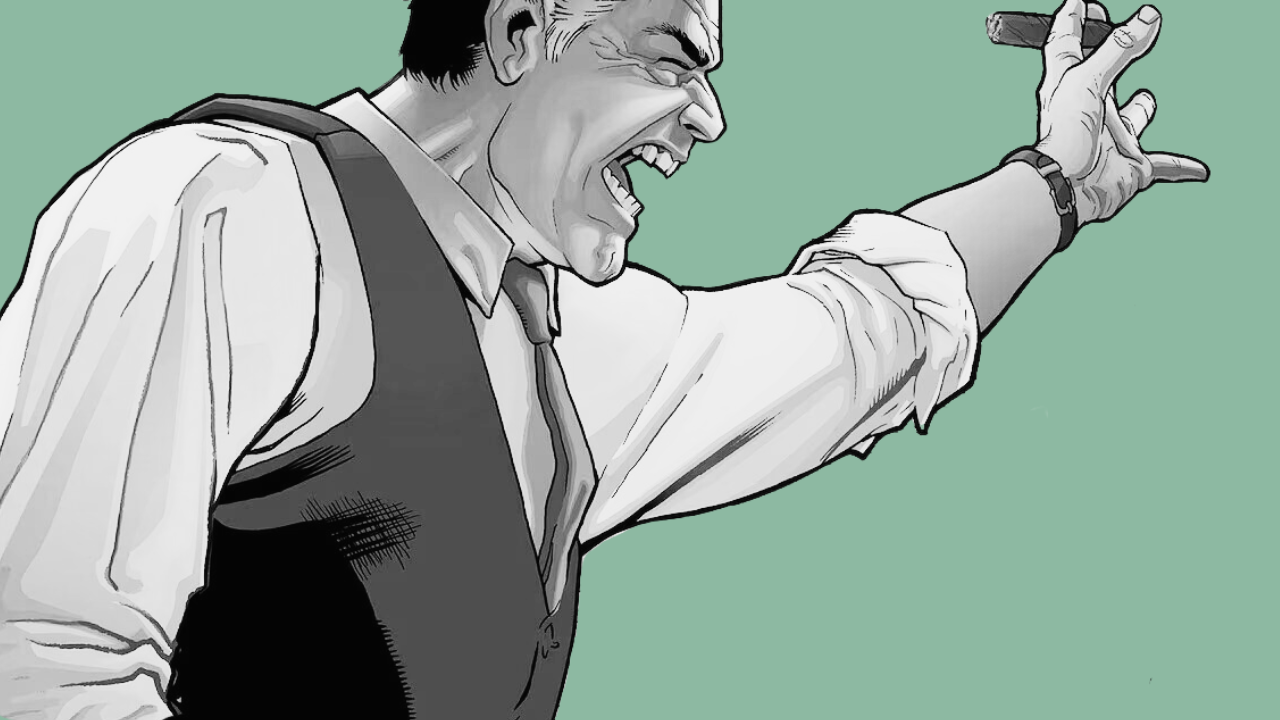 We need to train editors as people managers, not just story processors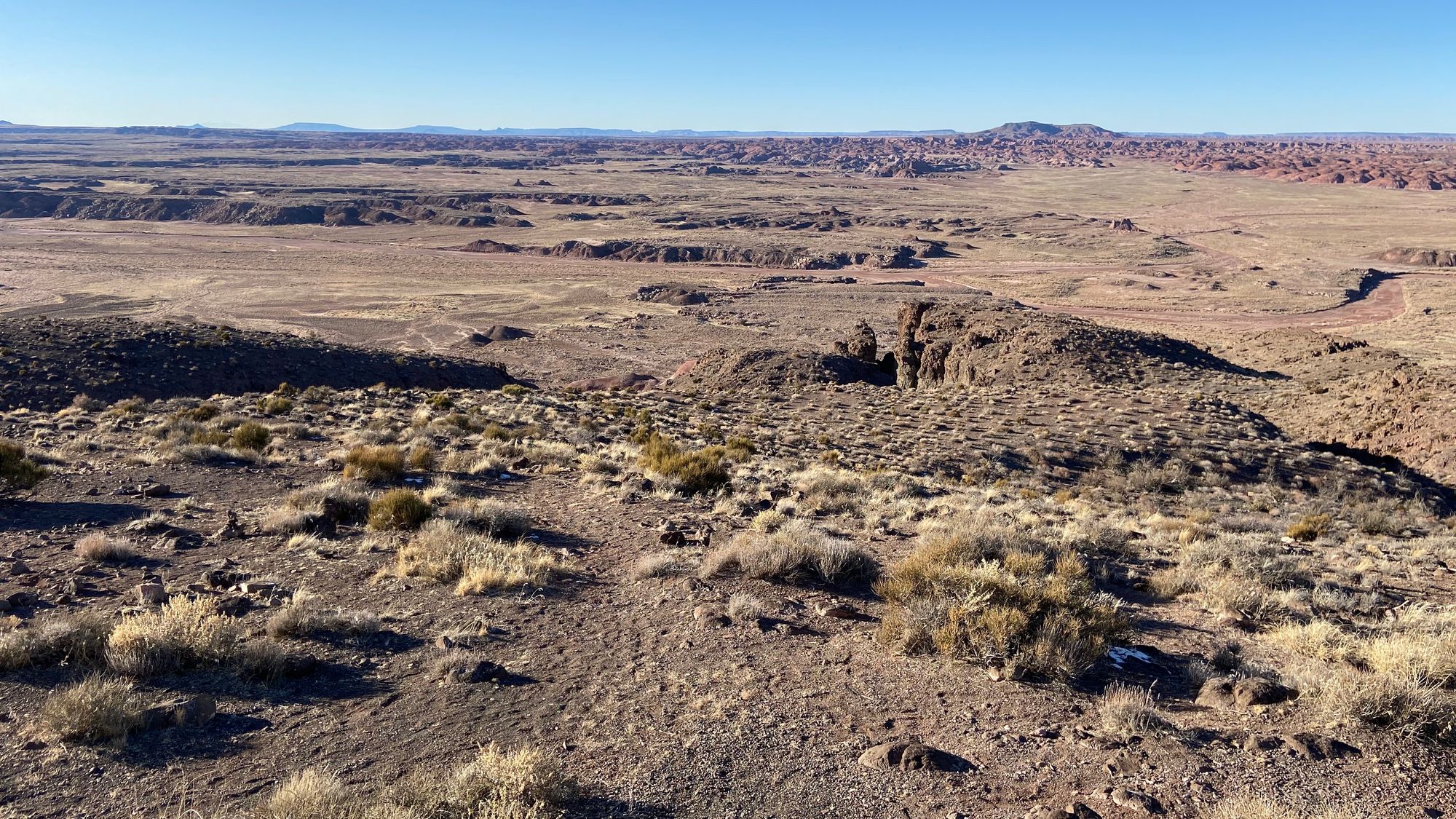 The eye goes and goes until, almost in Mexico, hills rise as if God pinched up the tablecloth.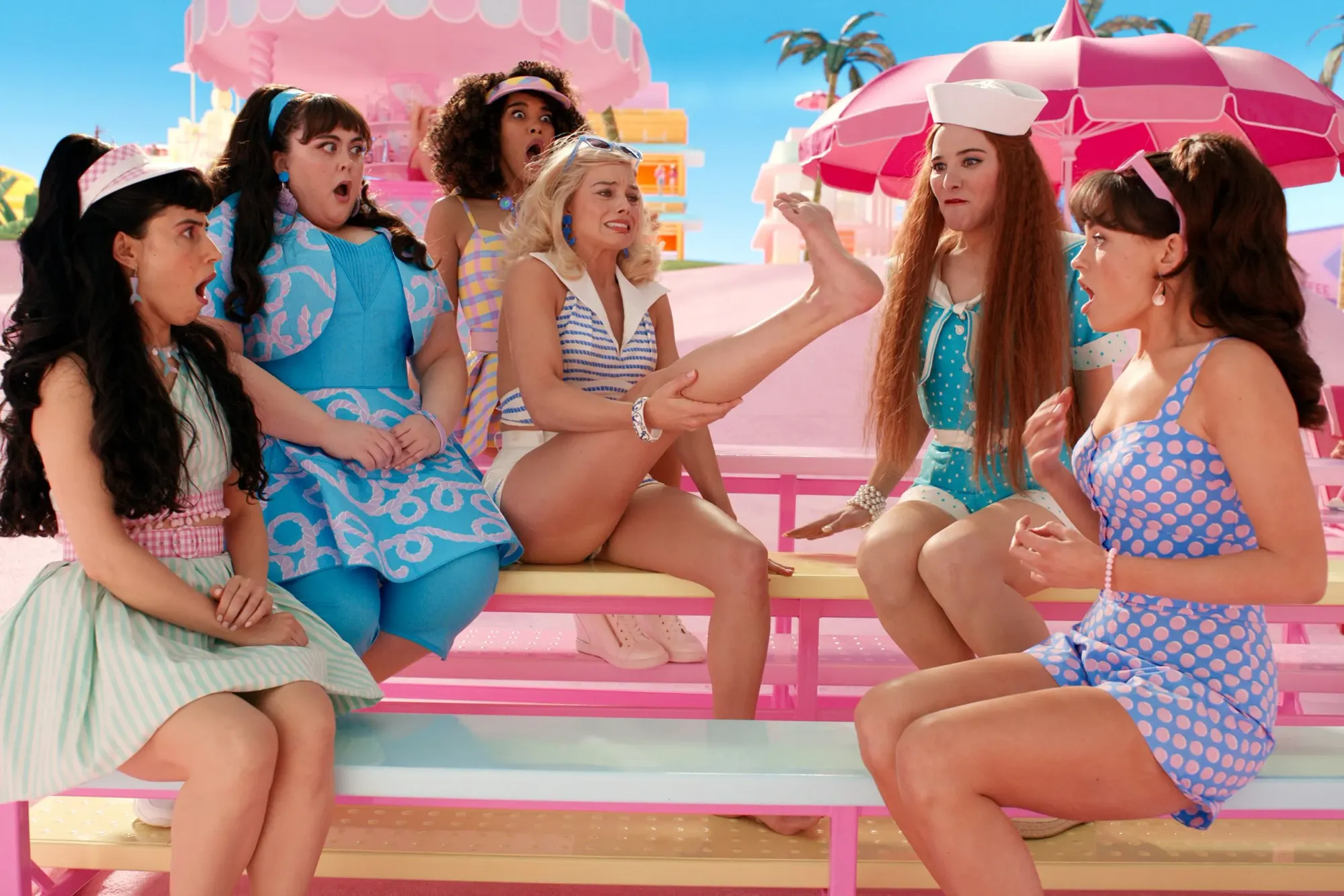 Barbie is as feminist as a Lean In circle and a "You can have it all" essay in Cosmo.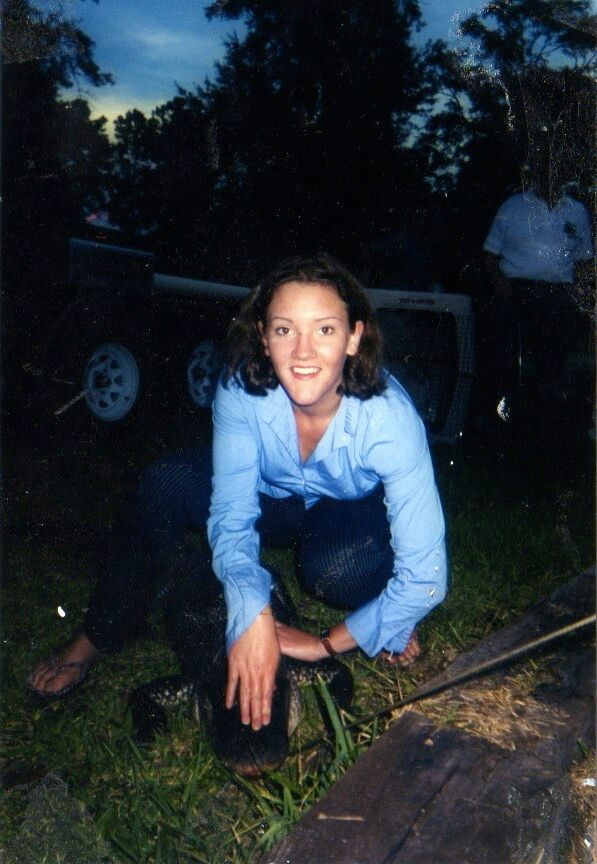 This is the speech I gave at the Rotary International Youth Exchange Officers 2023 Preconvention on 26 May 2023 in Melbourne, Australia. I am an alumna of the programme, which transformed my life.
Record, edit, source music and archives... free tools for every step in podcasting.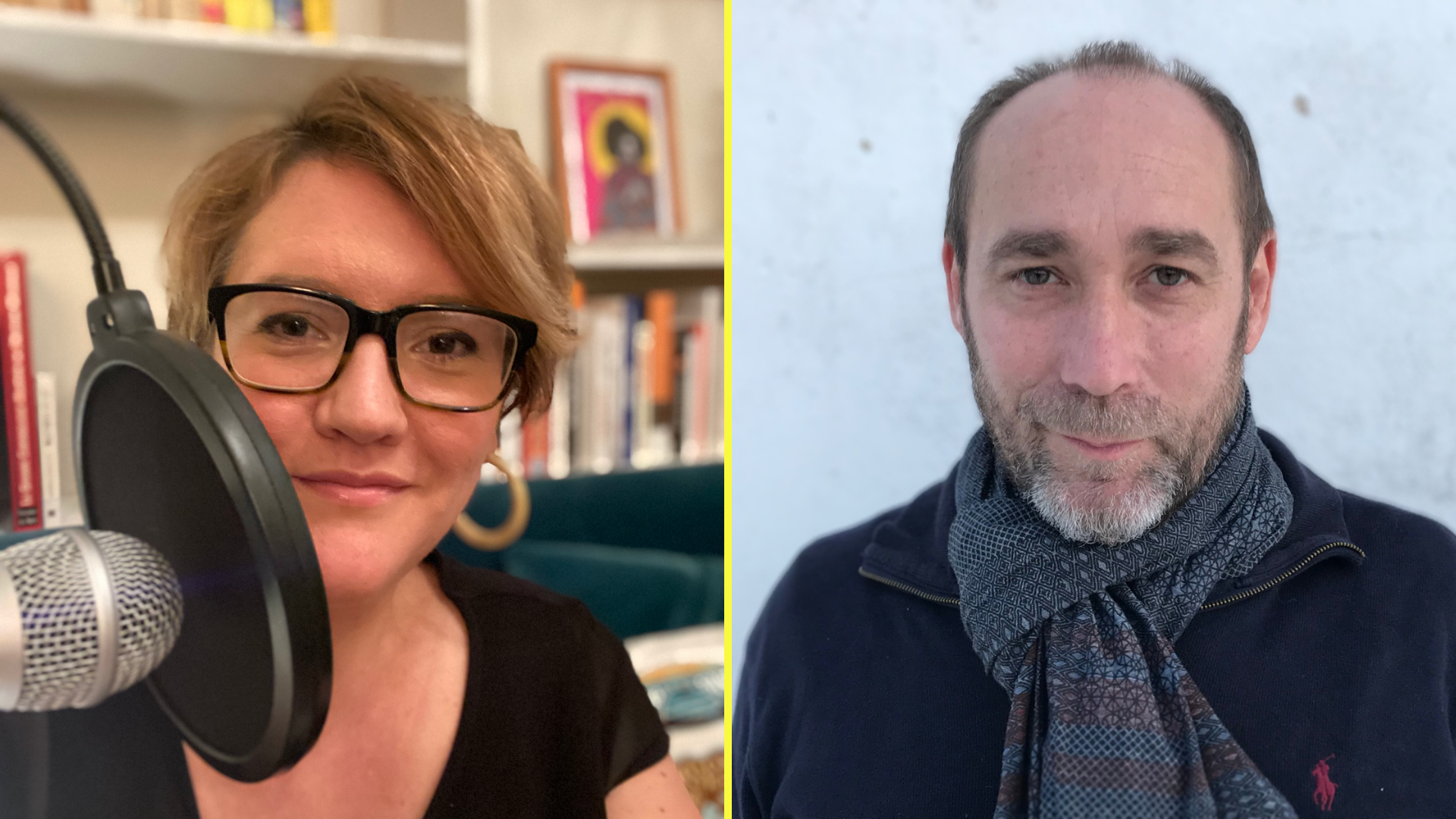 Ukraine wages war on the ground, in media... and in the courts.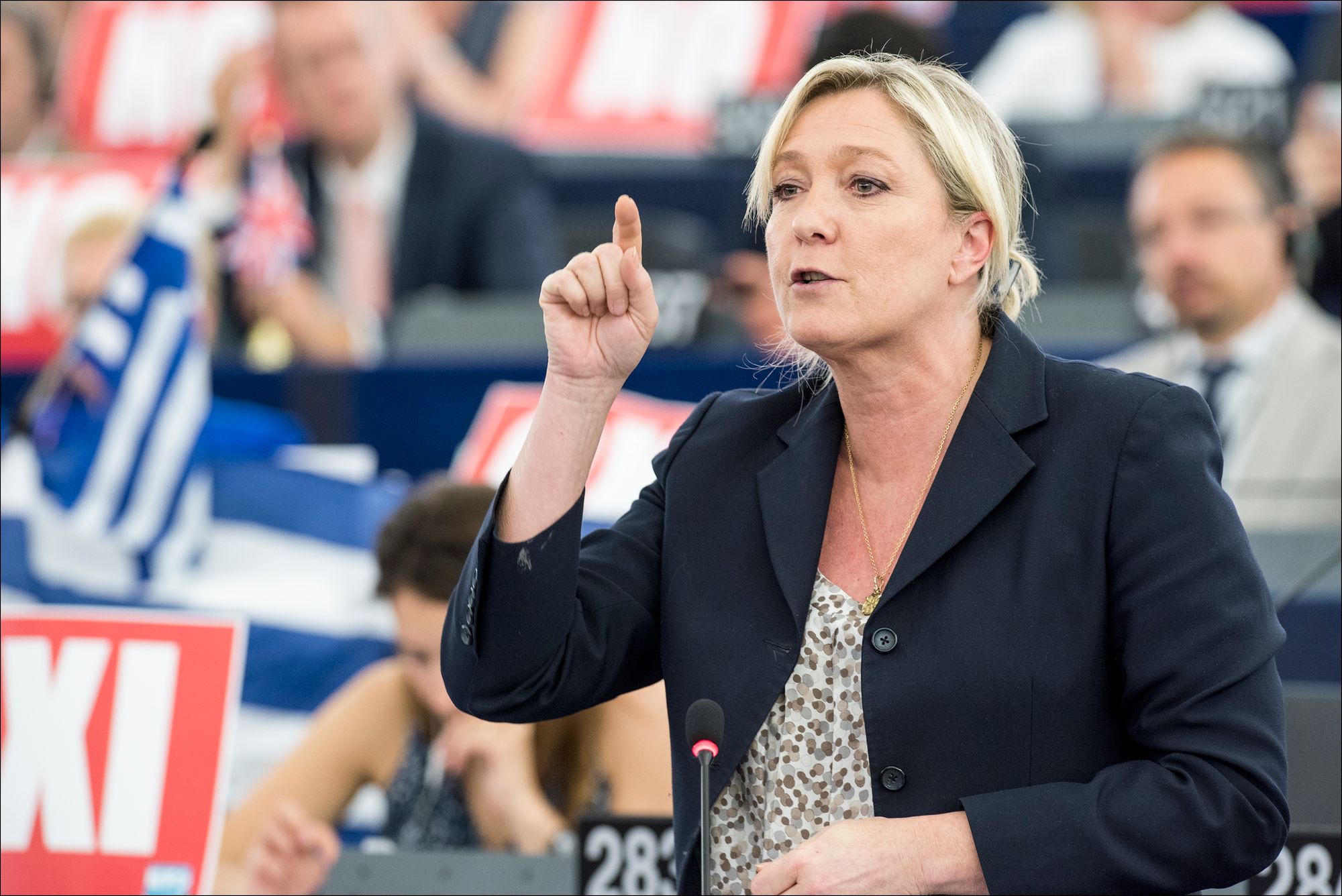 Islamophobia, xenophobia, discrimination: Le Pen's manifesto shows her as she always was