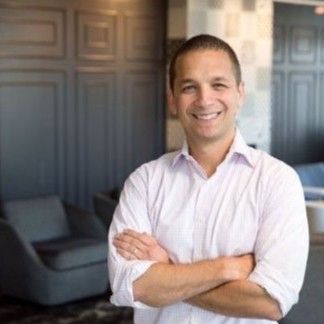 "Isabelle was my right-hand person when we were building the LinkedIn editorial team outside the US. Actually, she was my right hand for everything! I can't think of a decision I made that I didn't first get Isa's wise guidance on. Isabelle has a fine-tuned ability to cut through the clutter and see what's important; to make key decisions (she hired many of our best people and was just as adept at having tough conversations with team members); to engender trust inside the team and among partner groups by always being true to her word; and to just absolutely give every project her absolute all. When Isa joined the team, she committed herself to becoming an expert on not just our true north, but the metrics we'd use to see how we were achieving them. Her self-taught knowledge of how to read, interpret and collect data became the way we evaluated projects and made key decisions. Even better, she then taught the team everything she'd done. Though she left to pursue the writer's life (I understand the allure, but also have seen the pain...), I really hope Isa comes back to management, where she still has so much left to give. I have a feeling she'll be building and growing world-changing orgs before long."
Daniel Roth, editor-in-chief and VP, LinkedIn (former manager)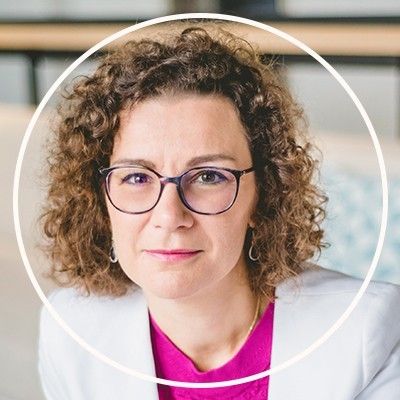 "Isabelle is one of the most inspiring and respectful manager I ever had. While offering clear guidelines and strategic thinking to her team, she is leading with trust and offering lots of freedom to be entrepreneurial so that her teammates can test and learn. Isabelle is also a really strong writer both in French and in English. She is passionate about content, fostering creativity while always focusing on high-quality standards. She also has a strong knowledge of international markets being herself a "globalist". Her multiple international experience offers her the ability to lead multi-cultural teams and be a strong advisor in go-to-market strategies across the world. Isabelle is also very engaged, relying on strong humanist values and always dares to speak up to share valuable and thoughtful input to best inform the strategy of the company she is working for and provide career advice to each of the individuals in her team. Finally, Isabelle is a really fast learner and can adjust to tech systems really quickly and provide valuable feedback to engineers to best improve a digital product. In short, Isabelle is the kind of flexible and experienced leader any organisation or company would dream of. It's been a great pleasure to work with her and learn from her.
Sandrine Chauvin, senior director & international executive editor, LinkedIn News (former direct report)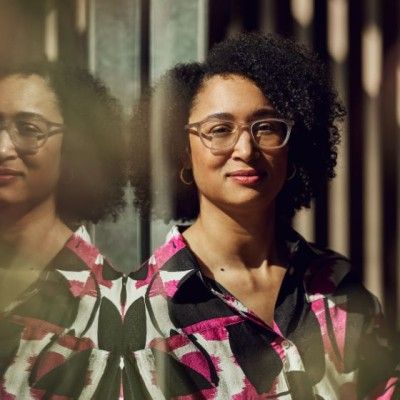 "Isabelle hired me as editor for LinkedIn in Germany. I started covering tech and startup and then moved up to lead two teams in two countries. On my way, she always supported and encouraged me, having an open ear and an open mind for any ideas and suggestions – first as my manager, then as my mentor and friend. She has built the international LinkedIn editorial team across the world (from Brazil to Japan) from scratch, hiring and managing an incredible group of talented and kind people. I admire her strategic abilities: She has launched countless new products (e.g. Daily Rundown, Influencer and LinkedIn lists) across markets, factoring in different languages and audiences. For this, she collaborated across teams like engineering and product, always putting the members first. I have learned a lot from the way she has handled difficult situations, and am in awe of the business she has built since leaving LinkedIn."
Sara Weber, author and digital strategist, former managing editor Germany & Netherlands, LinkedIn (former direct report)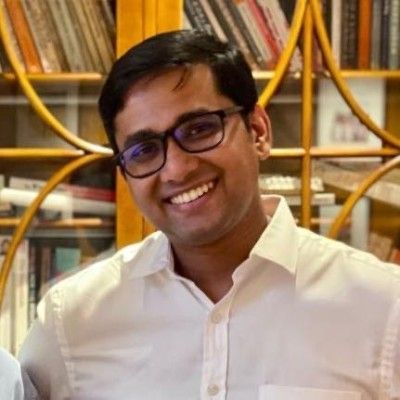 "Isabelle is a resourceful, just and empathetic manager. She has the knack of bringing out the best in her team. Isabelle has a very hands-on approach but also allows the team to come up with original ideas and execution strategies. She gives people a long rope and that helps them flourish. I learnt a lot from her management and communication style and am glad to have had the chance to work directly under her supervision for 1.5 years. Even though we do not work together anymore, Isabelle has been kind enough to stay in touch and share her wisdom whenever I've reached out. Isabelle is definitely one for the corner office. I wish her the best for the next phase of her professional journey."
Adith Charlie, editor at Amazon, former managing editor India, LinkedIn (former direct report)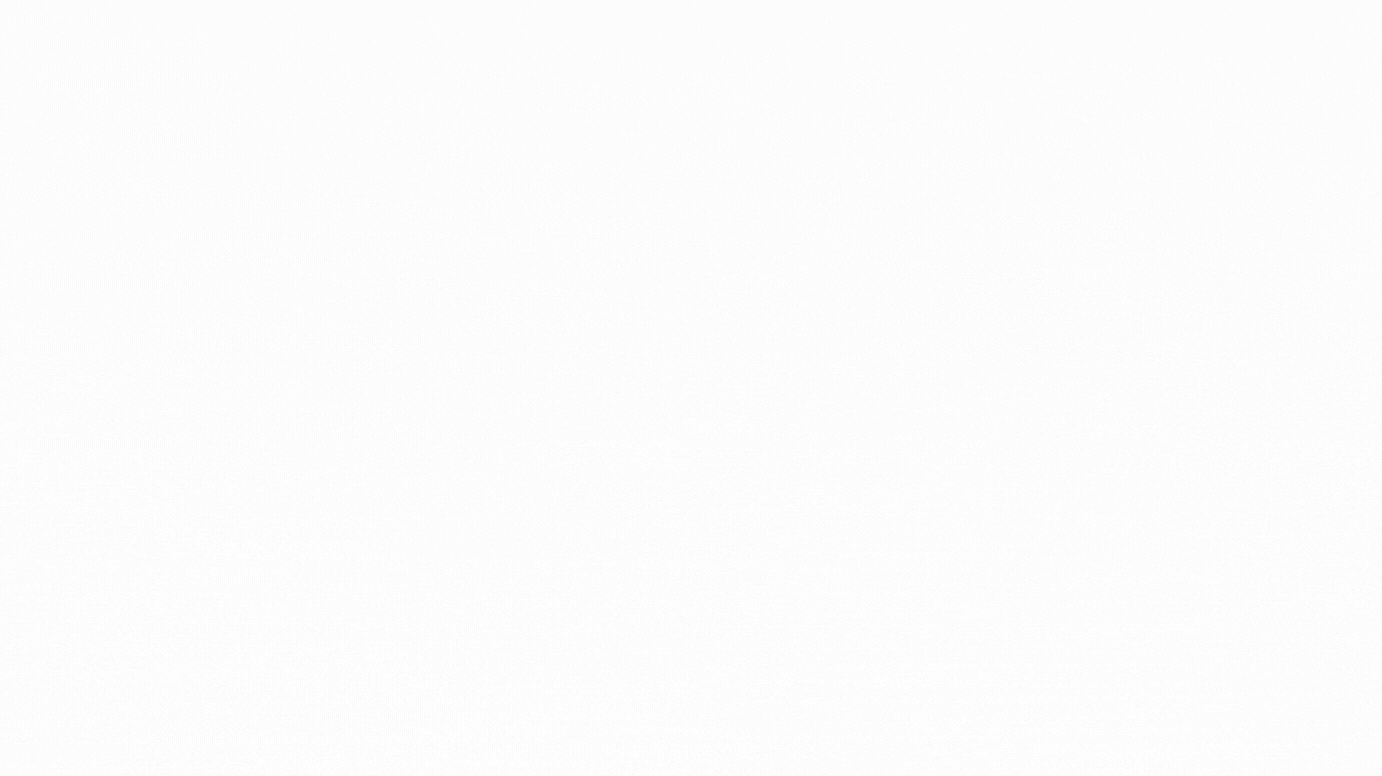 ---