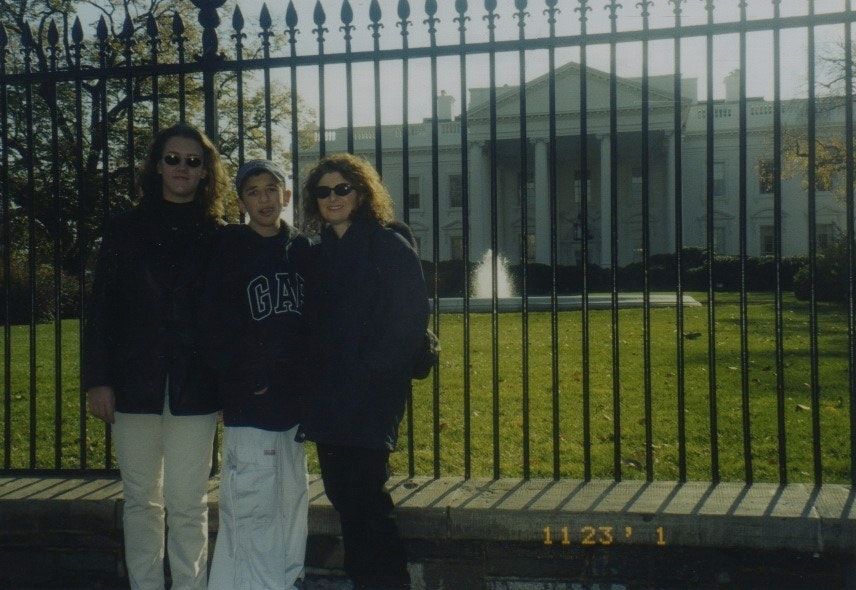 A love letter to Thanksgiving
I'm grateful for those who open their borders and their holidays to newcomers
Holidays are markers in a life abroad. They're the days that show you how foreign you are, that remind you how far family is. But they're also the days when you most feel the joy of discovering a new culture, days when your host country wraps itself around you, in houses of worship and around dining tables.
A truly global citizen could live a life of holidays, adopting them from every culture she encounters until one blends into the next in a continuous celebration of all that makes us human. I'm not saying that's my life, but it's not that far. I have ducked from street water fights for the Khmer New Year and won AU$50 at two-up on Anzac Day. I don't need even to live somewhere: On my one trip to India, I was taken in by Durga Puja, a celebration of female power. And Swedes gave me a lifelong aversion of vodka when they introduced me to Midsömmar.
But the one foreign holiday I've truly made my own is Thanksgiving. This time of year, every year for more than a decade, I have been cooking up a storm. I bunch up my desk and my dining table to fit in more friends. I have asked people to bring their own chair. I have hosted 10 in a Paris studio and taken the feast to a park in the Australian summer. I have brought the holiday to Normandy and my extended French family. I have raided American import stores on three continents for cranberries and canned pumpkin. Thanksgiving is my jam.
Gratitude for life's gifts is the only purpose; food and togetherness the only expectation. No present is involved, no faith attached. Thanksgiving manages to be the most distinctly American holiday there is, without calling on religion, flag-waving or capitalism. (Black Friday is not part of Thanksgiving; I will die on that hill.) So while no, most of the world does not celebrate Thanksgiving, please stop asking, I wish it would. Forget freedom, football and the First Amendment; Thanksgiving is America's gift to the world. (Also, the food is delicious.)
This year I address my gratitude to all those who open up their borders and their hearts to immigrants. People who take us into their home, teach us their traditions, include us in their holidays. People who vote for leaders who treat foreigners with humanity and hold them accountable when we can't. People who, like in the delightful Polish Christmas tradition, leave an empty seat at the table for the newcomer, the unexpected visitor.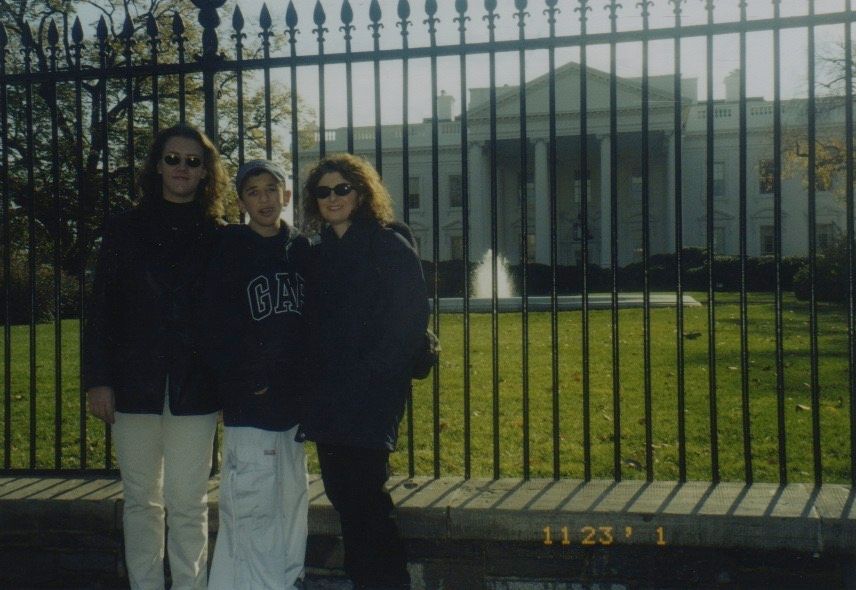 I also think of those who will have an unintended empty seat this year – the families of 260,000 covid victims in America, 1.41 million around the world. Thanksgiving 2020 will be painful for them and will be different for all. Half as many Americans are traveling as usual, which is still far too many. I'm not here to lecture you on the risks; Antony Fauci does it far better. Yet I understand the appeal of a holiday, of a little joy in a hard year, that can lead even a smart New York Times columnist to draw the exact wrong conclusion from reporting all the right facts.
My celebration will be just three of us, spaced apart and outdoors. I won't be bunching tables together this year, but darn it I'll be cooking up a feast. In fact, I should get back to it.
---
Something silly
Here's the perpetual holiday calendar in my head that essentially secularizes Catholicism and steals from every country I've lived in. 😬 Add your own.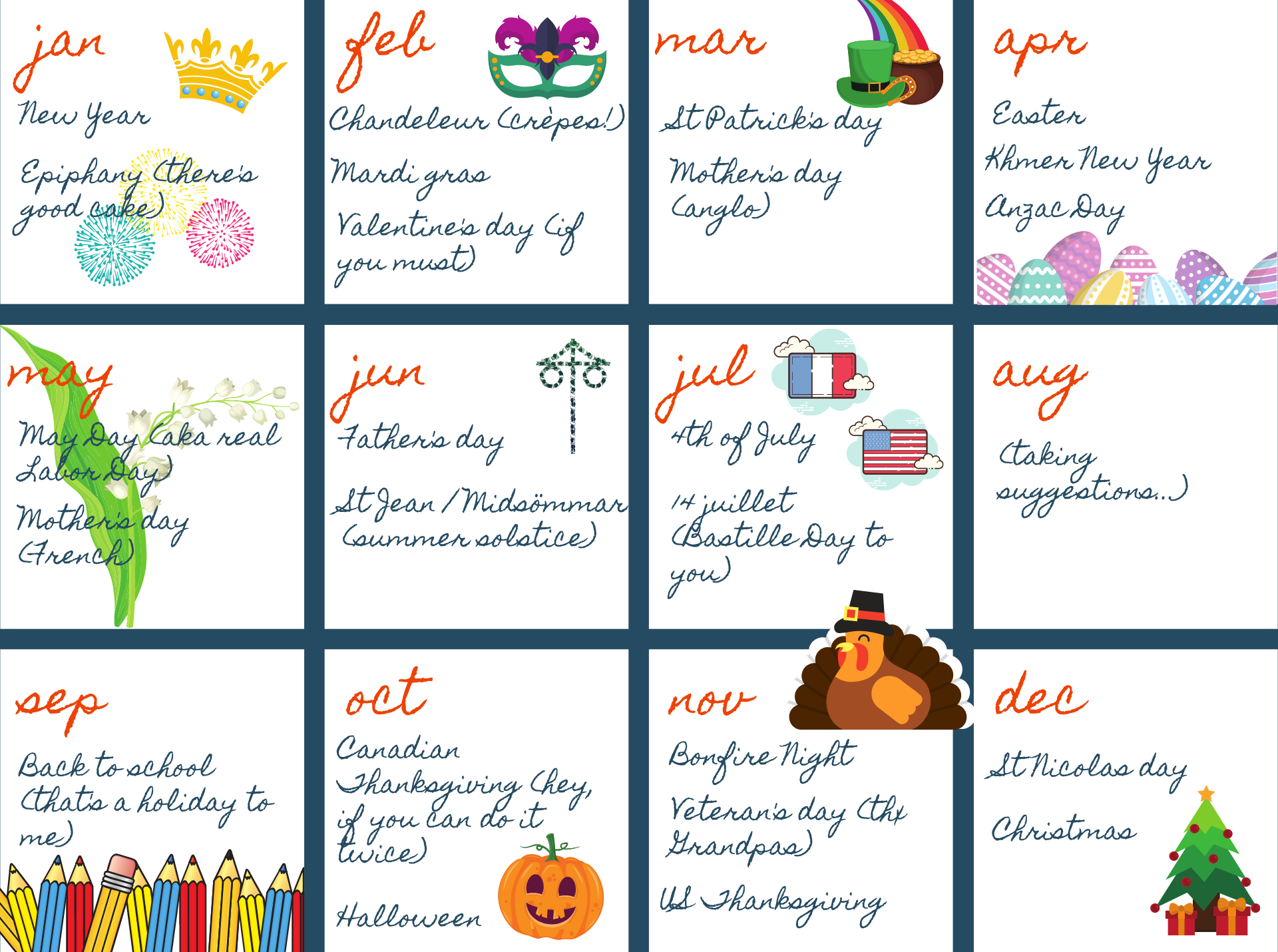 No new episode this week, but feel free to listen to the back catalogue while you're cooking. Happy Thanksgiving!
---
From the commonplace book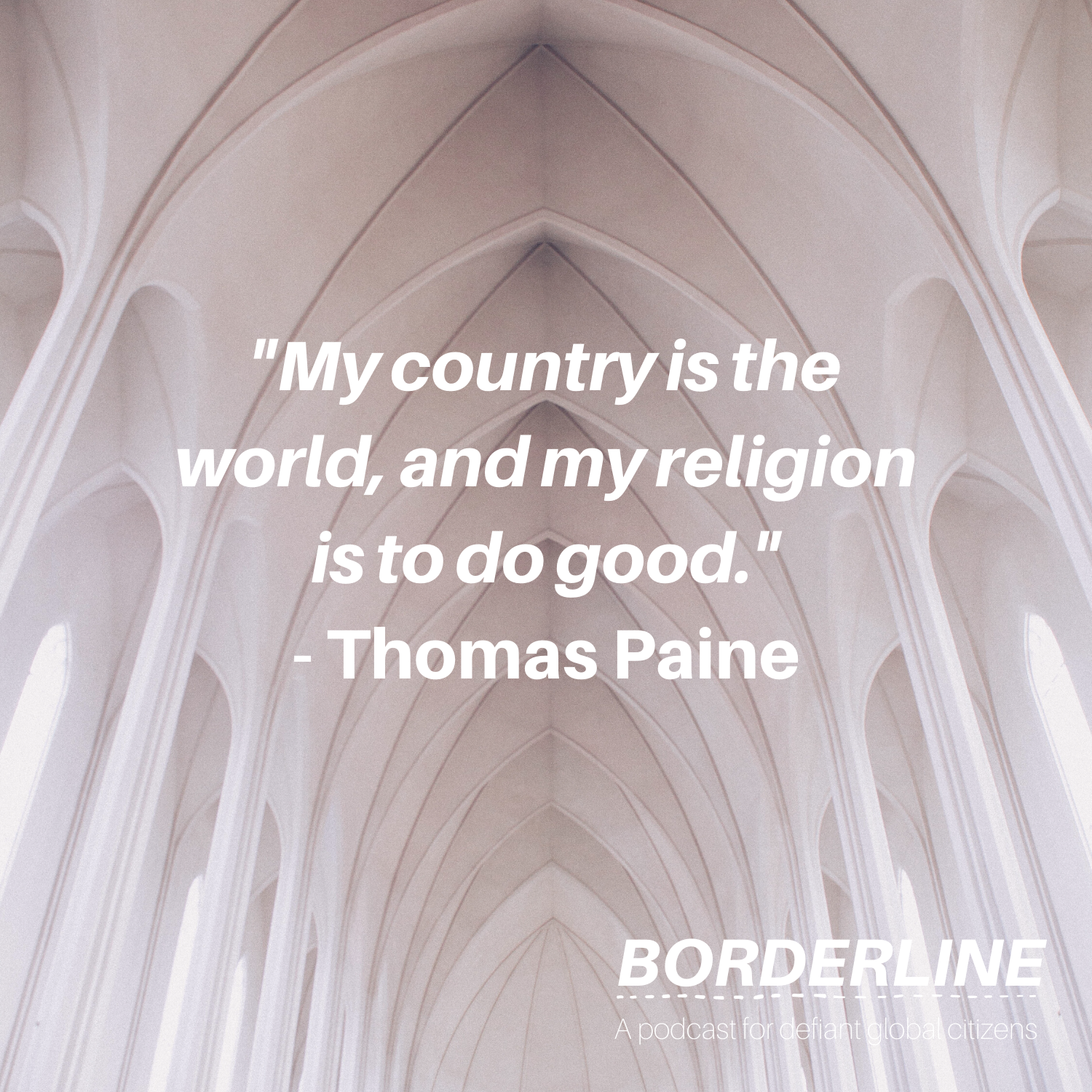 📬 Subscribe to the newsletter | ⭐️ Support on Patreon | 🍎 Listen on Apple Podcasts | 🎧 Listen on Spotify | 📺 Watch on YouTube | 🌍 www.borderlinepod.com
Hey, you read to the end!
Don't miss future articles like this one; let me into your inbox.
Comments
---