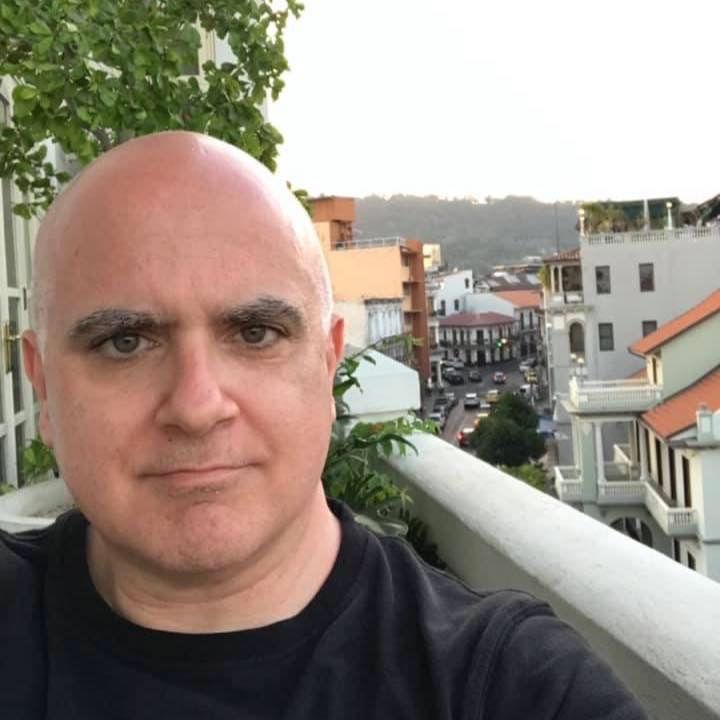 America may be back, but the world wasn't waiting
Tech entrepreneurship has exploded around the world, and Silicon Valley is now but one of many models. A conversation with venture capitalist Christopher Schroeder.
Public service announcement: This conversation is fascinating even if you can't stand or couldn't care less about tech.
"America is back." That's the leitmotiv of fresh-from-his-first-100-days President Joe Biden. But "back to what?" asks American venture capitalist Christopher Schroeder. The world wasn't waiting on the US to get its act together. Forces that were at play before the isolationist presidency of Donald Trump have only accelerated, both because the world learned not to rely on a single superpower and because of things that have nothing to do with the US. (Yes, they exist.)
Schroeder has been in the front row to witness this evolution. He invests in emerging markets, where he travels constantly to meet tech entrepreneurs. His writing and our conversations are always illuminating because he sees the world through a lens often neglected from the news. His global South is not one of conflict or poverty (though he's not blind to them) but one of aspiration and innovation. It's multi-billion-dollar companies you've never heard of and young people with six side hustles.
To the entrepreneurs he meets, Silicon Valley is just one of many models, China is everywhere and South-to-South exchanges are constant. To succeed in this distributed world takes humility, agility and a certain level of comfort with the uncomfortable.
Just listen to our chat, to which no essay can do justice. We covered:
why it makes (made?) sense for Silicon Valley to be ethnocentric
finding wonder in being wrong
the mind models that imprison us
how the world learned to move on without the US
whether the pandemic signs the return of sovereign industries or the balkanization of the economy
how capitalism and democracy are challenged
the skills and mindset it takes to thrive in this brand new world
So… nerd alert, but it's one of my favorite conversations ever. Listen or as always, read a full transcript here.
---
A new Borderline is coming
The content migration to our new platform should happen tomorrow. If all goes well, the next newsletter (and much more) will be there. I'll reach out privately to paying members in due course but all should be transparent and painless to you all. (Famous last words…) I'm revamping both free and paid content offerings and what you get for your membership. By the way, welcome Susan!
If you have a wishlist or ideas, do reach out. Just hit reply to this email. Talk to you soon…
Hey, you read to the end!
Don't miss future articles like this one; let me into your inbox.
---