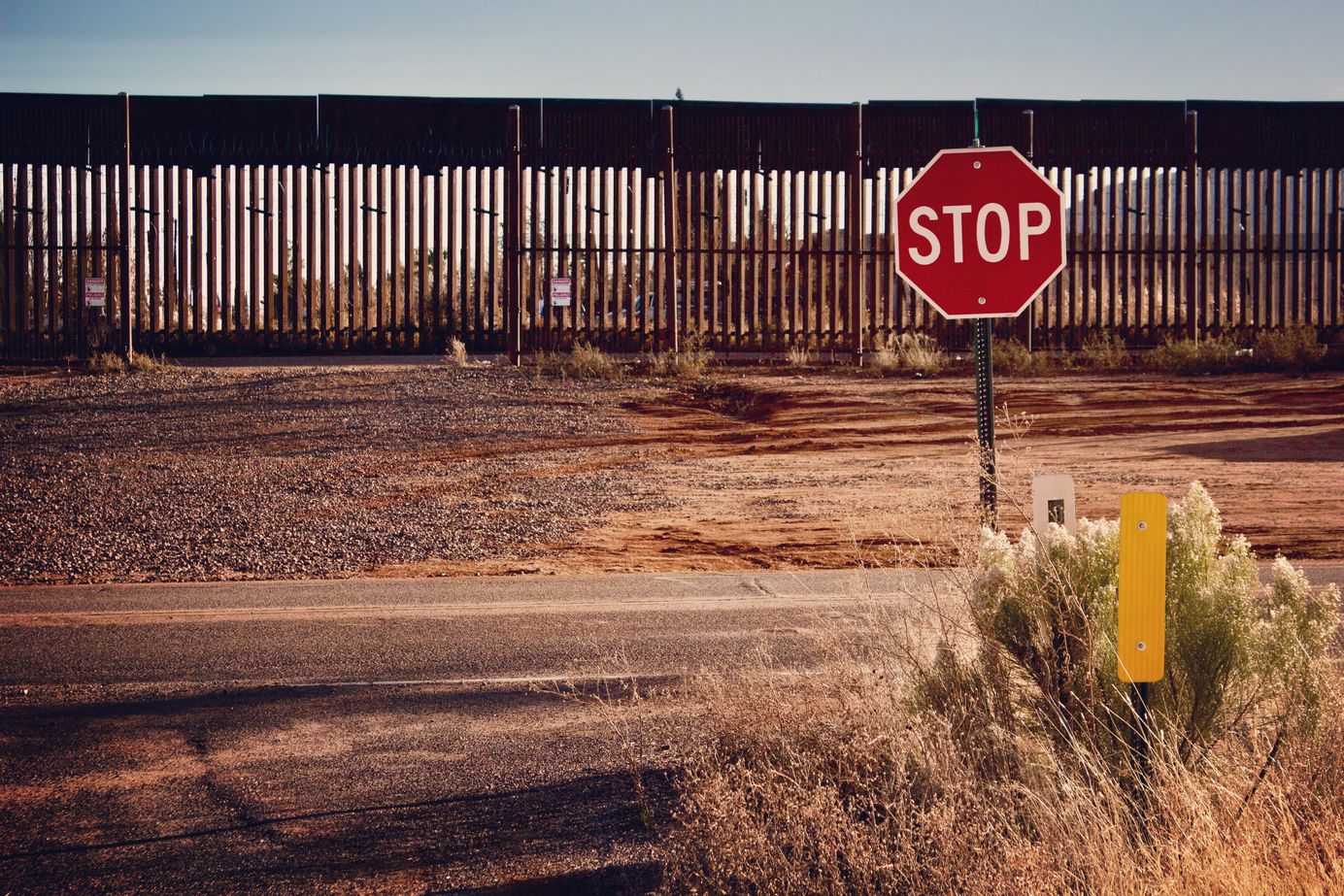 The US reopens to foreign visitors* (*terms and conditions apply) | Borderline #20
I've lived through freedom fries and Brexit. But it's a first when a feud embroils 83% of the flags in my Twitter bio.
⏱ This is a 3-minute read.
I've lived through the freedom fries era. I've lived through Brexit. But it's a first when a serious feud embroils 83% of the flags in my Twitter bio. It's times like these when having insider knowledge of all cultures involved feels like a superpower. Consuming media from all parties is a fascinating study in framing too: US media speak of the great new cold war with China, French media talks of American strong-arming, nuclear proliferation and the presidential election, and UK media finds another stick to beat Boris Johnson with.
One consolation price came from across the Atlantic – the end of travel restrictions for foreign visitors to the US. Half the planet had effectively been persona non grata in the country since spring 2020. That ends in November for vaccinated travelers.
The end, I say? Not quite, retorted American journalist Anna Lekas Miller. She covers immigration and is writing a book, Love in the Time of Borders, on travel restrictions that predate and will outlast the pandemic for most of humanity. She's on the podcast this week, discussing how her country's latest entry requirements fit in the larger picture of American borders.
HAPPENINGS
Long trends that matter and news under the radar, in brief
🇺🇸 🇦🇺 🇫🇷 🇬🇧 All my countries are mad over a submarine deal that Australia canceled with France in order to side with the US against China. The UK is somehow involved. The best cross-cultural analysis I've read so far was a few days ago from John Lichfield. [Unherd] The temperature has now gone down somewhat following a Biden-Macron phone call. [The Guardian]
🇭🇺 Viktor Orban is hosting in Budapest a nativist summit of the world's most conservative people. They are promoting baby-making (within married, straight couples) in the face of declining birth rates in the West. Never mind that migration would be better for women, the environment and global inequality. [France 24]    
🇺🇸 🇭🇹 The images flooded my Twitter timeline: US border agents on horseback rounding up Haitian migrants, their reins seemingly wielded like a slave driver's whip. Biden's immigration enforcement lately looks a lot like Trump's. [The New York Times and this week's Borderline]
🇦🇫 The Taliban are reopening Afghan schools... for boys only. Some boys are staging protests and refusing to return until their sisters are allowed to as well. [Sky News]
---
WANDERINGS
Reading recommendations and slower observations
👊 "Unregulated markets aren't opposed to state capitalism. They are the means by which capitalists make the most money out of the state." A work of genius by David Runciman in the London Review of Books, taking down faux libertarianism in Silicon Valley through the prism of Peter Thiel. There's a podcast too.
🛁 "The Biden doctrine is American self-care." What has enraged US allies in the past few weeks could spell good news for Americans themselves, Anand Giridharadas argues – a refocus on much-needed domestic improvements. Where I diverge: America isn't pulling back from foreign affairs. It is engaging in its own interest, as it should, with less bluster than in the Trump years, but with hardly more regard for its friends.
🥾 "Nomad is an island made of me." Borderline member Matthew Hilton was inspired by my conversation with Felix Marquardt to explore ideas of nomadism and diasporas in his own life. Got writing to share? Just let me know.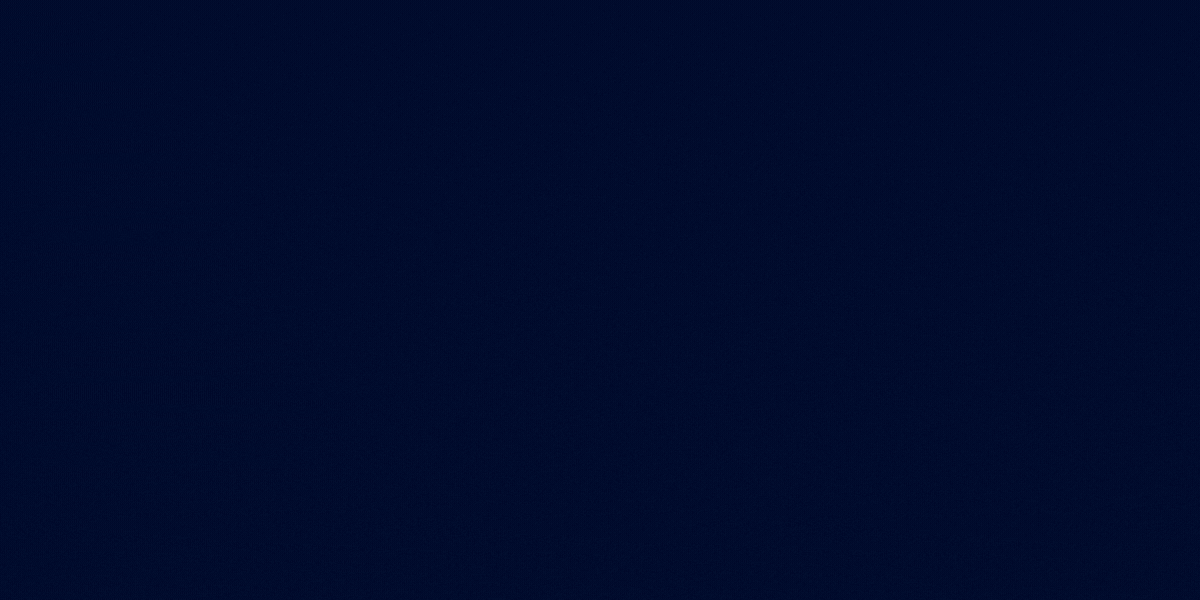 Isabelle Roughol Newsletter
Join the newsletter to receive the latest updates in your inbox.
Comments
---