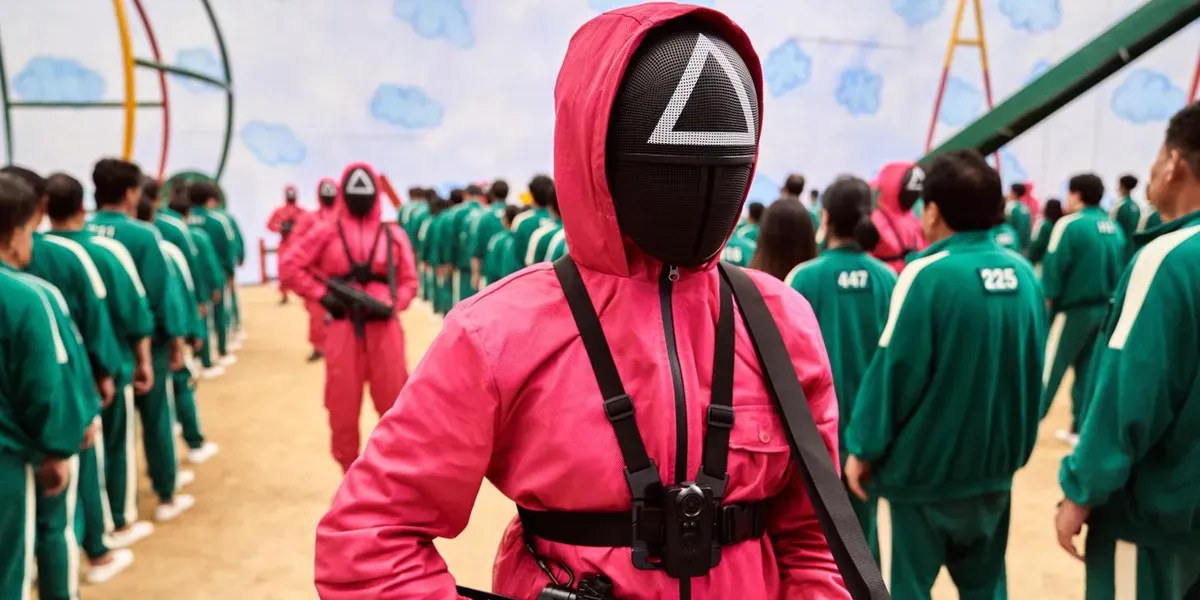 Squid Game, Afghan refugees and the UK's new nationality bill | Borderline Brief #1
A weekly curation of news for global citizens: immigration, free movement, globalisation and more.
⏱ This is a 2-minute read.
IMMIGRATION & ASYLUM
🇵🇱 🇧🇾 Afghan migrants have become a political football between Poland and Belarus. Thousands are trapped between the two countries and denied the right to claim asylum as winter descends.
🇬🇧 The UK's hosting of Afghan refugees appears a chaotic mess. About 7,000 Afghans airlifted out two months ago remain in hotels and could be there for months, local authorities are left to fend on their own with no budget or information, and the much vaunted Afghan Citizens' Resettlement Scheme, loudly announced this summer and promising to take in 20,000 Afghans, still isn't open.
🇺🇸 🇲🇽 US authorities encountered migrants attempting to cross into the country unauthorised 1.66 million times in fiscal year 2021. Yes, it's a record on paper but those headlines don't tell the full story because the data is iffy. But most vitally, in the US and elsewhere, the pandemic nearly shuttered all legal migration routes. It did not however end people's need or desire to move.
FREE MOVEMENT & TRAVEL RIGHTS
GLOBALISATION
THINGS THAT WORK
GOOD READS
LONG STORY SHORT: 🇬🇧 The UK's Nationality and Borders Bill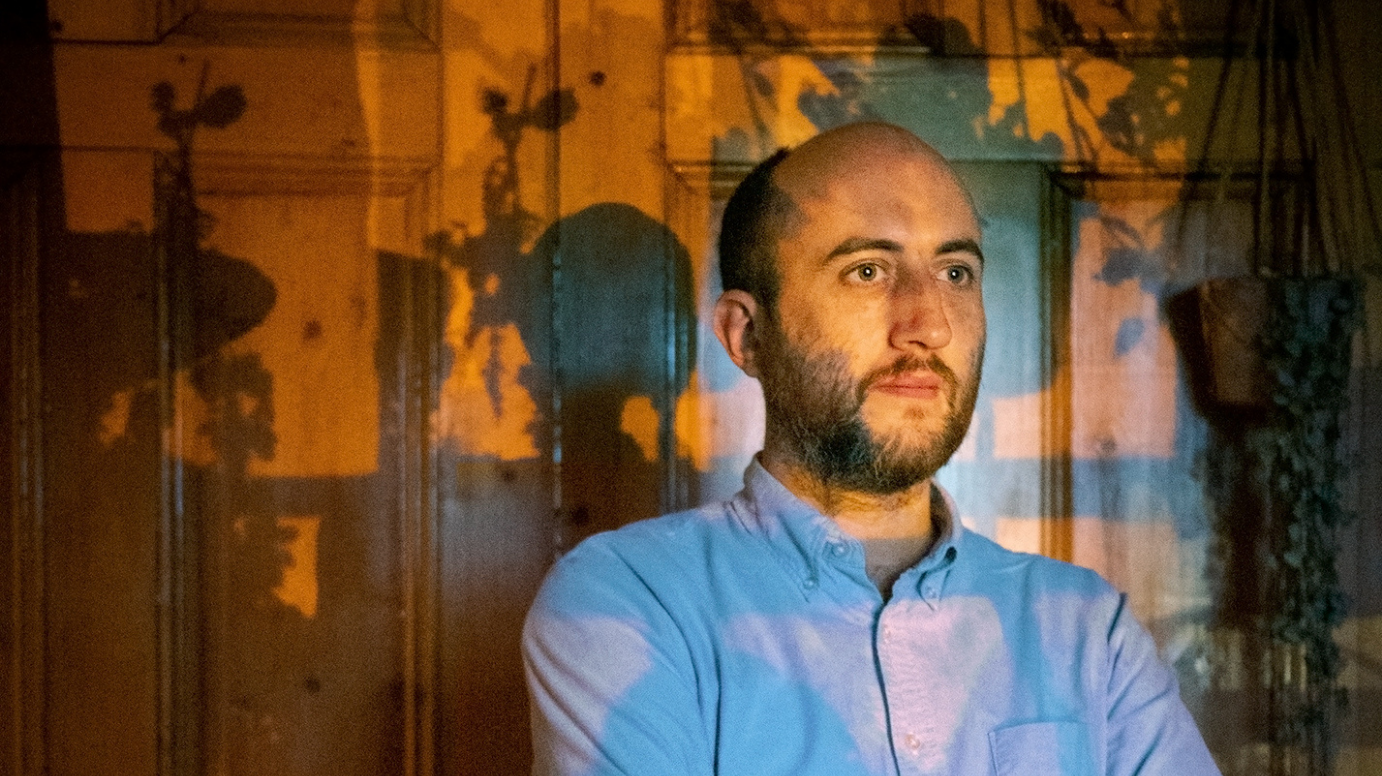 Disclosure: If you buy books linked here, Borderline may earn a commission from Bookshop.org, whose fees support independent bookshops – and now independent journalism.
Hey, you read to the end!
Don't miss future articles like this one; let me into your inbox.
Comments
---