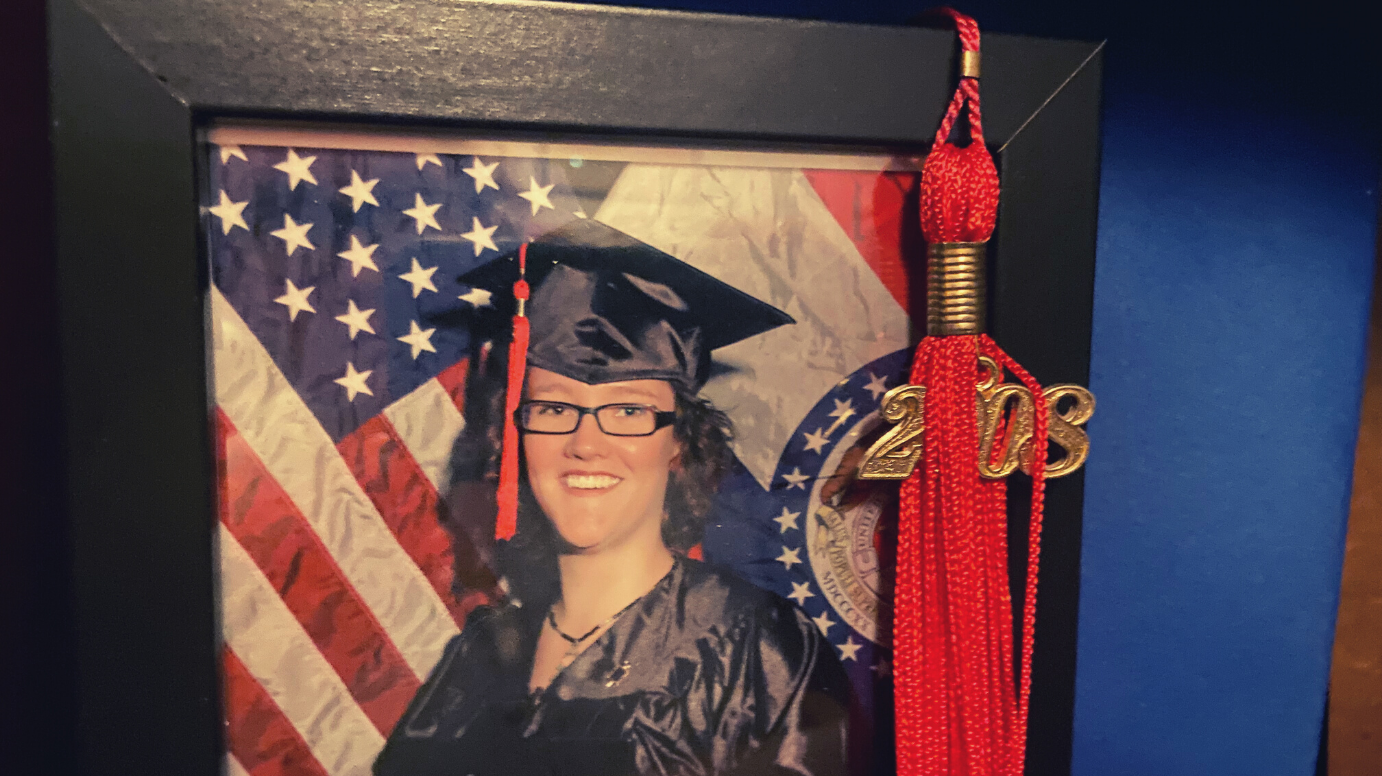 Borderline is going back to school
I'm joining the Entrepreneurial Journalism Creators program at the Newmark Graduate School of Journalism at City University New York.
⏱ This is a 2-minute read.
I'm happy to share I was accepted into the Entrepreneurial Journalism Creators program at the Newmark Graduate School of Journalism at City University New York. That's a mouthful just to say I'm going back to school for a bit. If you know me at all, you know I'm that girl in the front row who's always raising her hands and gets depressed by an A-. School is home. So I've already bought myself a big binder and sharpened my pencils.
Over the next four months, I'll be learning among a cohort of 20 media innovators from around the world. They're all listed here and I can't wait to meet them. No, I'm not moving to New York. The program is remote and part-time. It's very much intended to power Borderline through the next phase of its growth, so I will continue to publish regularly.
What does this mean for you as a Borderline subscriber?
Only good things. The program will sharpen my skills and help me focus. I'm happy with the site I've built and the quality of the content I've delivered. You tell me you are too. But growth has stalled. I need reach and I need revenue. And to be blunt, I need that soon or Borderline will go away. I'm counting on the structure, accountability and feedback of such a program to help me do just that. It will probably mean changes to the product. I don't know, for instance, how long I can continue producing such a time-consuming podcast if it can't be monetised. I'm also keen to finally nail a newsletter format and work out what added value to give paying members to encourage more signups.
One disclaimer
Tuition for this program is US$4,000 and mine is entirely covered by a scholarship from the Facebook Journalism Project. I couldn't have afforded it on my own, so I'm grateful to the Newmark school and to Facebook for believing in Borderline. The reality is every journalism conference or training I've ever attended has Google and/or Facebook funding. It's not ideal, we'd rather do without, but we're all broke. By and large, I don't think that's spared them critical coverage. As for me, you know how it goes: Even working in tech didn't stop me being quite critical of it and that won't change. Bring on antitrust regulation!
I'll be sure to report back on what I learn and create more content for the media artisans out there. As always, I'll be doing this work in complete transparency with Borderline members (join here!) and would love your feedback along the way.
Borderline and I never would have got to a serious enough state to convince the jury (I'm told this was quite selective) without you, early readers and supporters. So thank you.
Now let's go! 🚀
Isabelle Roughol Newsletter
Join the newsletter to receive the latest updates in your inbox.
Comments
---