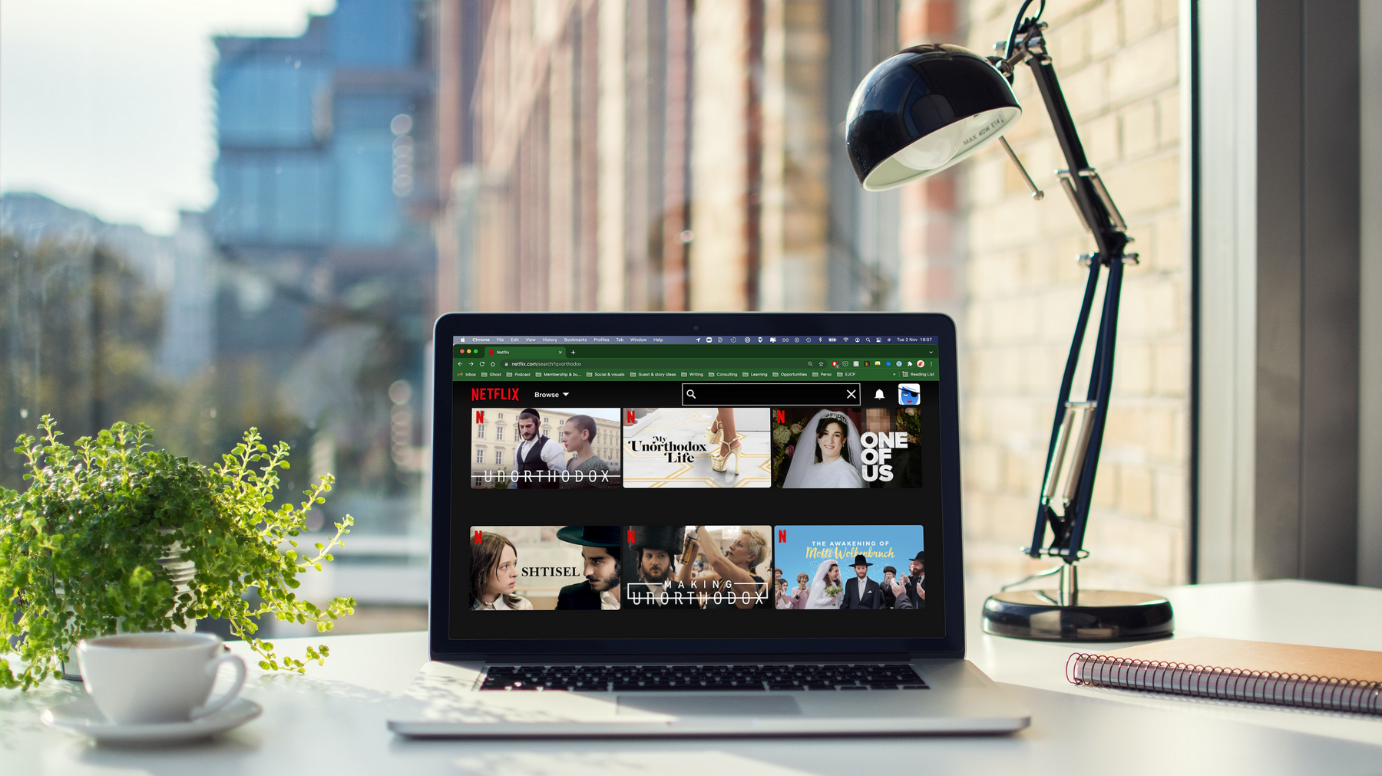 Netflix vs Orthodox Jews, travel for the unvaxxed and deadbeat dads in blue helmets | Borderline Brief #2
A weekly curation for global citizens. This week: Cambodia, UN peacekeepers, Haredi Jews, Black Britons, US immigration, Afghan refugees, Facebook, Covid, climate, Antarctica, France, Mexico, Russia, China and Isaac Asimov's Foundation.
IDENTITY & BELONGING
IMMIGRATION & ASYLUM
GLOBALISATION
LONG STORY SHORT: Travel for the vaxxed, the unvaxxed and the not-the-right-vaxxed
GOOD READS
Hey, you read to the end!
Don't miss future articles like this one; let me into your inbox.
---