The UK's latest immigration data in a bunch of charts
Without further commentary, some annotated charts of the UK Home Office Q1 immigration data. Where we learn that every single metric is very much down down and add a little context to the headlines.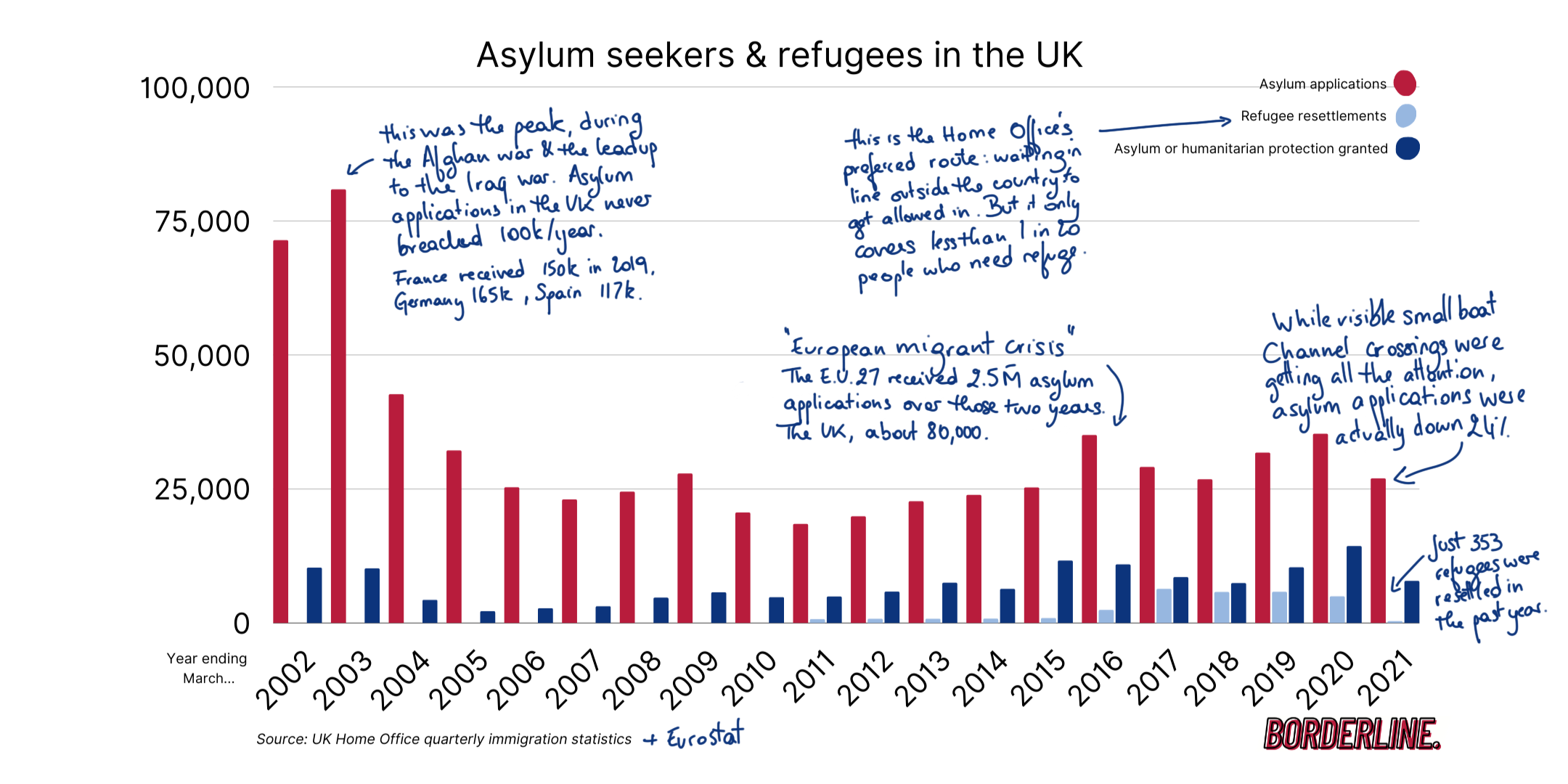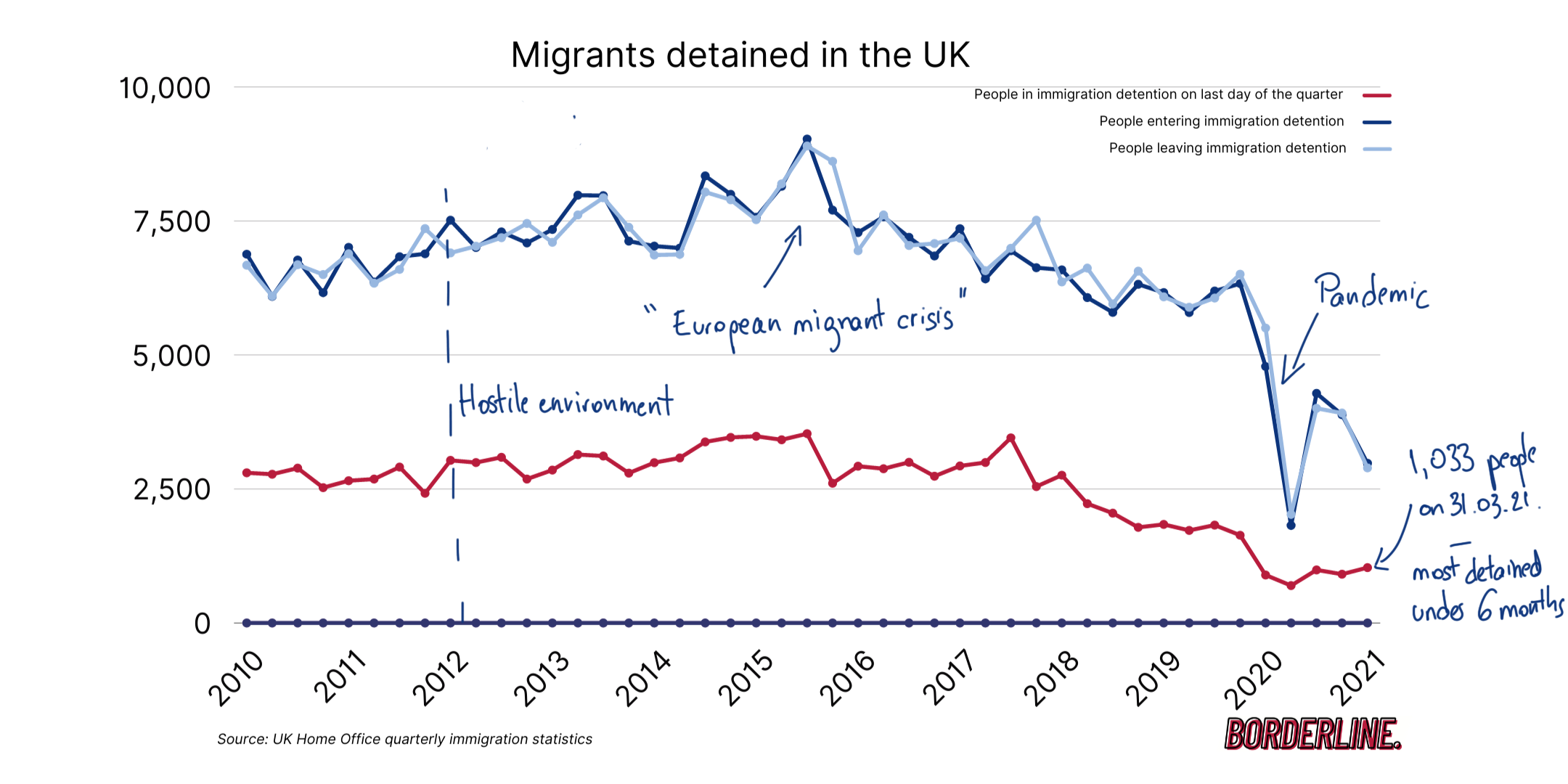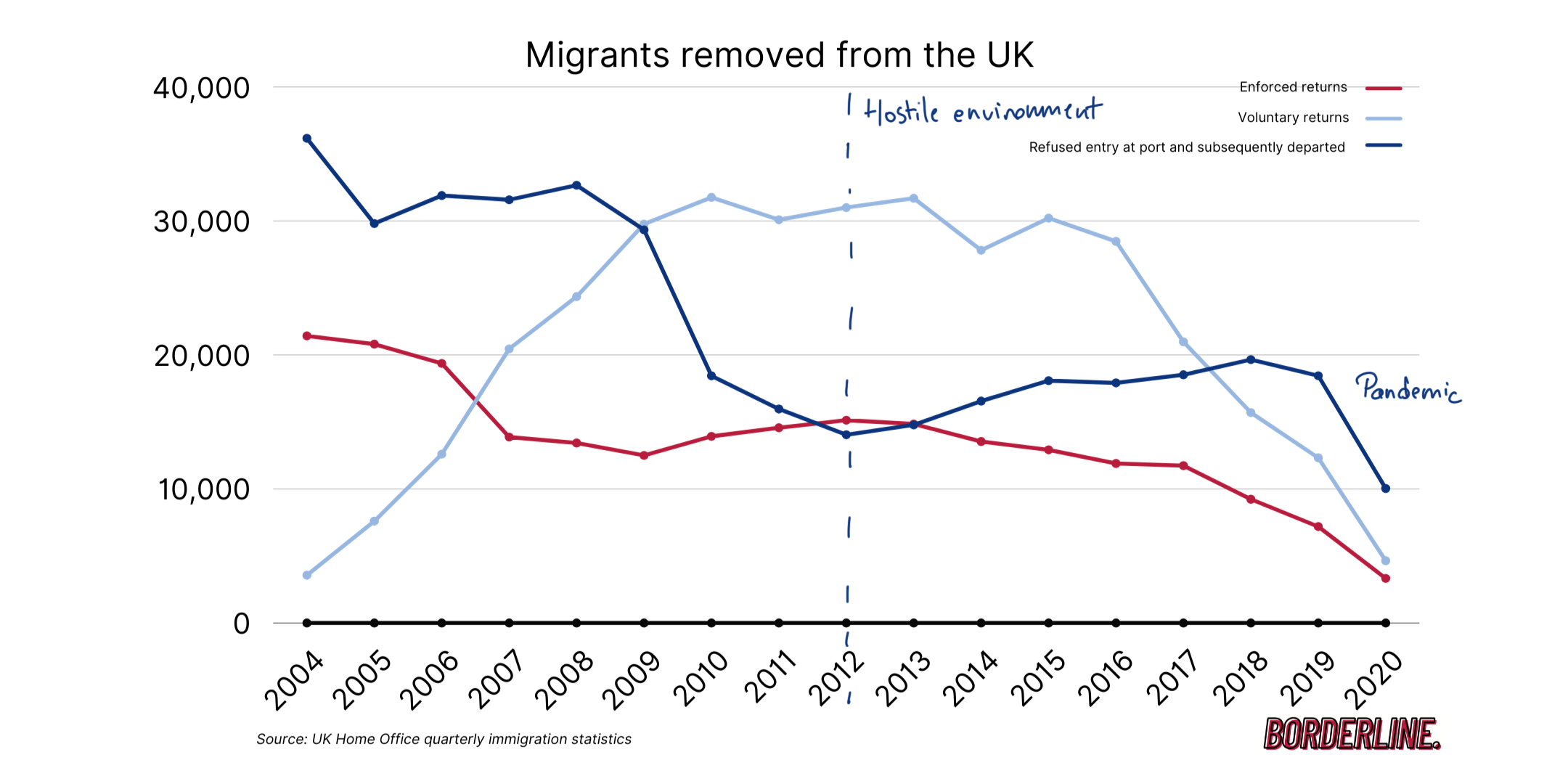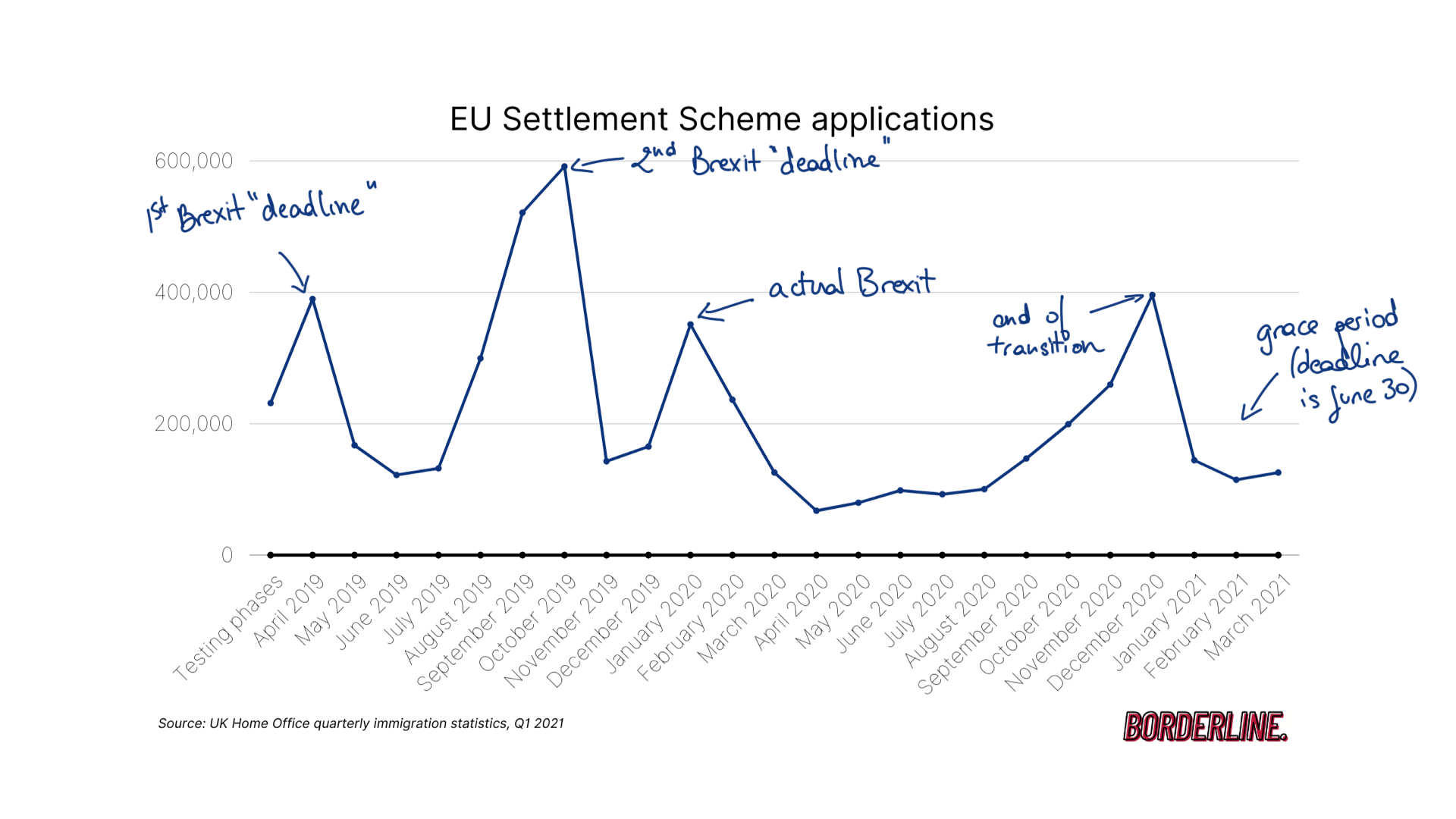 Hey, you read to the end!
Don't miss future articles like this one; let me into your inbox.
---