A new season of Borderline has arrived!
Here's everything you need to know about your membership.
---
You might also like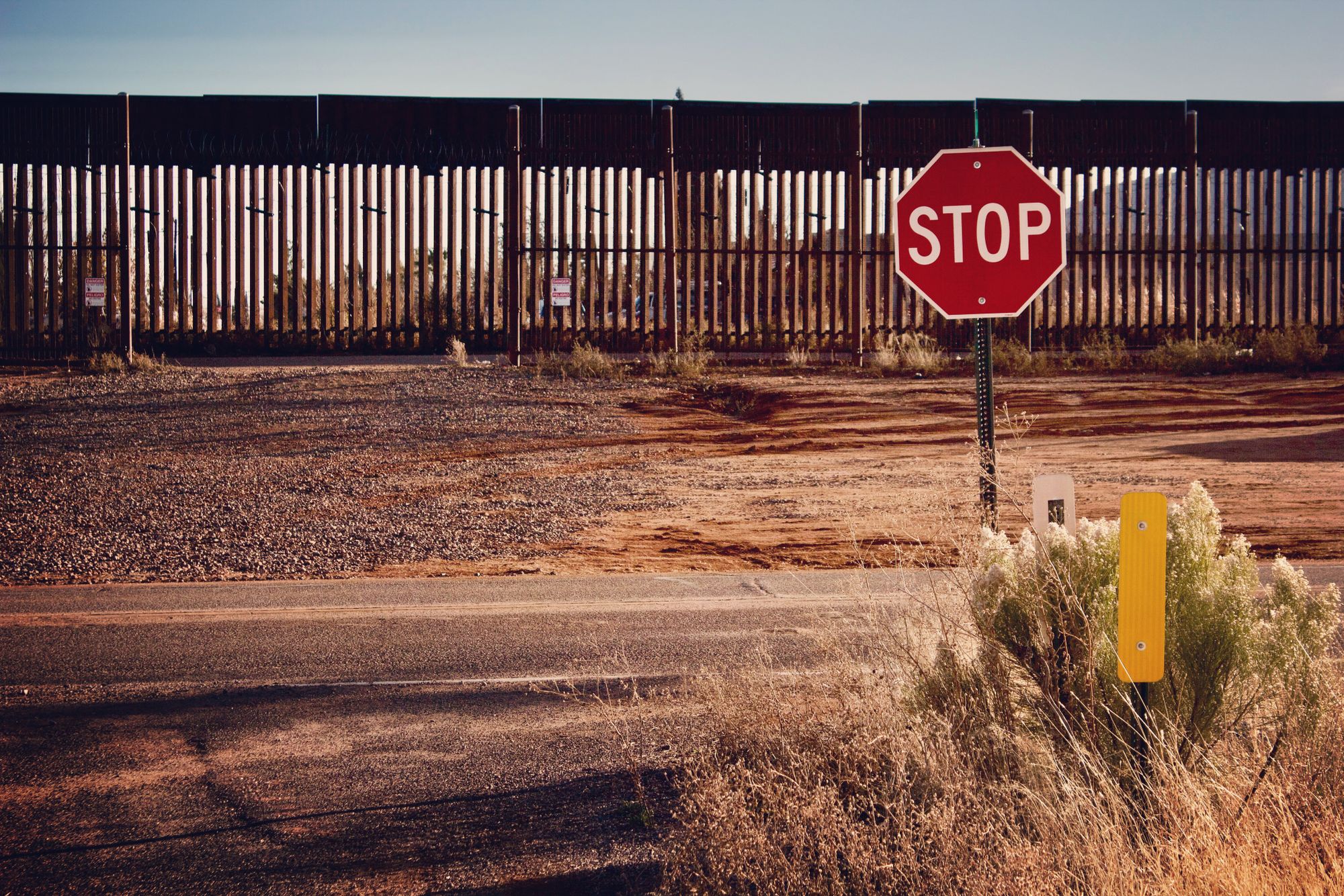 I've lived through freedom fries and Brexit. But it's a first when a feud embroils 83% of the flags in my Twitter bio.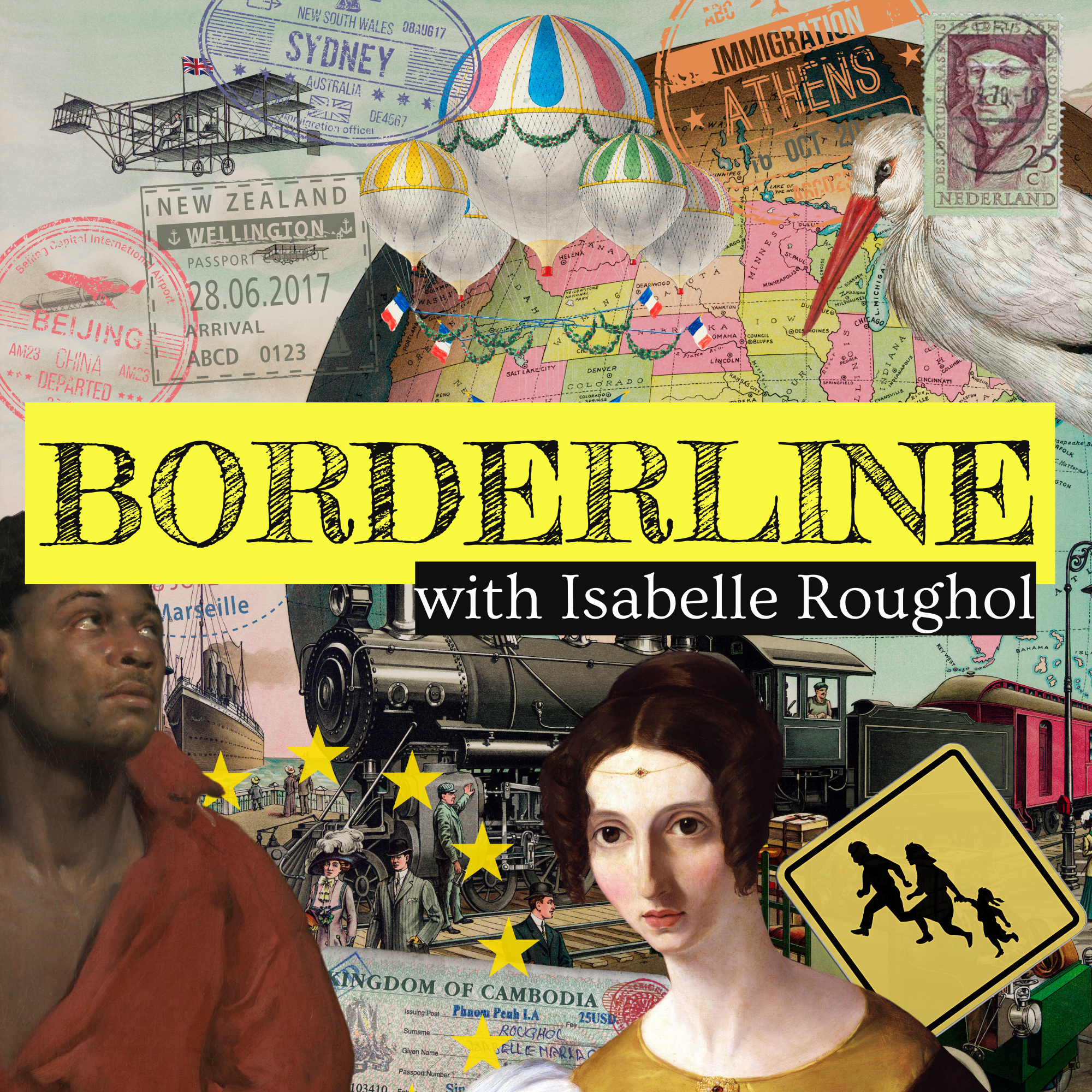 Noboby asked but I'll explain anyway.