Will Brexit ever end?
It's been Groundhog Day since 2016.
LONDON – It's been Groundhog Day since 2016. Now the EU and UK have less than two months to agree a free trade deal or face a cliff edge. And then, are we done?
I received my contract to move to London on the day of the Brexit referendum. Every day of my four years in this country, the story of when and how the UK would leave the European Union has been on the agenda. We might just see the end of this tunnel now – but the light outside is dim.
The Union and the Kingdom have to agree a free trade deal that would define their new relationship. And for months, while we were looking away distracted by the pandemic, they didn't make much progress, says Luke McGee, a CNN journalist who's been covering the negotiations for years and who joins me on this week's episode of Borderline. If there is a trade deal, it will be a thin one, he warns. There simply isn't time for better. And the two parties could still run off the cliff on December 31st, "by accident more than by design," McGee says.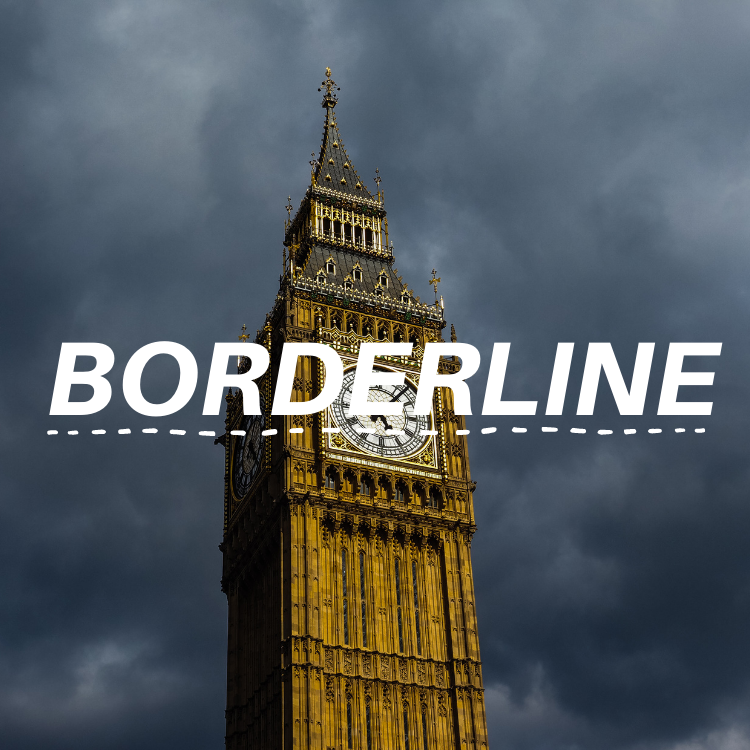 It's partly because Westminster has long misjudged how much the EU cares. Three years ago perhaps, but now it's got covid, a €750bn recovery plan and the 2021-2027 budget to worry about. (Yes, the EU plans in 7-year increments.) "You speak to a lot of people in Brussels and it's not that they don't want to deal," McGee says. "It's that I think over here, we've not really factored in how it's just not even in their top 10 list of things to sort out."
If the EU is the dismissive partner, the UK is the one that always makes it about themselves. Brexit, if you listen to British politicians and British media, is mainly a domestic political story. One where Remainer Theresa May – a "born-again Brexiteer" goes McGee's clever analogy – had to prove she wanted to leave more than those who campaigned for Leave.
Continental readers might retort: The British participation in the Union was only about them too. They were never "as into it," McGee concedes. (He's British, he gets to.) I always thought they were European, but I was struck when I moved here: They talk of going "on holiday to Europe" as if they're not already there. They mean the continent. Do Texans go on vacation "to the United States?"
Whether it's a painful jump off a cliff or a more controlled exit, one could hope this story ends on December 31st. Business and residents caught in the middle might have a little certainty. But Luke McGee will probably still have to write about Brussels and Westminster's complex relationship. Ironically, he says, the UK out of the EU probably needs to pay more attention to the Union, its powerful and massive neighbour. "We can leave the EU, but we can't float towards America, you know?"
---
💪 Everything you're hearing, reading, seeing on Borderline was reported, booked, interviewed, produced, written, edited, designed and distributed by me. It's a full-time job. If you want to support it, please consider becoming a member on Patreon. You'll get extra content and access, and you'll help me keep doing this. Any pledge helps. Thank you.
🇫🇷 This week on La V.F., my French podcast, I'm starting a series on the logistics of the US presidential elections and how they might impact results. I'm explaining for mystified foreign observers such things as mail-in voting, voter suppression, gerrymandering, the electoral college, and everything federalism involves. If you speak French, check it out.
Hey, you read to the end!
Don't miss future articles like this one; let me into your inbox.
---