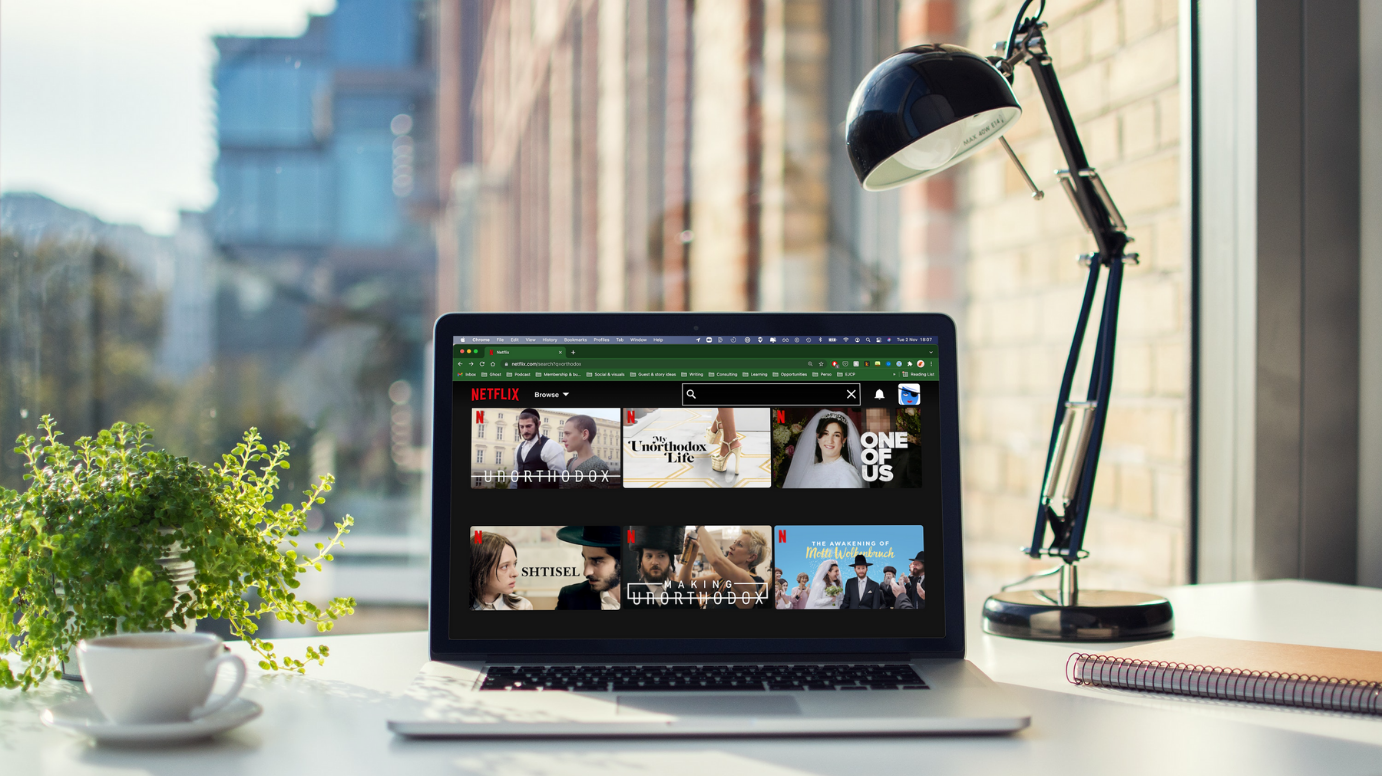 A weekly curation for global citizens. This week: Cambodia, UN peacekeepers, Haredi Jews, Black Britons, US immigration, Afghan refugees, Facebook, Covid, climate, Antarctica, France, Mexico, Russia, China and Isaac Asimov's Foundation.
Let me into your inbox
Sign up to receive the latest essays as emails and the occasional update. Nothing more.