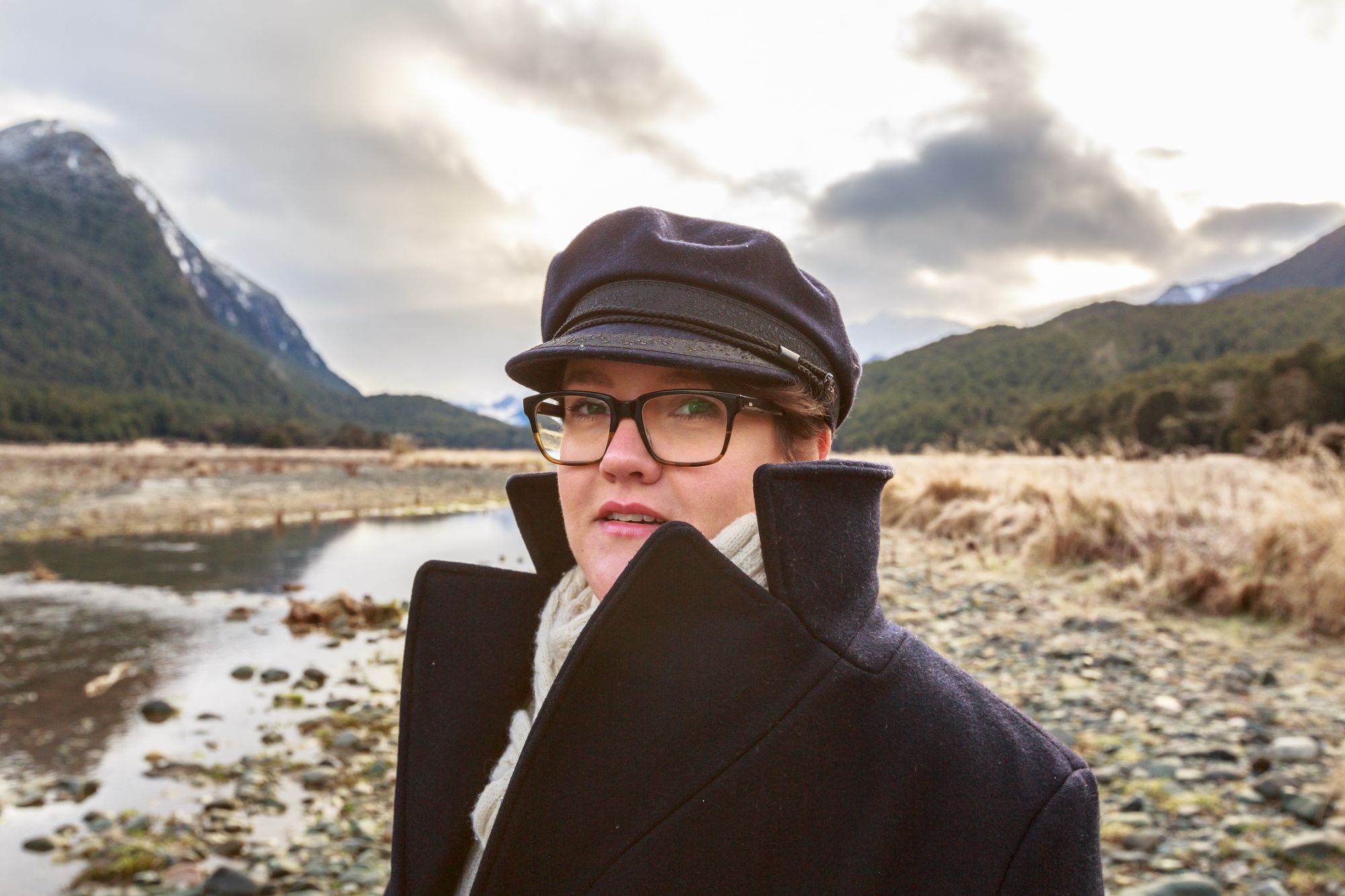 I'm an independent journalist who's lived on four continents. I'm now in London. An immigrant, a returnee, an immigrant again, a reporter, an editor, a product director, a founder, a global executive... I've worn all the hats. I nerd out on nuanced conversations, understanding systemic issues and connecting worlds that don't understand one another. People struggle to identify where I come from, and I like it that way. (France, technically.) I bring my life experience and global perspective to the issues of the day. I'm never partisan, but I'm not neutral either. Here's a breakdown of what you'll find here.
My podcast
First off, all episodes of Borderline and related essays. Borderline is a podcast for defiant global citizens where I talk with expert guests and fellow immigrants about living across borders, identity, belonging and what home even means. I take an increasingly broad definition of borders and what it means to straddle worlds and cultures, just so no one gets bored and certainly not me.
For a beginner's intro to the podcast, you can check out the landing page at borderlinepod.com. And please consider supporting Borderline with a few bucks a month to help keep it on the air.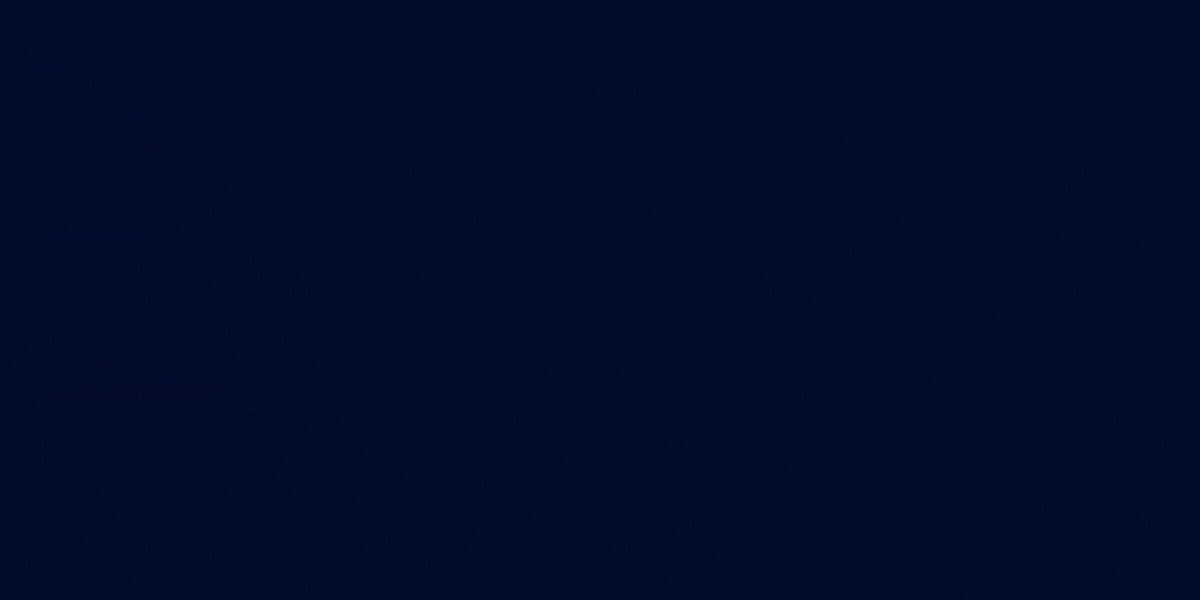 My writing
You'll also find essays about media, management and work culture. I am 15 years into a journalism career, deeply in love with this industry but also deeply aware of its flaws. I also think the way we work, far beyond this single industry, is broken. I have loved being a manager, a mentor, a teacher. I want to share what I've learned and learn more. I'm committed to improving our culture and building newsrooms where people love to work, in order to better serve the public. So I write about that too.
My career
I've been and done a bunch of things. You might remember me most recently as director and senior managing editor at LinkedIn, from where I led the global expansion of our editorial products and team in a dozen countries and as many languages. I've also worked as a foreign desk editor at Le Figaro, a project editor for it and The New York Times and a reported for The Cambodia Daily. I'm now self-employed, building a solo niche media while consulting and teaching. I've worked in a few places in the US, in Paris, Sydney, London and Phnom Penh.
If you're keen to work with me or want to know more about what I can do, check out my CV site at roughol.fyi. I'm focused on newsroom management, talent development and sustainable public interest journalism.
My small media for big ideas
One Lane Bridge is the name you hear at the end of Borderline episodes. It's just a name really, the umbrella under which I produce the podcast and whatever other project I come up with. It is an undefined container on purpose, so all my creative sparks find a hearth. What ties them together is curiosity and extreme nerdiness. There's a piece of historical non-fiction I've been meaning to dig into for ages, and some WWII photographs that need a home. It'll all live here and in the occasional newsletter if you're curious to hear from me. Sign up here.
The name One Lane Bridge is inspired by a road trip in New Zealand and the narrow bridges there, which require creativity and a sense of adventure.
My values
Truth
Borderline is a journalistic endeavour committed to accuracy and fairness. My work has no partisan agenda, but it has a worldview. Objectivity is a method I adhere to, not a destination. I won't always be neutral, but I strive to be intellectually honest, to question my assumptions and to practice doubt systematically. I'd rather be upfront about my potential biases than pretend I'm a machine. Here are a few: I'm an immigrant, I'm a feminist, I'm a liberal in the original sense (freedom is my fundamental value) and Brexit has seriously complicated my life. Committing to truth means embracing nuance and resisting outrage, but journalism cannot be devoid of morals. When the world and its leaders go bonkers, when we abandon reason or compassion, I say so.
Wonder
The best reward of a global life is the discovery of new cultures. It's finding out there are other ways to do the big and small things you never questioned, whether that's peeling fruit or raising a family. It's in this spirit of wonder I approach life and journalism. I strive to apply the same open mind and wide-eyed curiosity to Borderline. Come explore with me.
Compassion
Living abroad requires kindness for yourself and for others in those lost-in-translation moments. So does participating in the public conversation. The internet is full of anger and outrage; I will not pile on. Even as we ask for compassion for immigrants and other citizens of the world, we extend it to Borderline sources, members and to all who may or may not agree with us.
My policies
On editing
Sadly, our media economy no longer supports the staff sizes it takes to have multiple sets of eyes on every bit of copy. That's the only way to get nearly-always bullet-proof copy down to the middle name of the dog. I do my absolute best and take accuracy very seriously, but this is a one-woman operation. If you spot any typos or errors or if you feel I've fallen short of standards, please reach out with kindness and I will correct where appropriate without delay.
On commenting and community
Commenting on this site is restricted to paying members. On social media, I apply the block and delete buttons liberally against those who derail the conversation with spam or irrelevant comments, who spread misinformation or who abuse me or my followers. I support the freedom of expression of all, especially those who are too often cowed into silence by others who cannot behave in community.
Curious about anything else? Just ask.
---