Stalag VII-A, Moosburg, Bavaria, 1940-42
Pierre was taken prisoner at Granges-sur-Vologne (Vosges, Lorraine, eastern France) on 26 June 1940. He was first sent to Stalag VII-A in Moosburg, then transferred to Stalag VII-B in Memmingen on September 6th, and finally returned to Moosburg on November 4th. That's lucky because his brother Gilbert, my grandfather, is there. He was captured on 25 June 1940 in Cornimont, also in the Vosges mountains.
We don't know by what miracle both brothers were allowed to not stay in the same camp, but it was a lifeline. Gilbert was released on medical grounds on 24 November 1942 and, second miracle, Pierre was released with him! The camp was liberated on 29 April 1945.
Pierre est fait prisonnier à Granges-sur-Vologne (Vosges) le 26 juin 1940. Il est d'abord envoyé au Stalag VII-A à Moosburg en Bavière, puis transféré au Stalag VII-B à Memmingen le 6 septembre, avant de retourner à Moosburg le 4 novembre. Cela tombe bien car son frère Gilbert, mon grand-père, y est déjà. Il a été fait prisonnier le 25 juin à Cornimont, également dans les Vosges.
Nous ne savons pas par quel miracle les deux frères ont été autorisés à partager leur détention, mais ce fut salvateur. Gilbert bénéficia d'une libération pour cause de maladie le 24 novembre 1942 et, second miracle, Pierre put partir avec lui ! Le camp fût libéré le 29 avril 1945.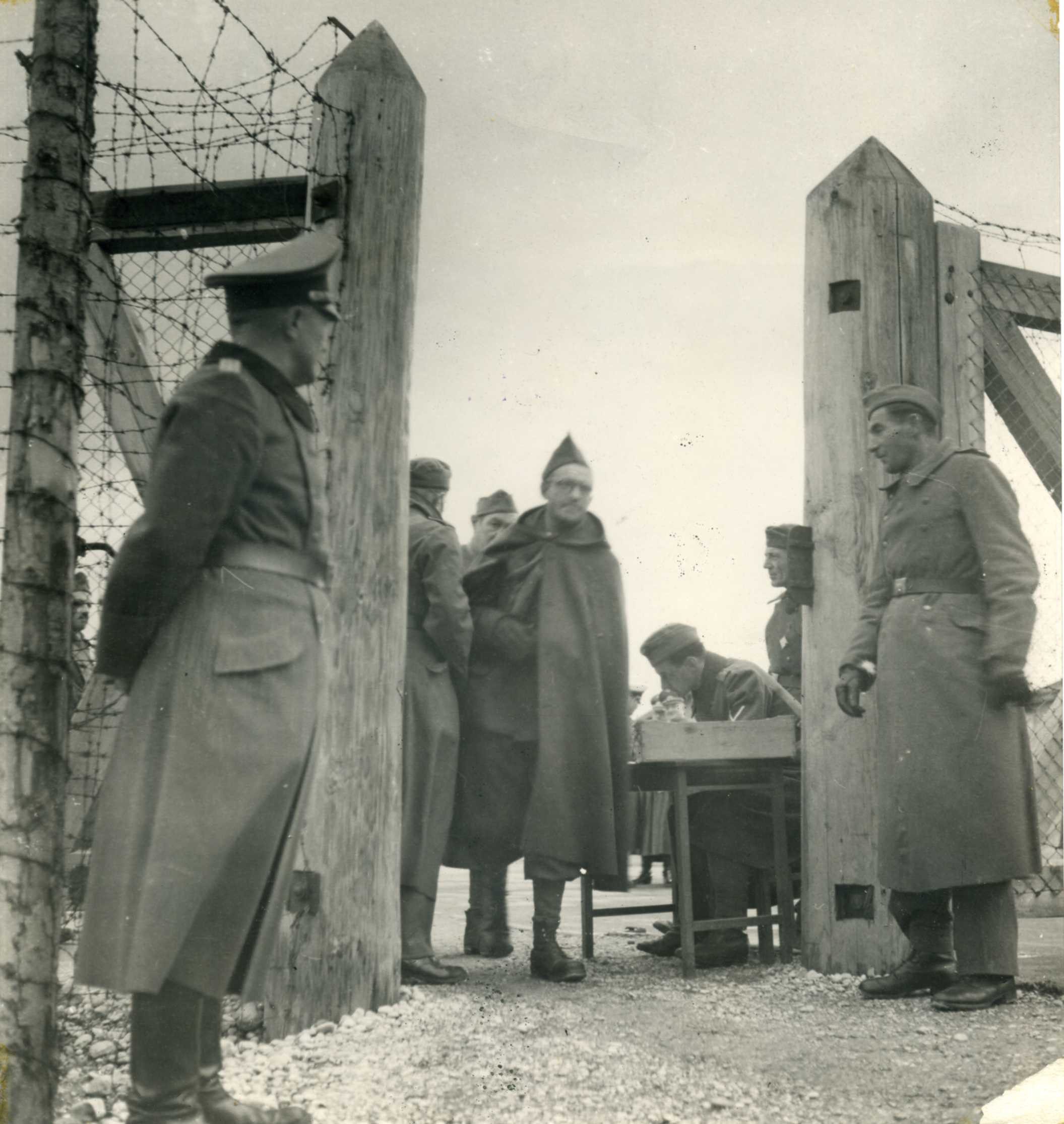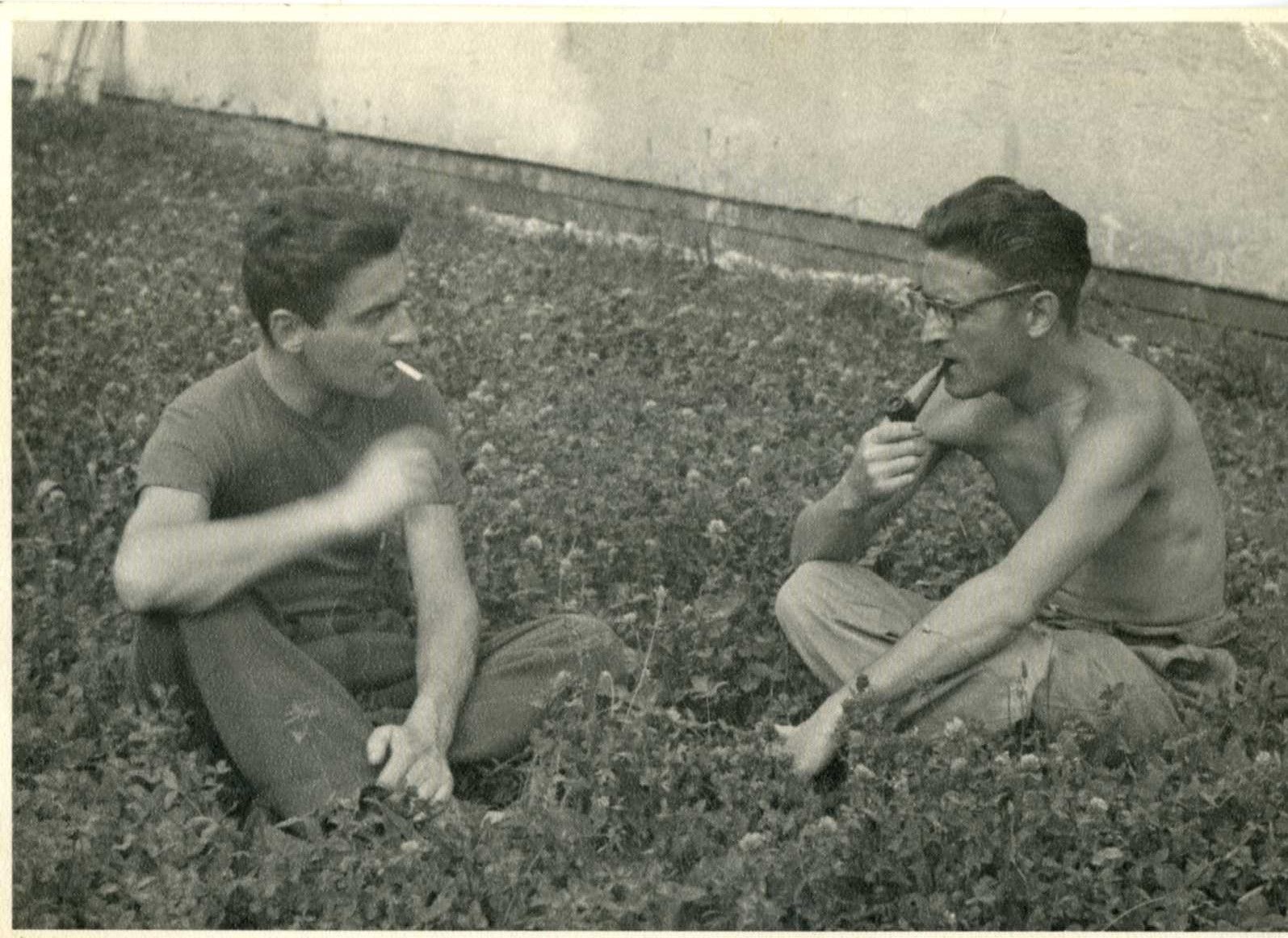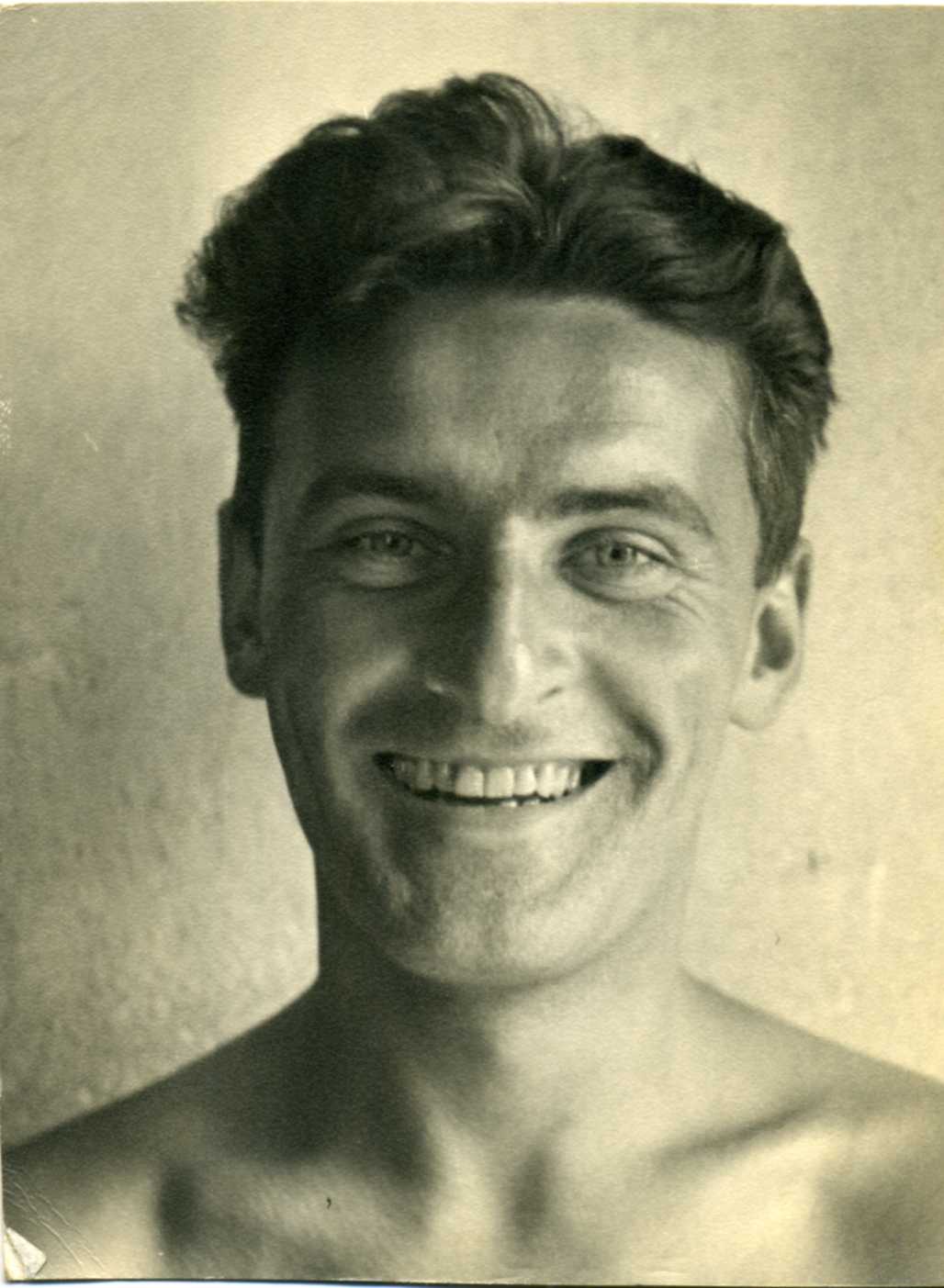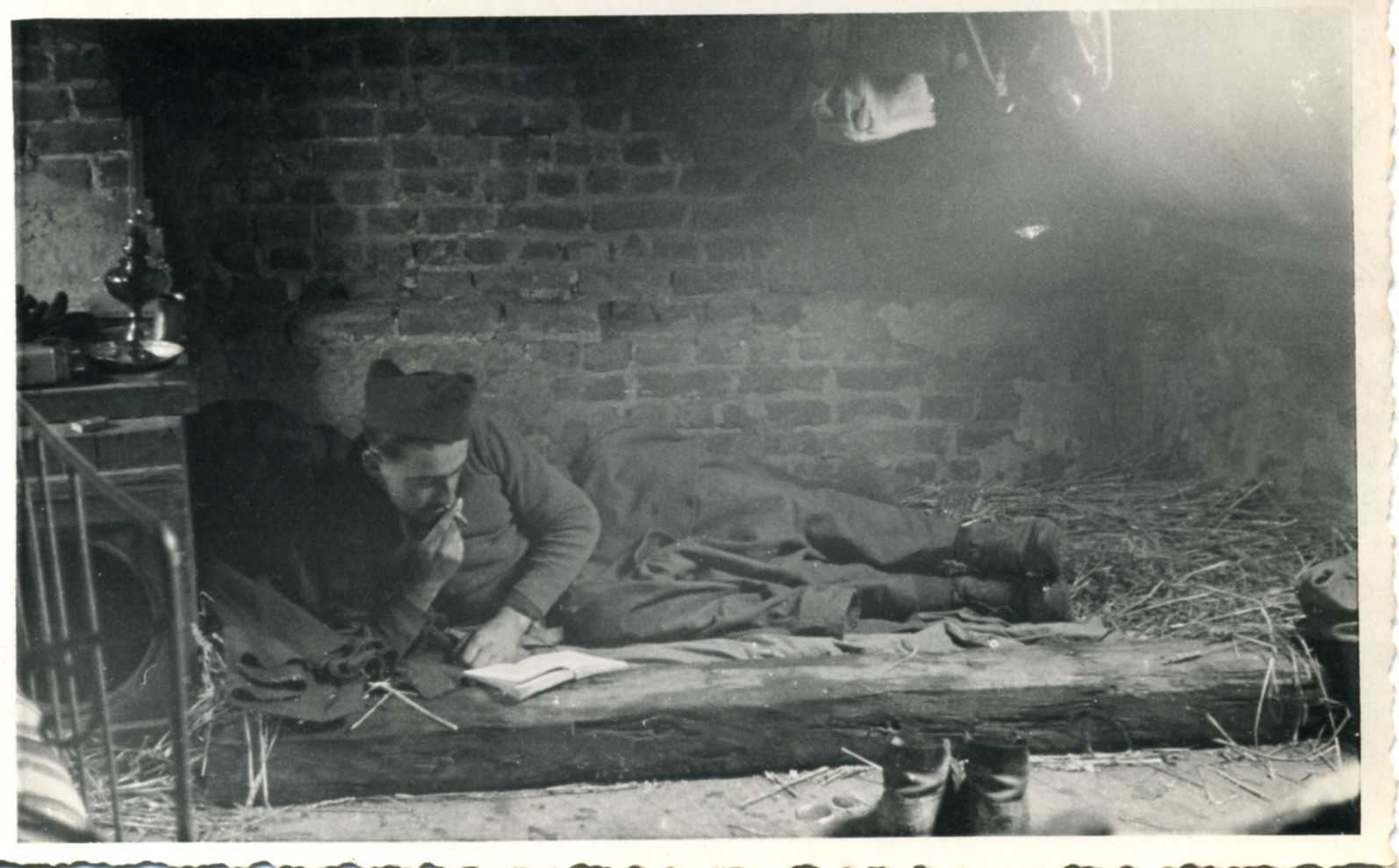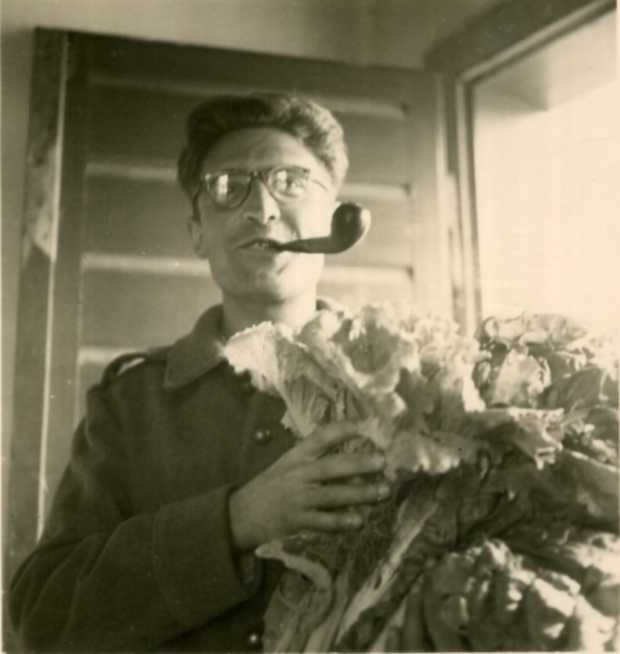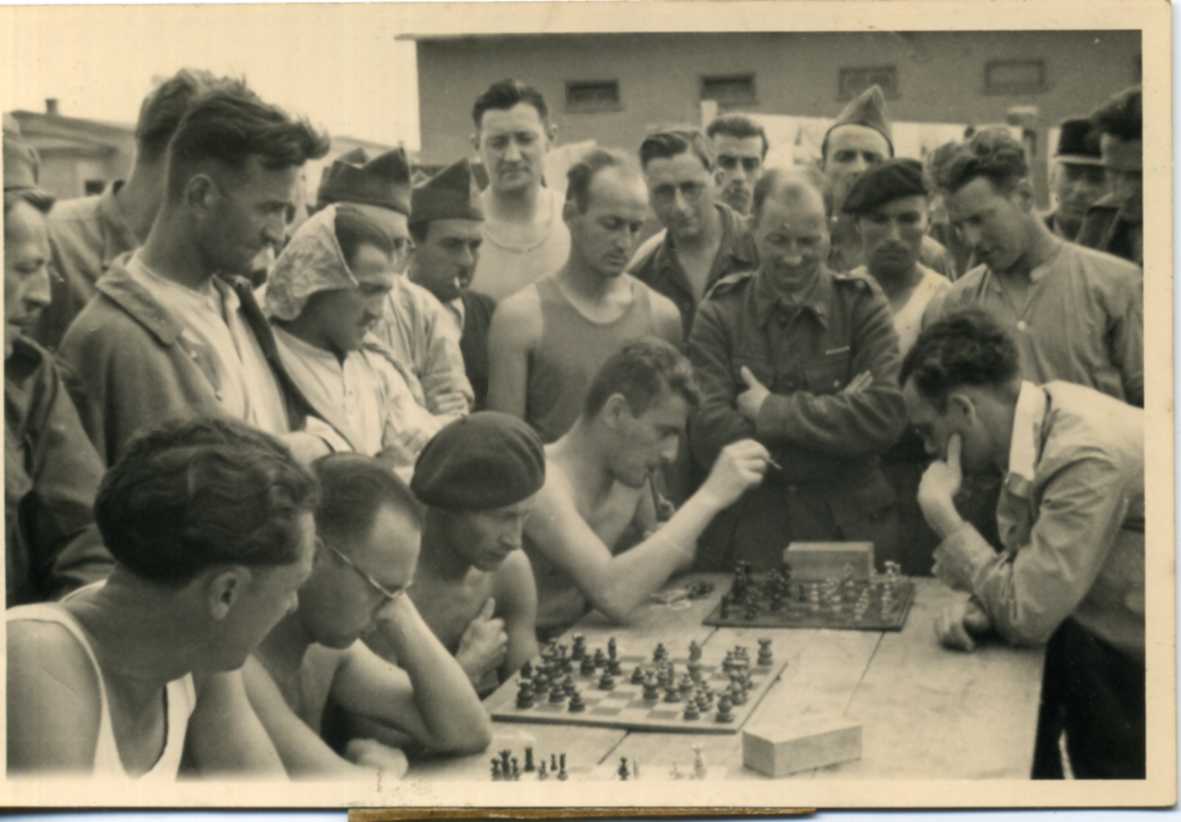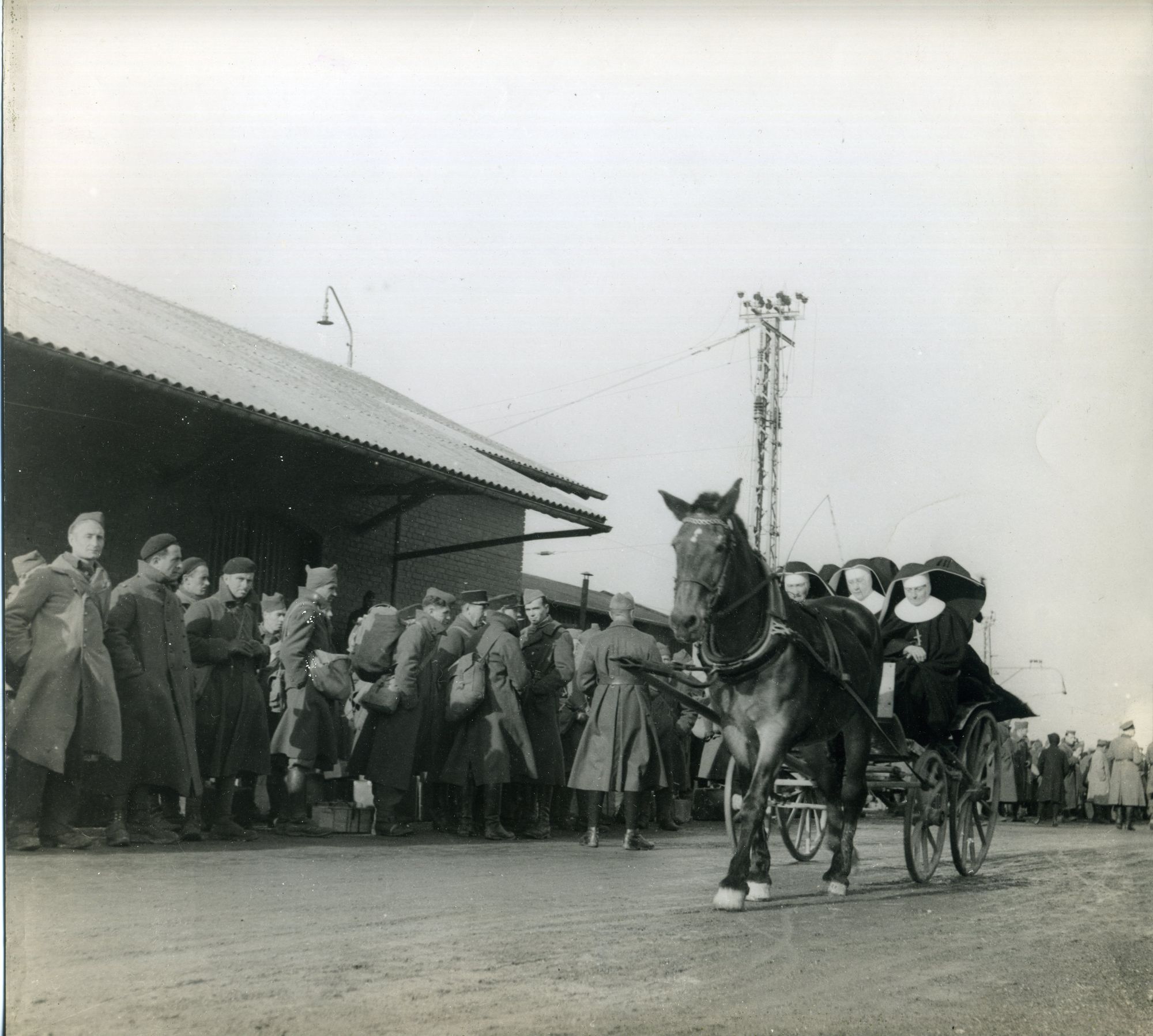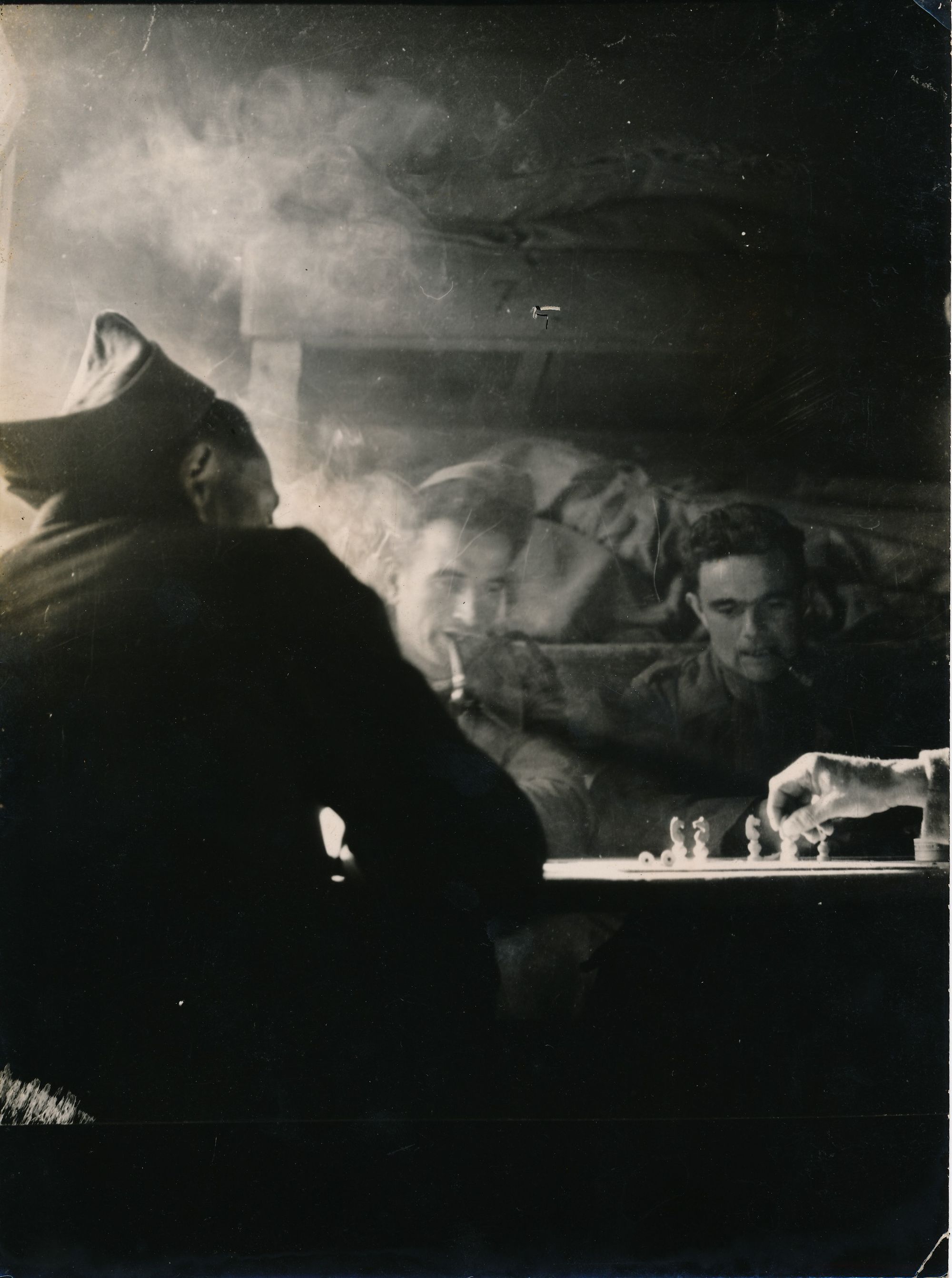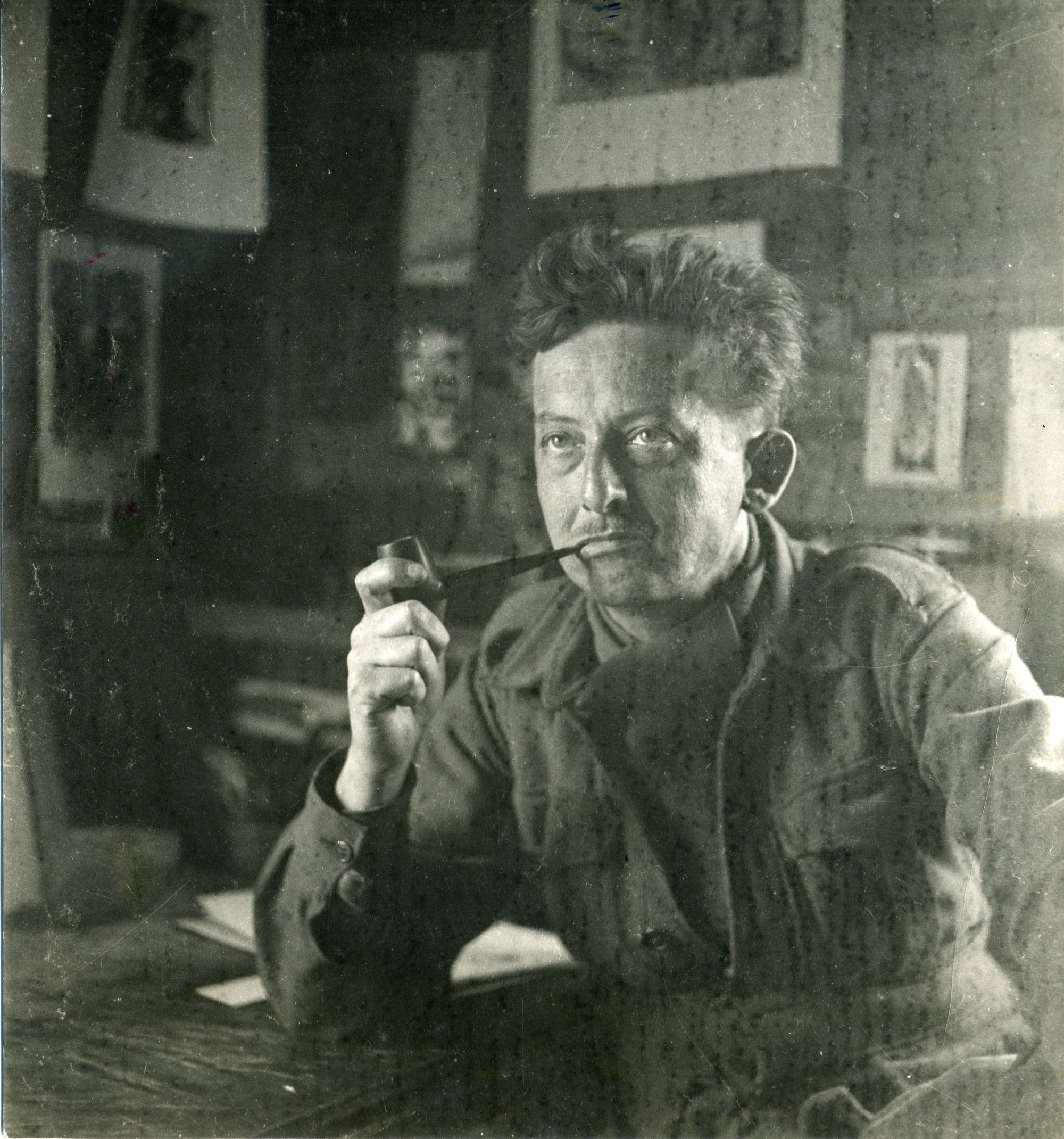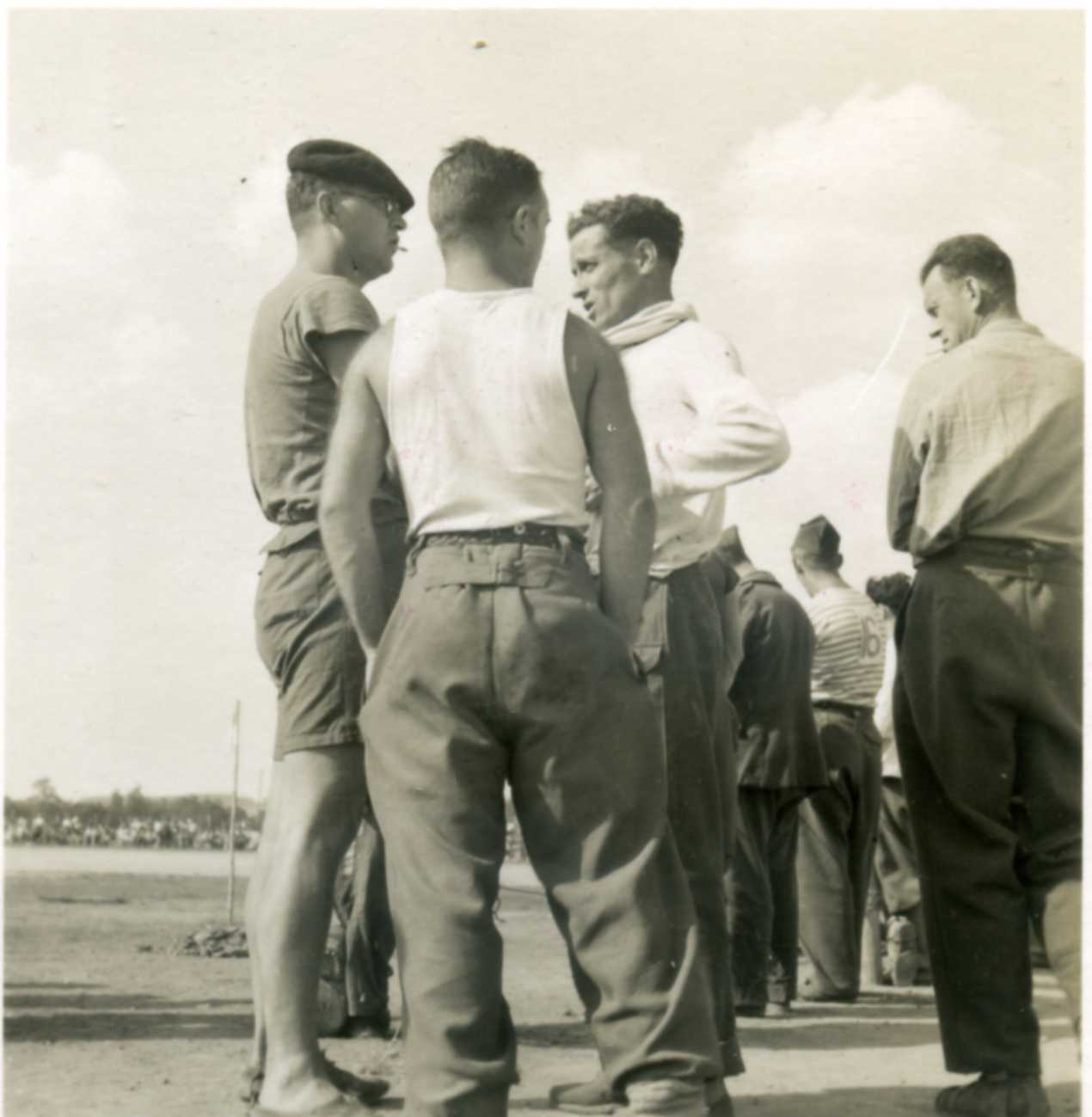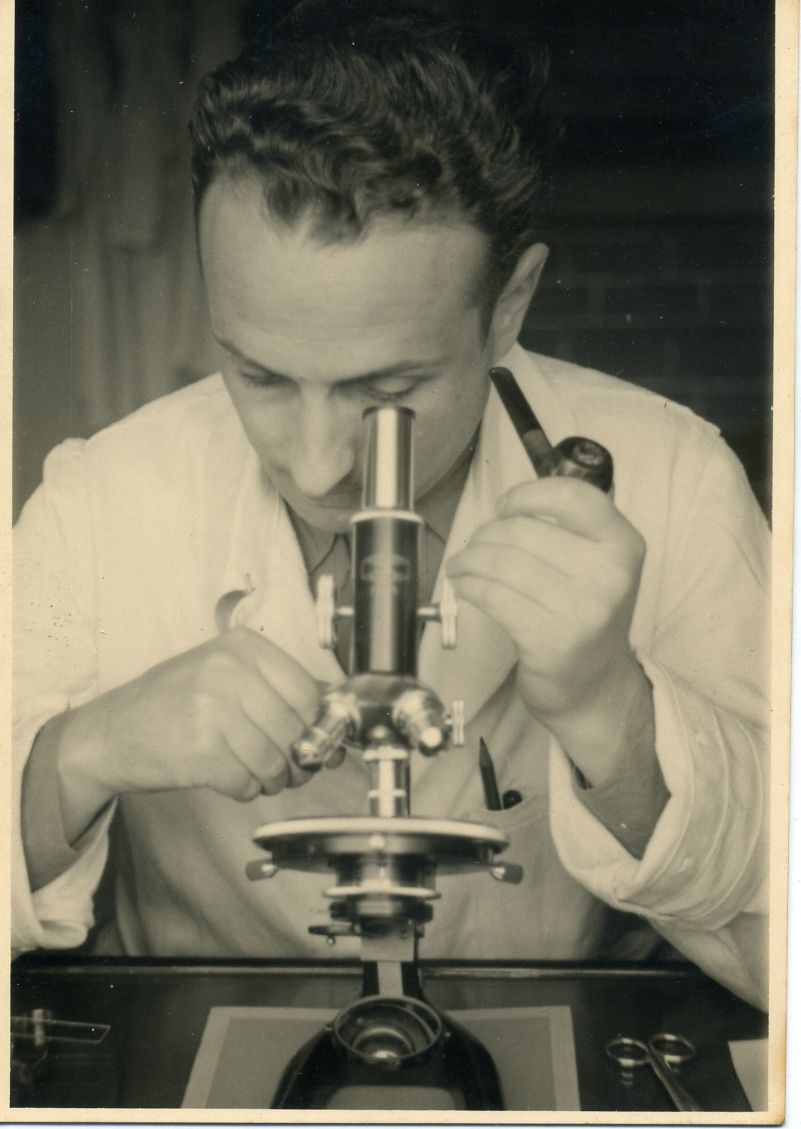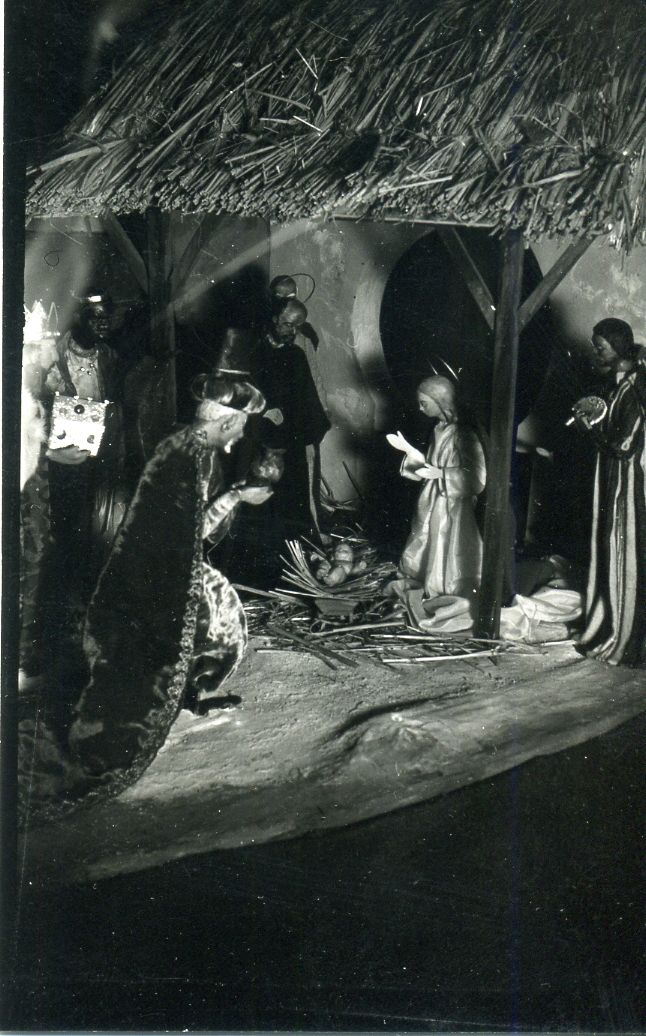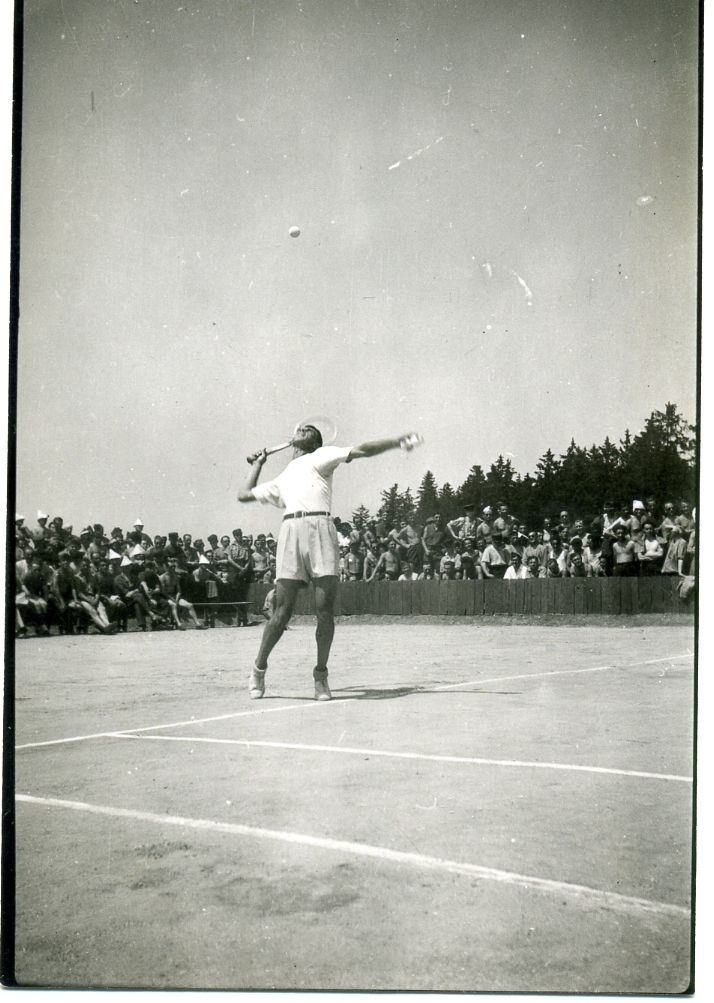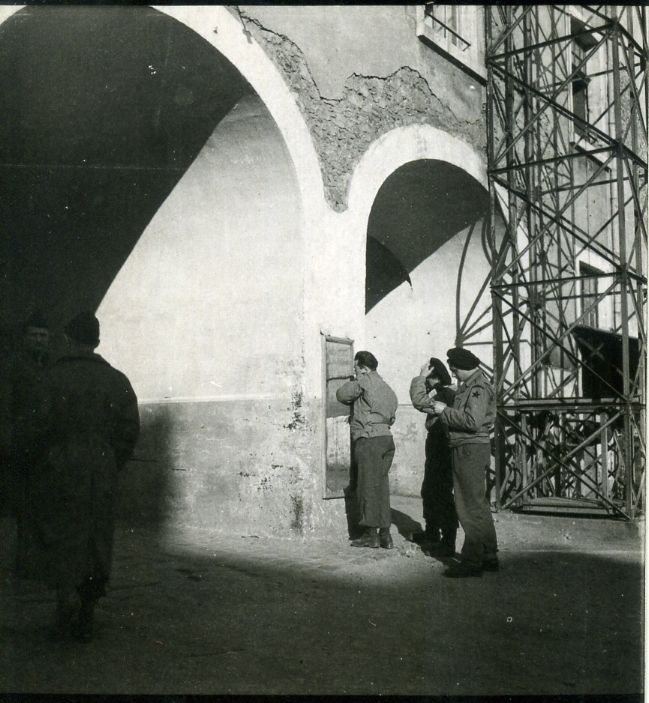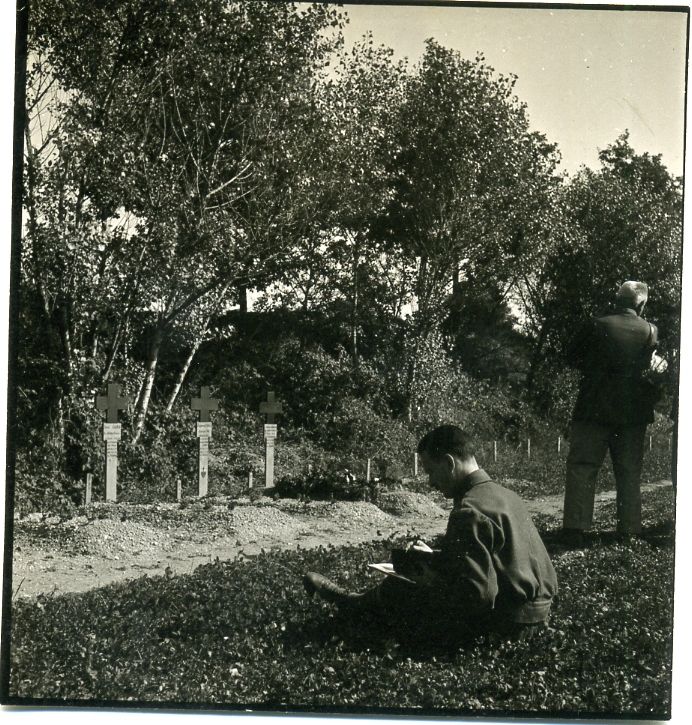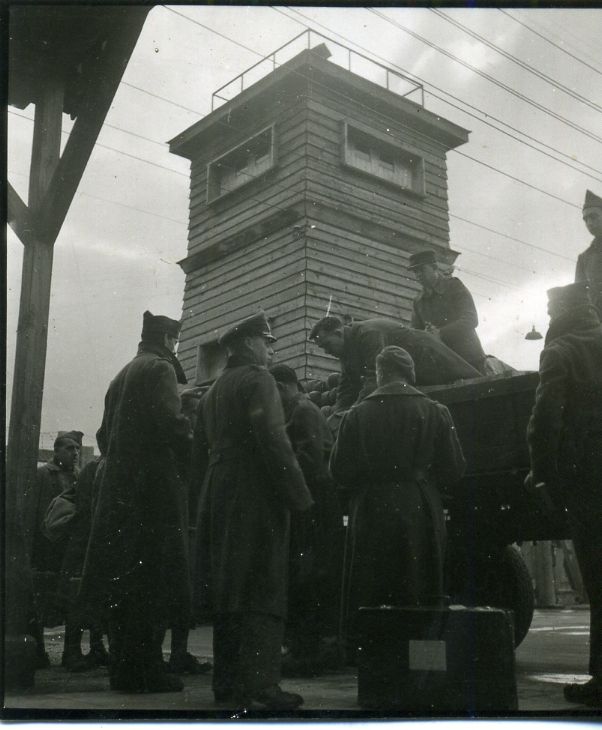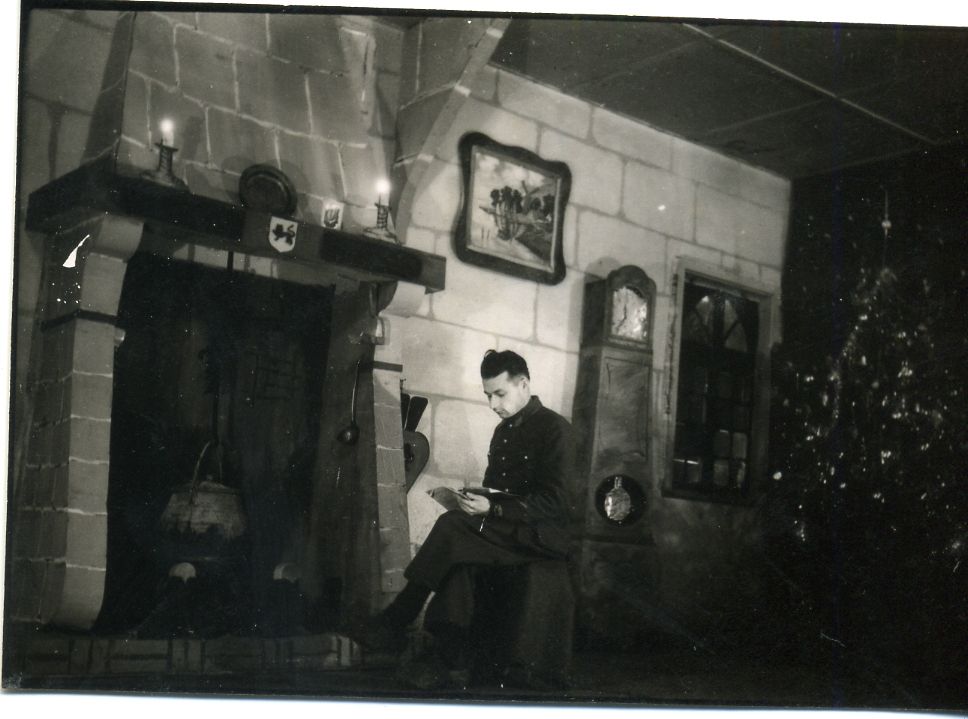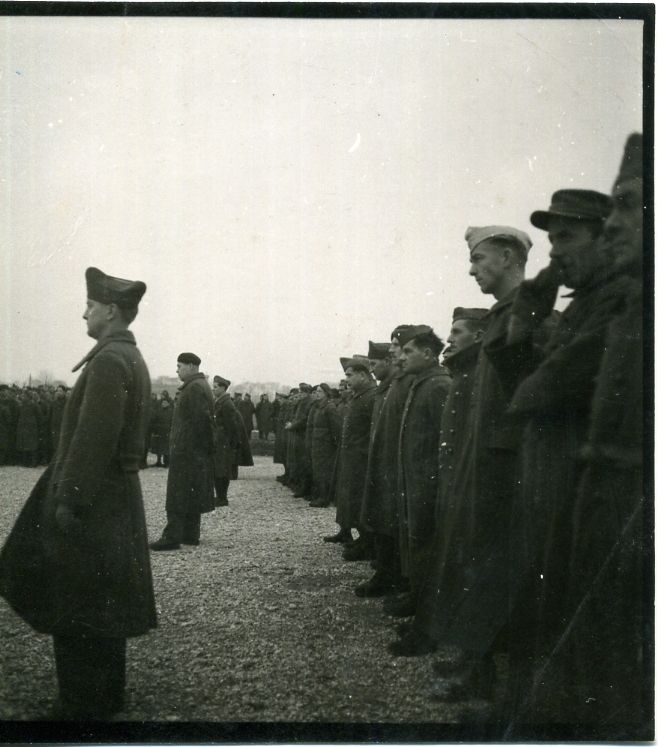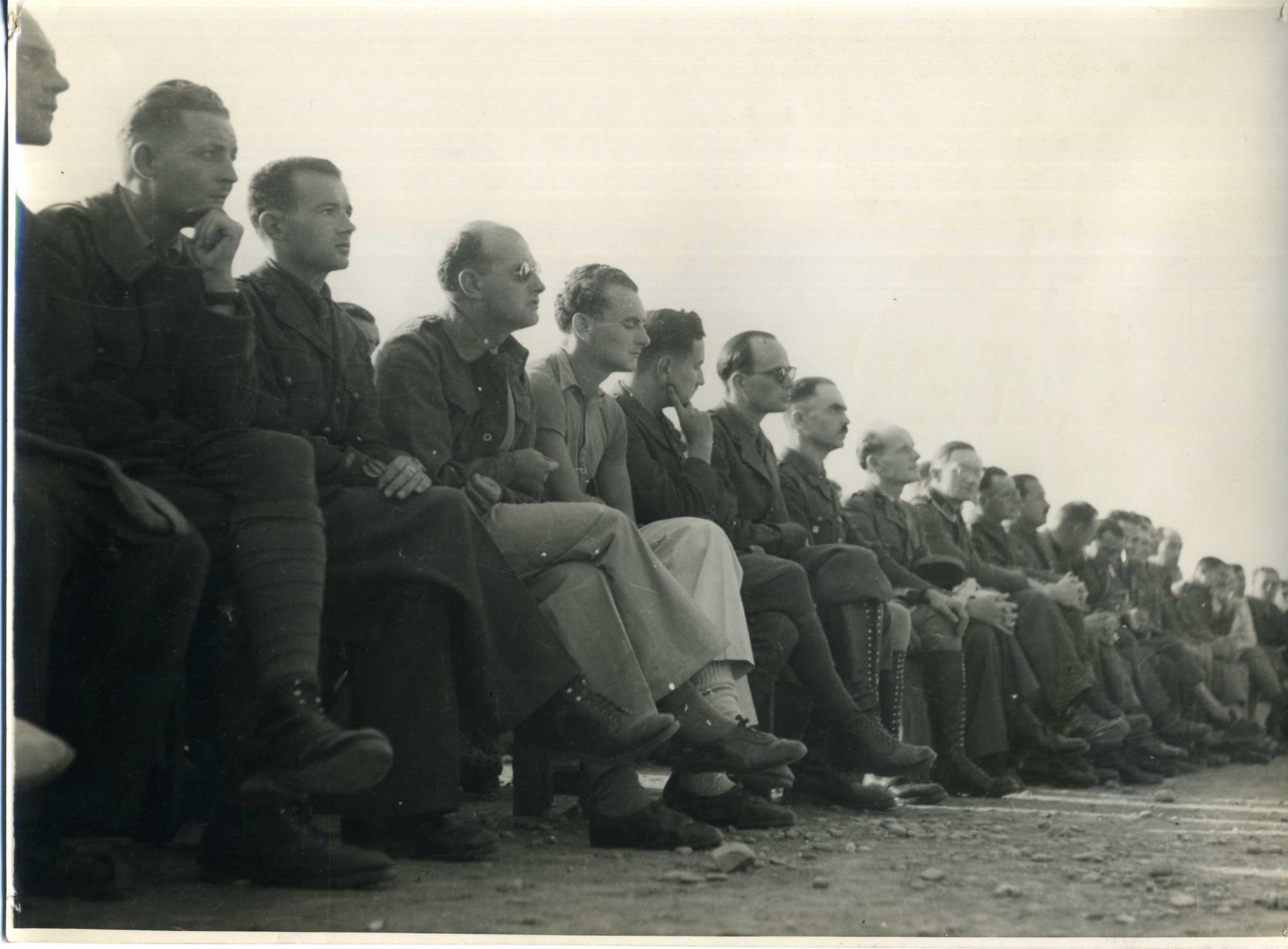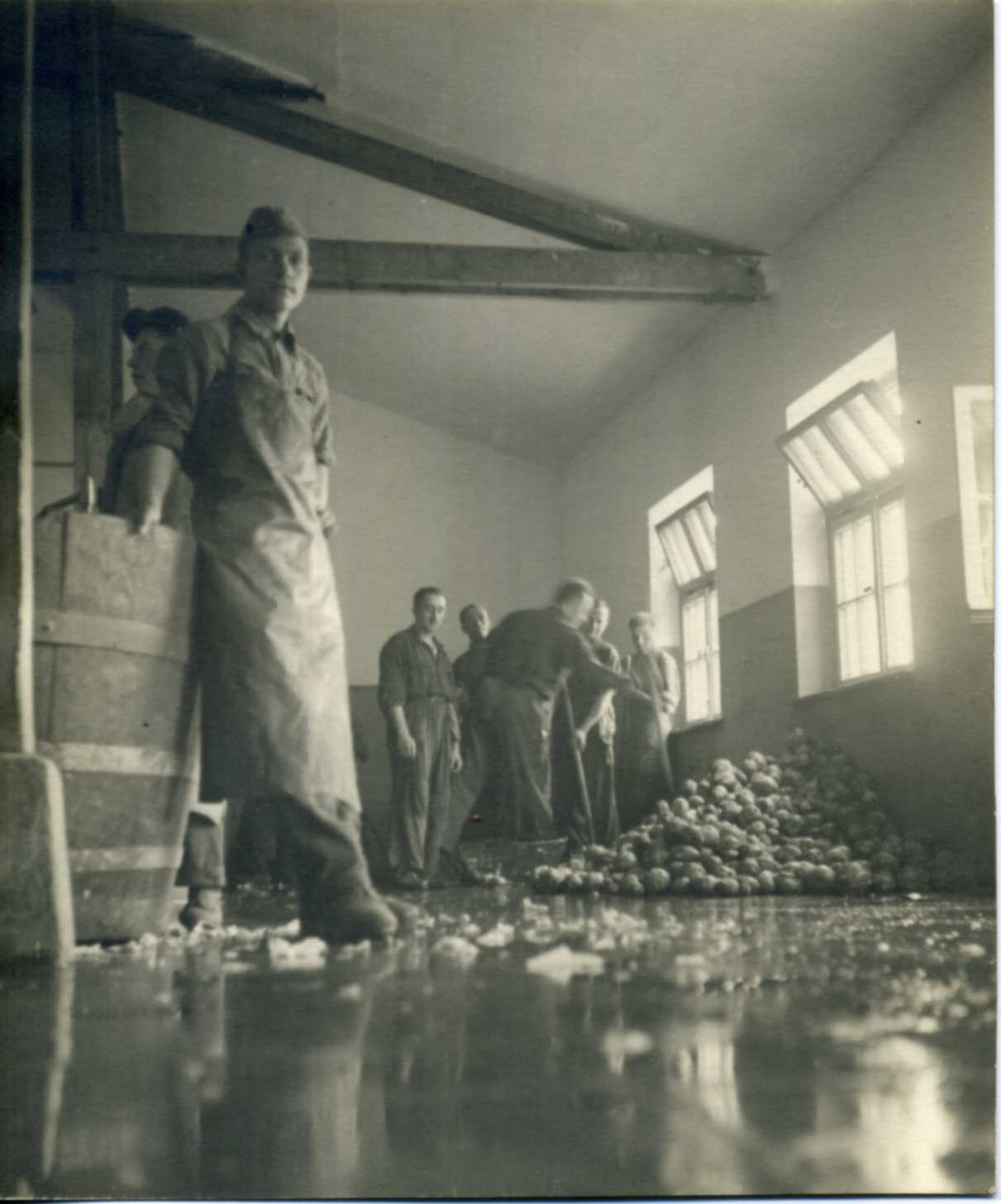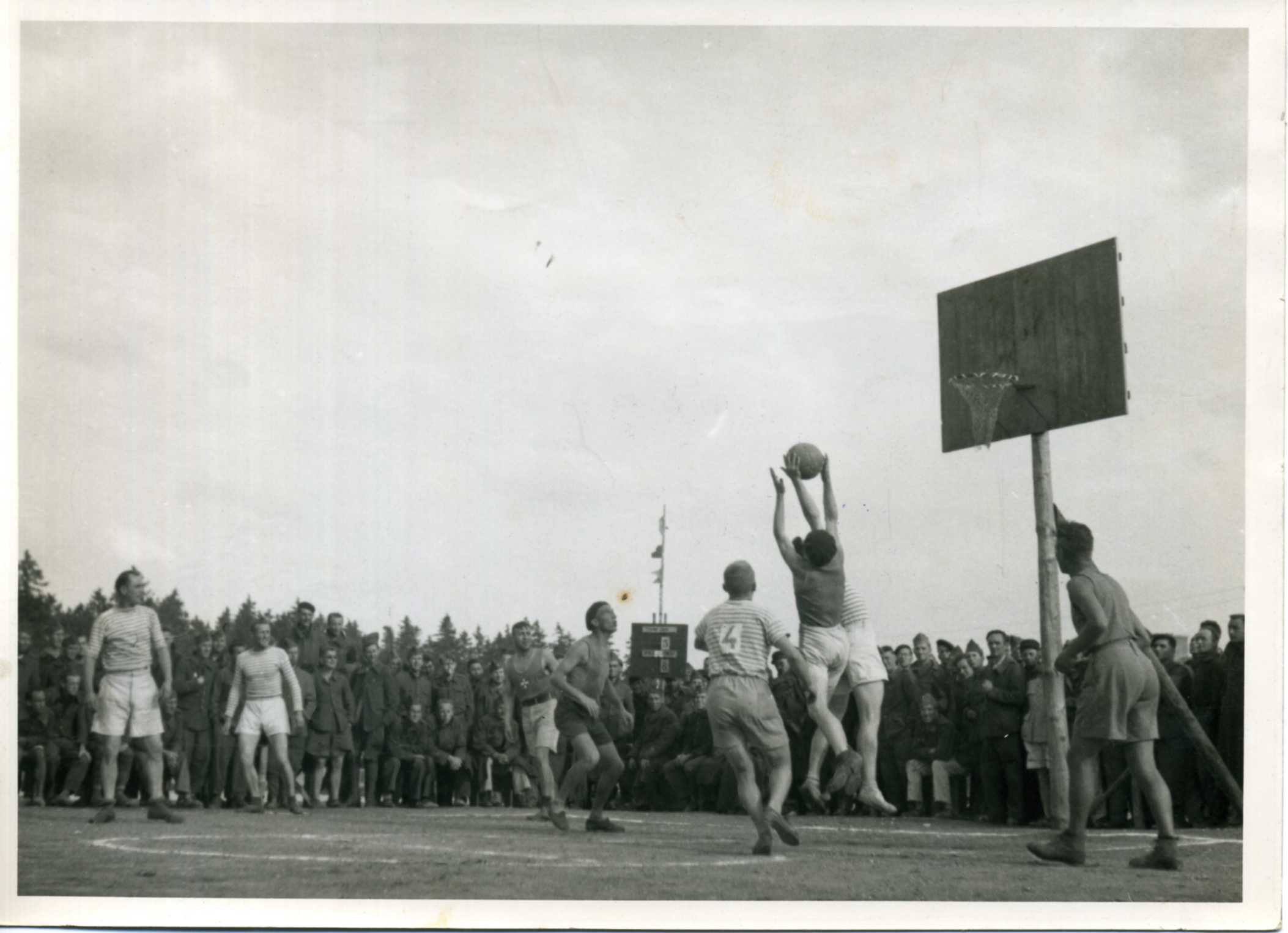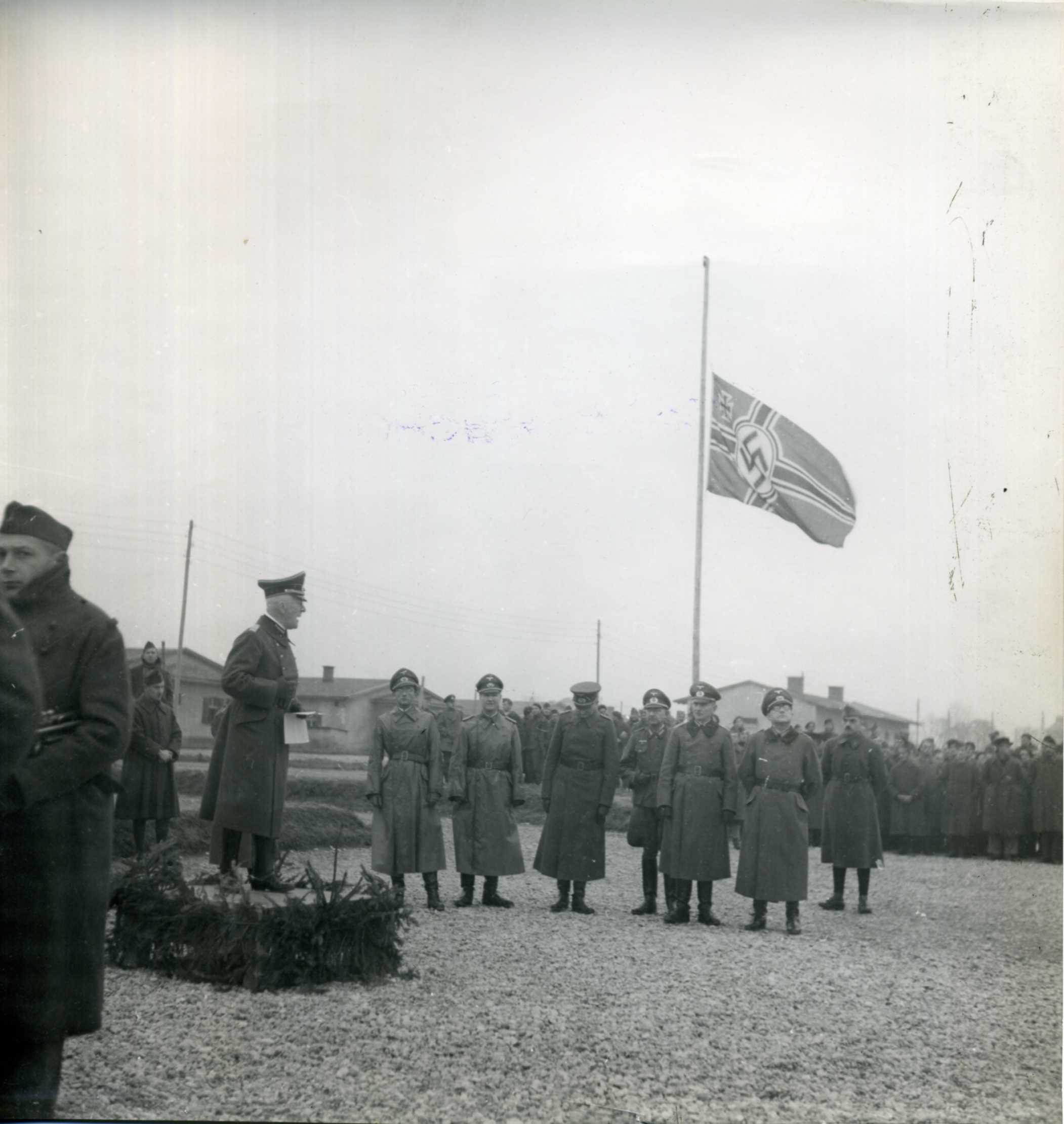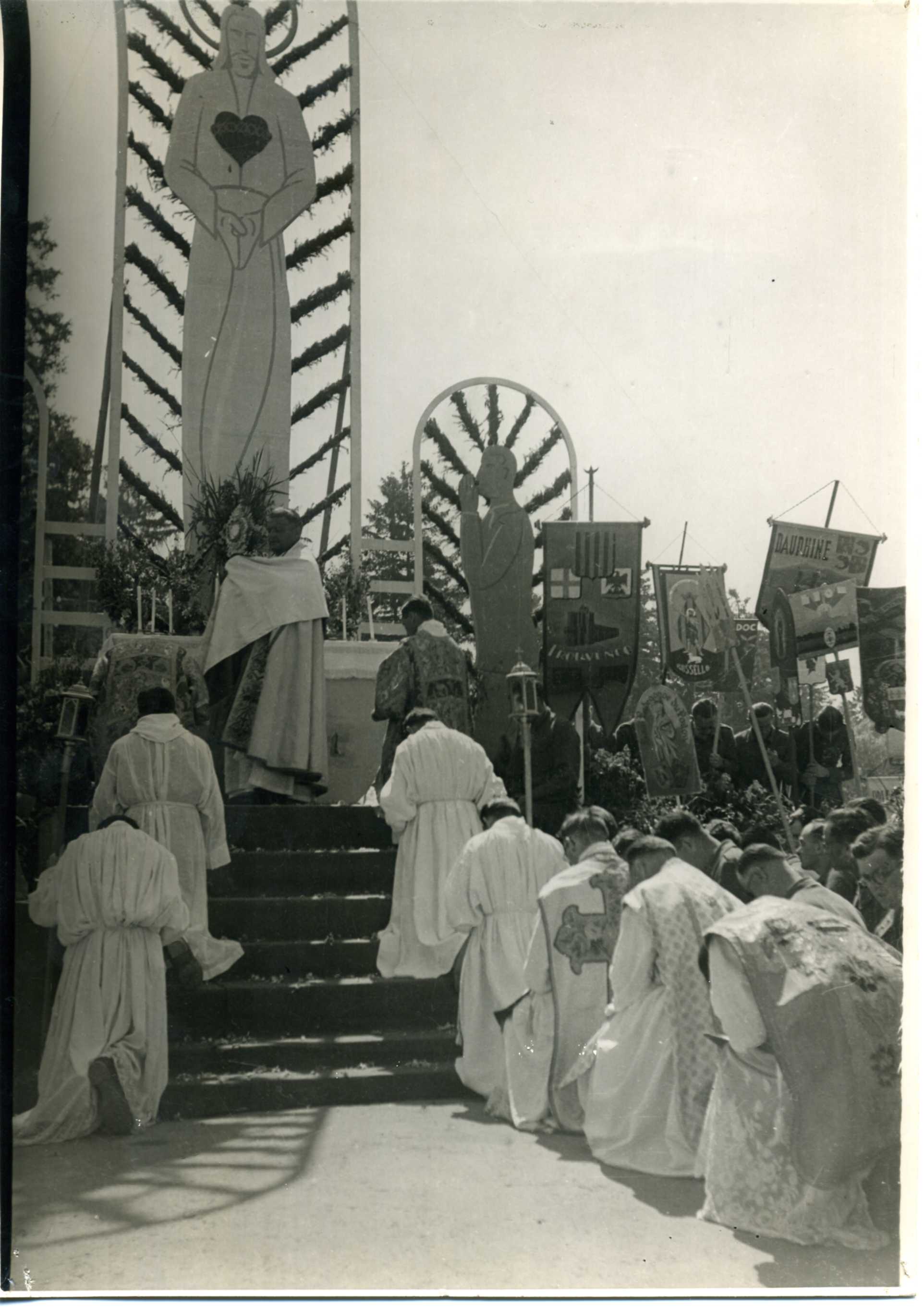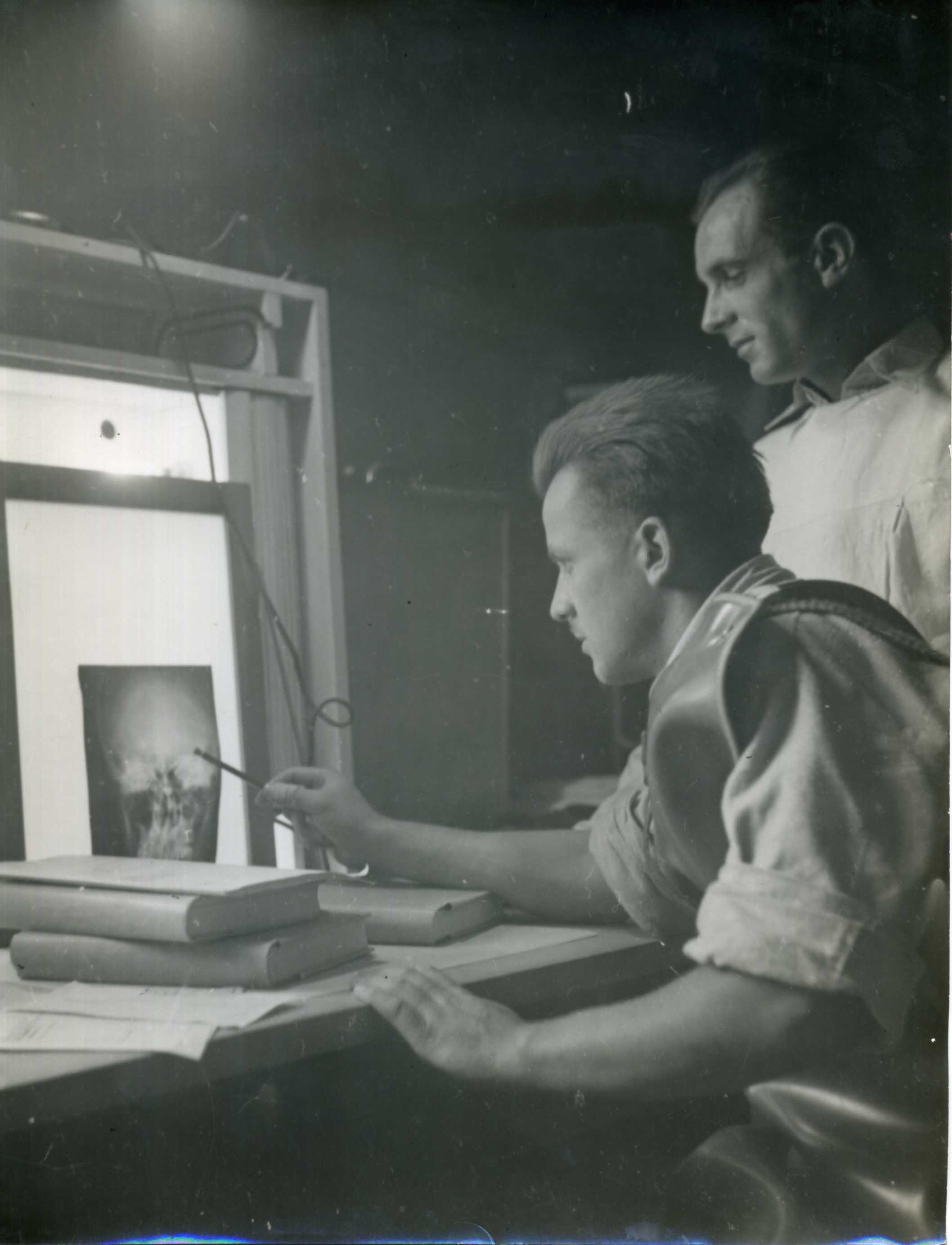 ---