Jersey, Guernsey & Sark, 1946
Pierre Roughol traveled to the Channel Islands in 1946. He reported in Jersey and Sark, which he reached after a pit stop in Guernsey. He left detailed captions for most of his pictures of Jersey and Guernsey, which I copied verbatim below each image and translated in English. Details for Sark photos, which Pierre left mostly unexplained, were kindly provided by Christopher Beaumont, current Seigneur of Sark.
Pierre découvrit les îles anglo-normandes en 1946. Il effectua deux reportages à Jersey, puis à Sercq, après une courte escale à Guernesey. Il a laissé des légendes trés détaillées sur les images de Jersey et Guernesey, copiées ici verbatim. Quant à Sercq, Christopher Beaumont, actuel Seigneur de Sercq, a pu me fournir quelques explications, également recopiées ici.
Jersey's old cemetery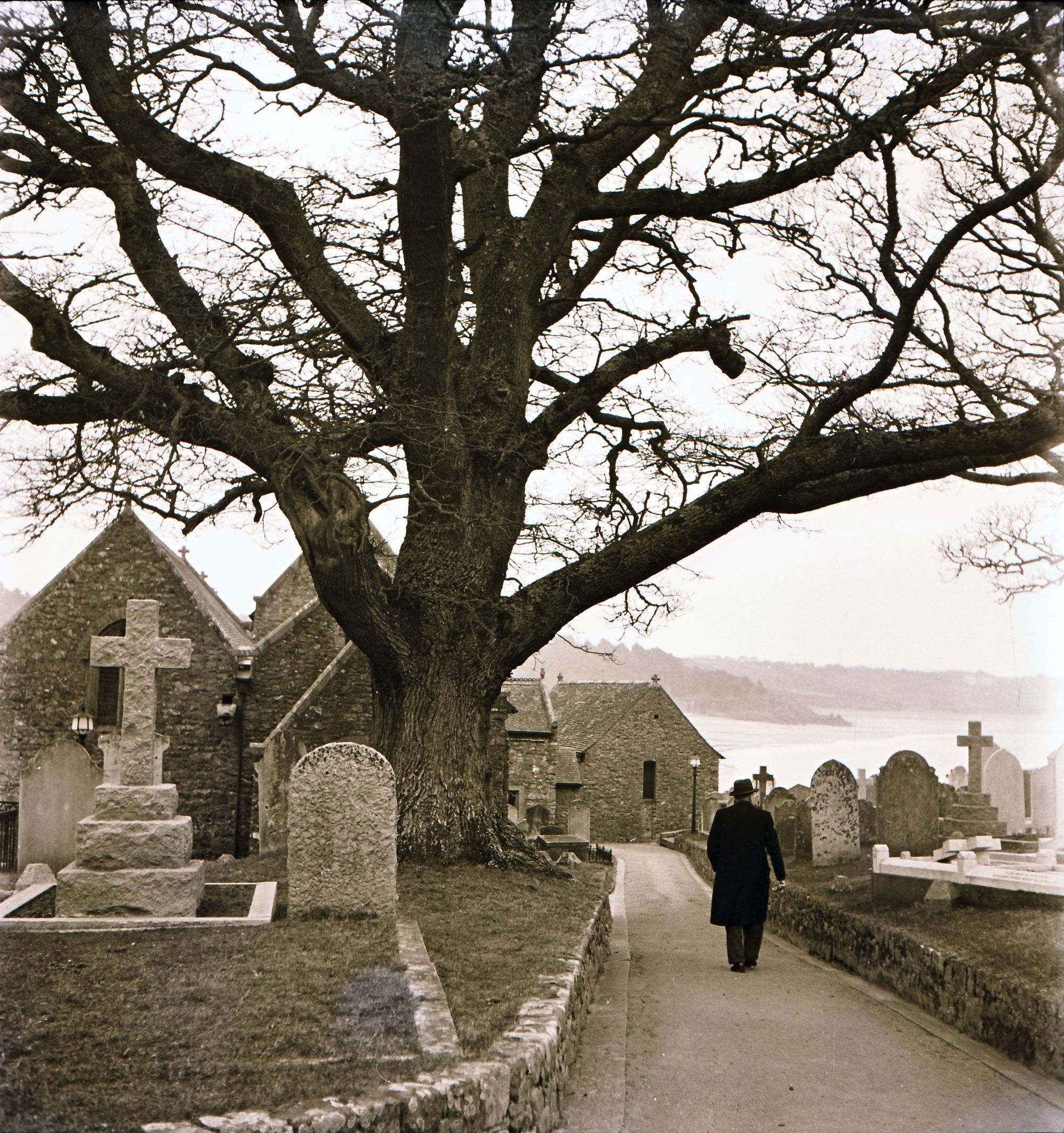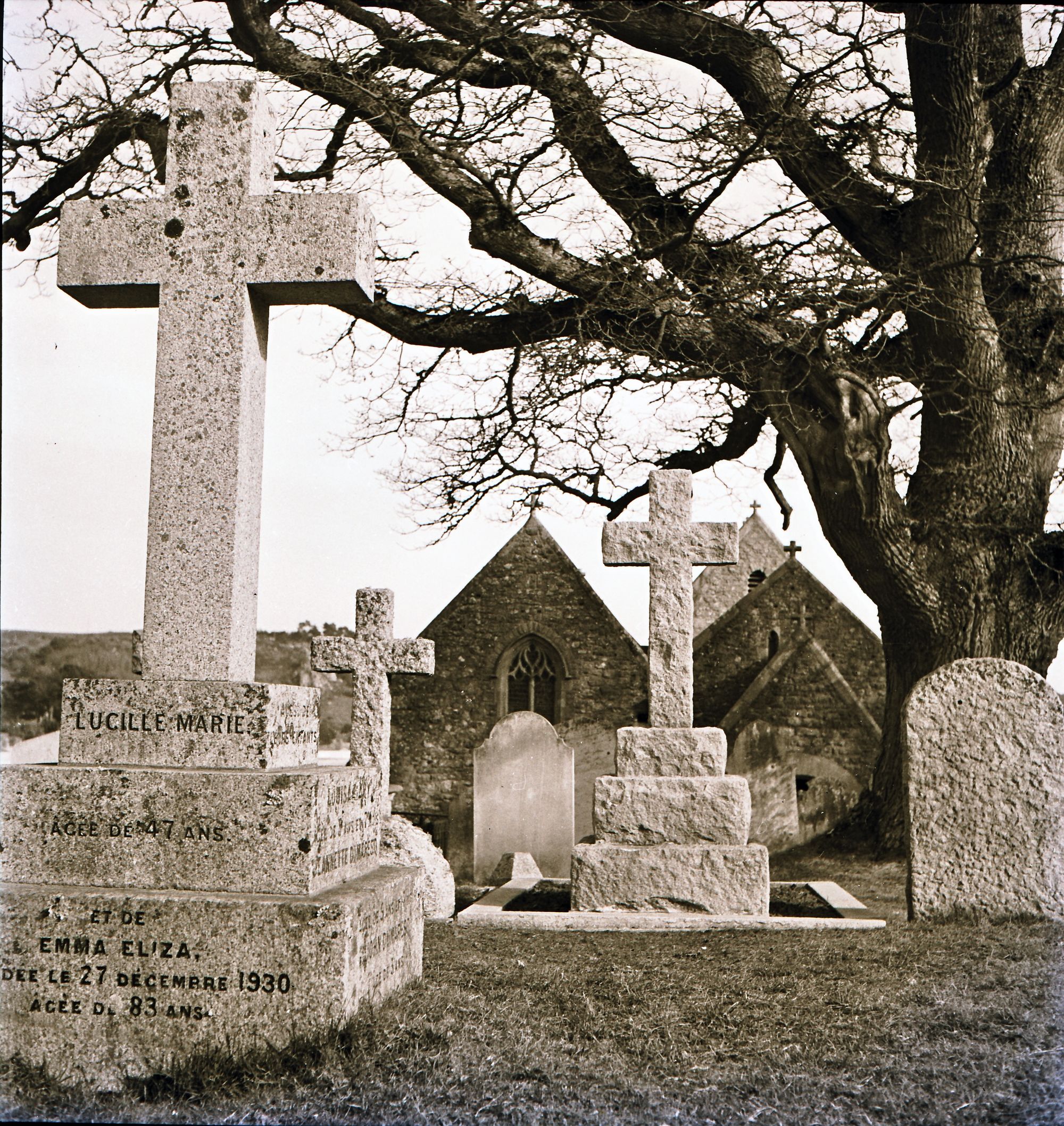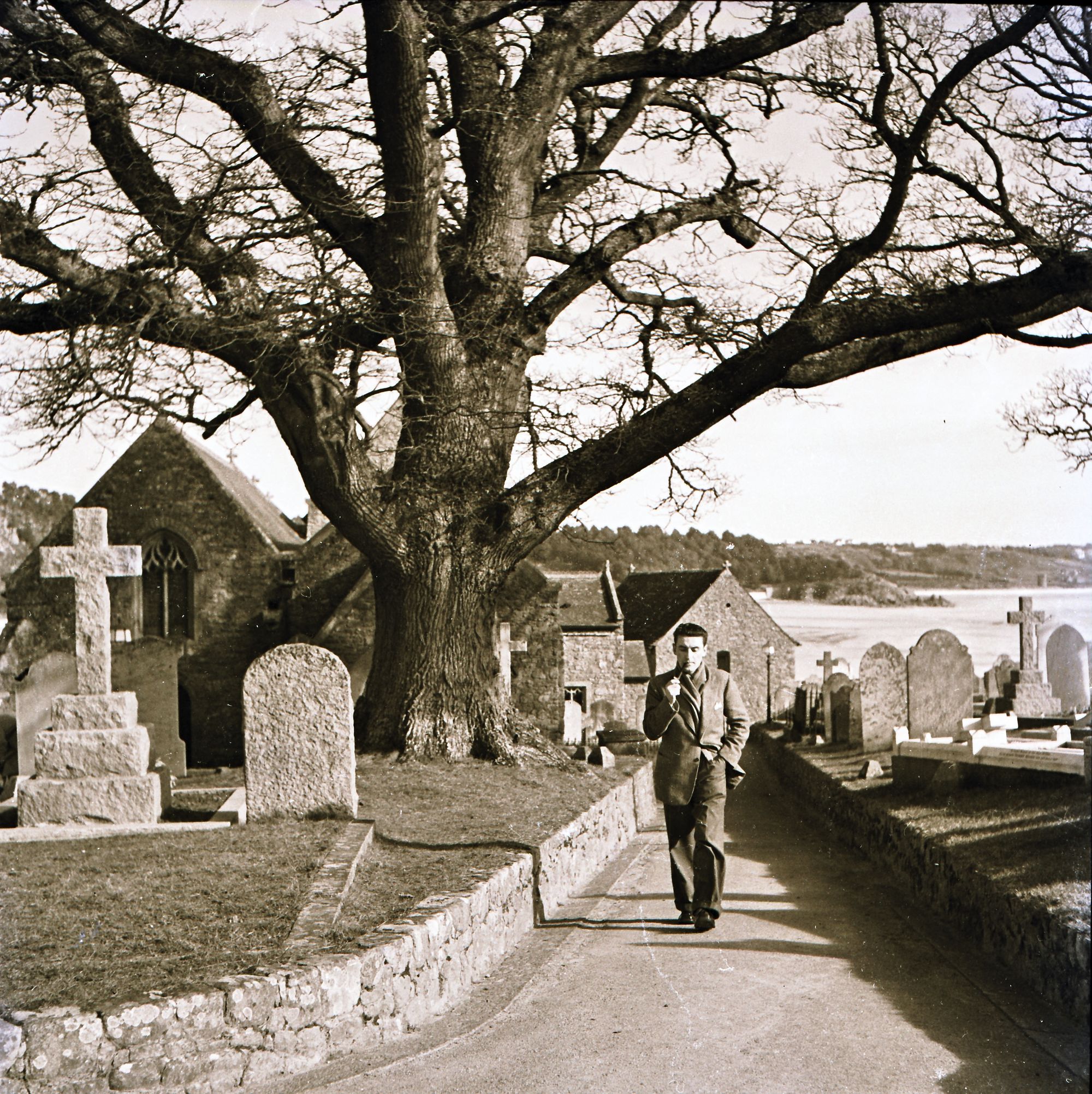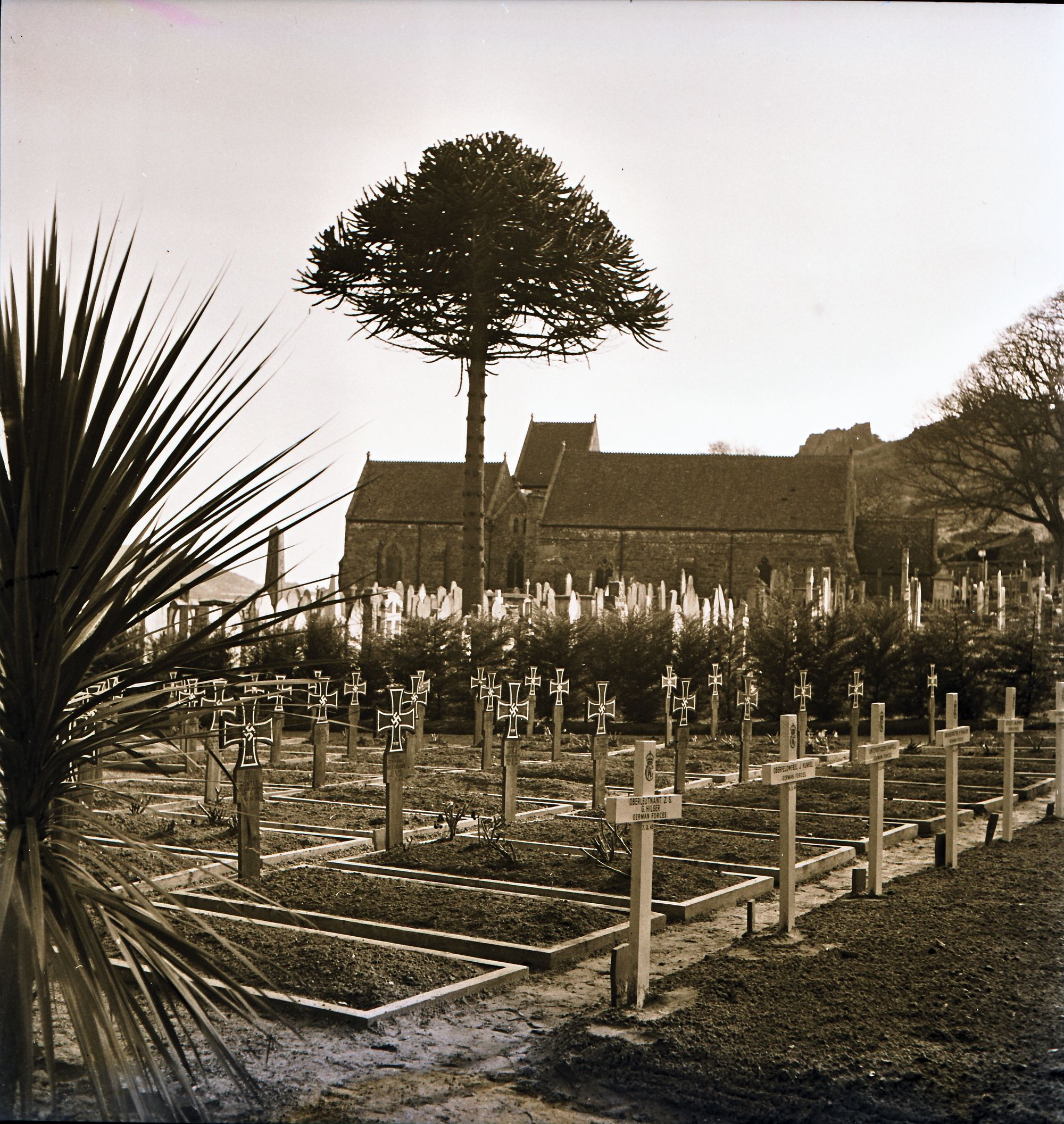 Jersey fights the Colorado beetle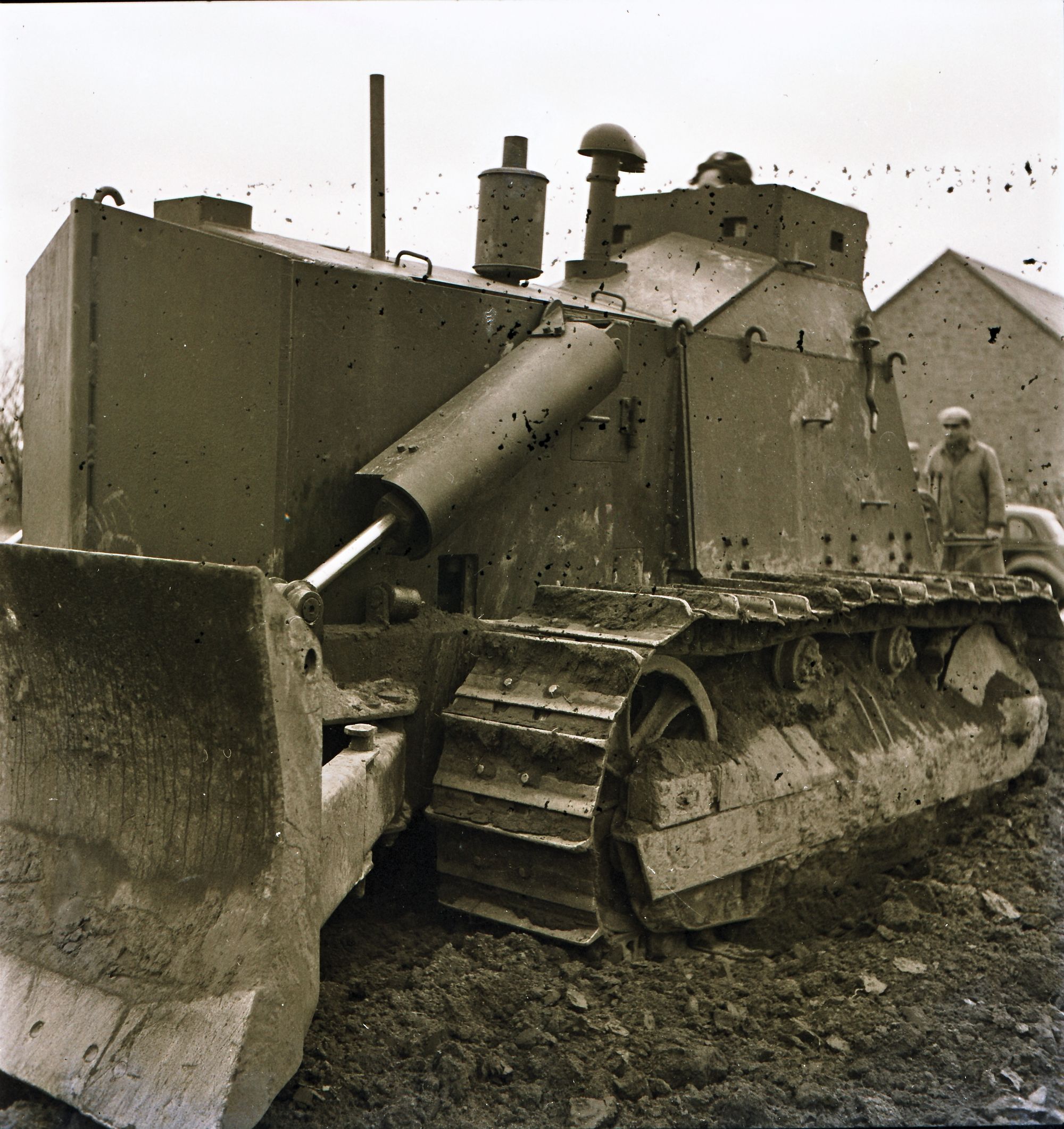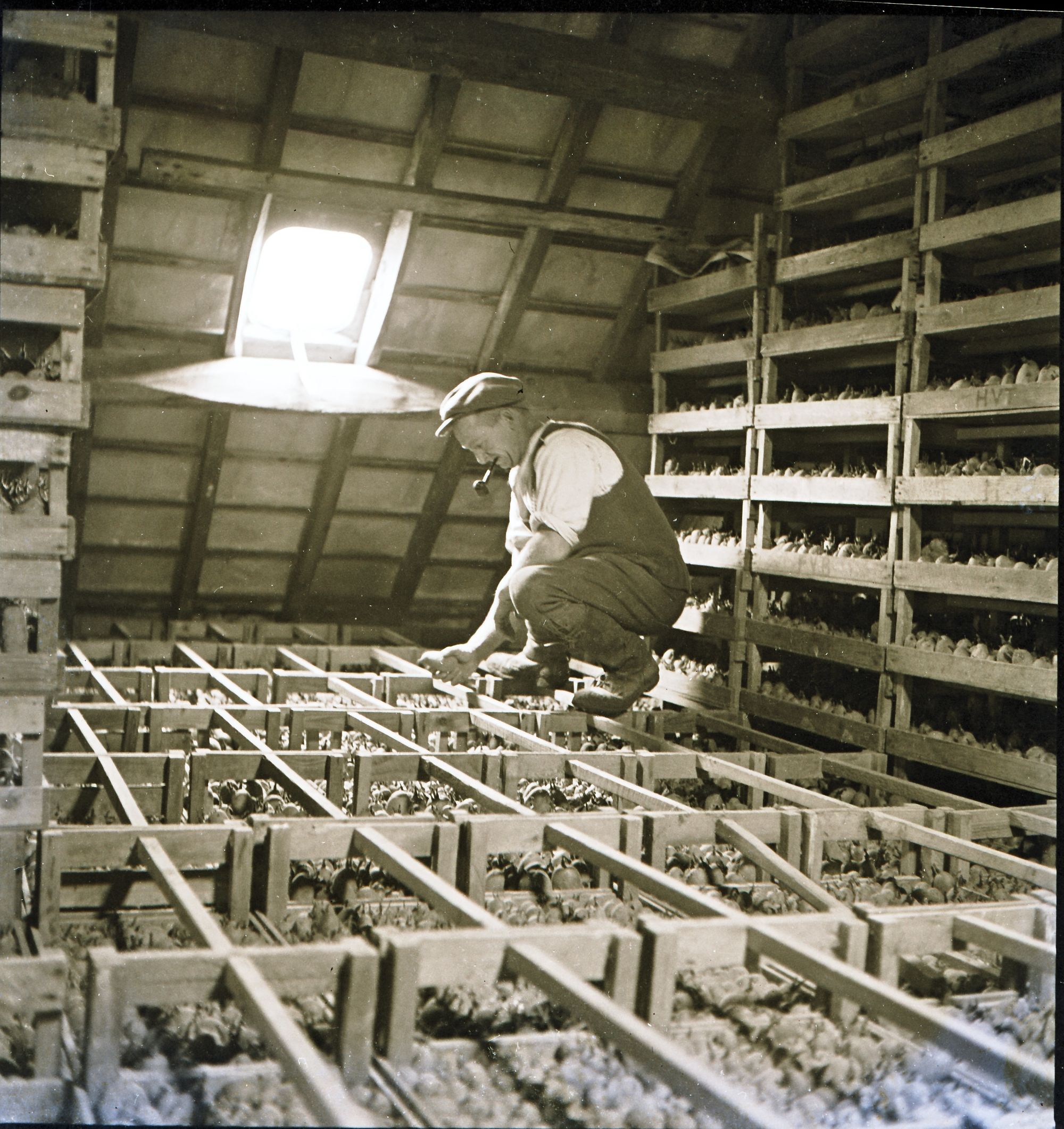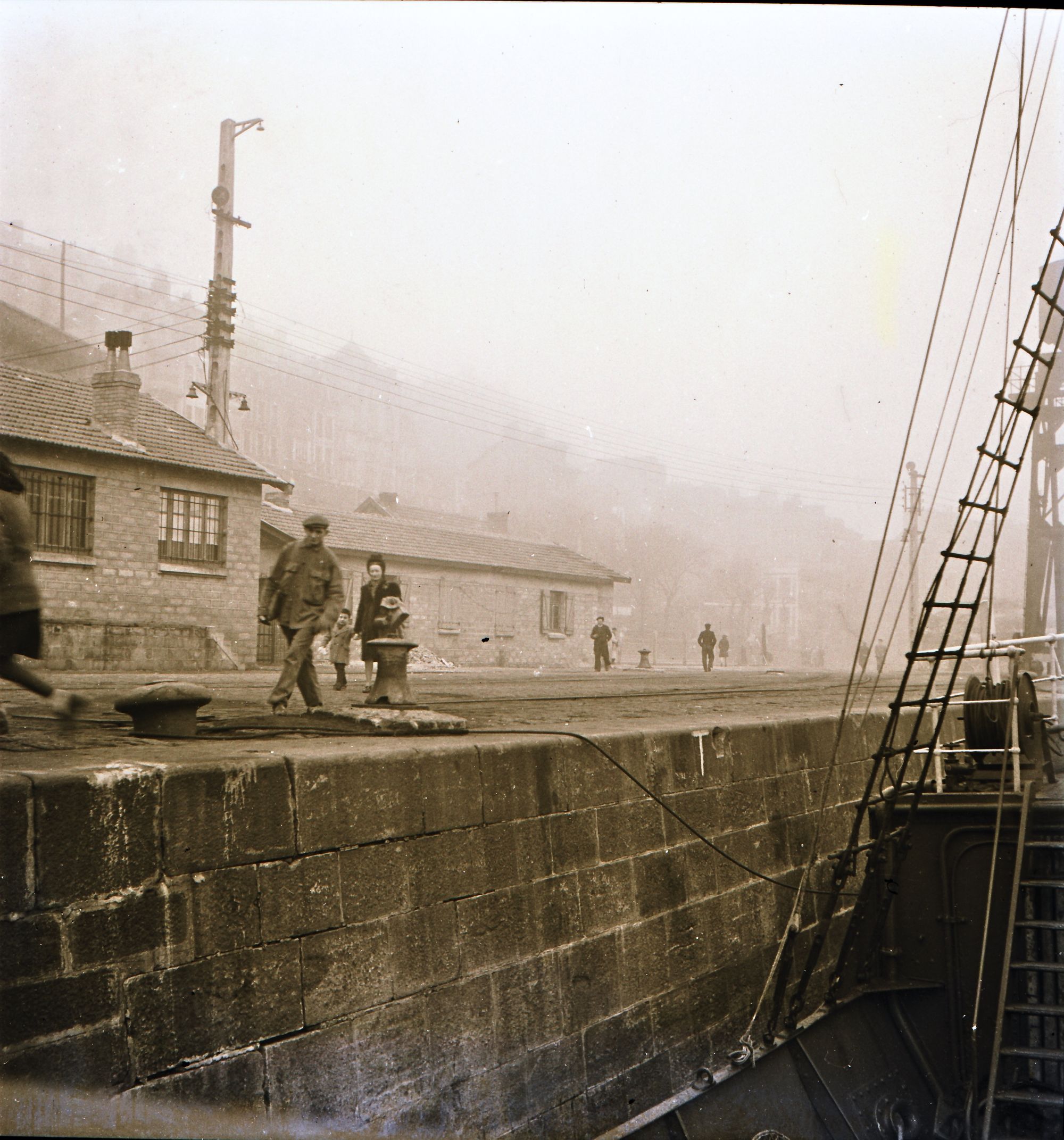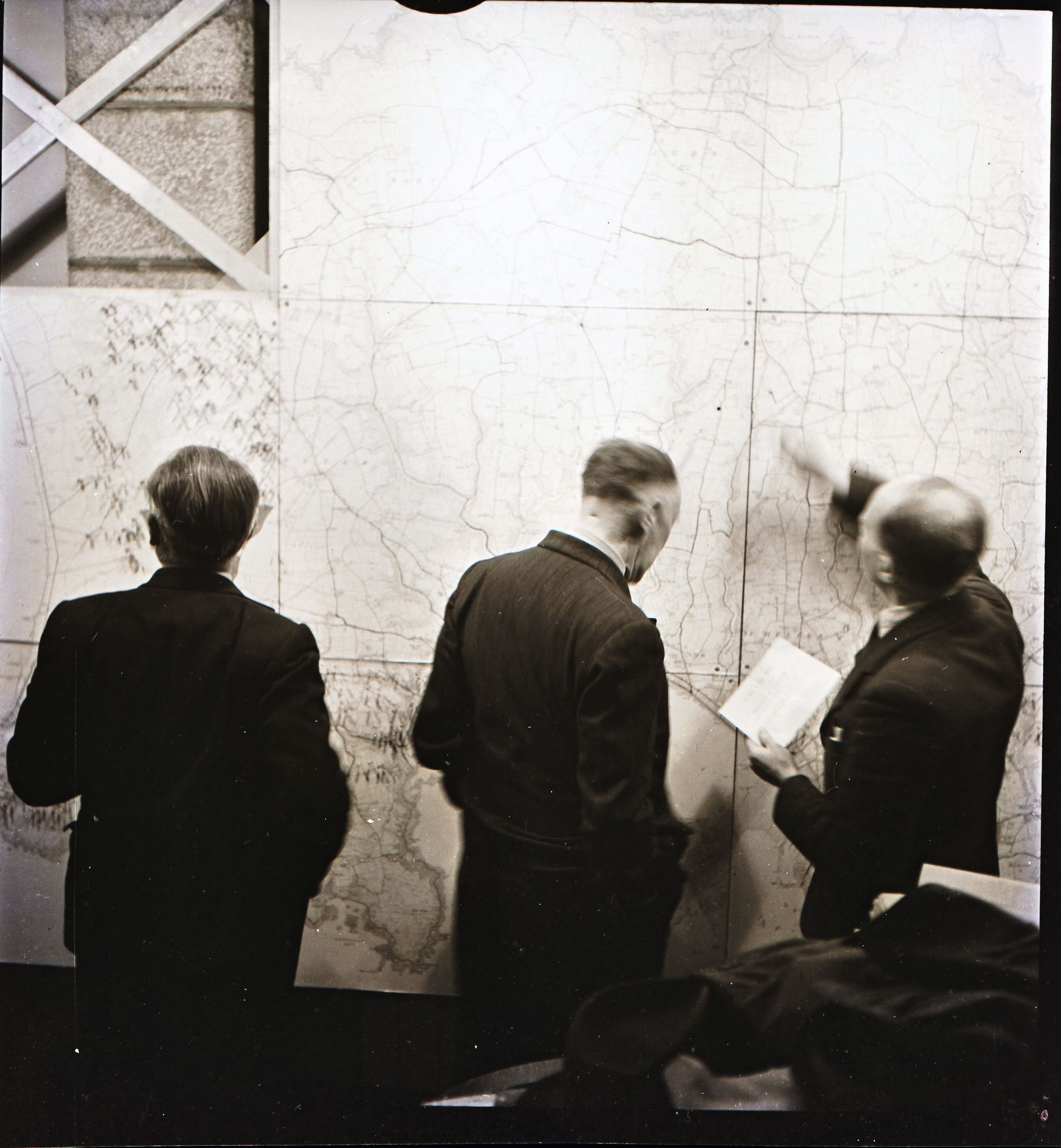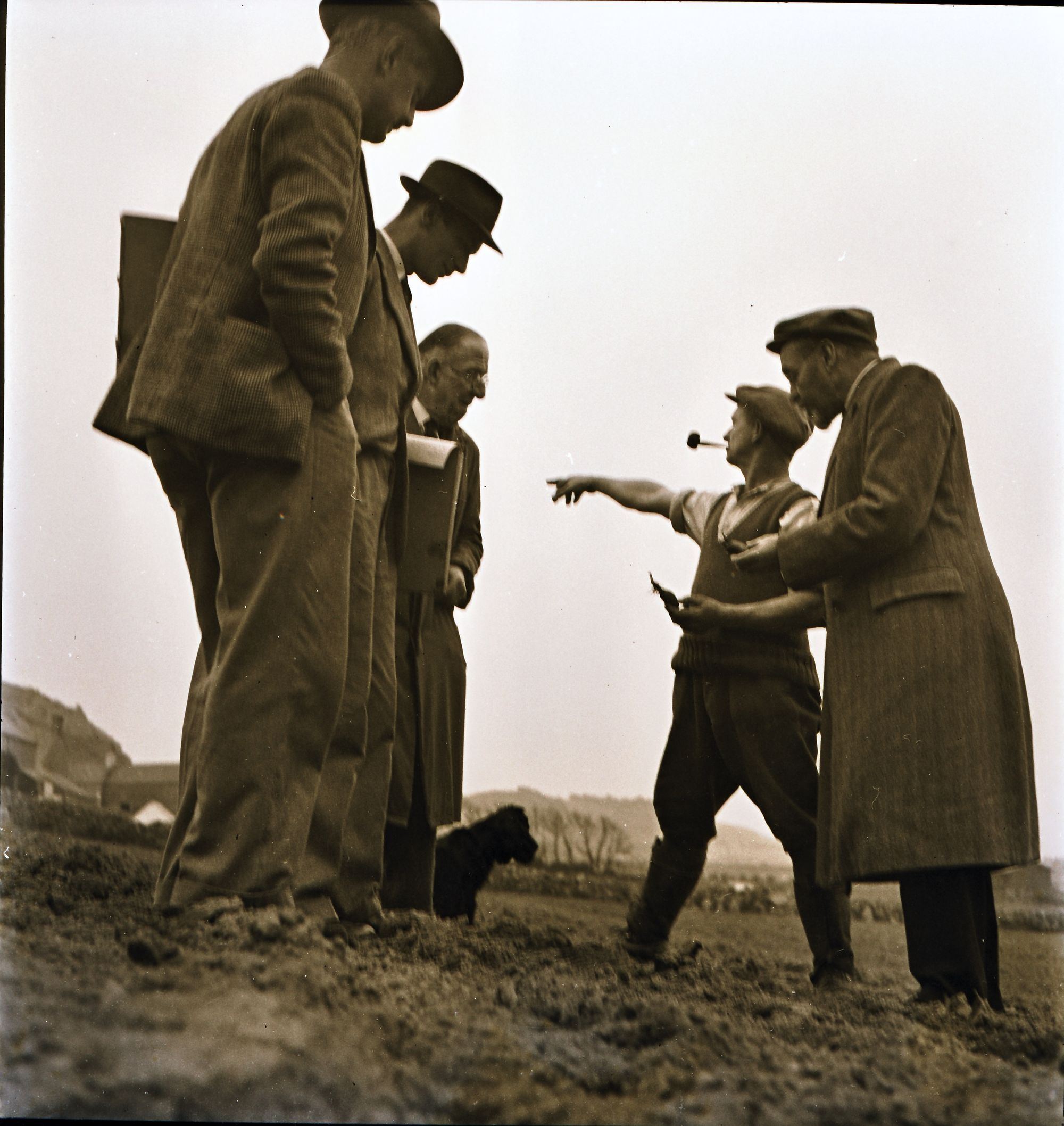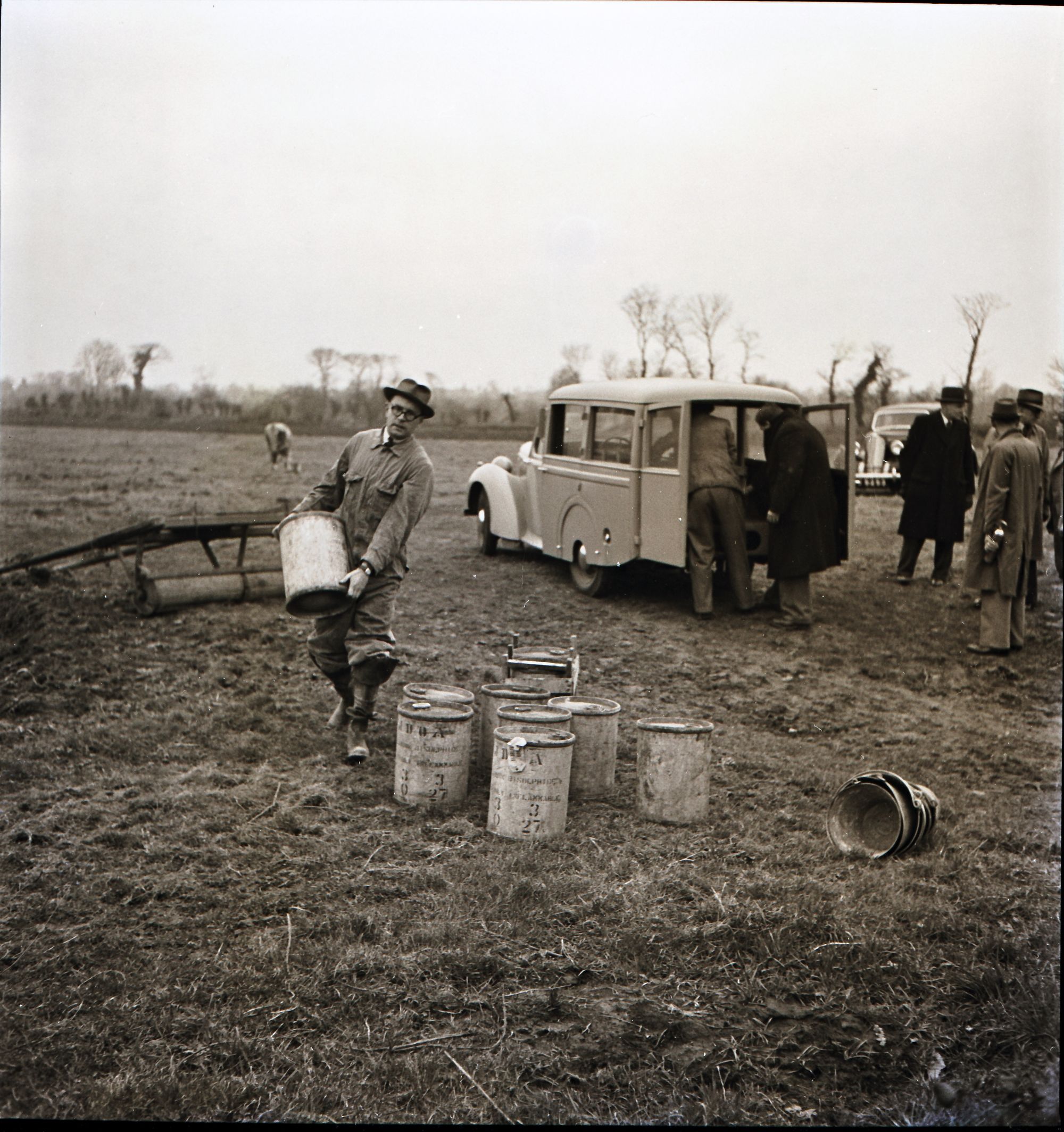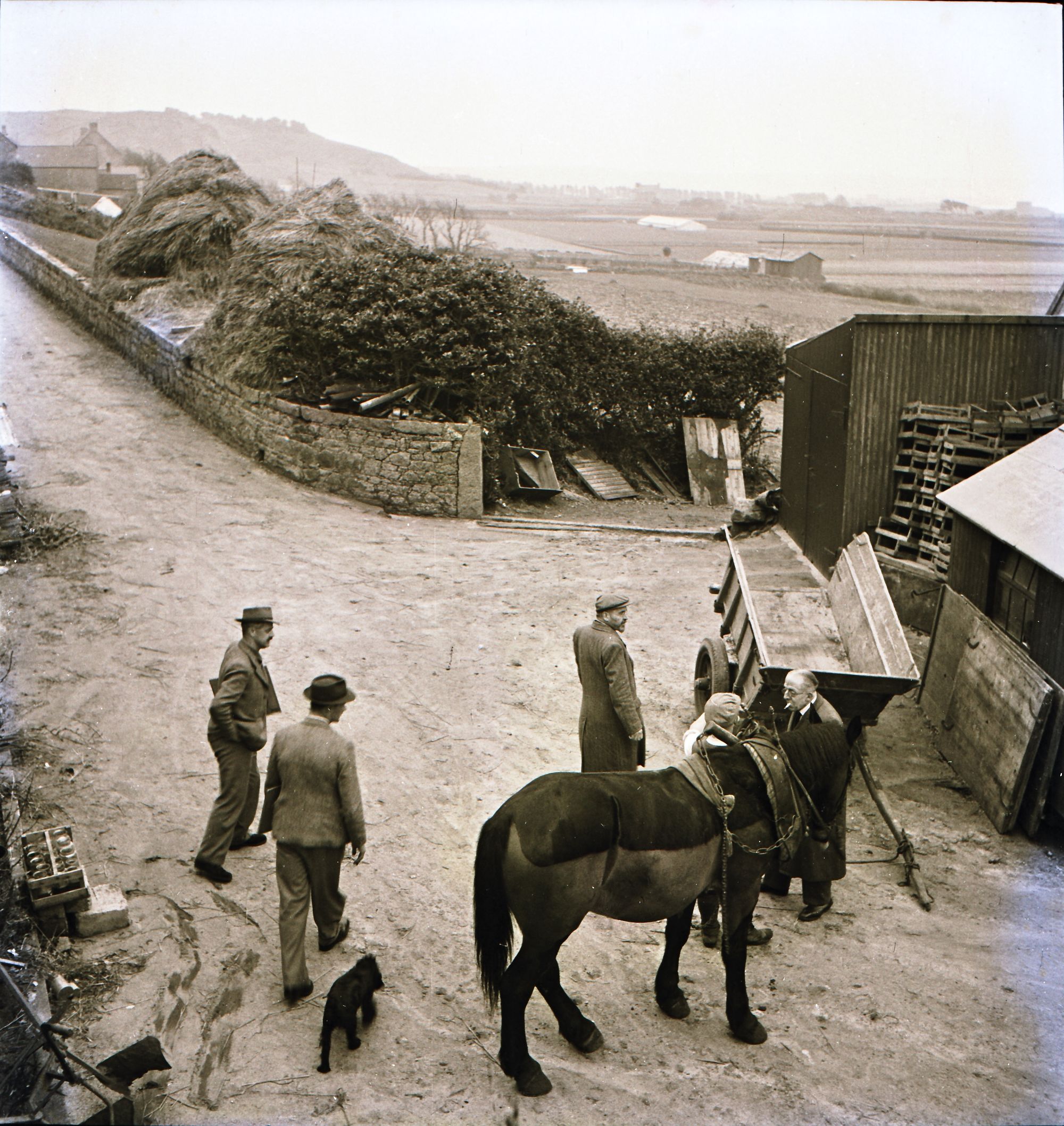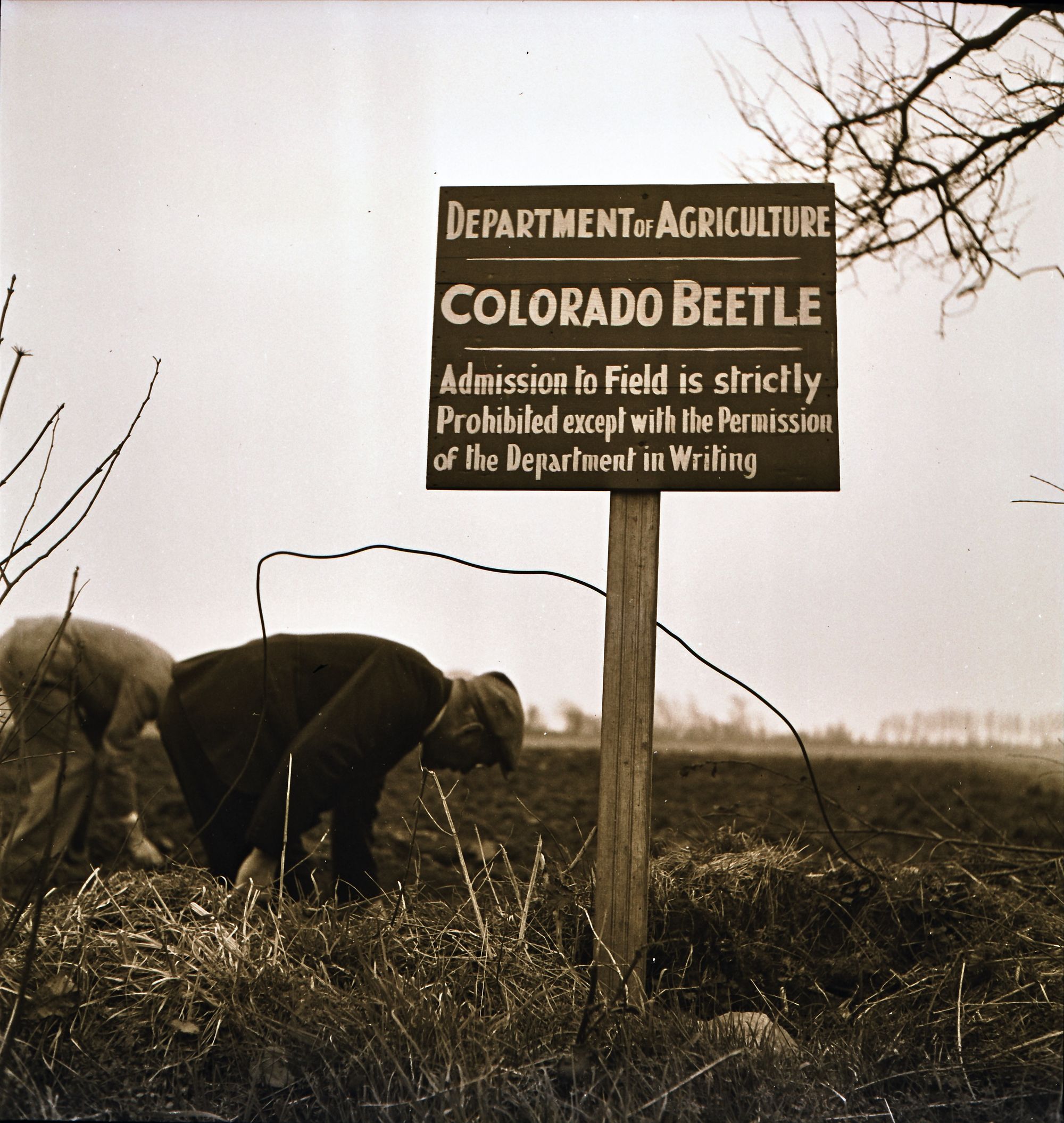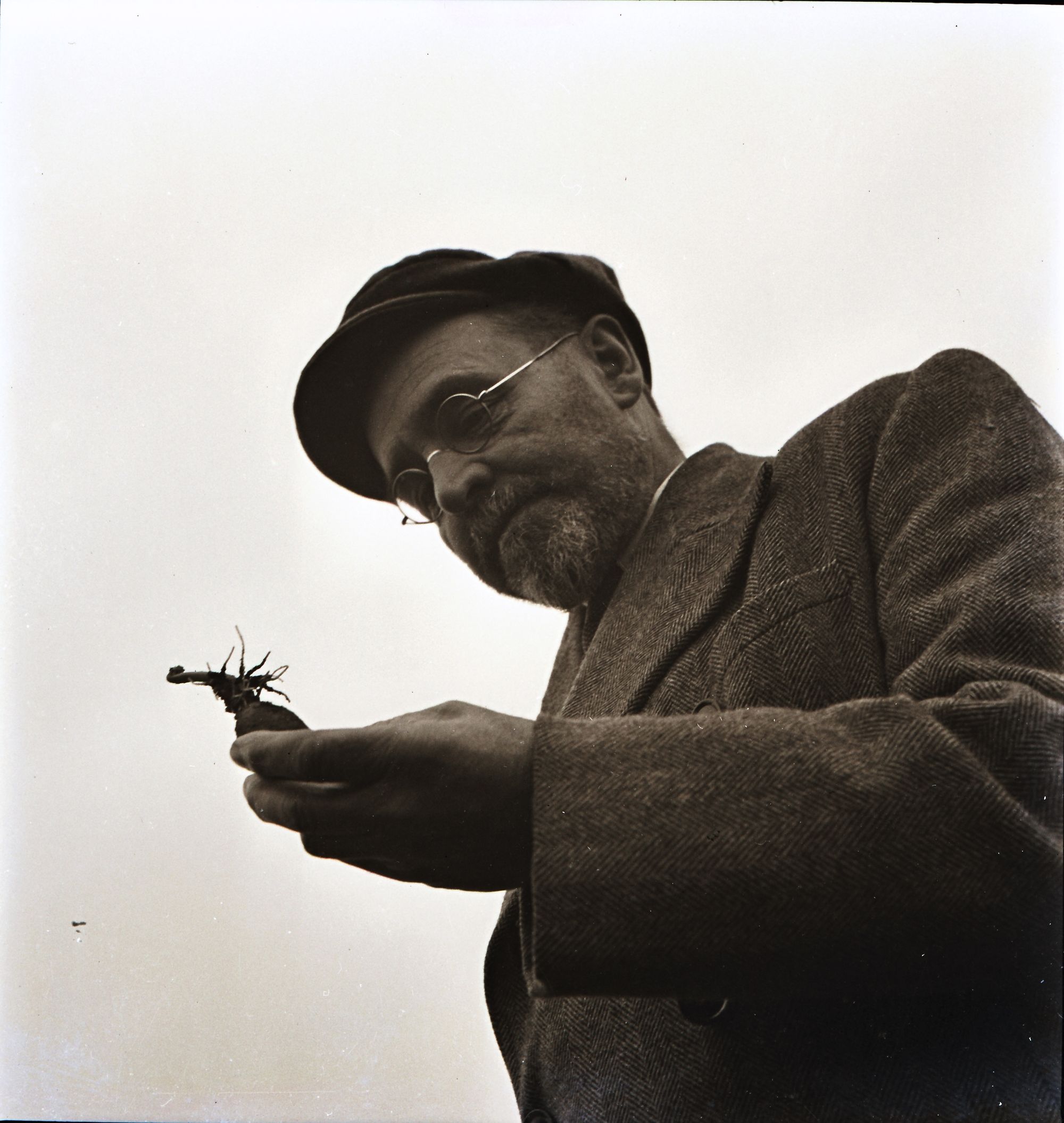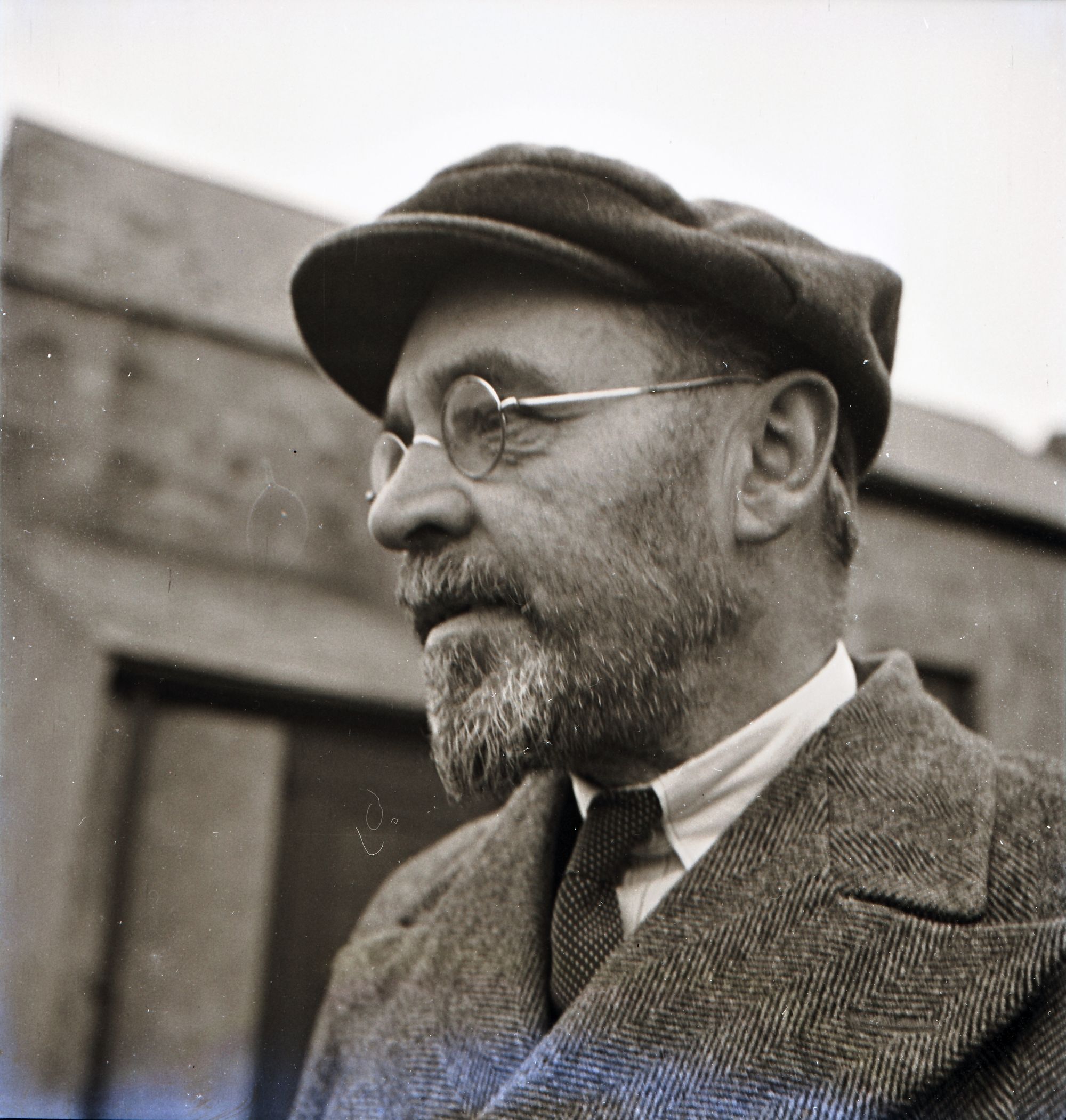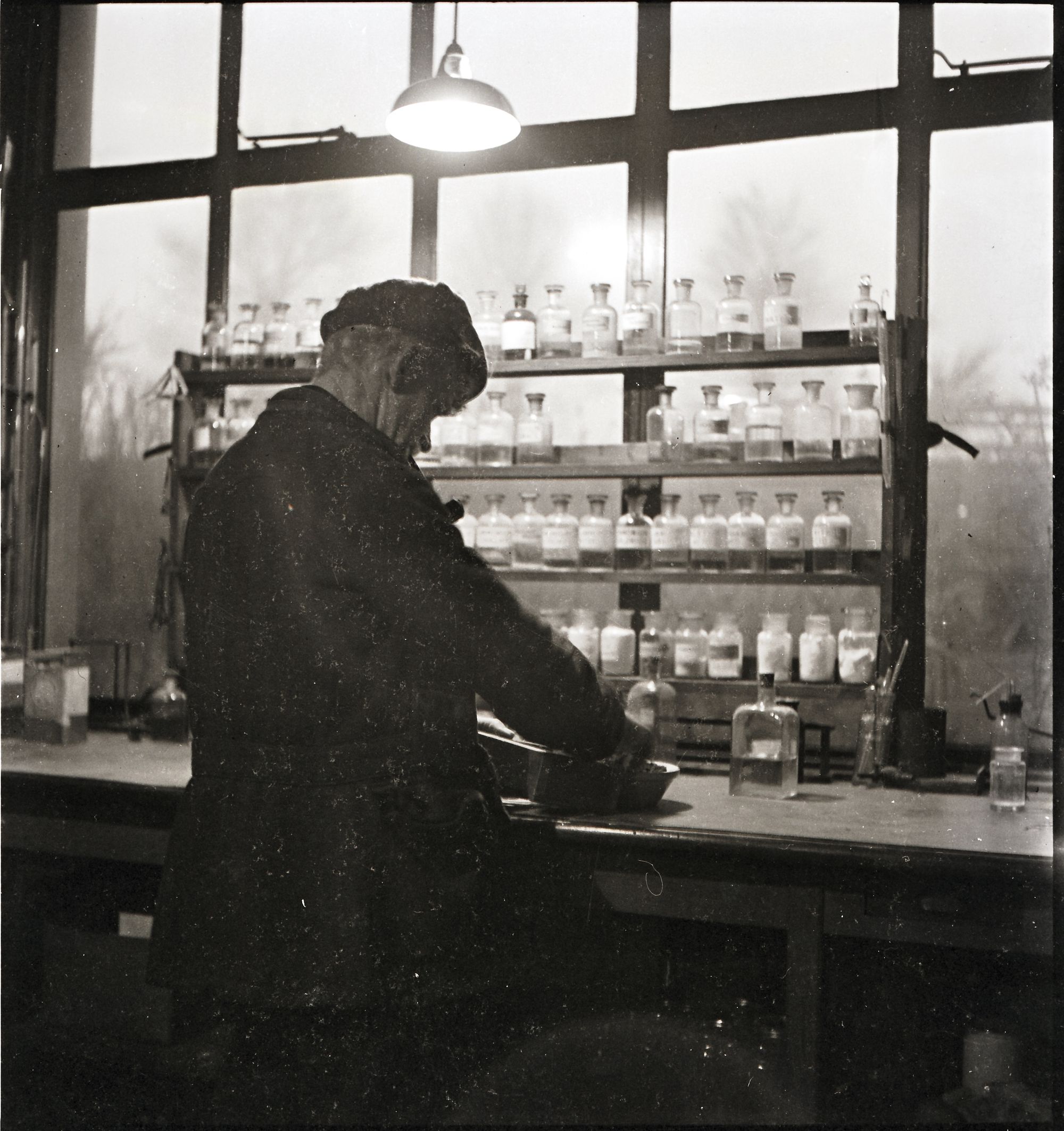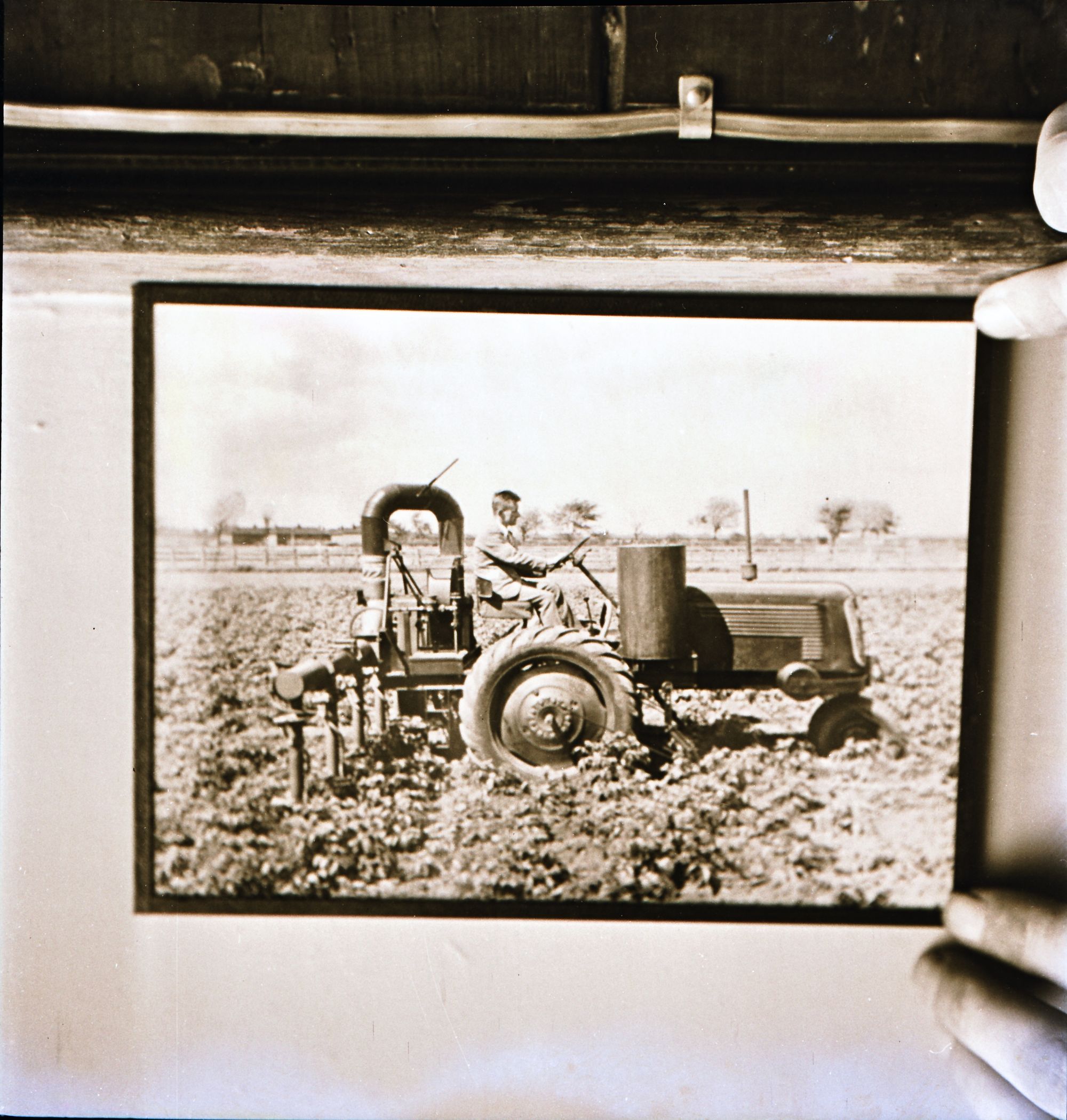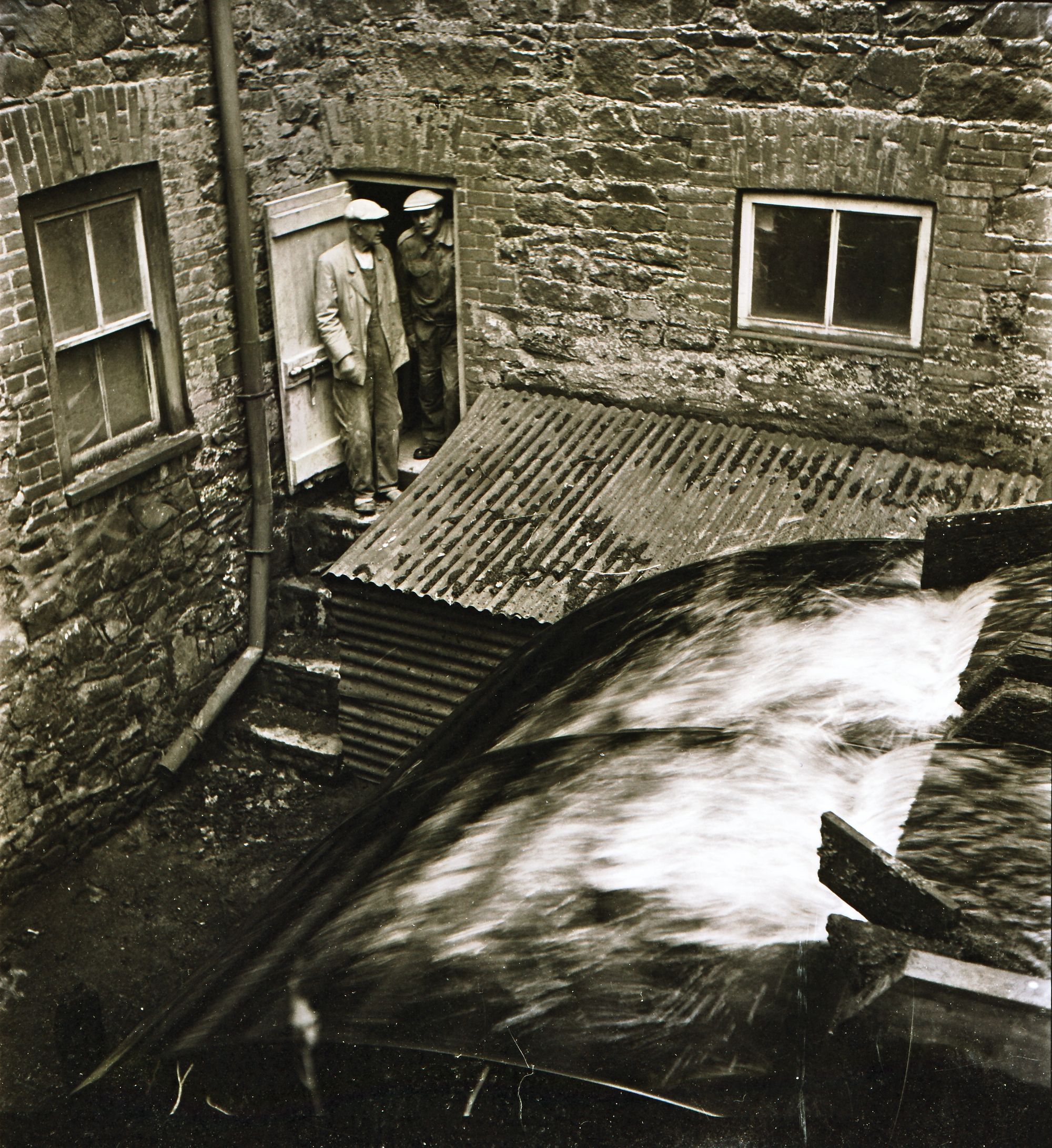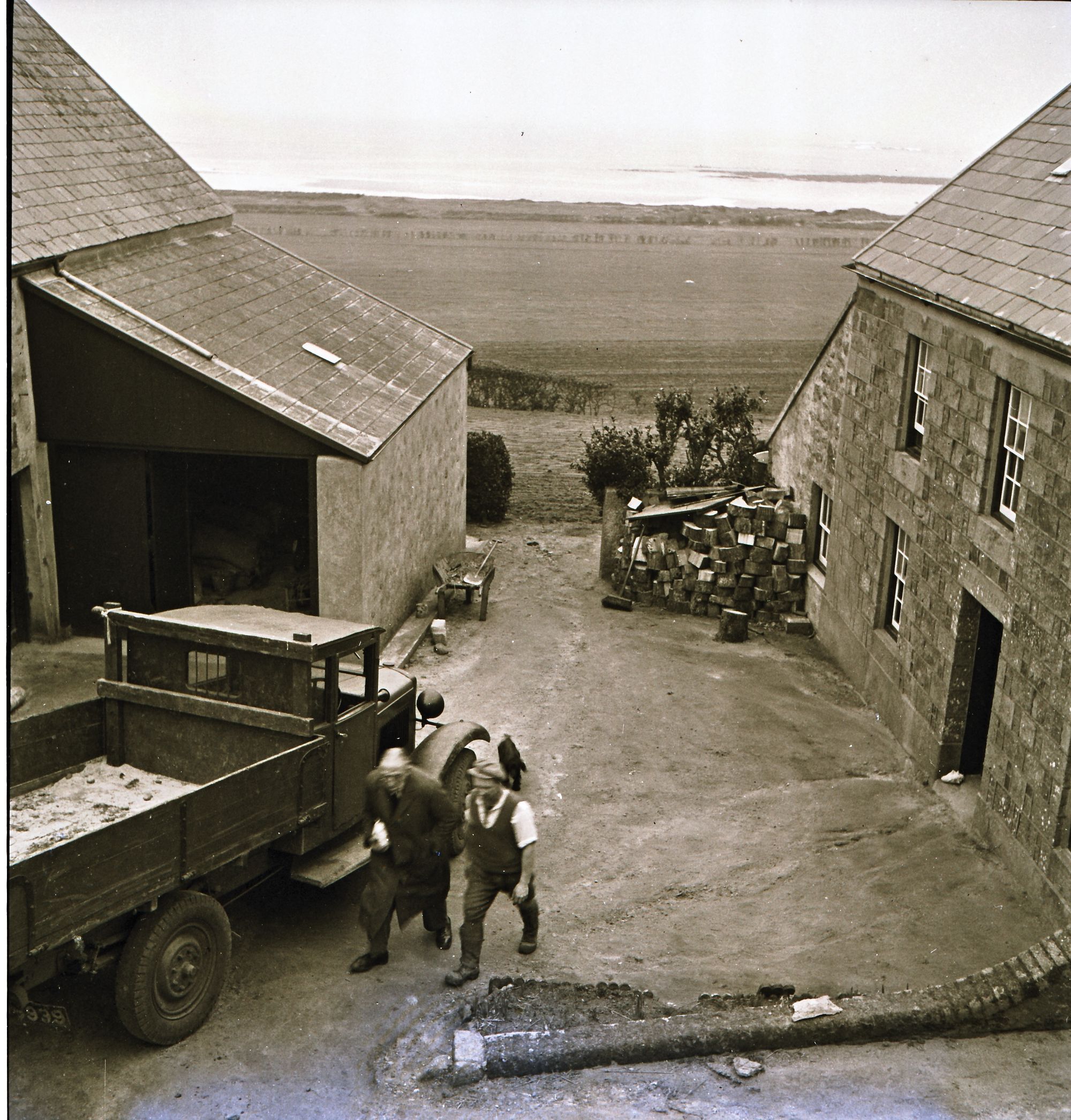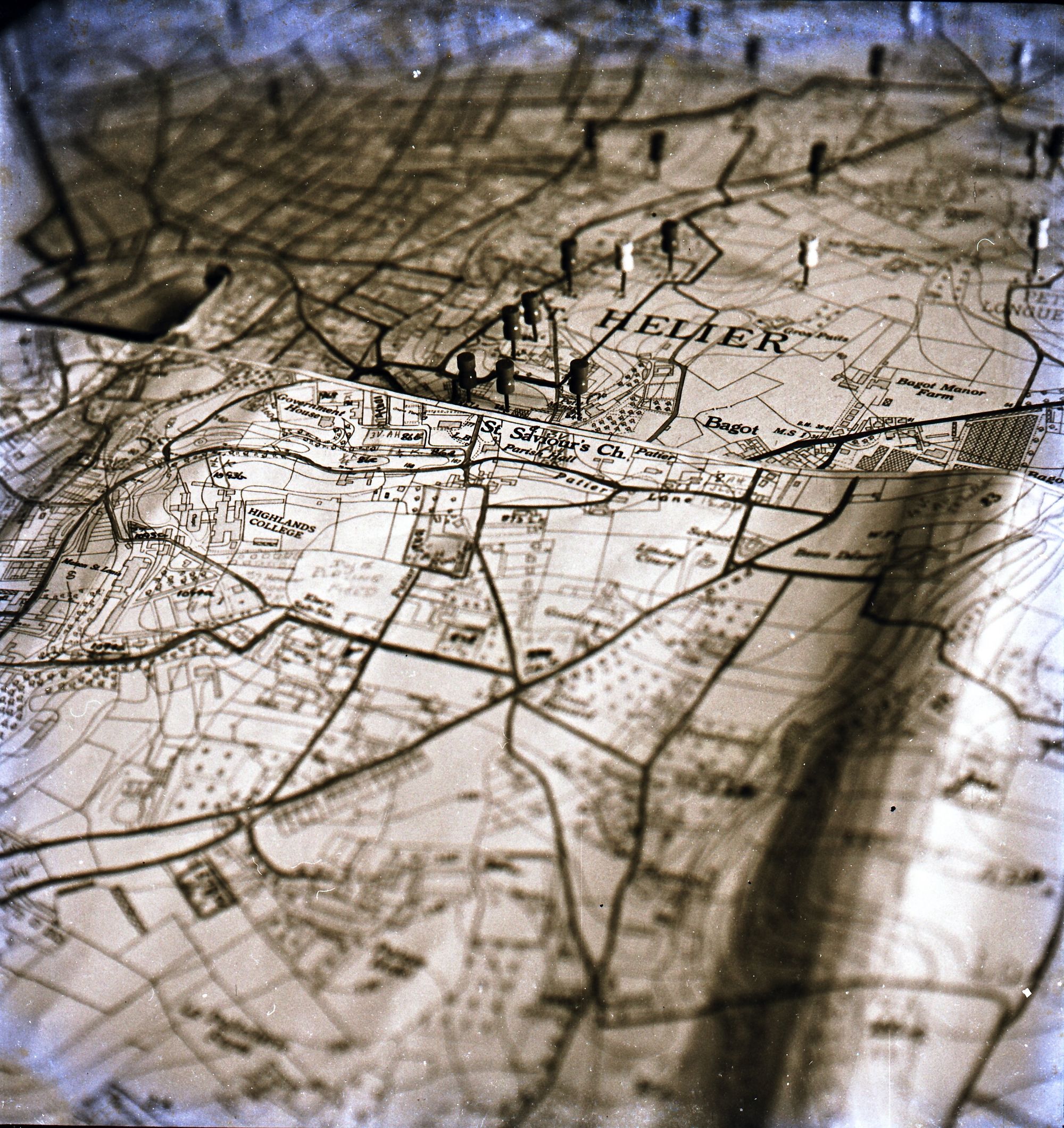 Town life in St Helier, Jersey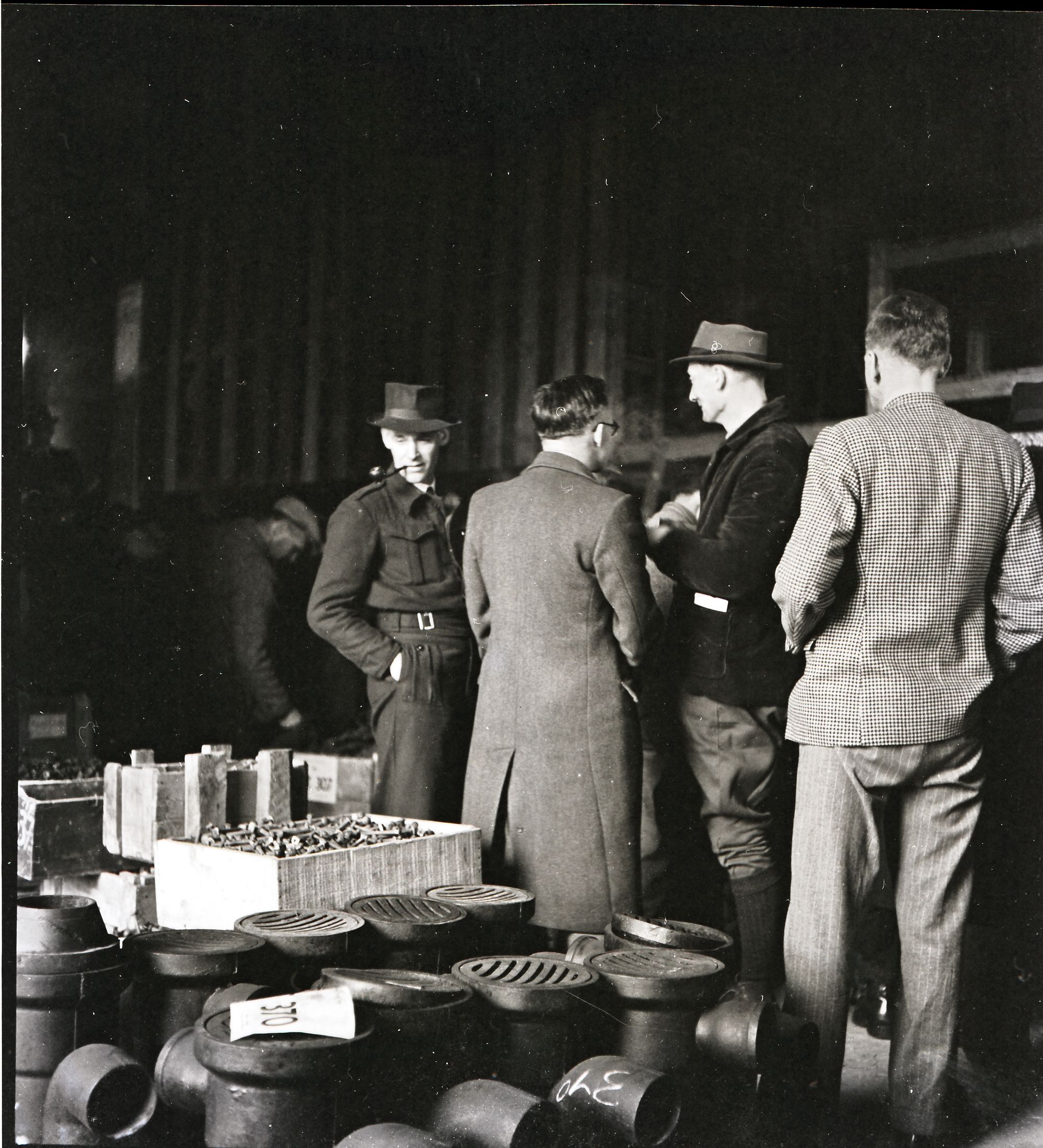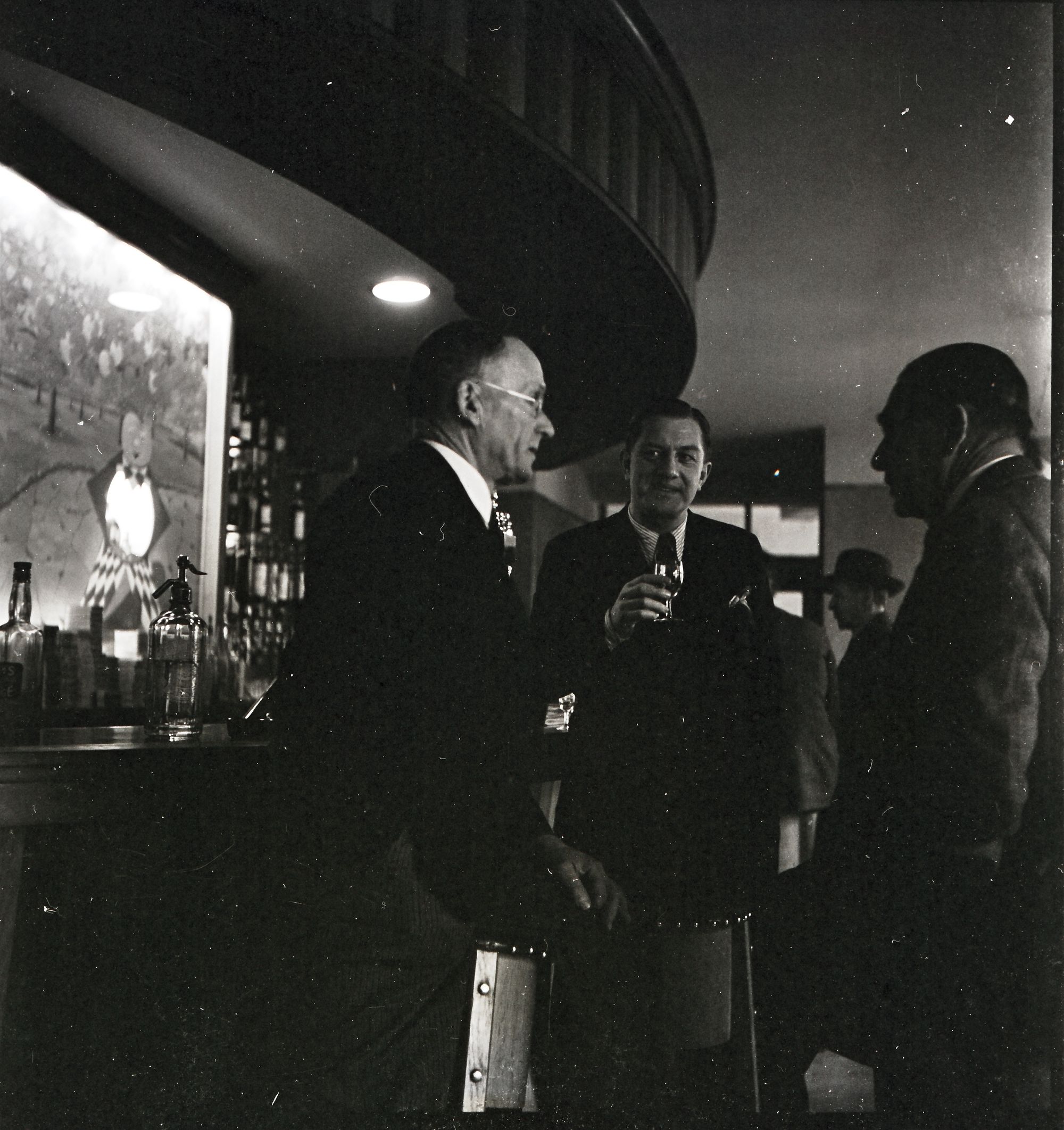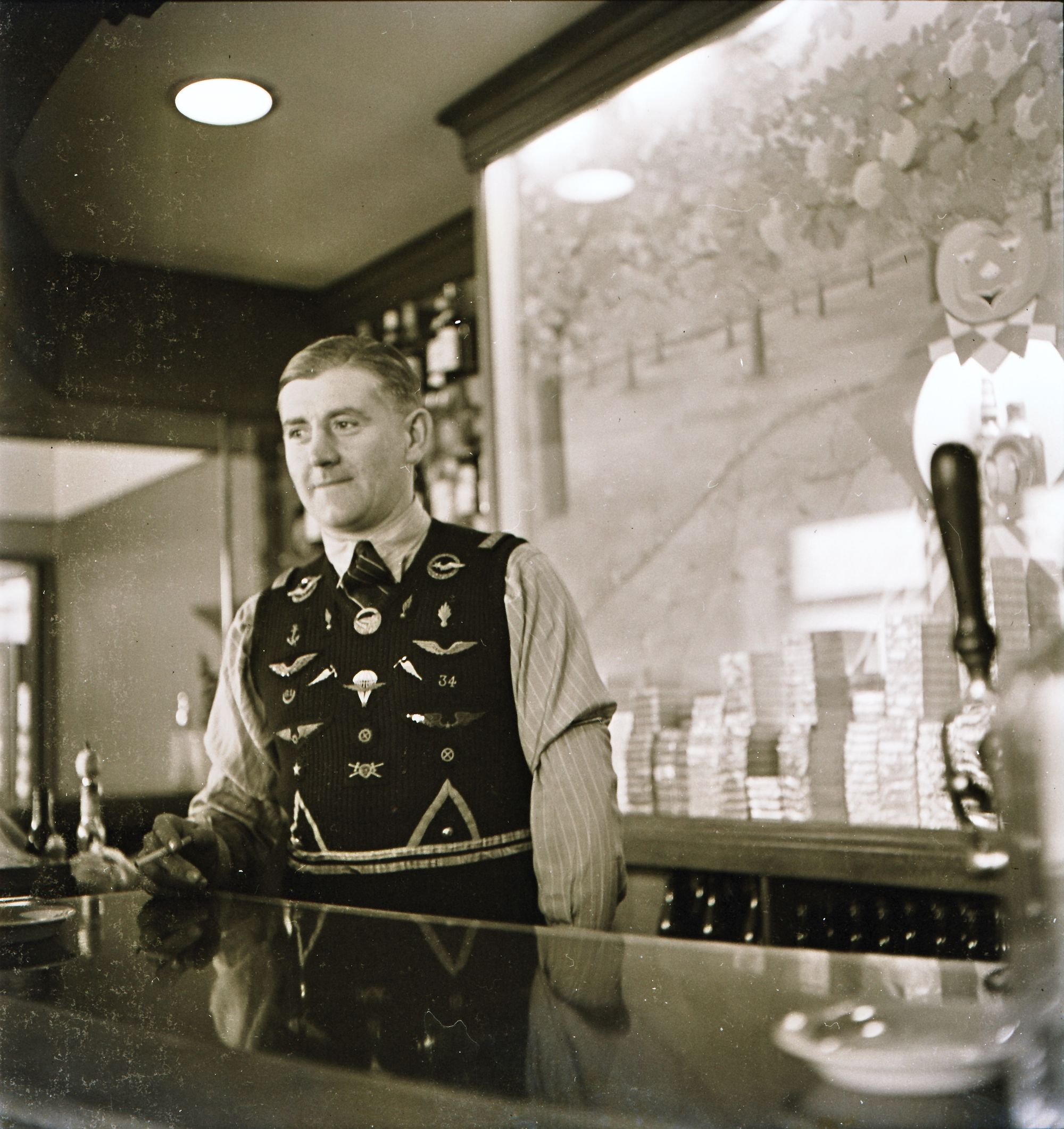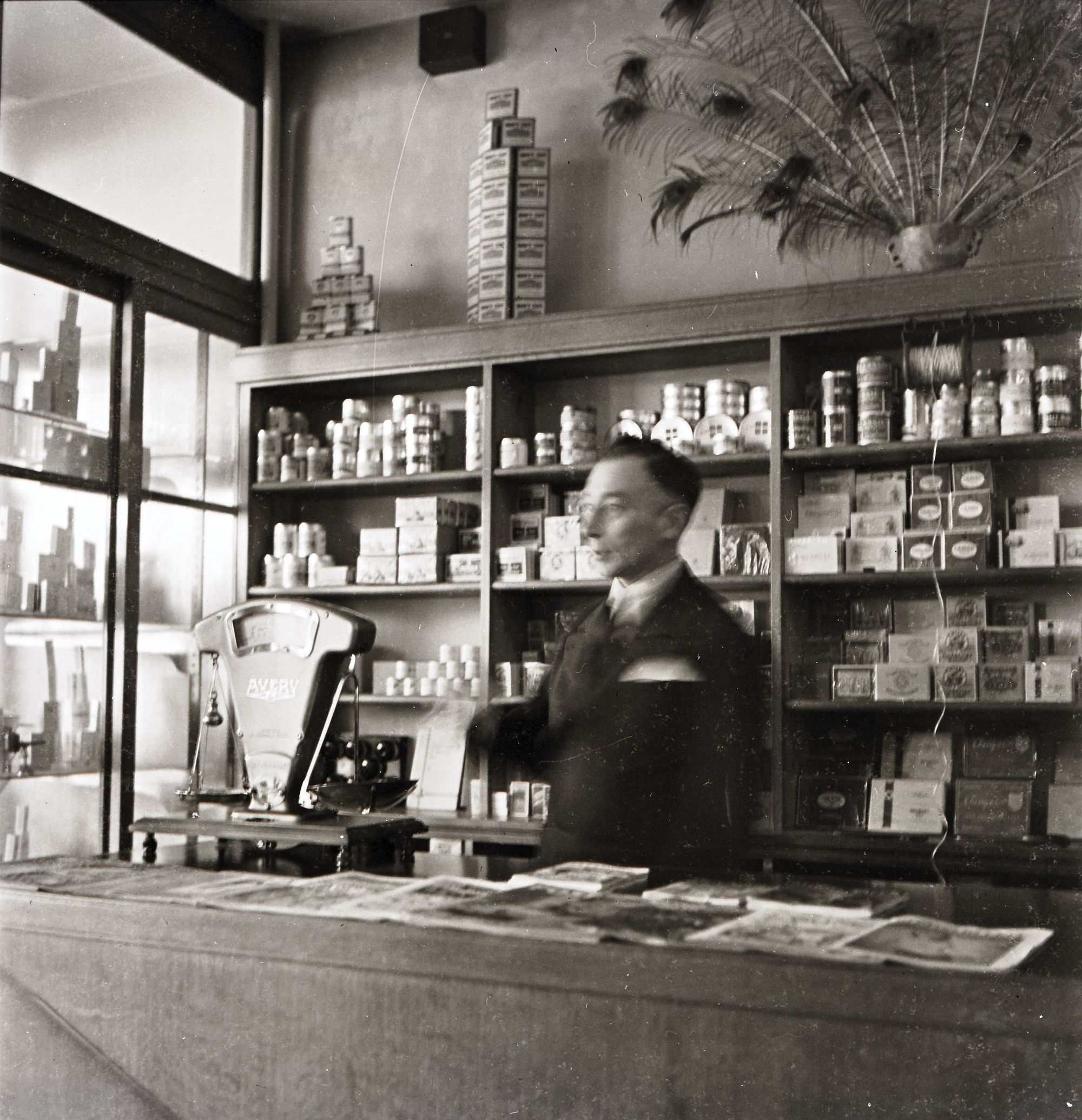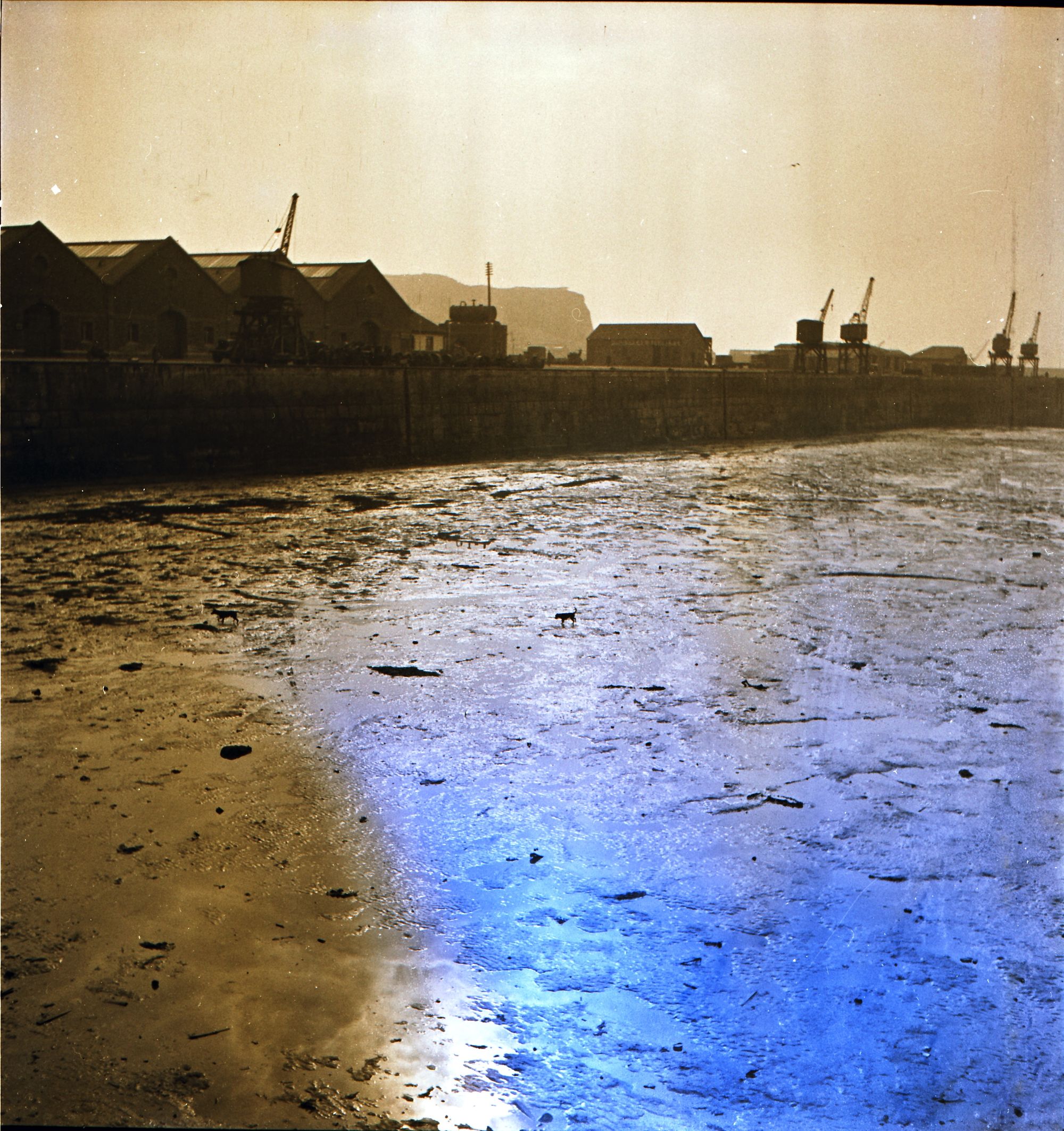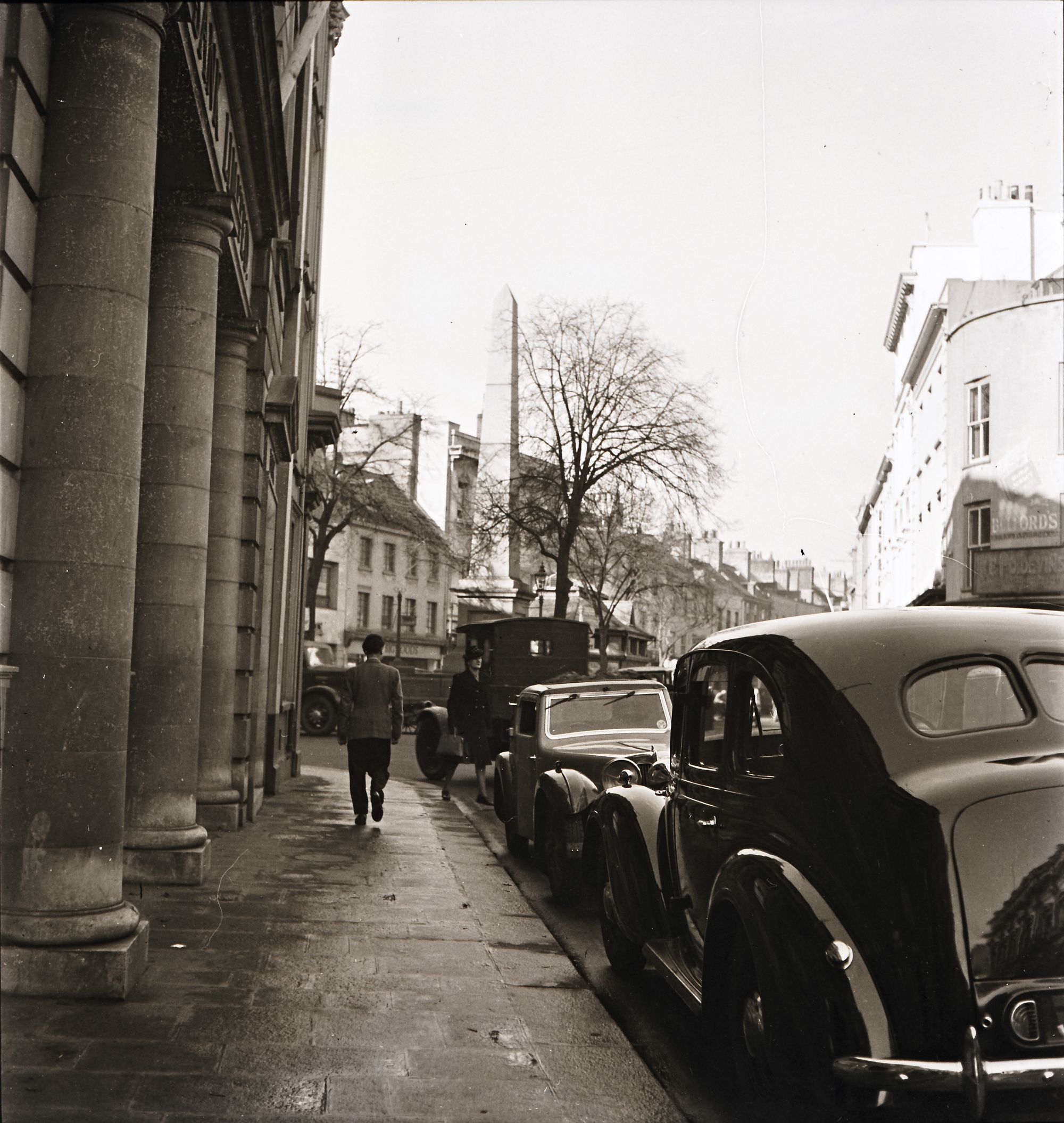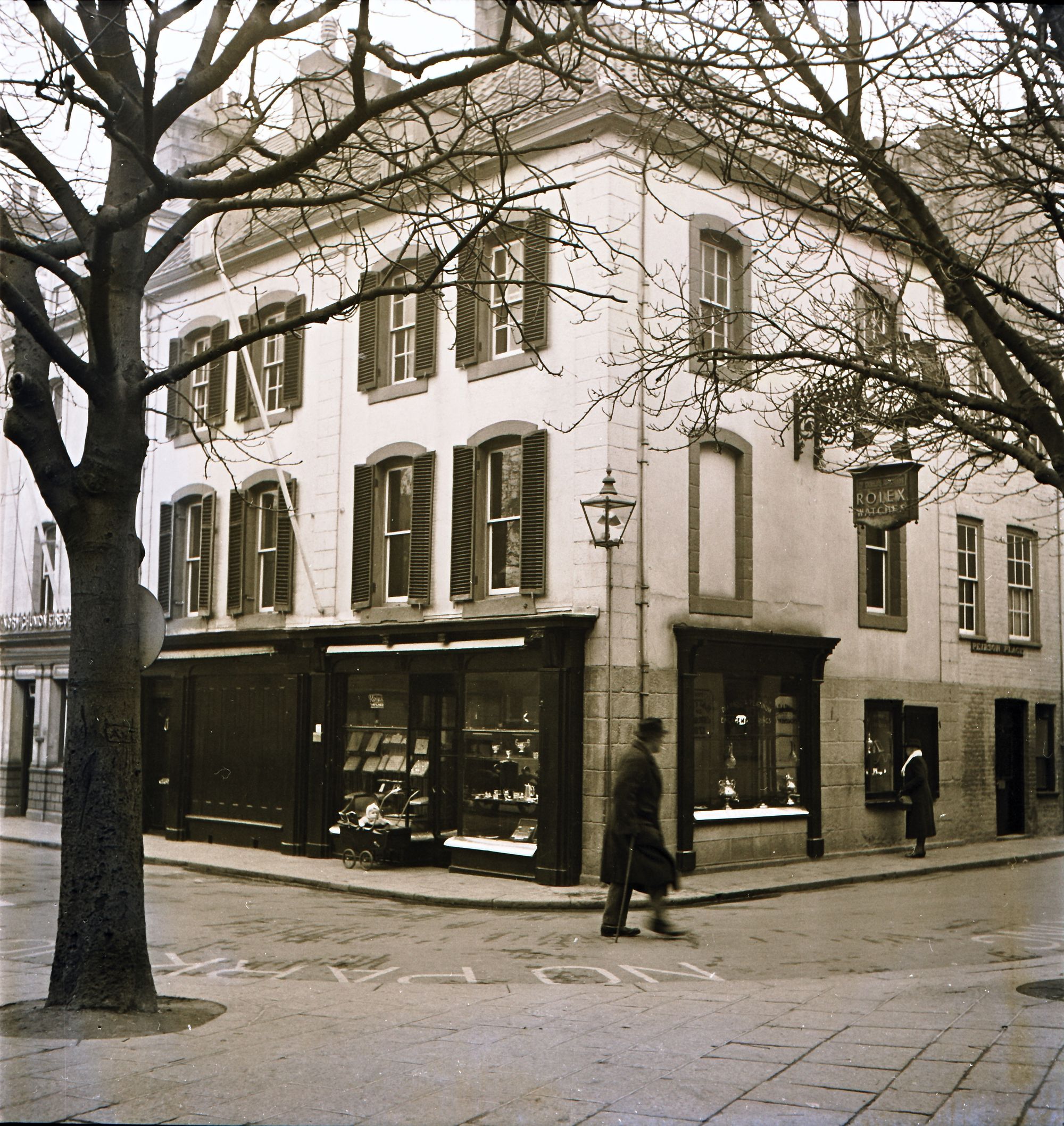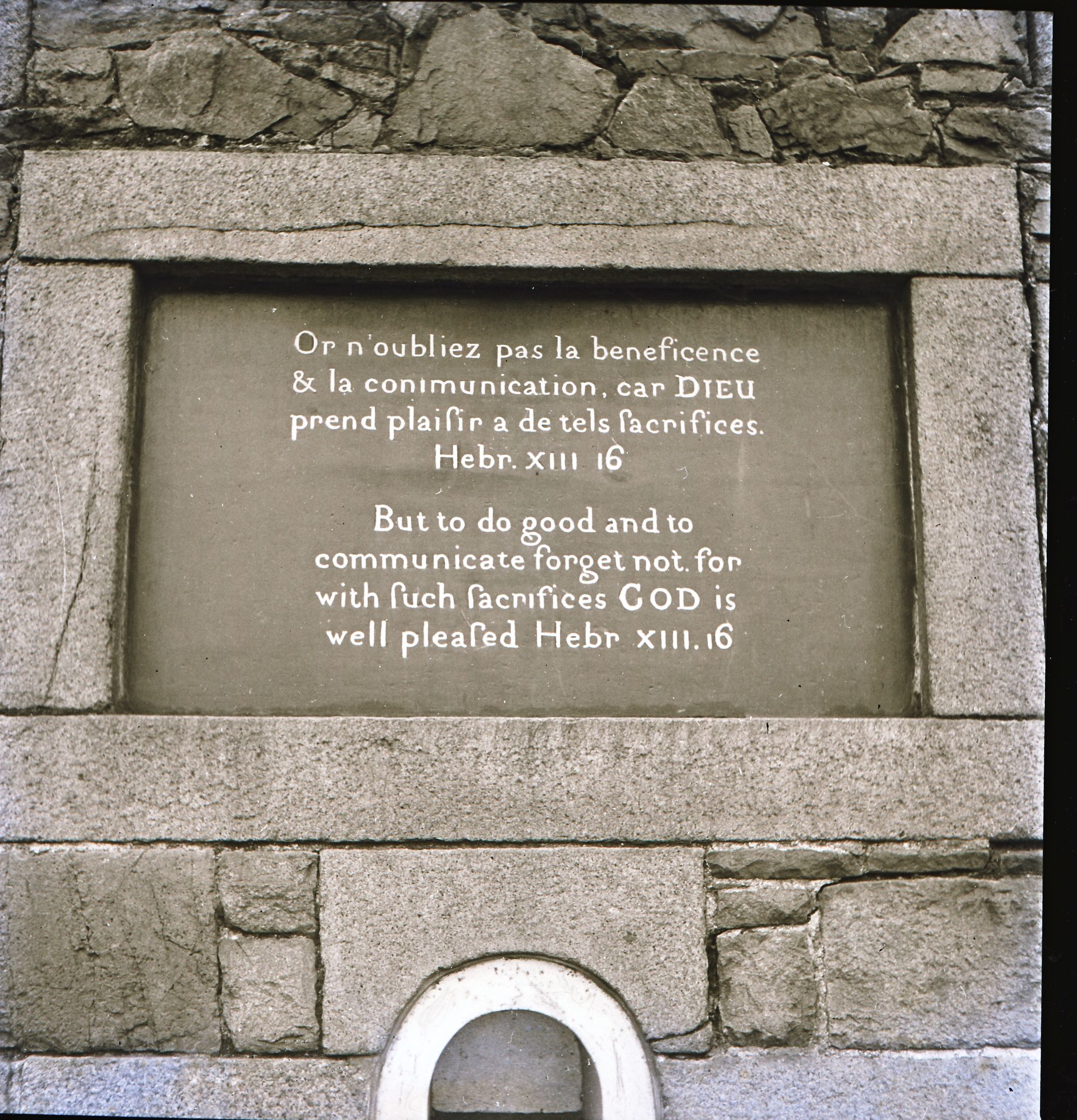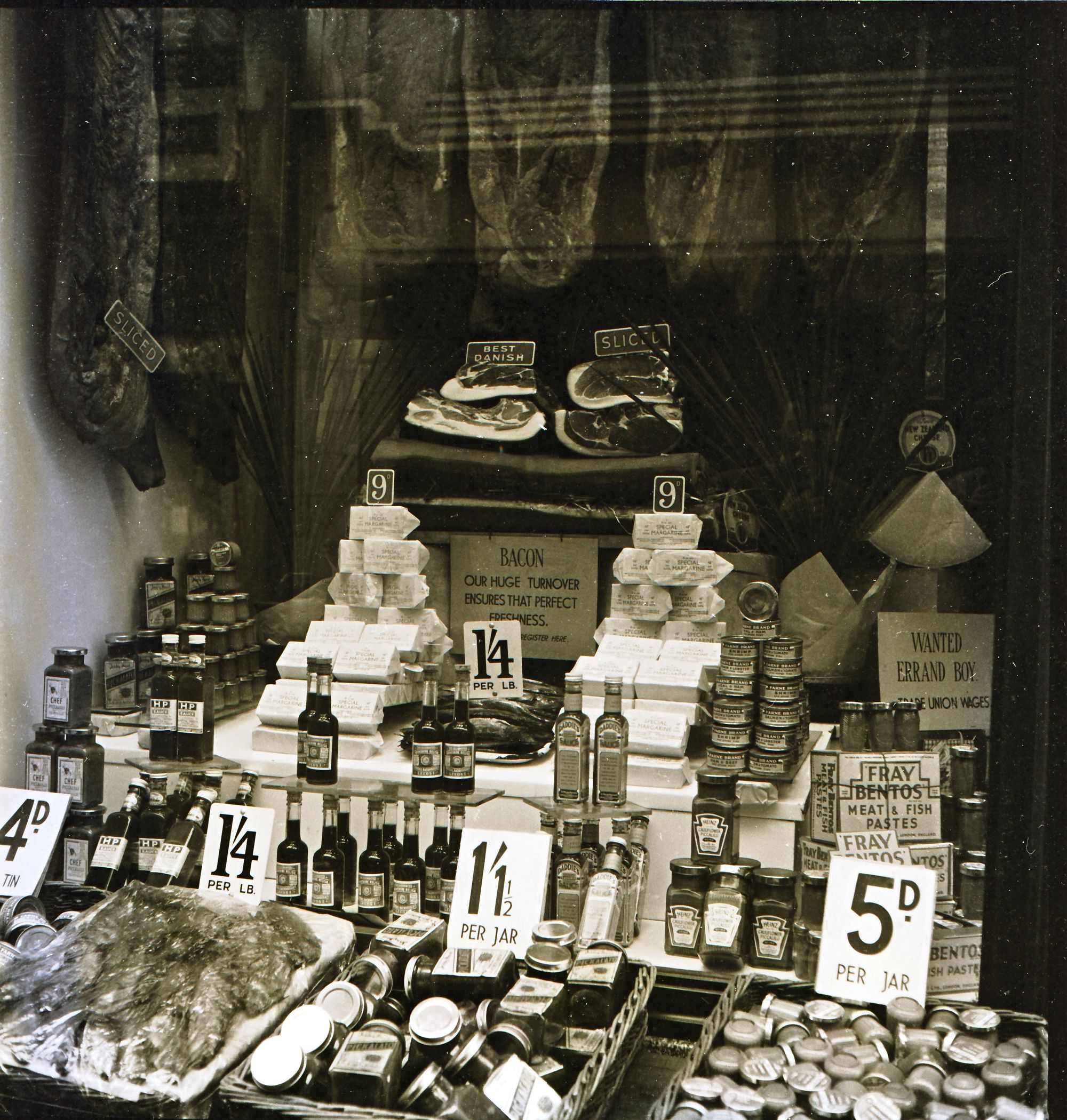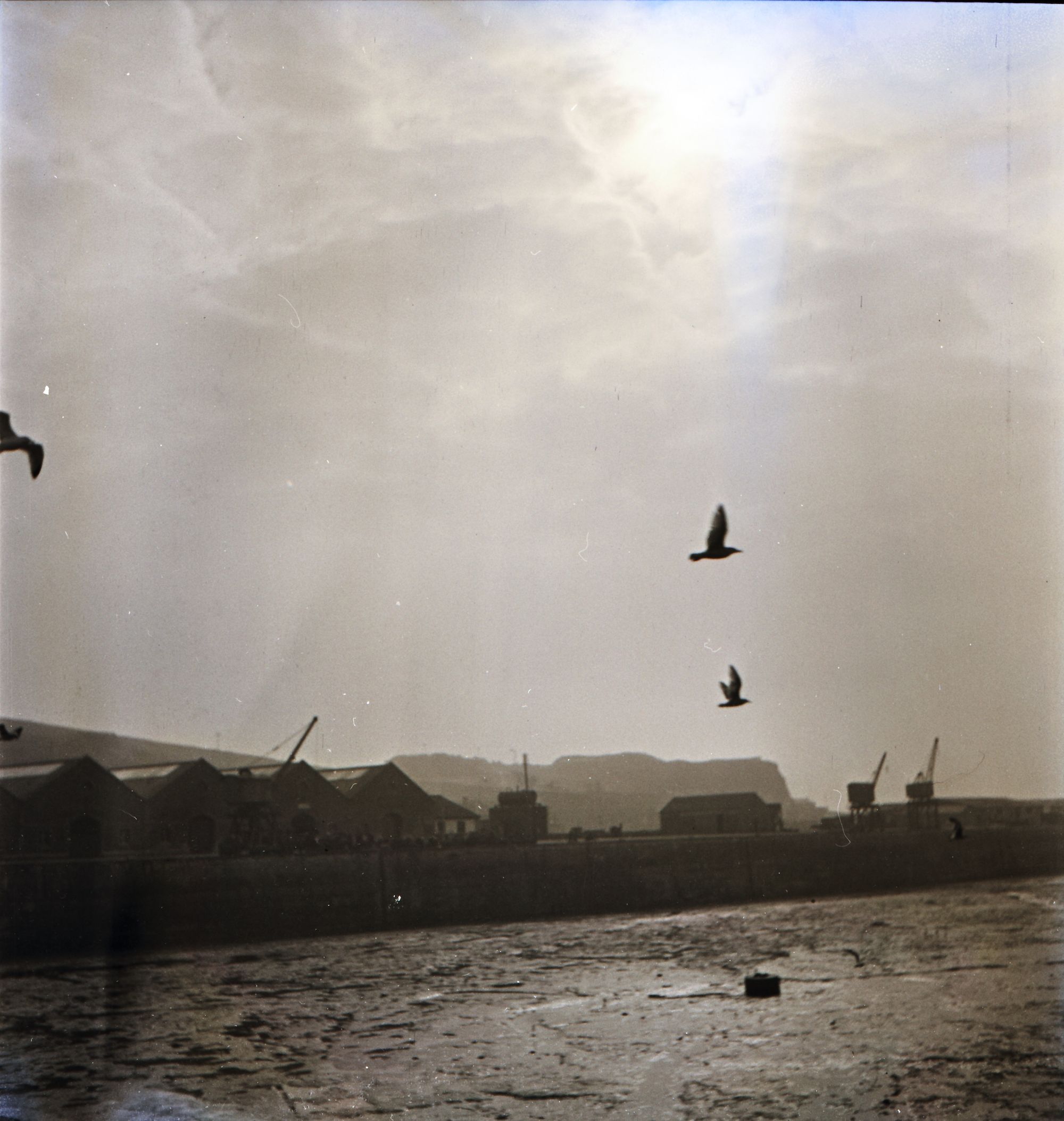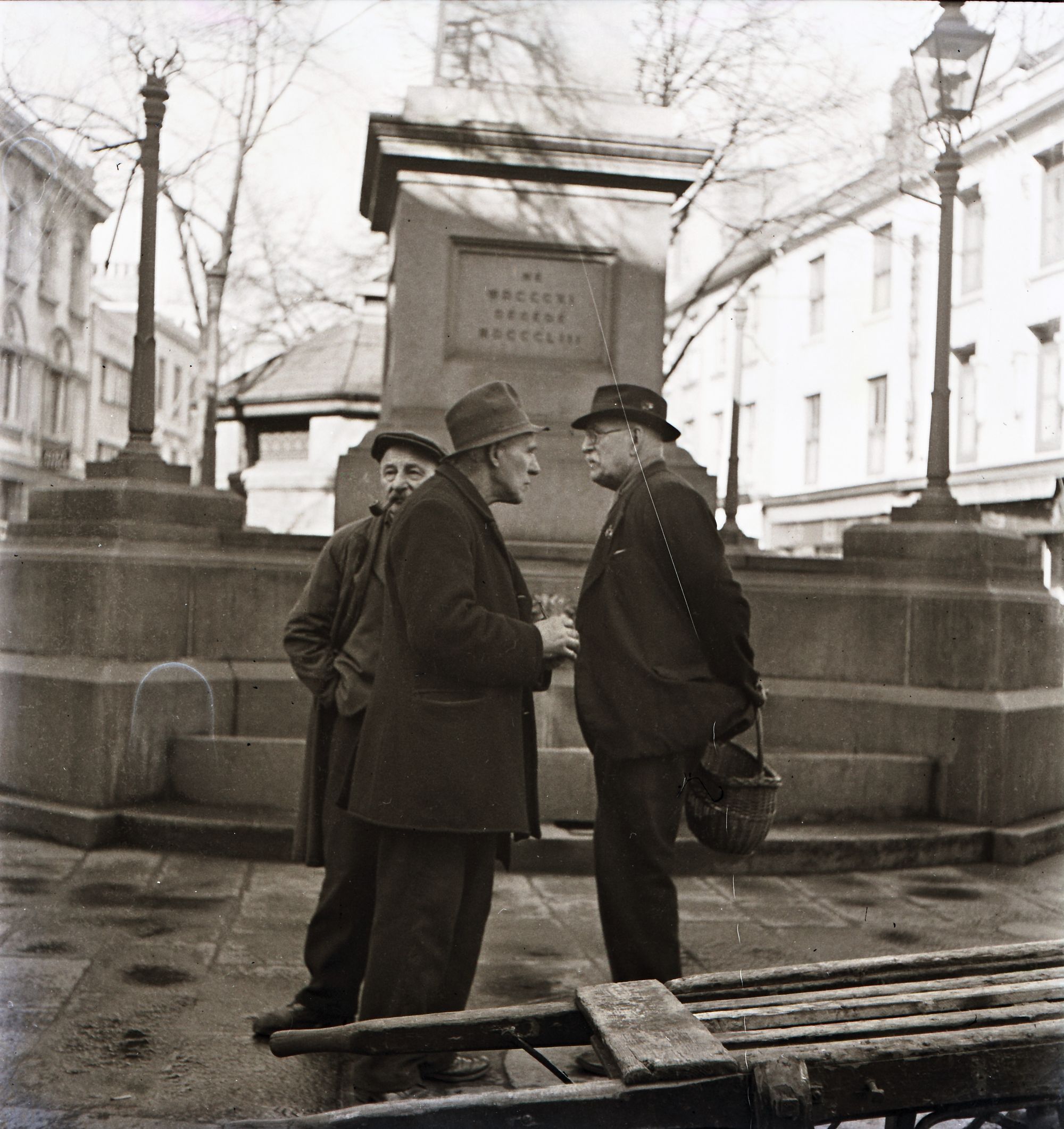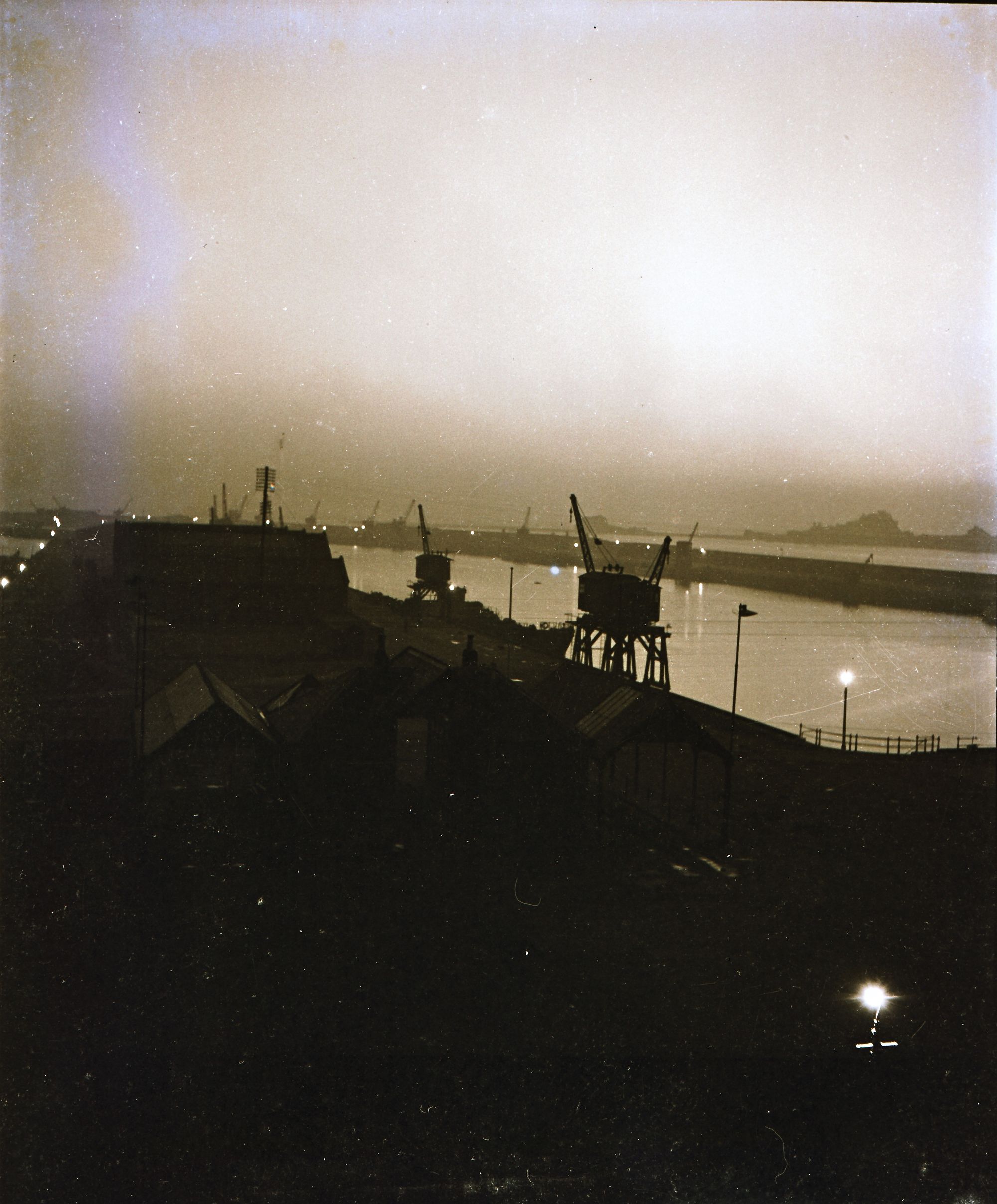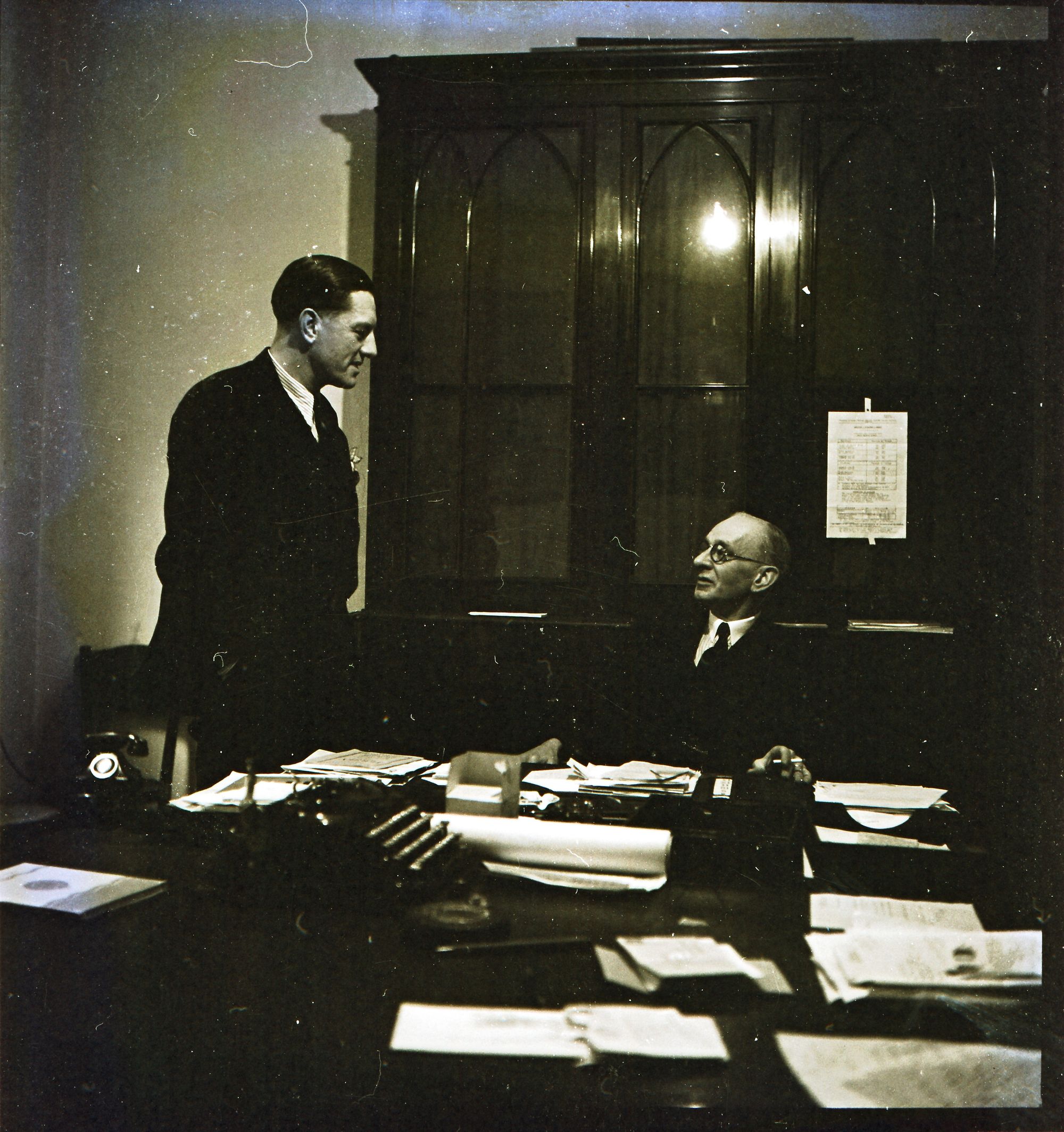 Jersey politics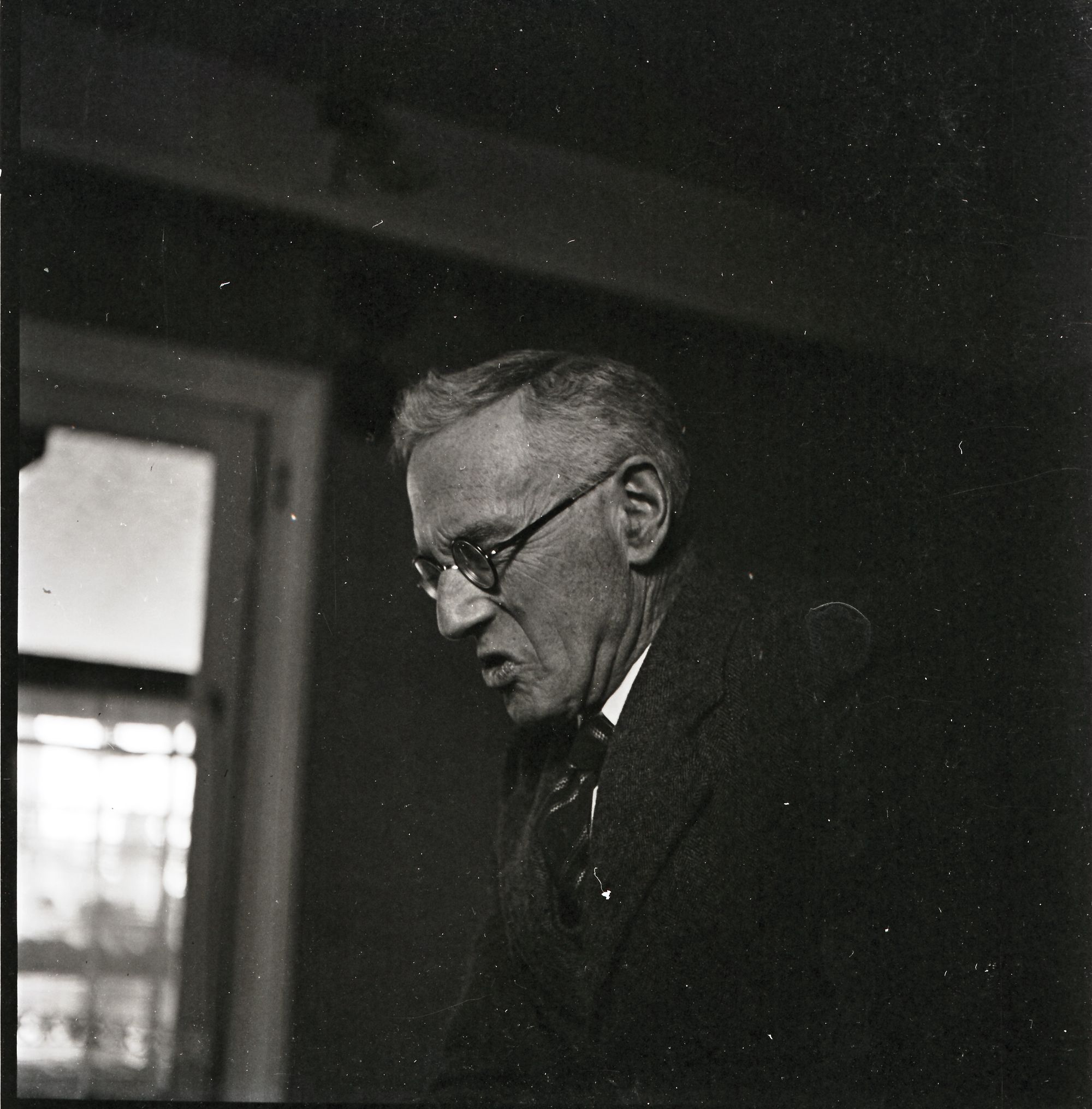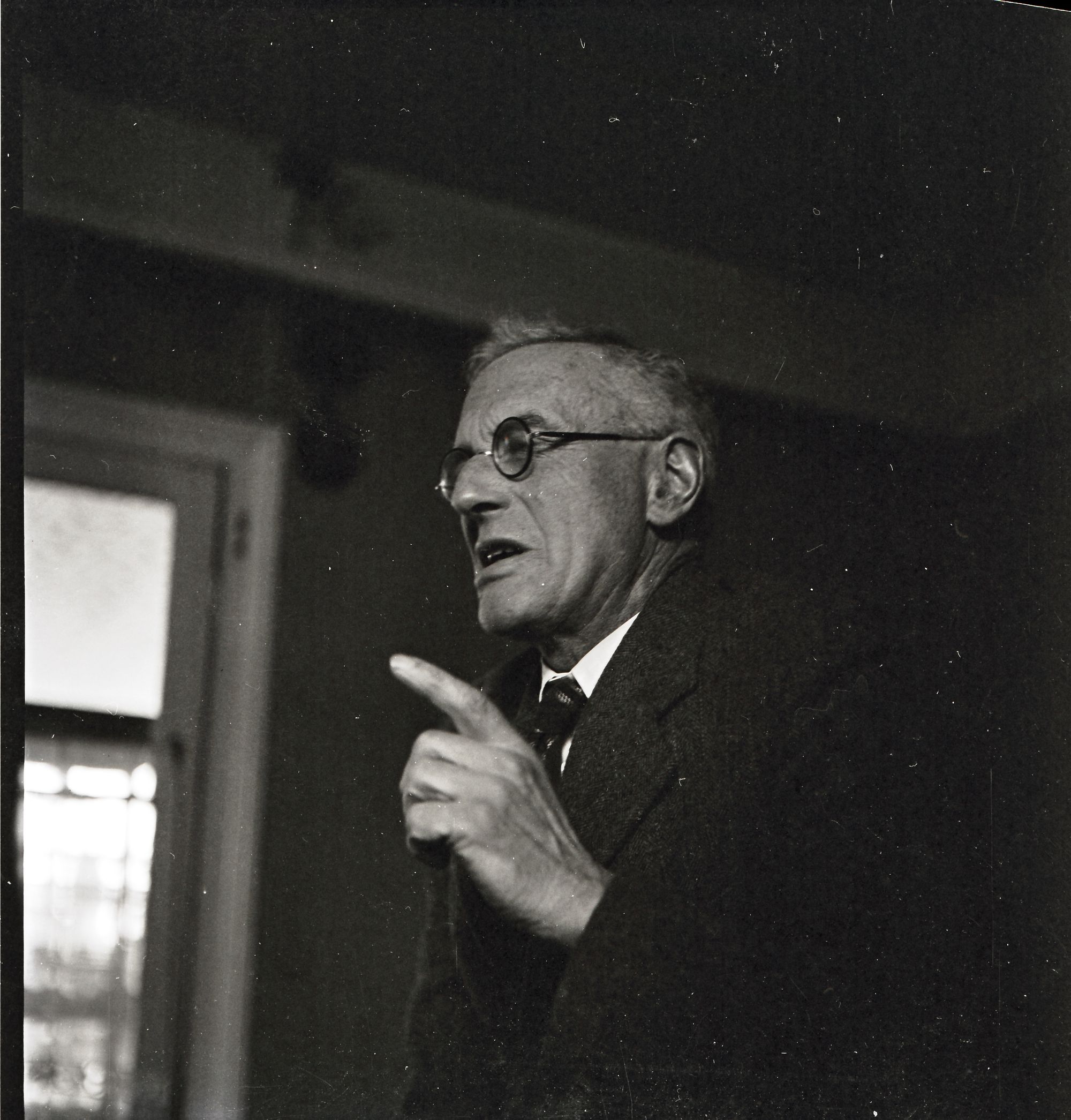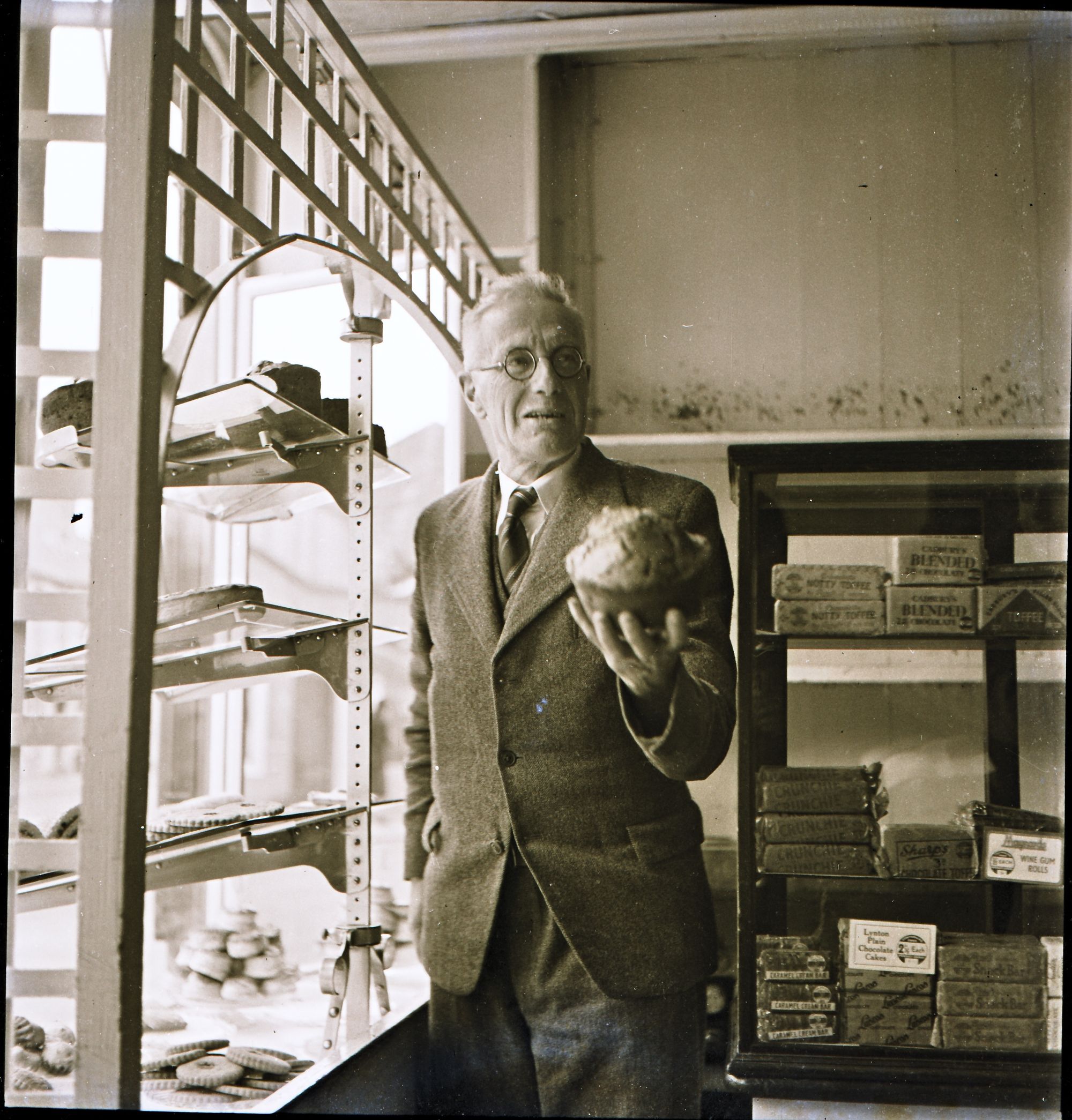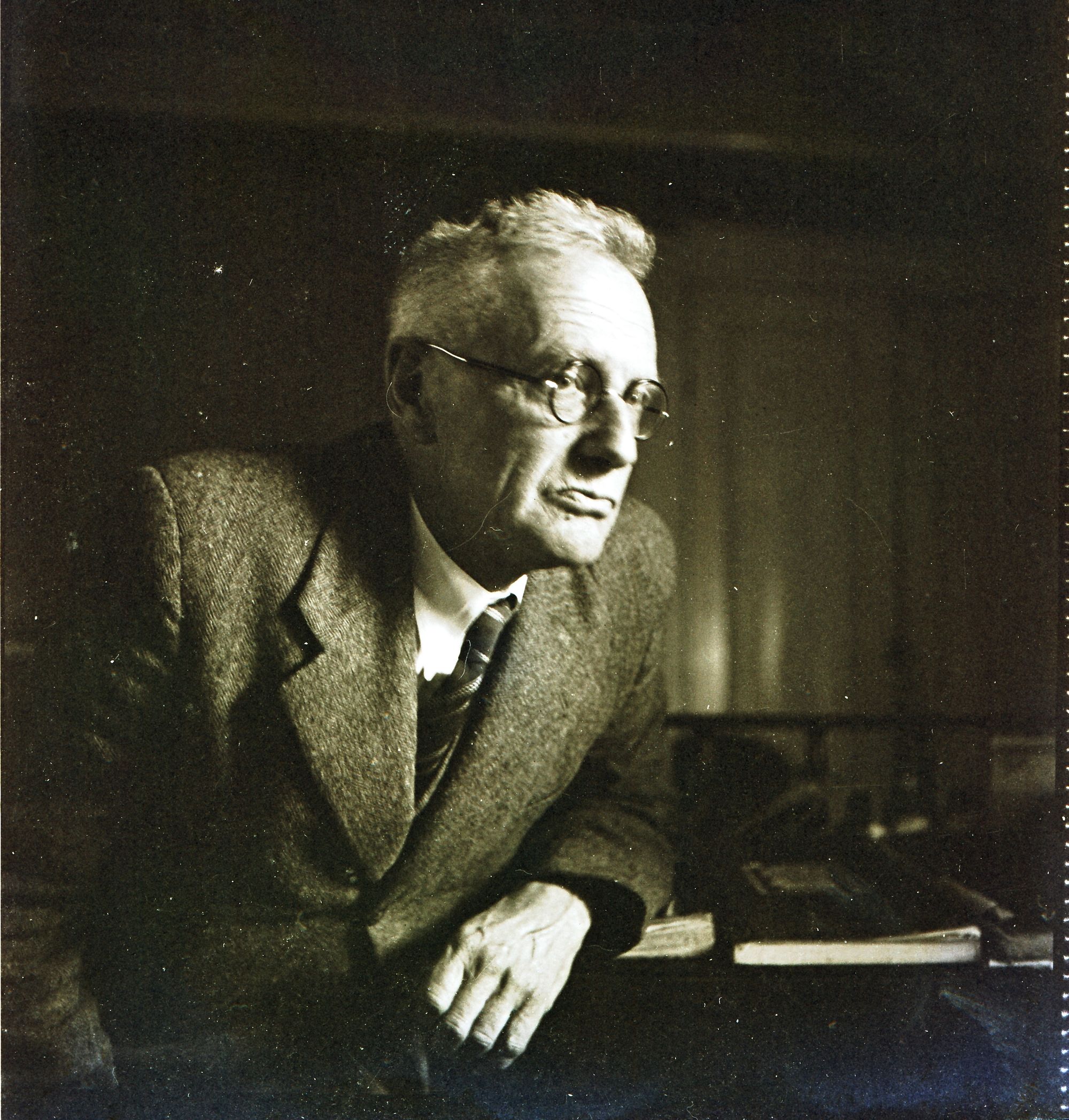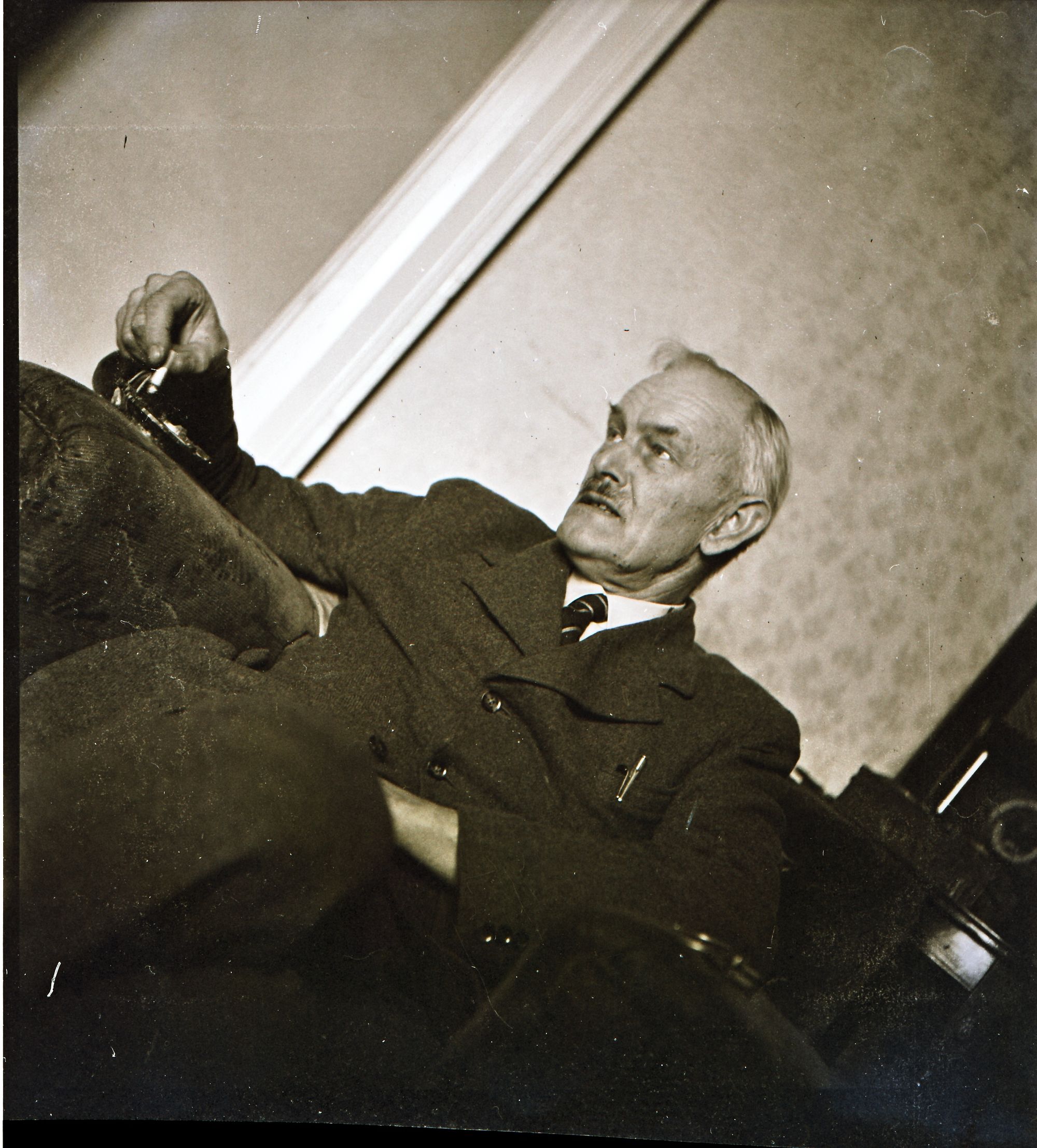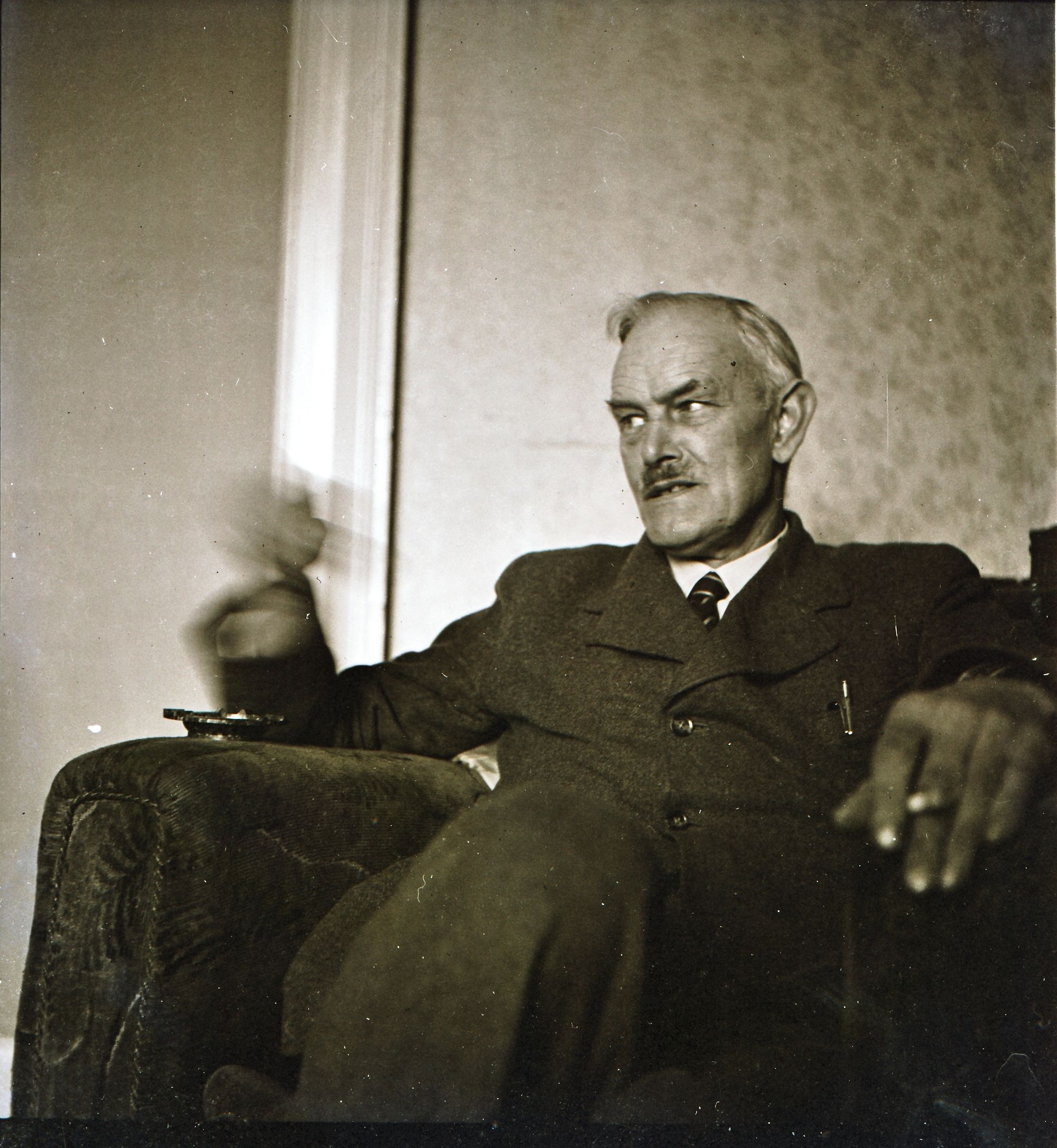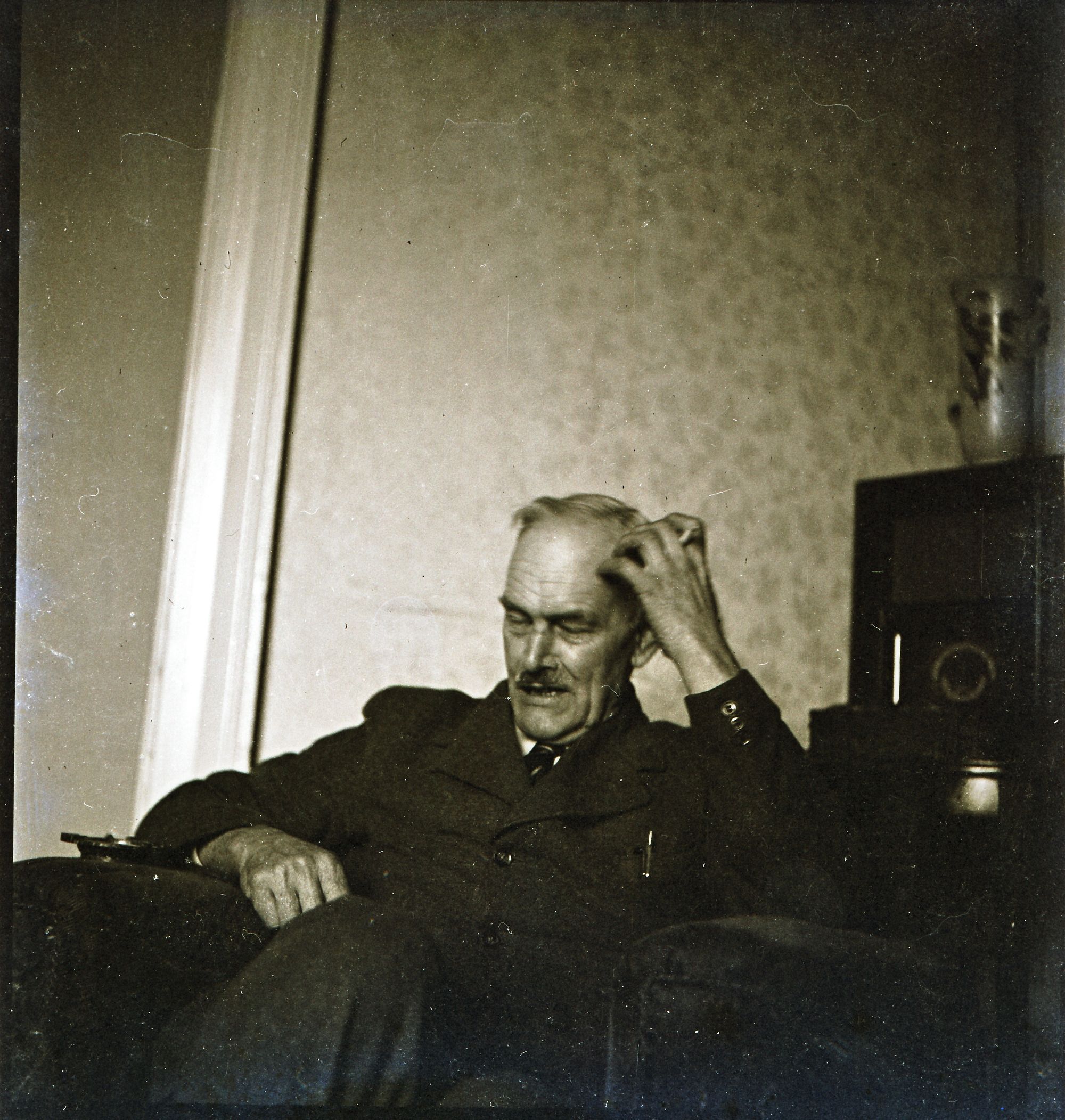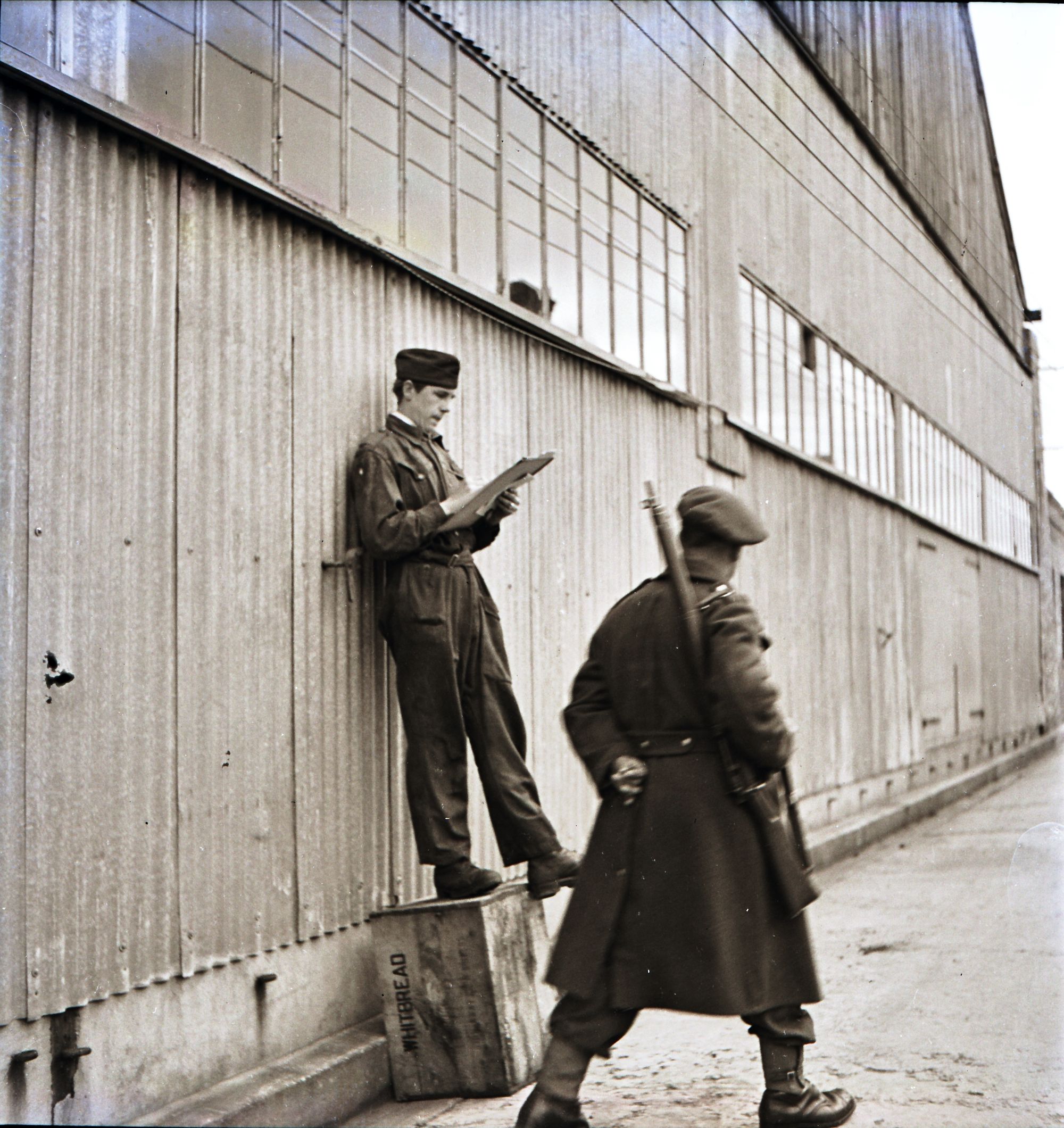 The Bailiff of Jersey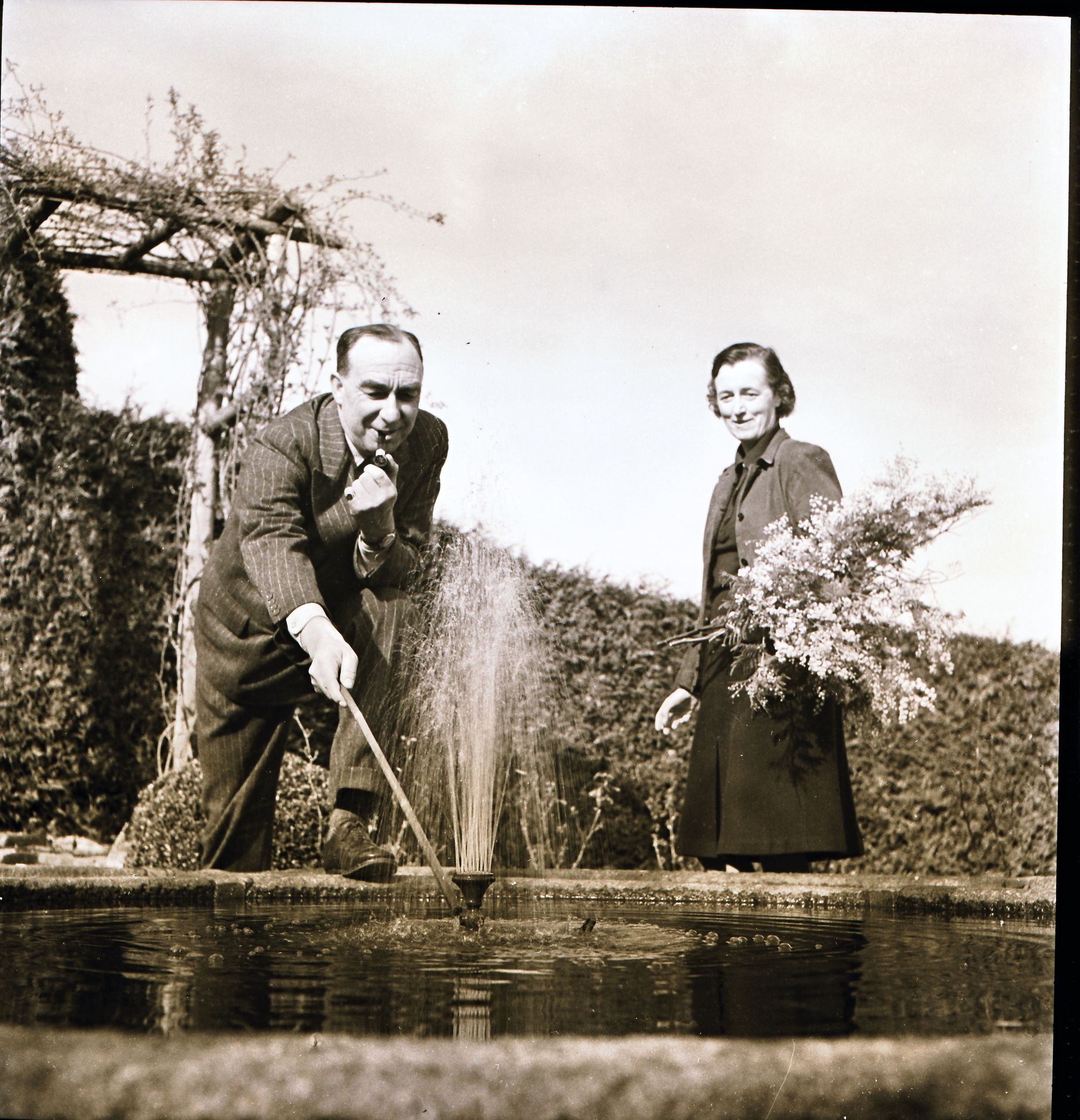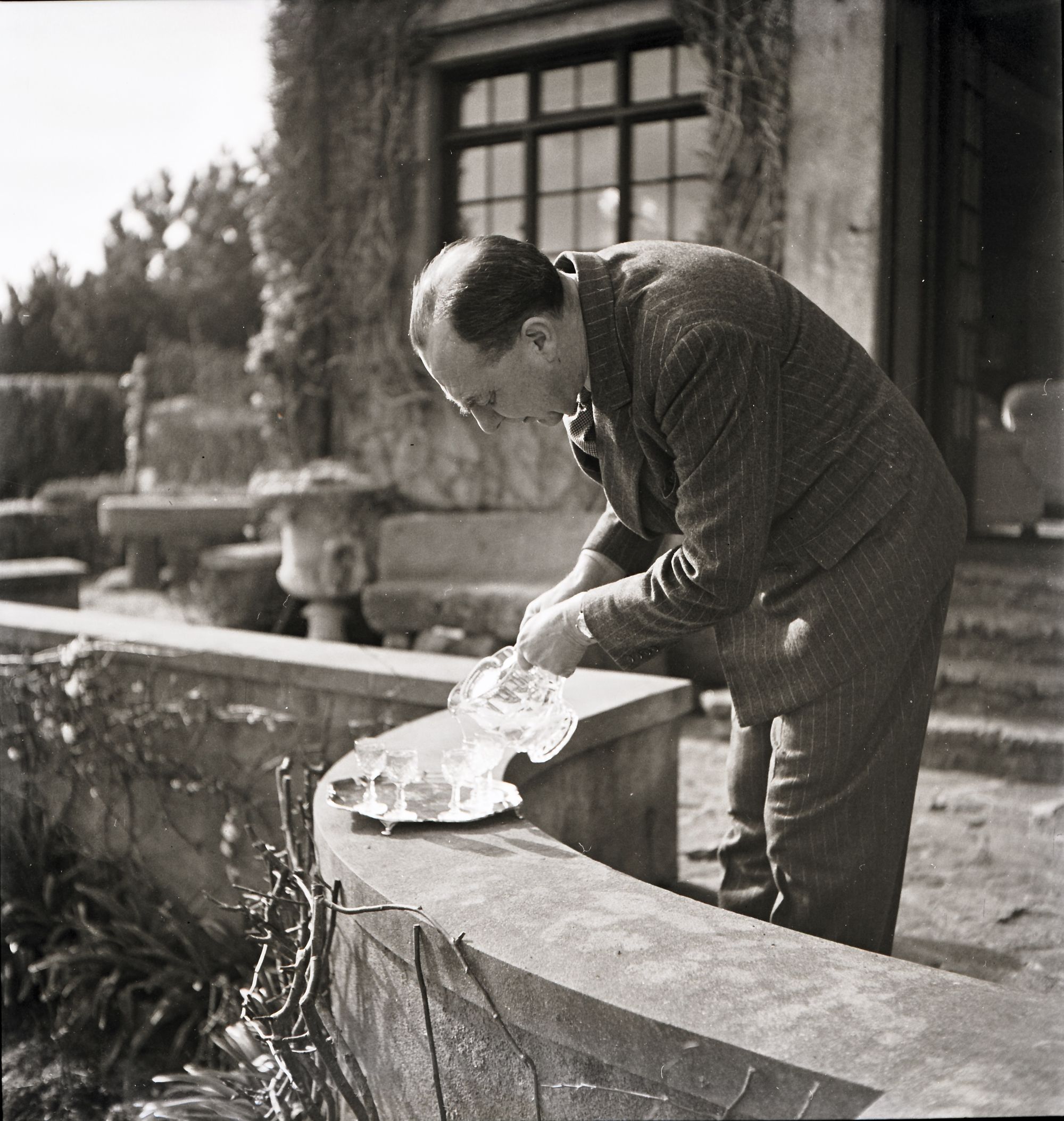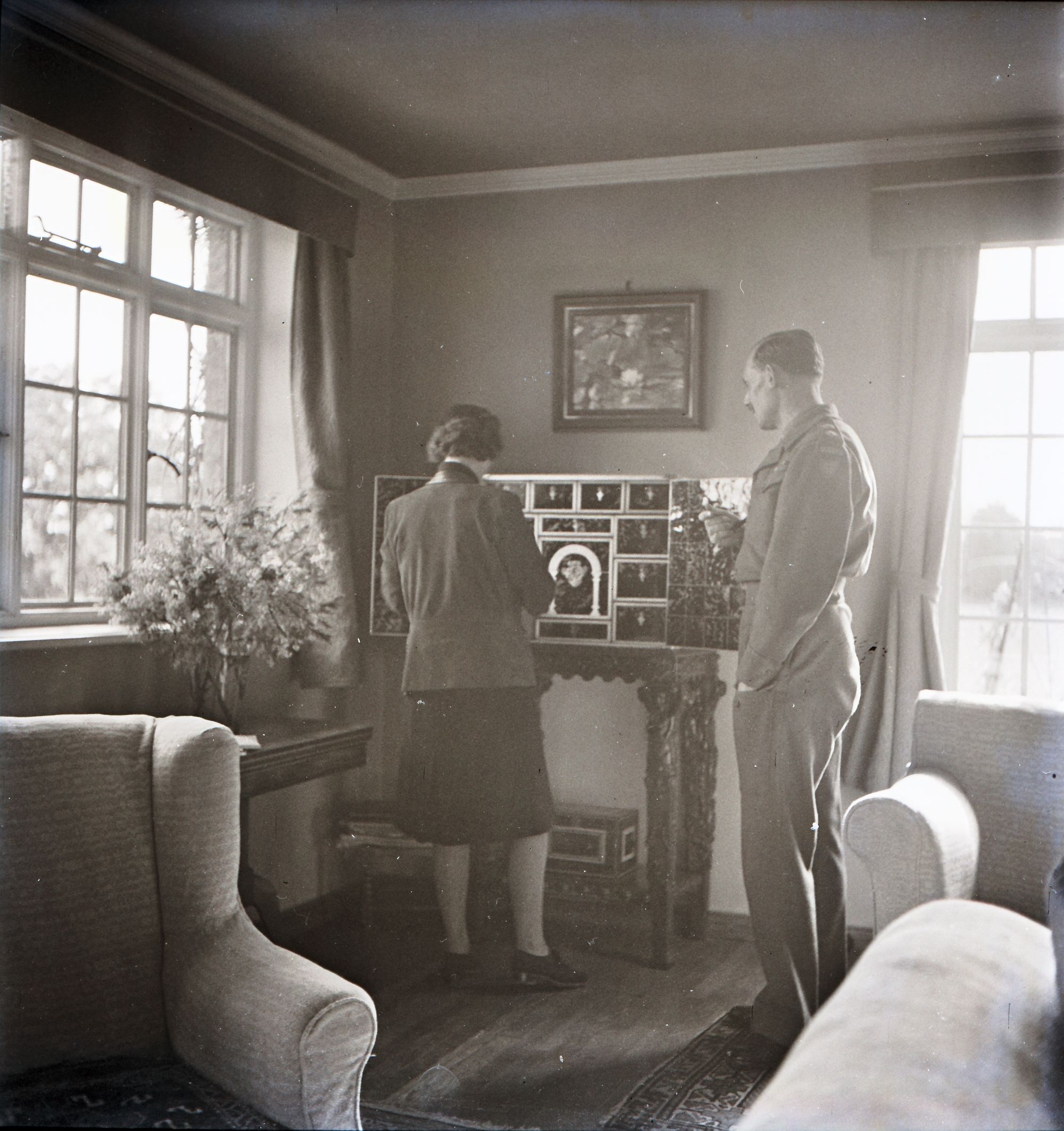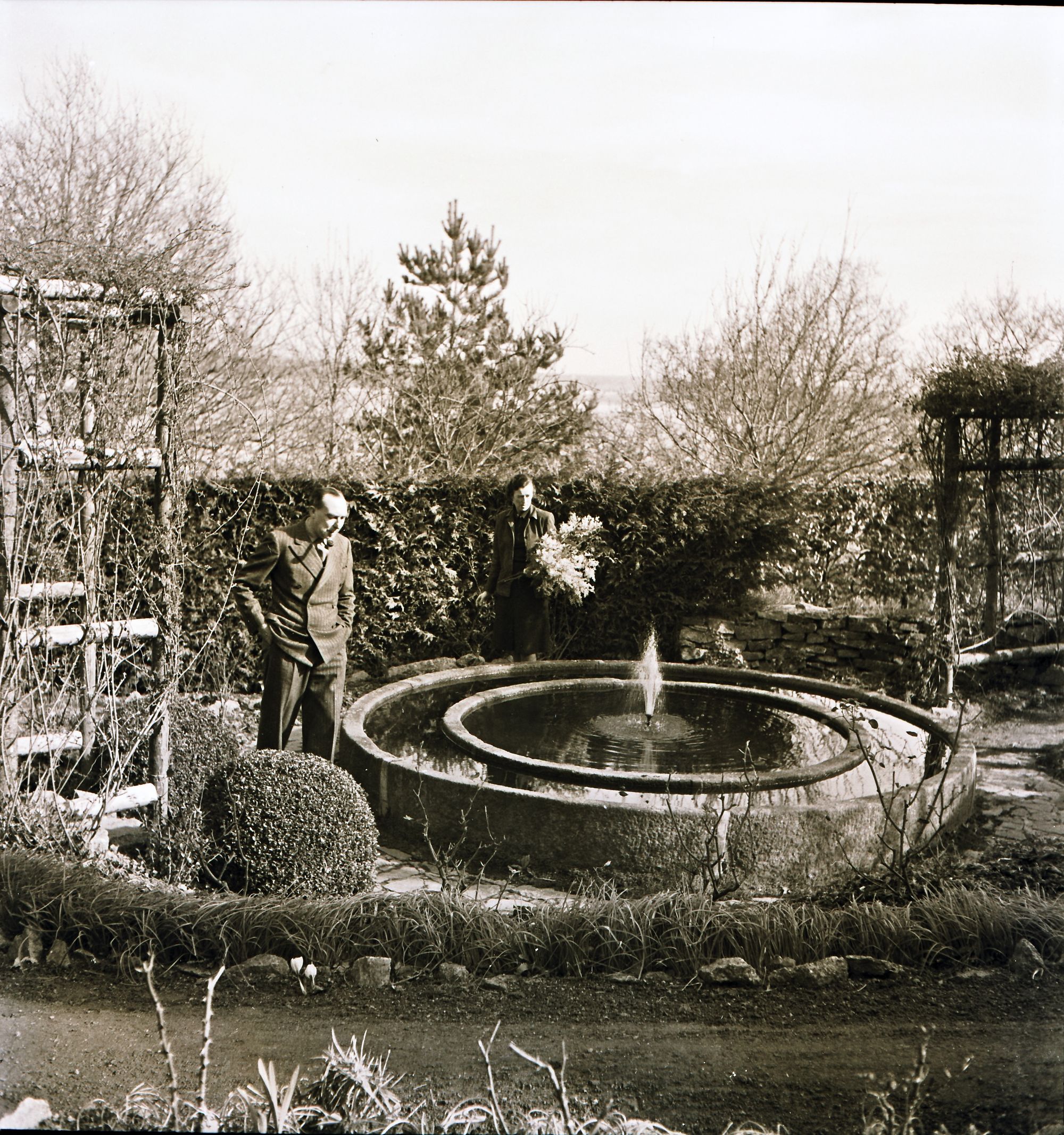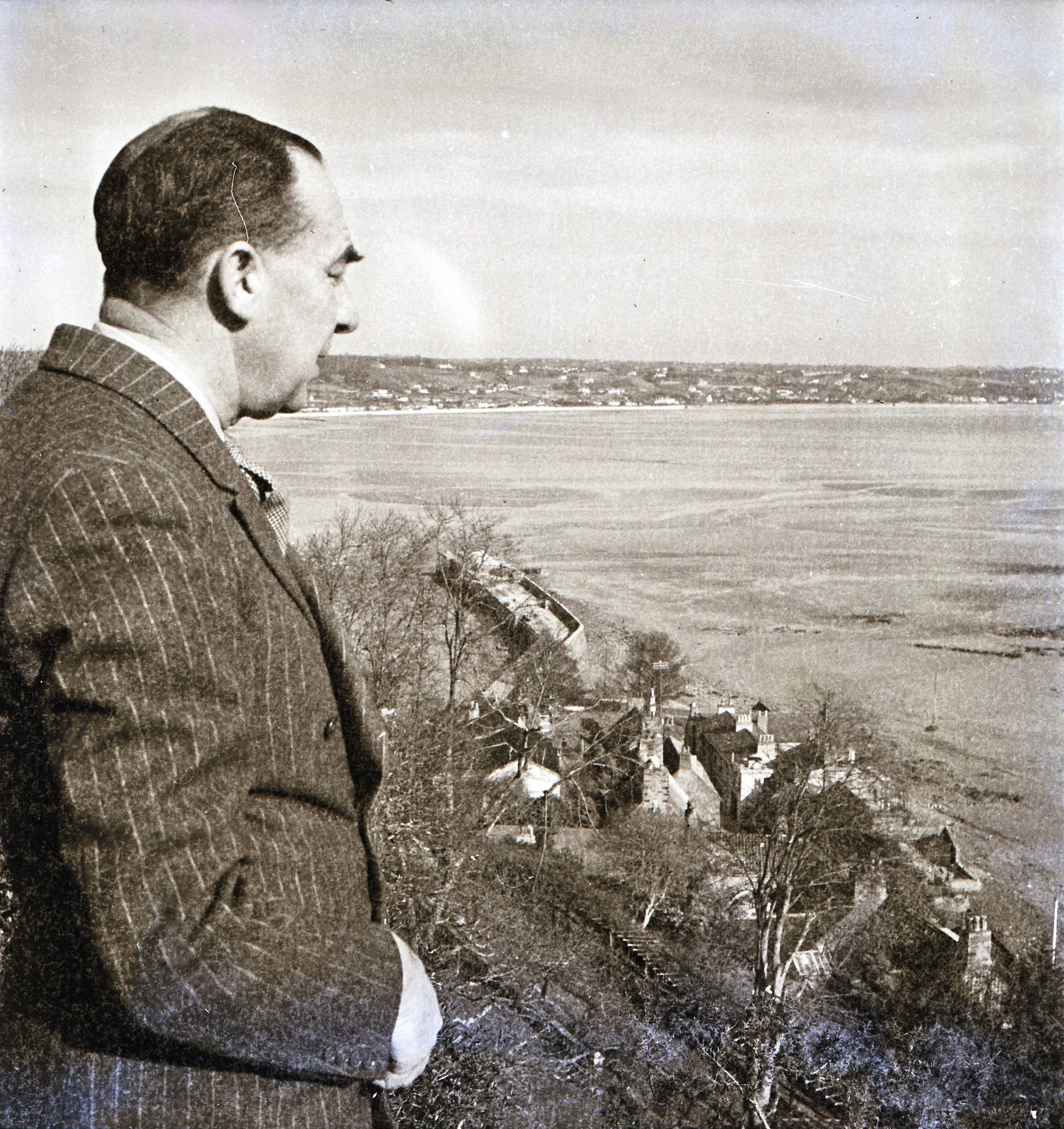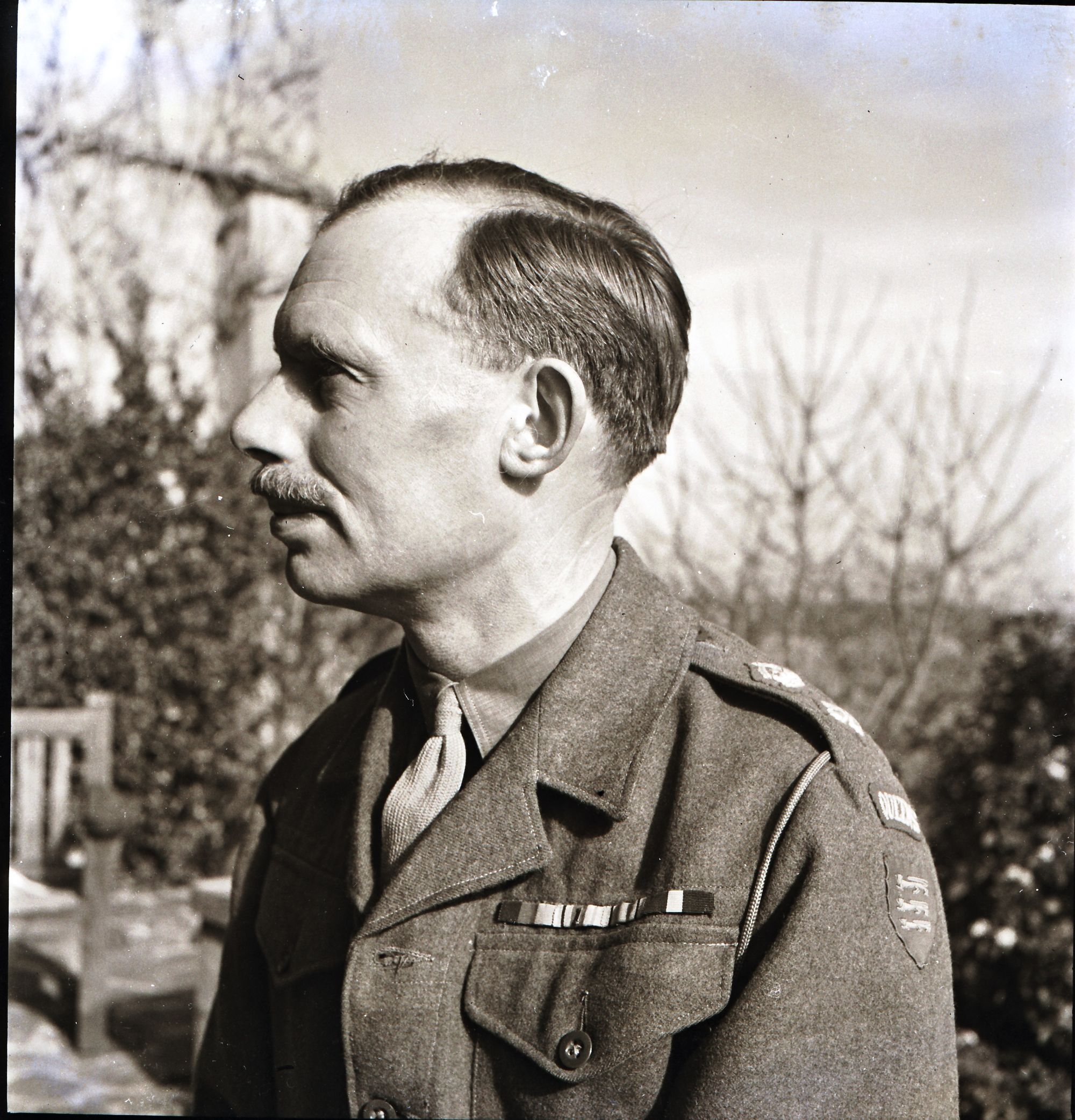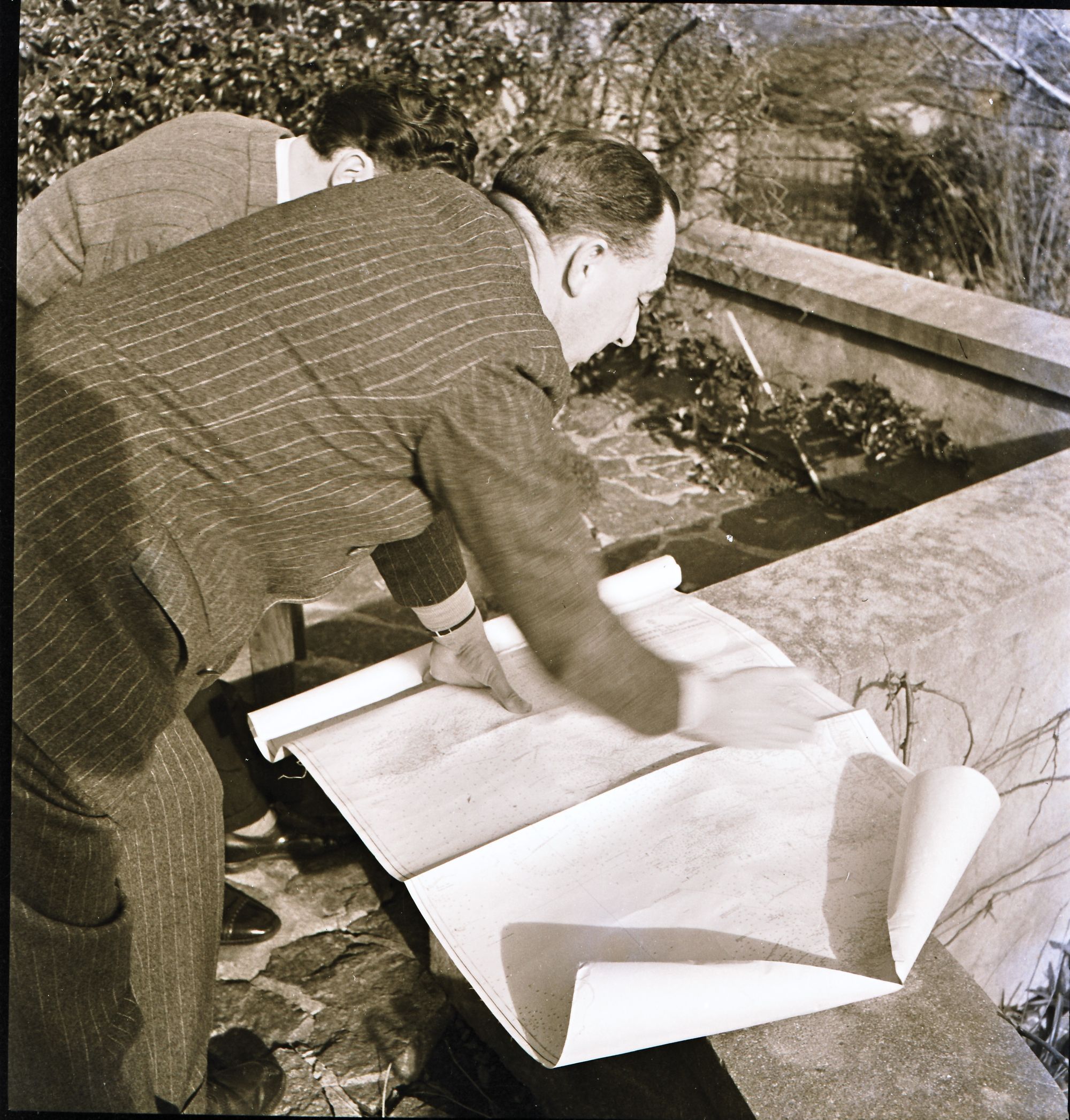 States of Jersey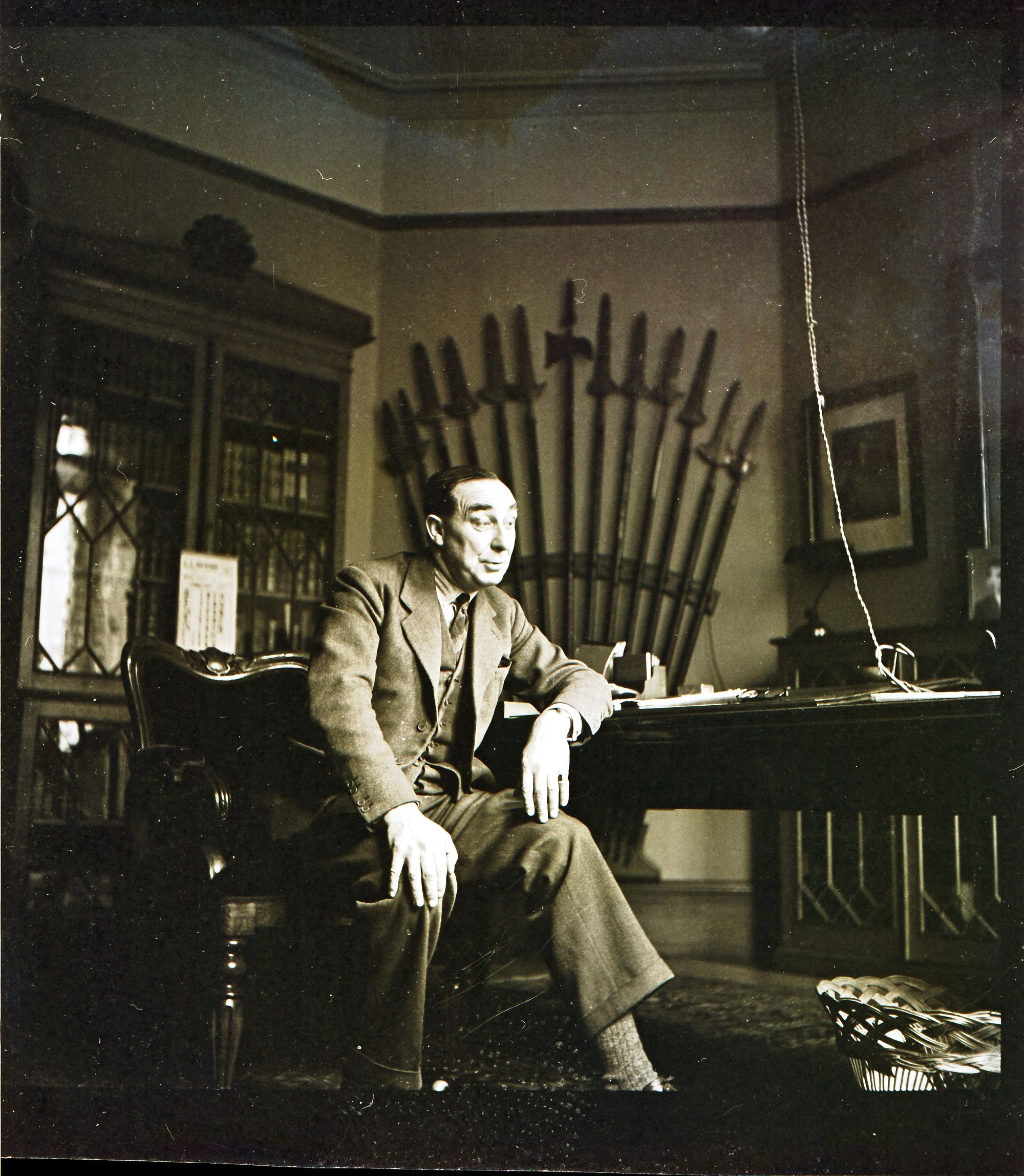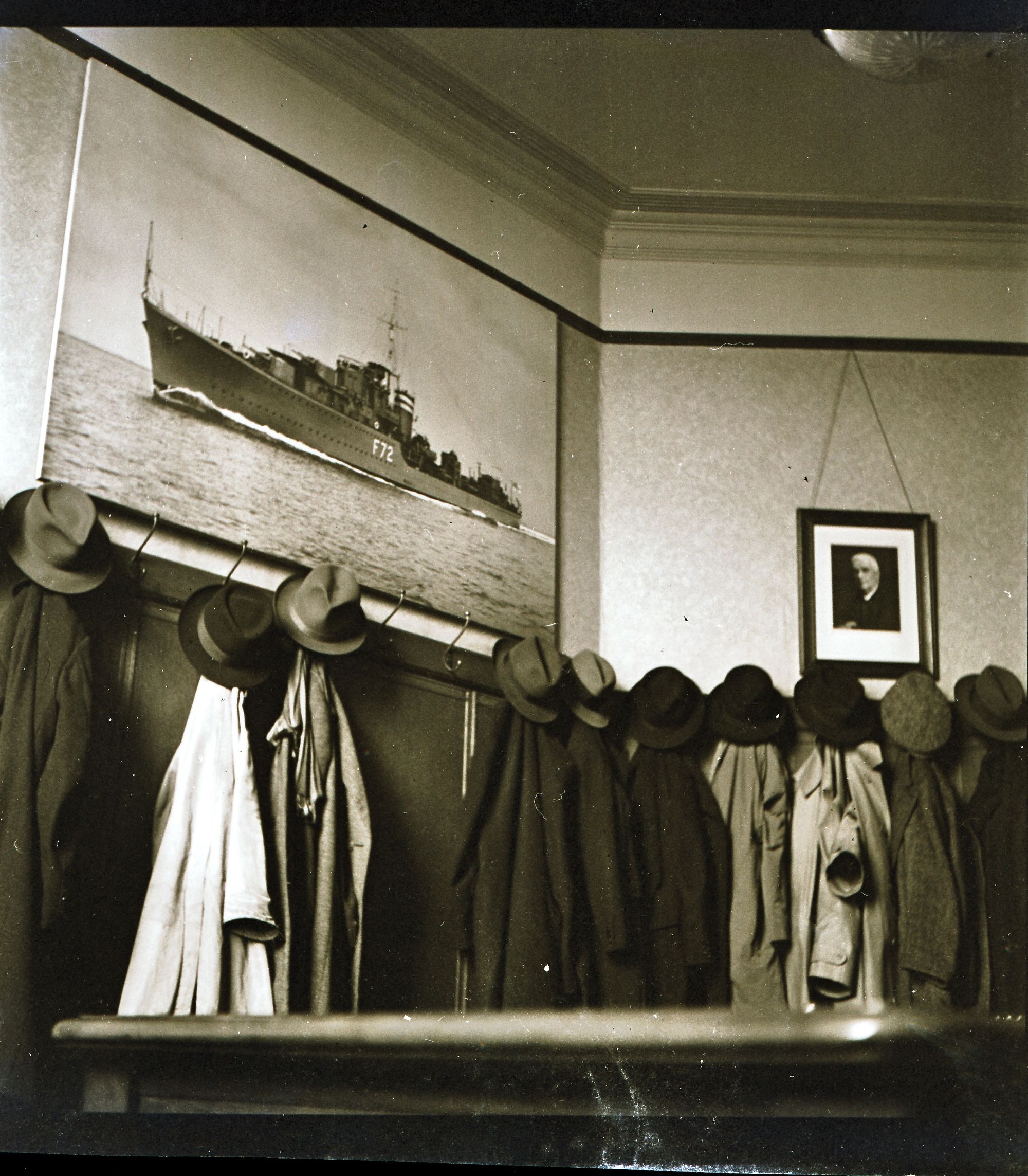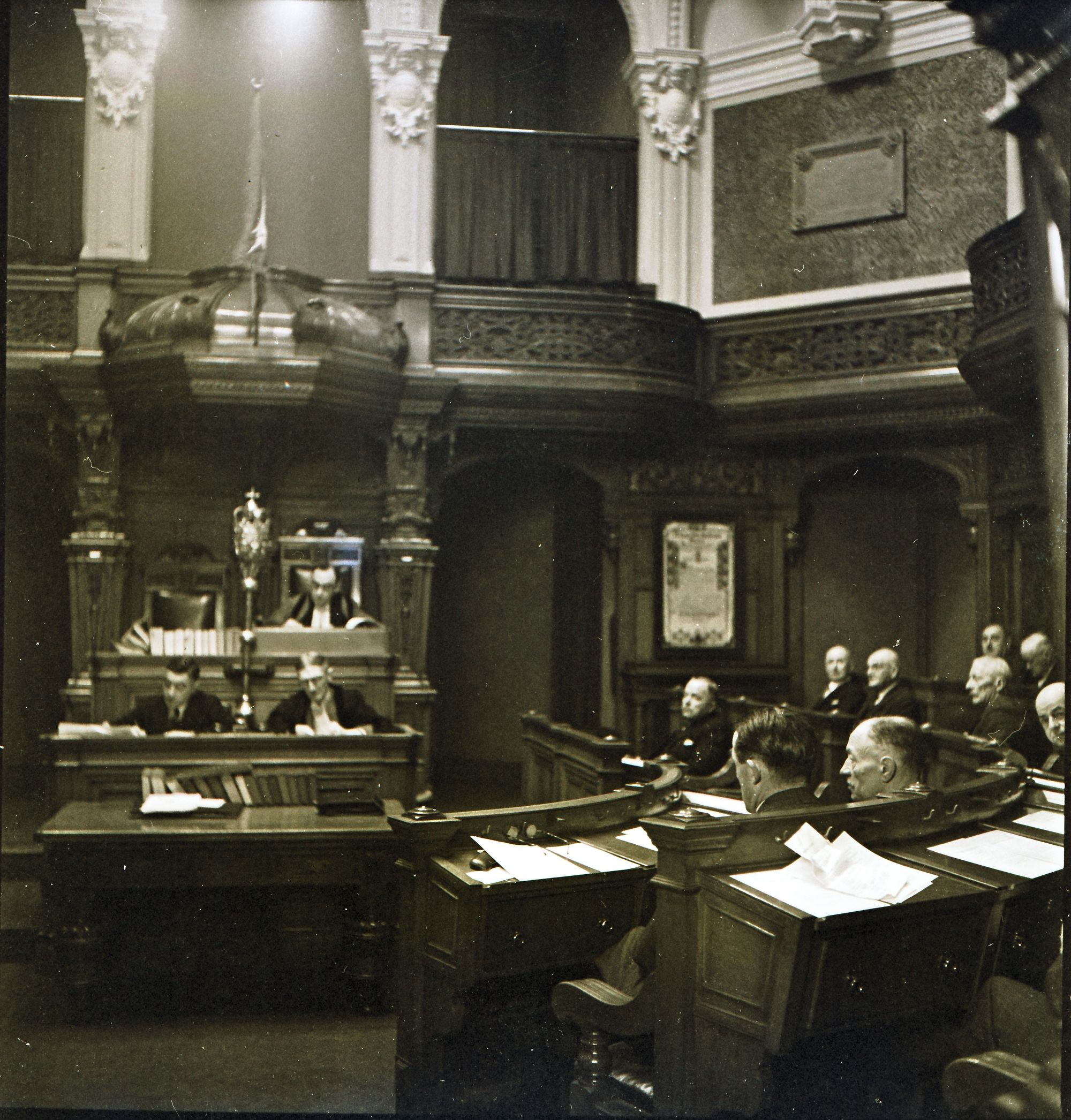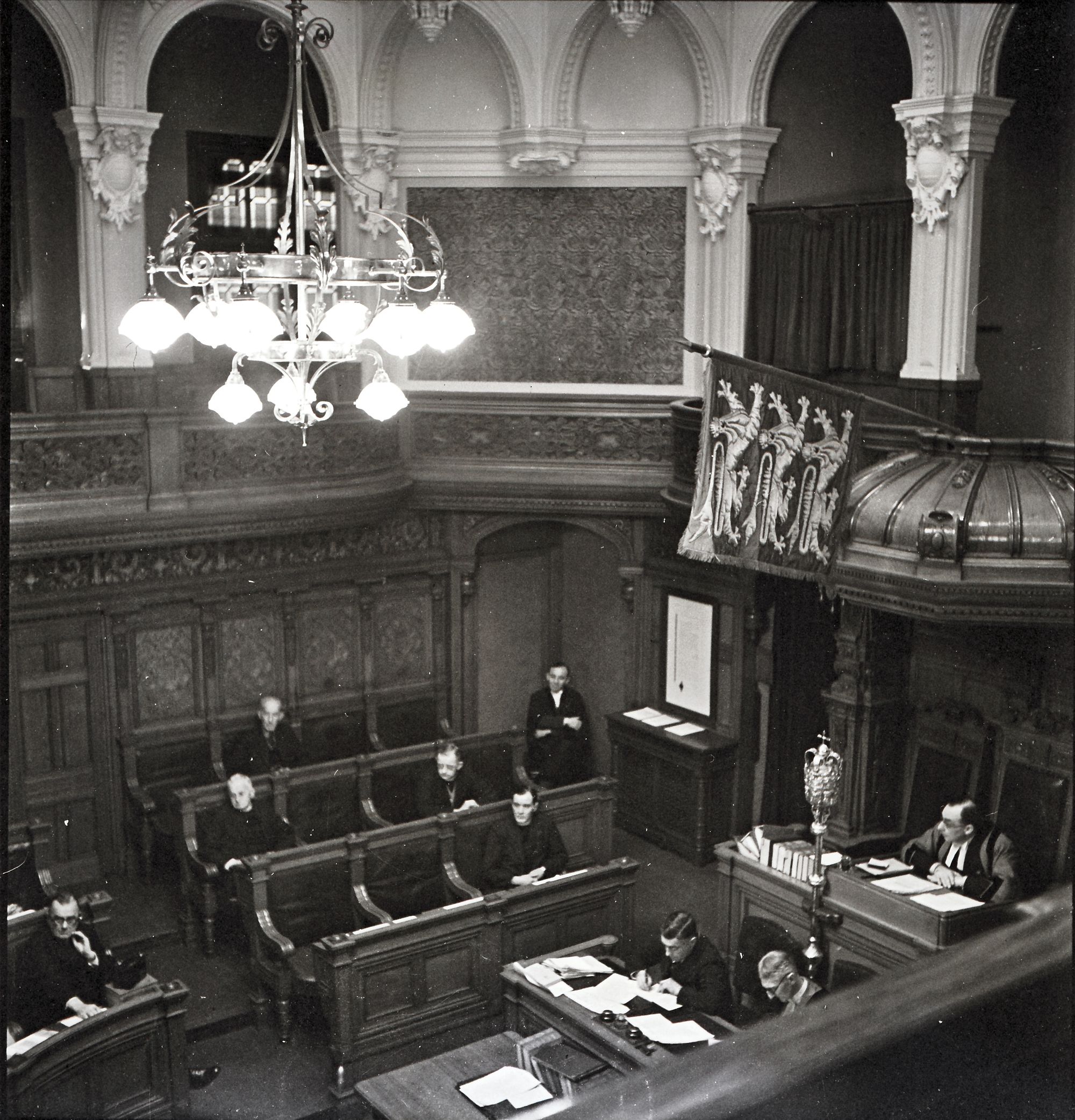 Justice in Jersey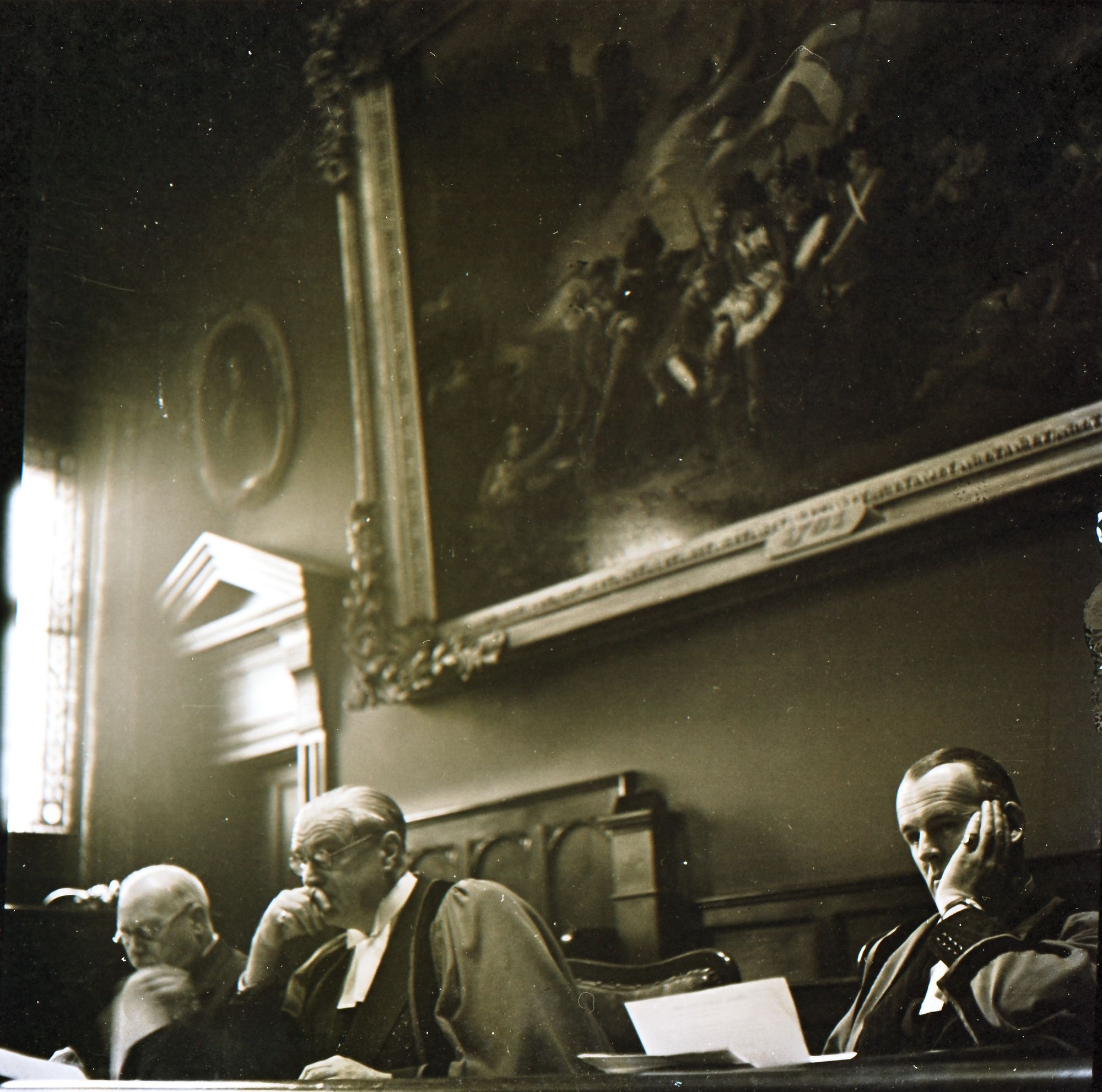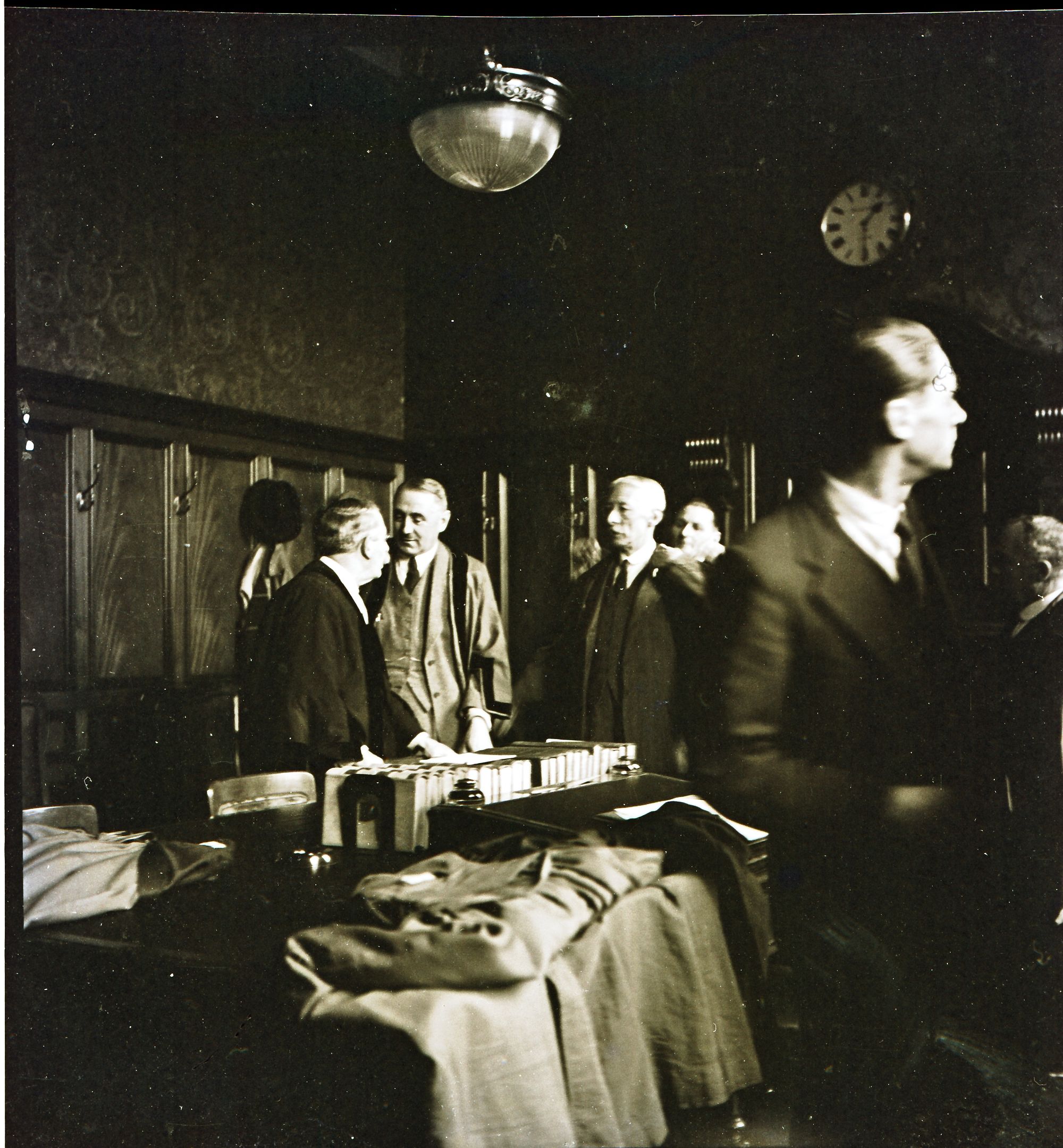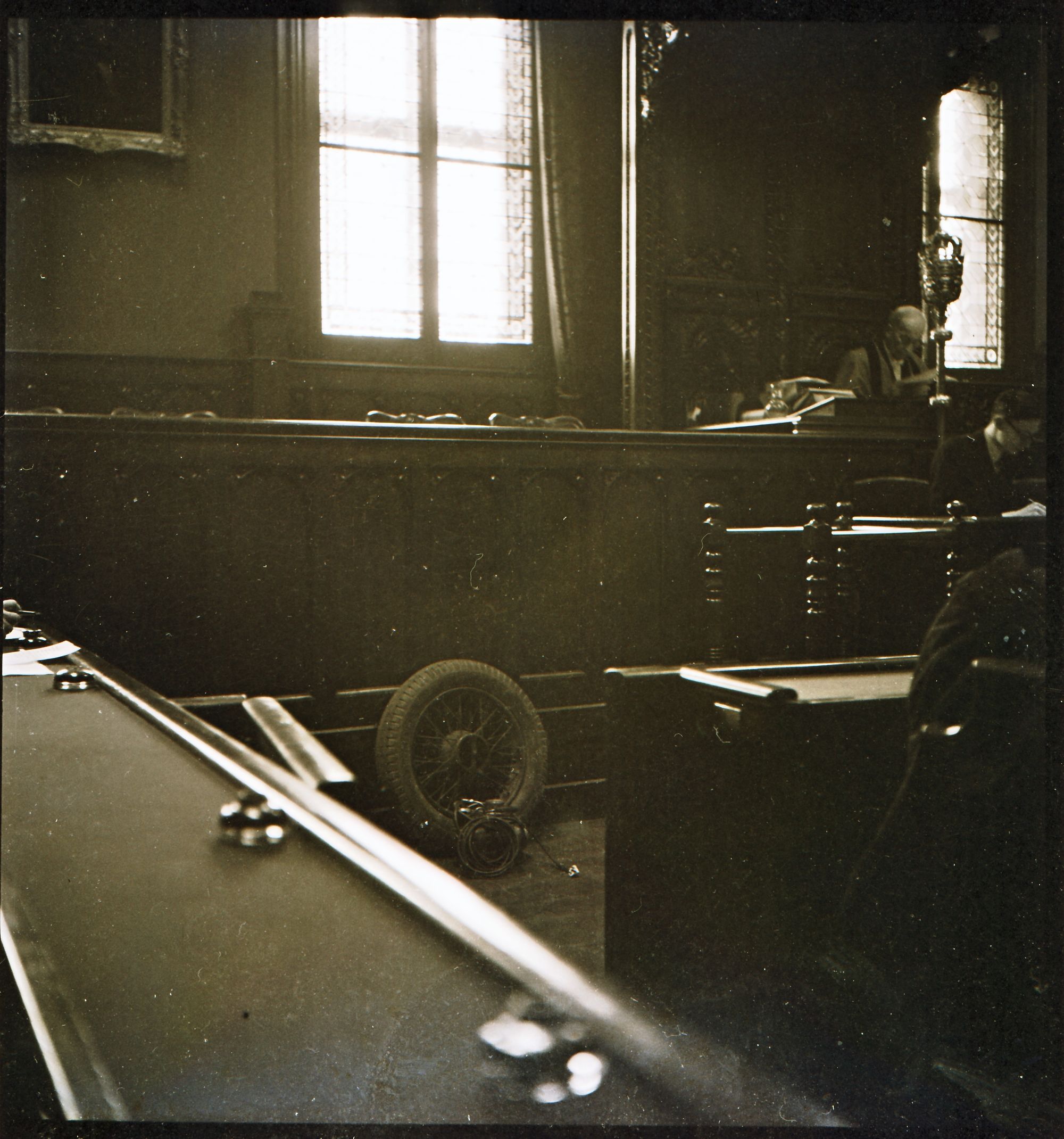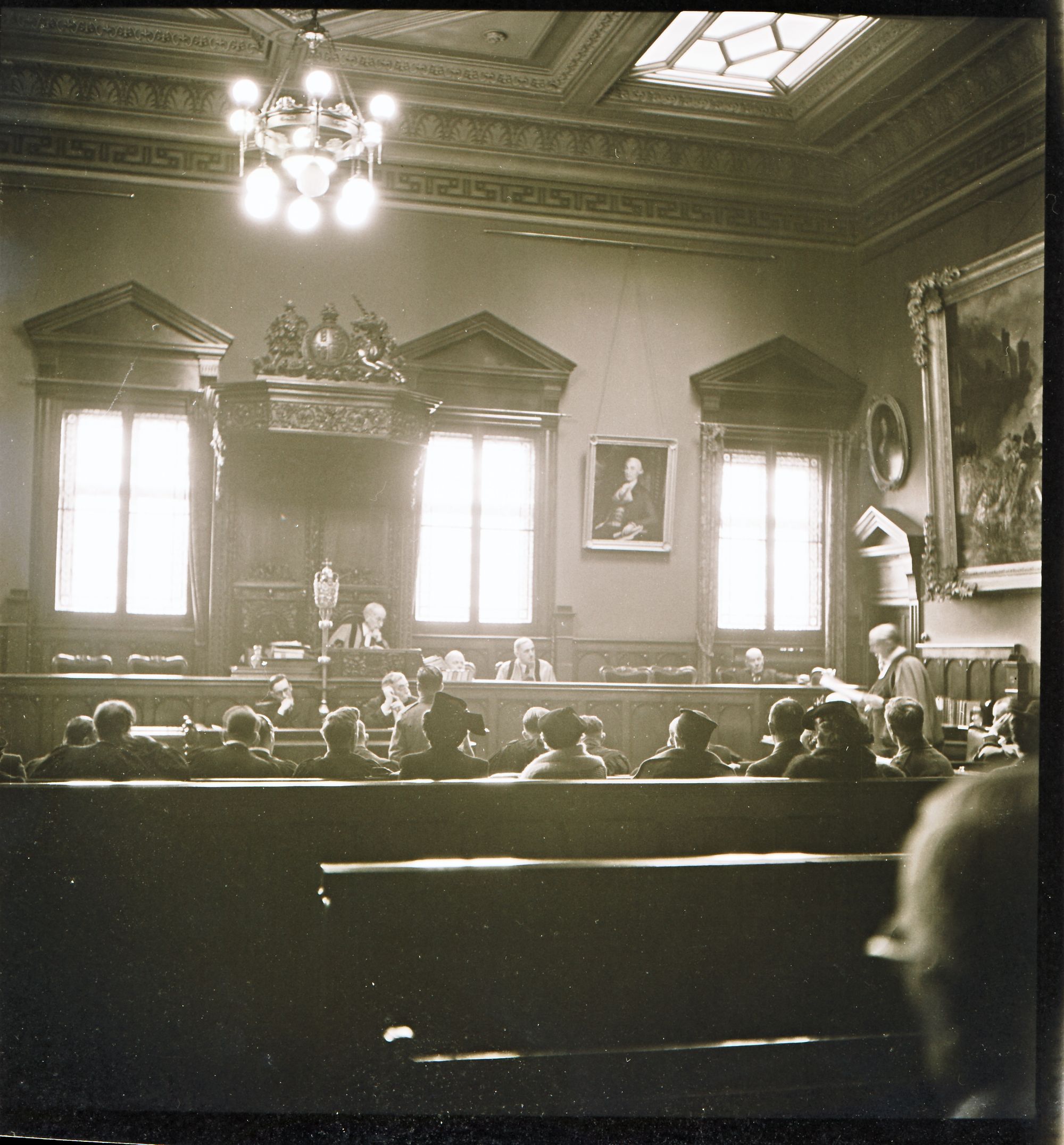 Guernsey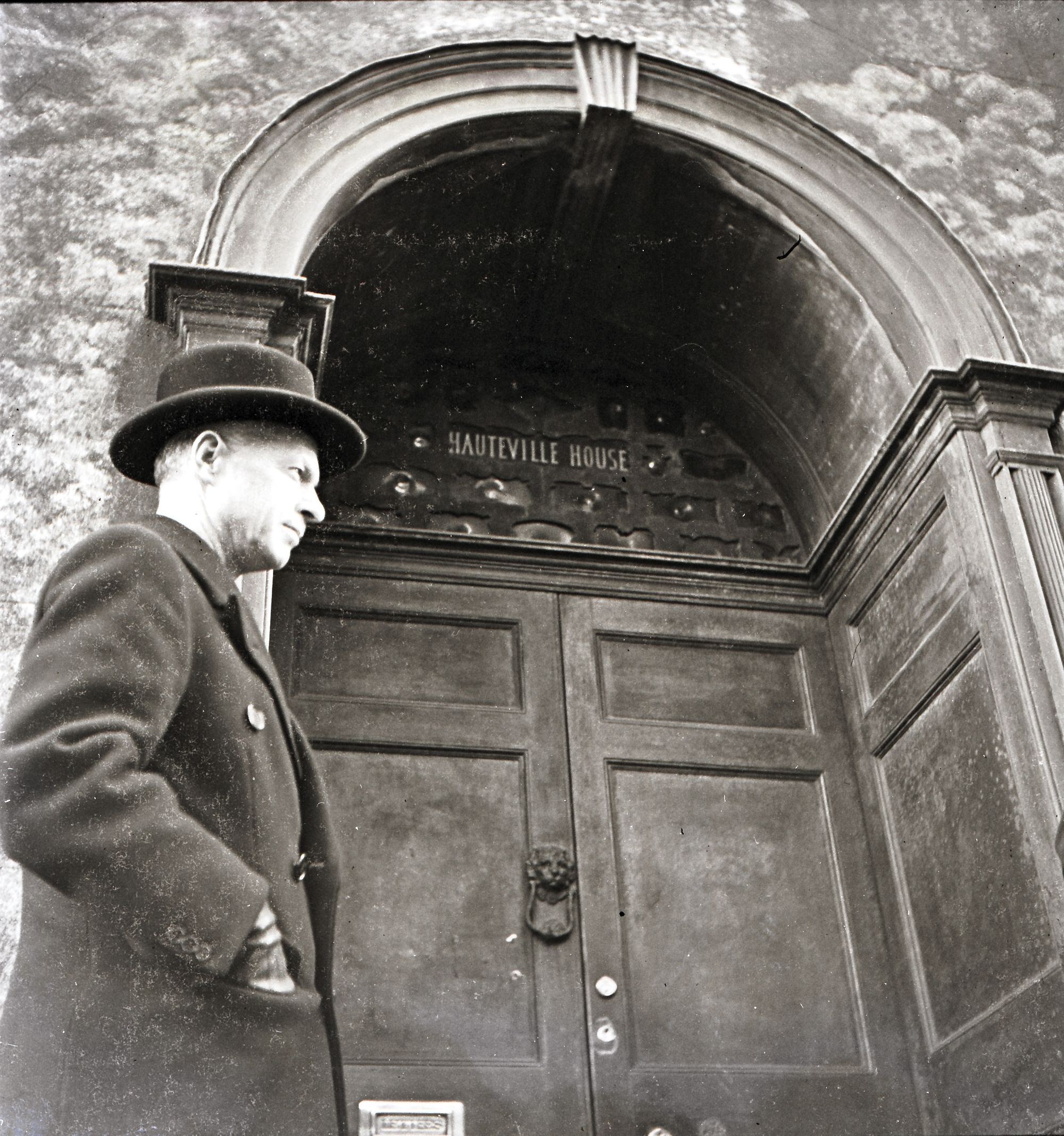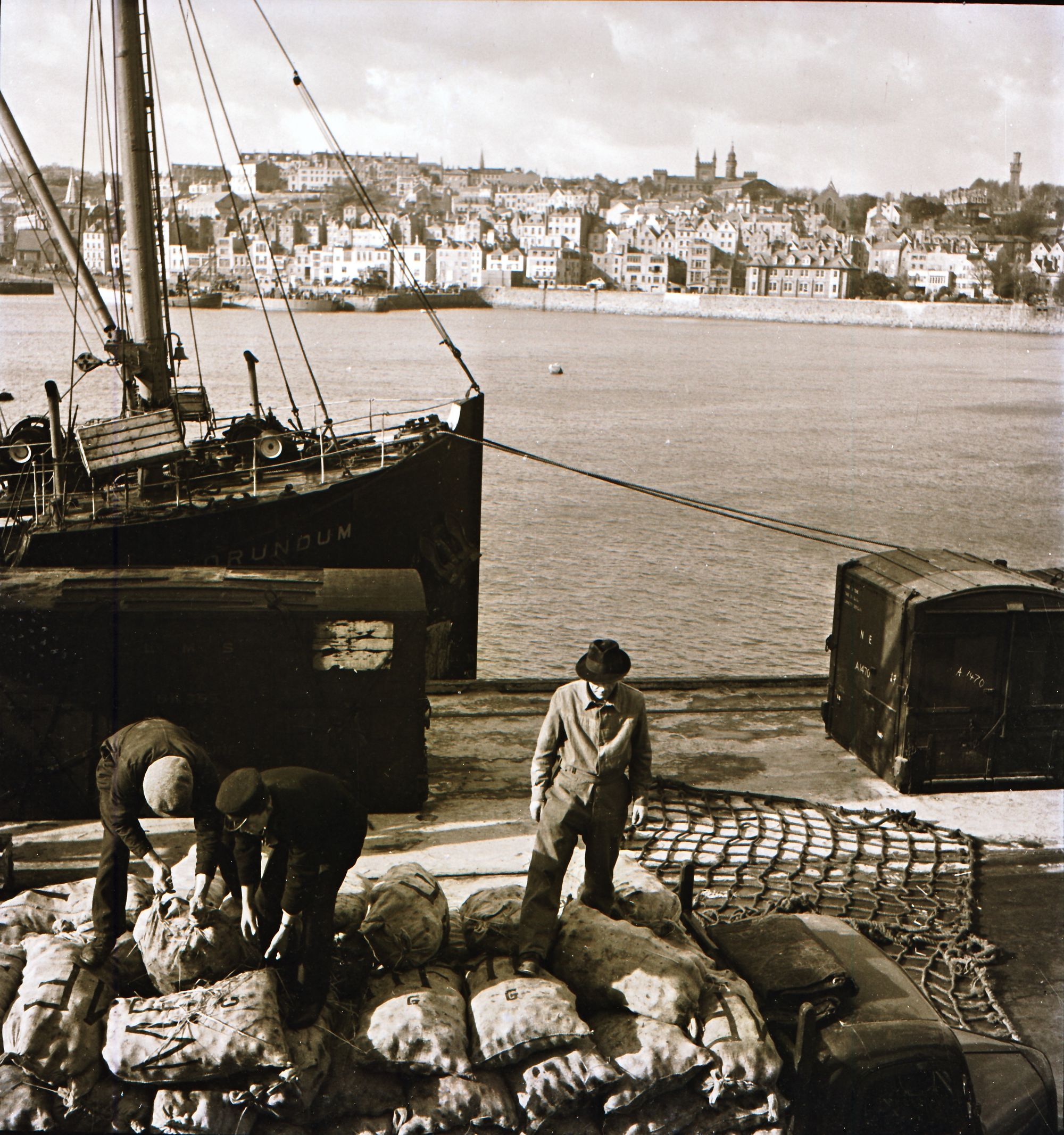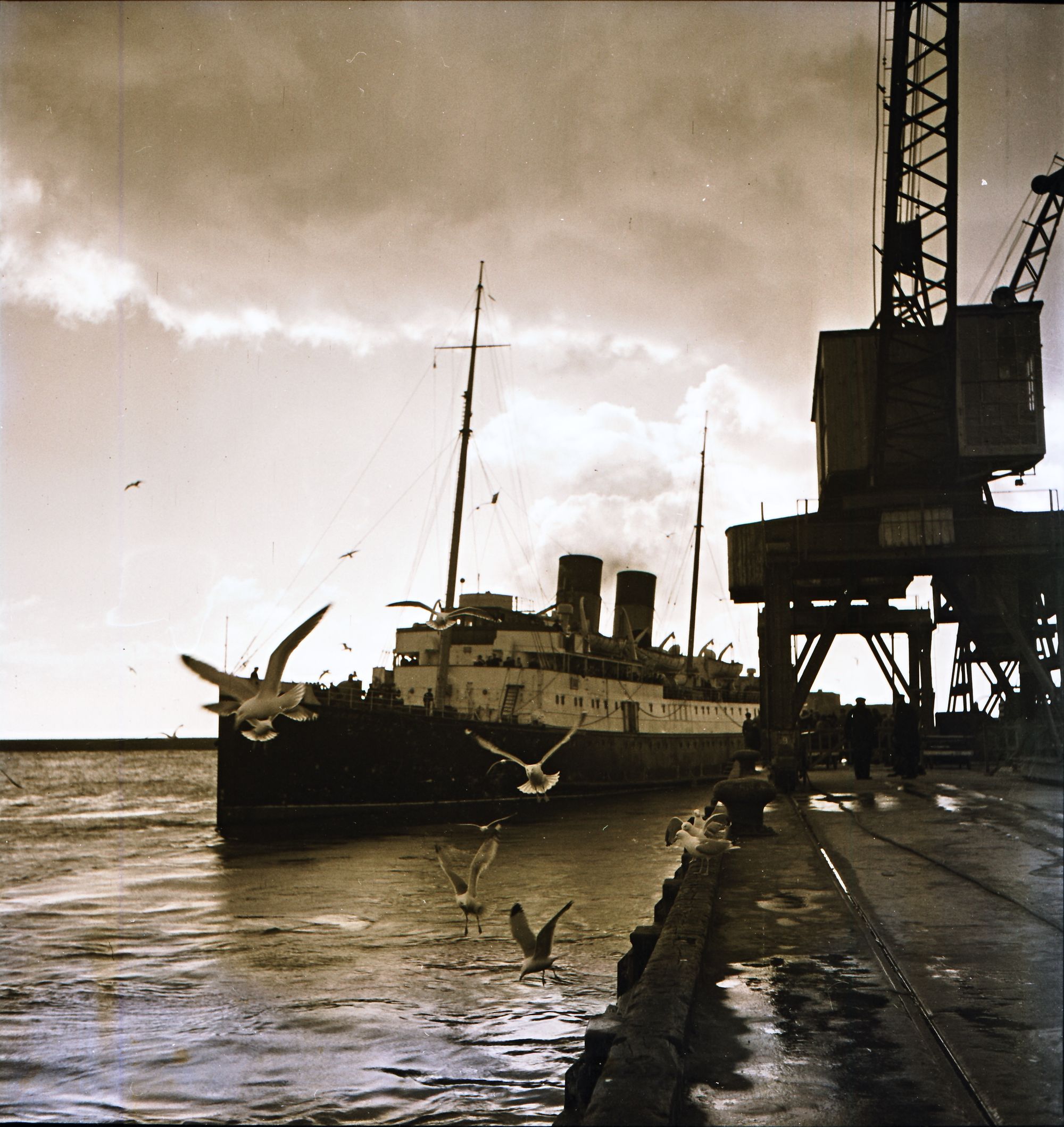 Sark
Captions kindly provided by Christopher Beaumont, 23rd Seigneur of Sark. Pierre was in Sark profiling the famed "Dame de Sercq", Dame Sibyl Hathaway, Beaumont's great-grandmother.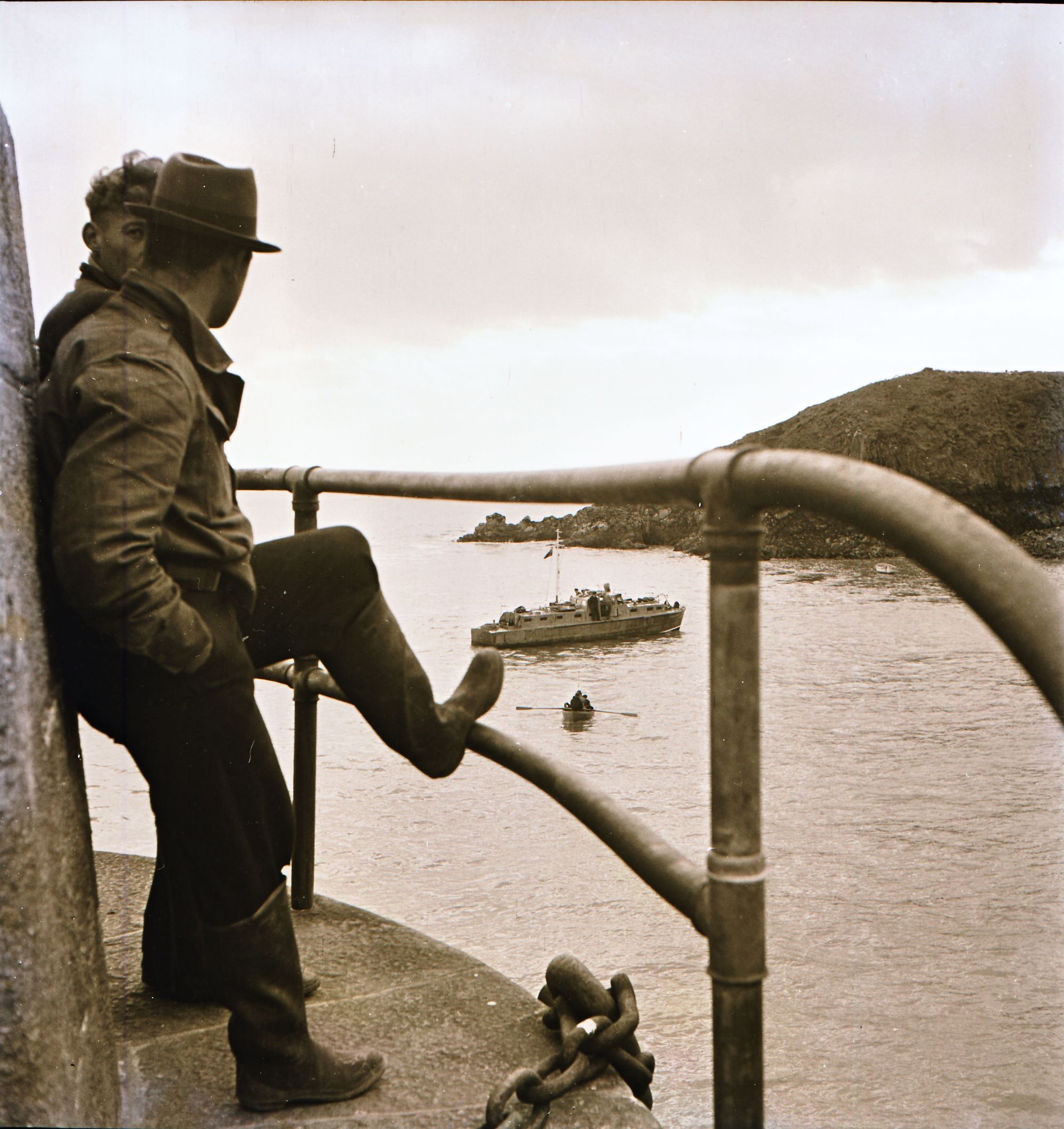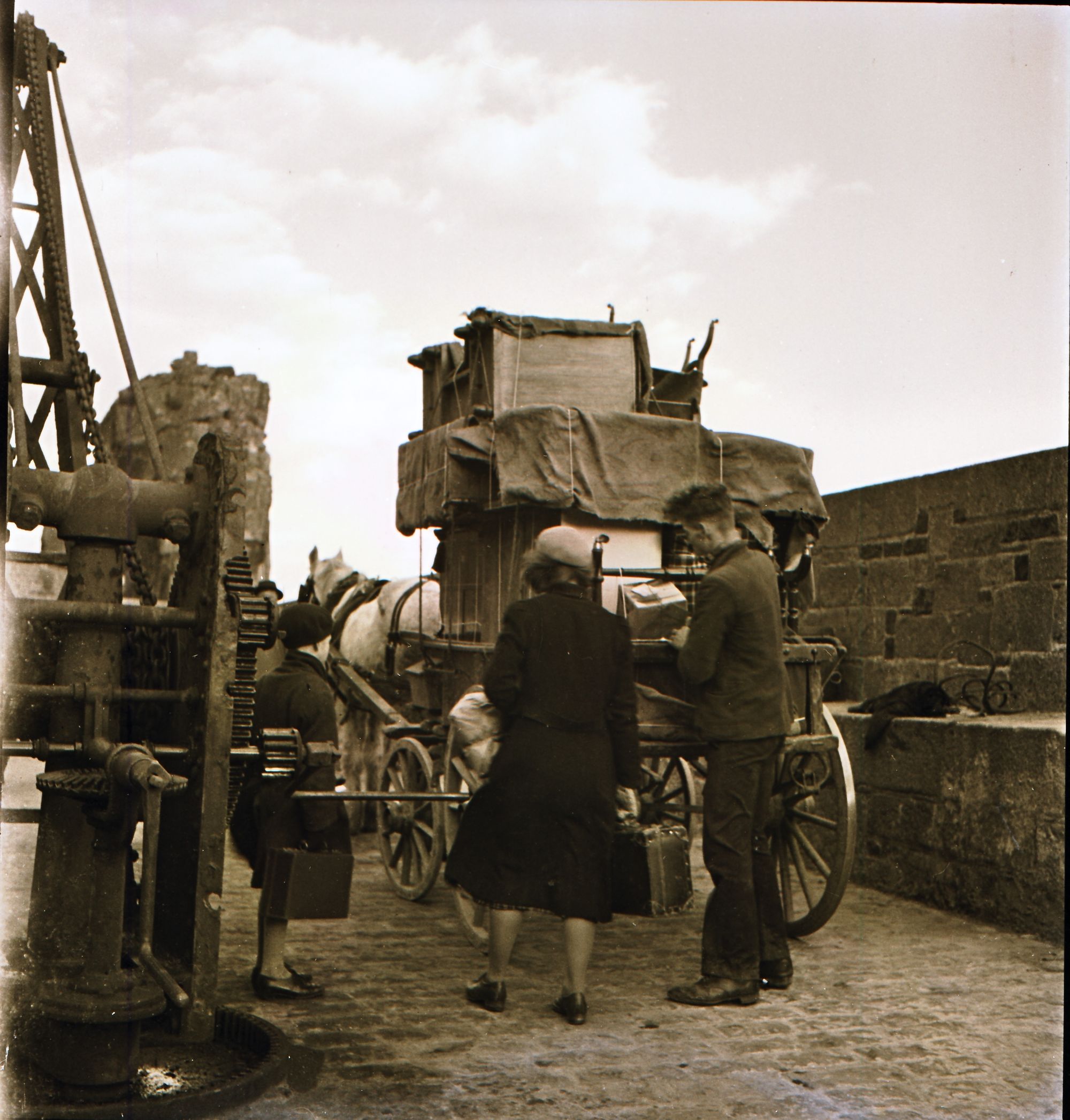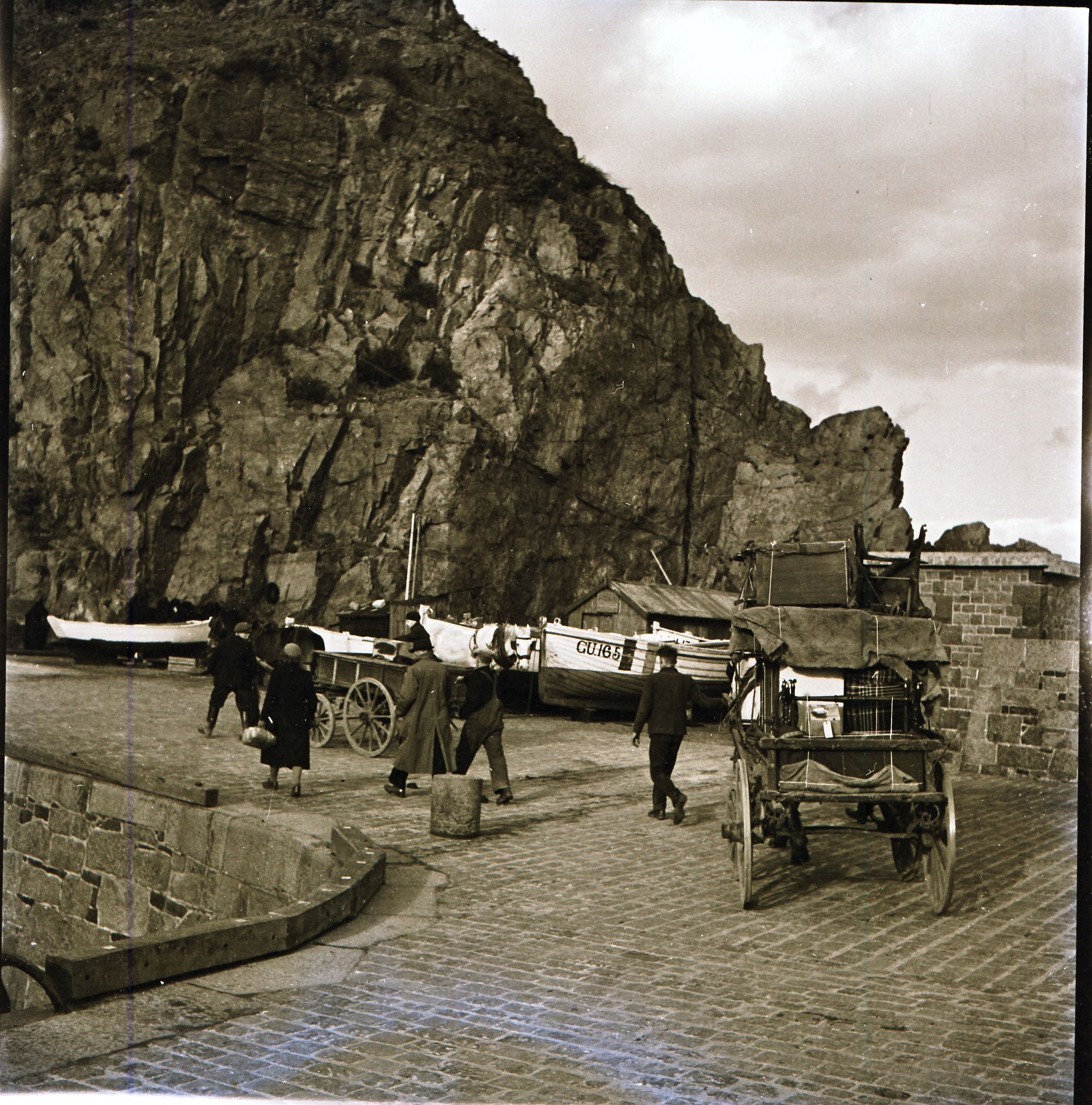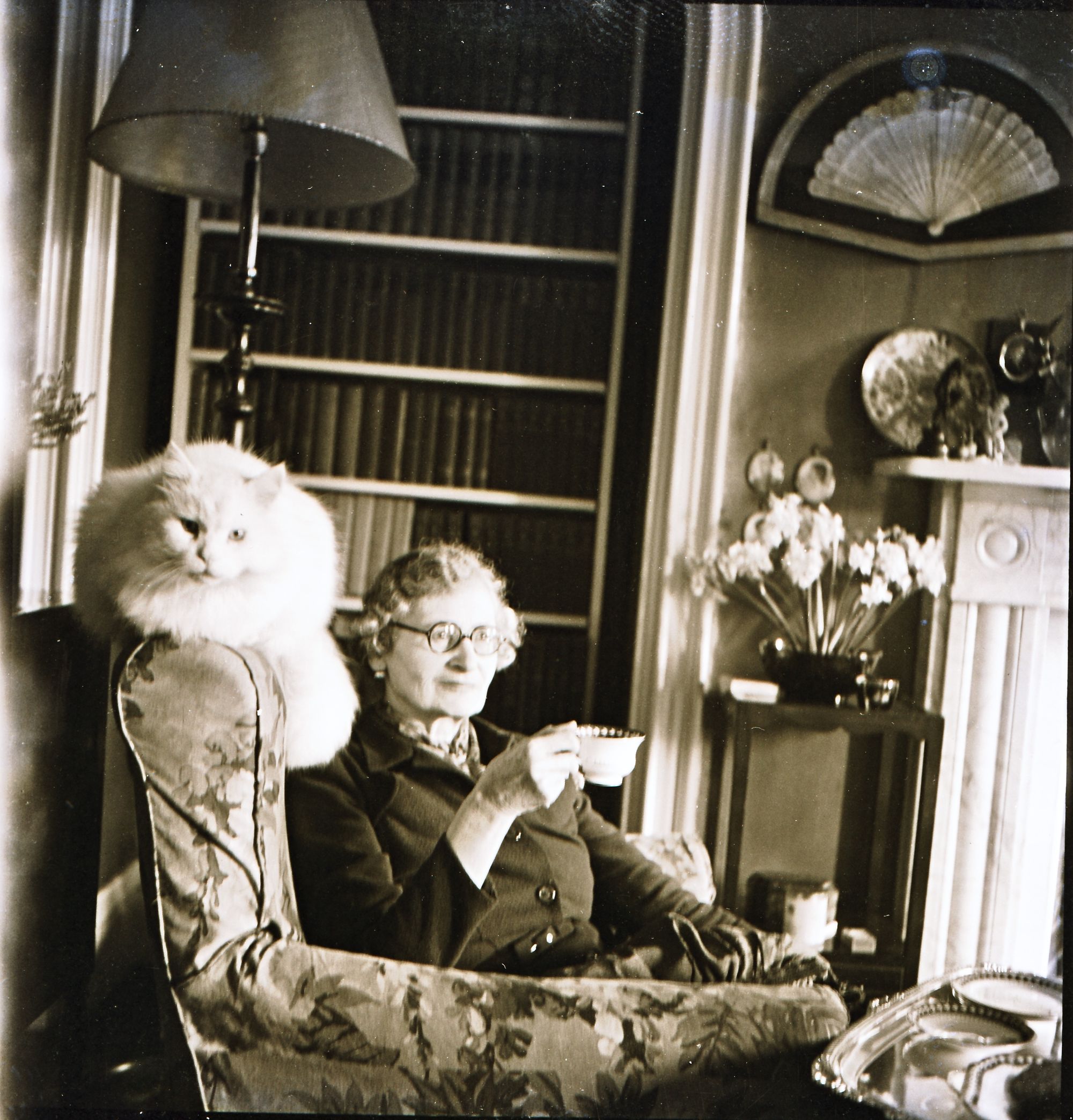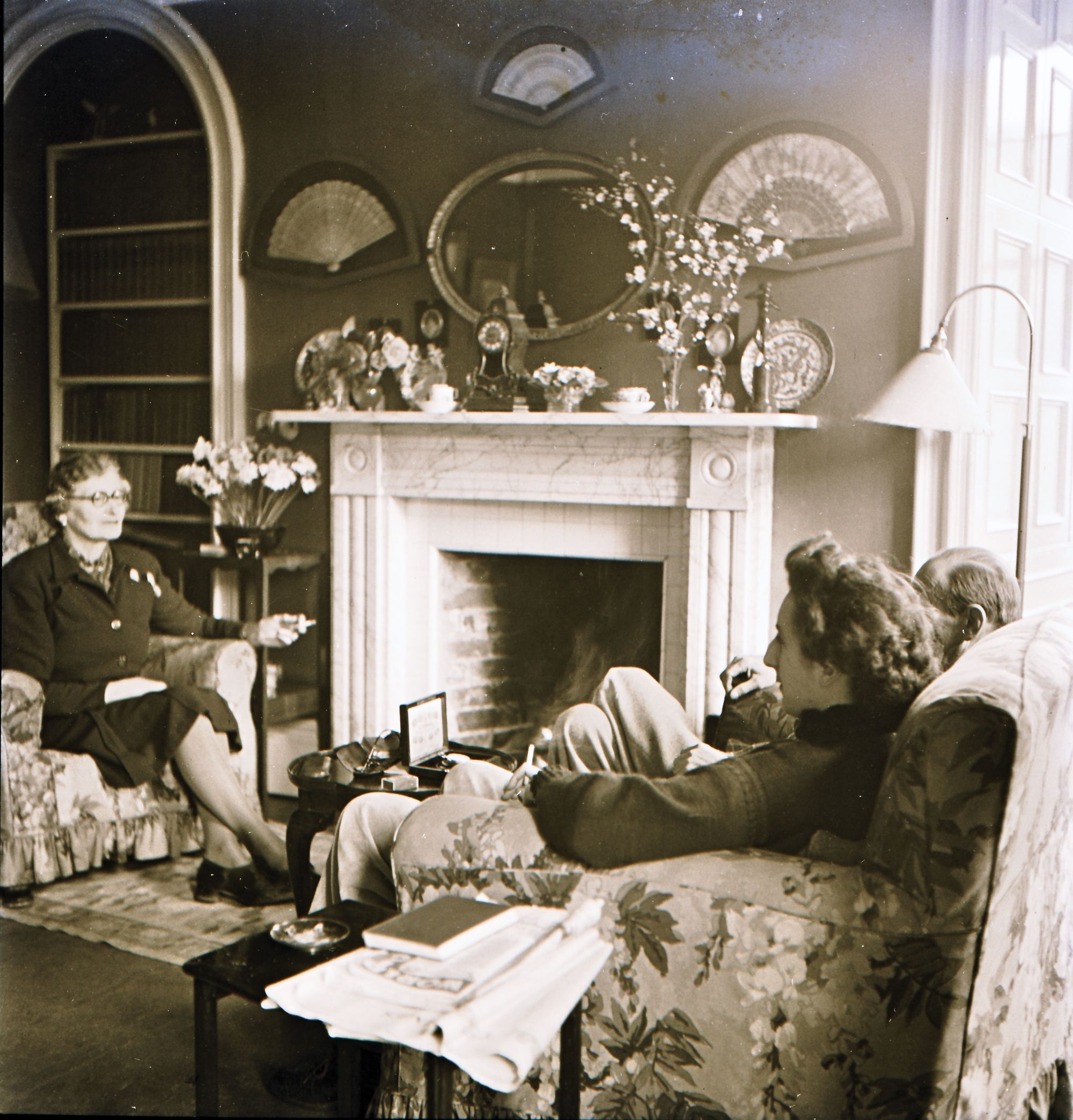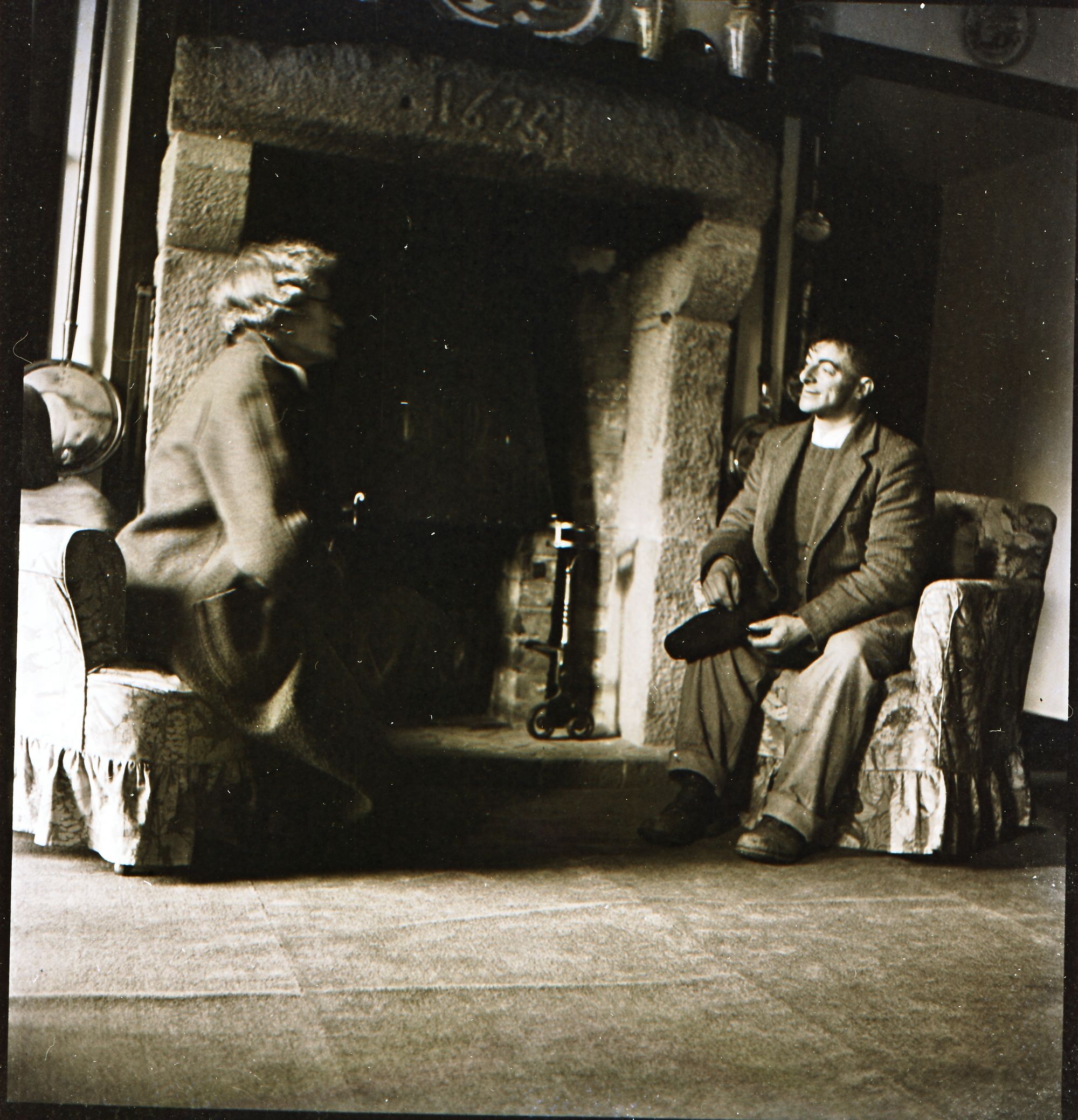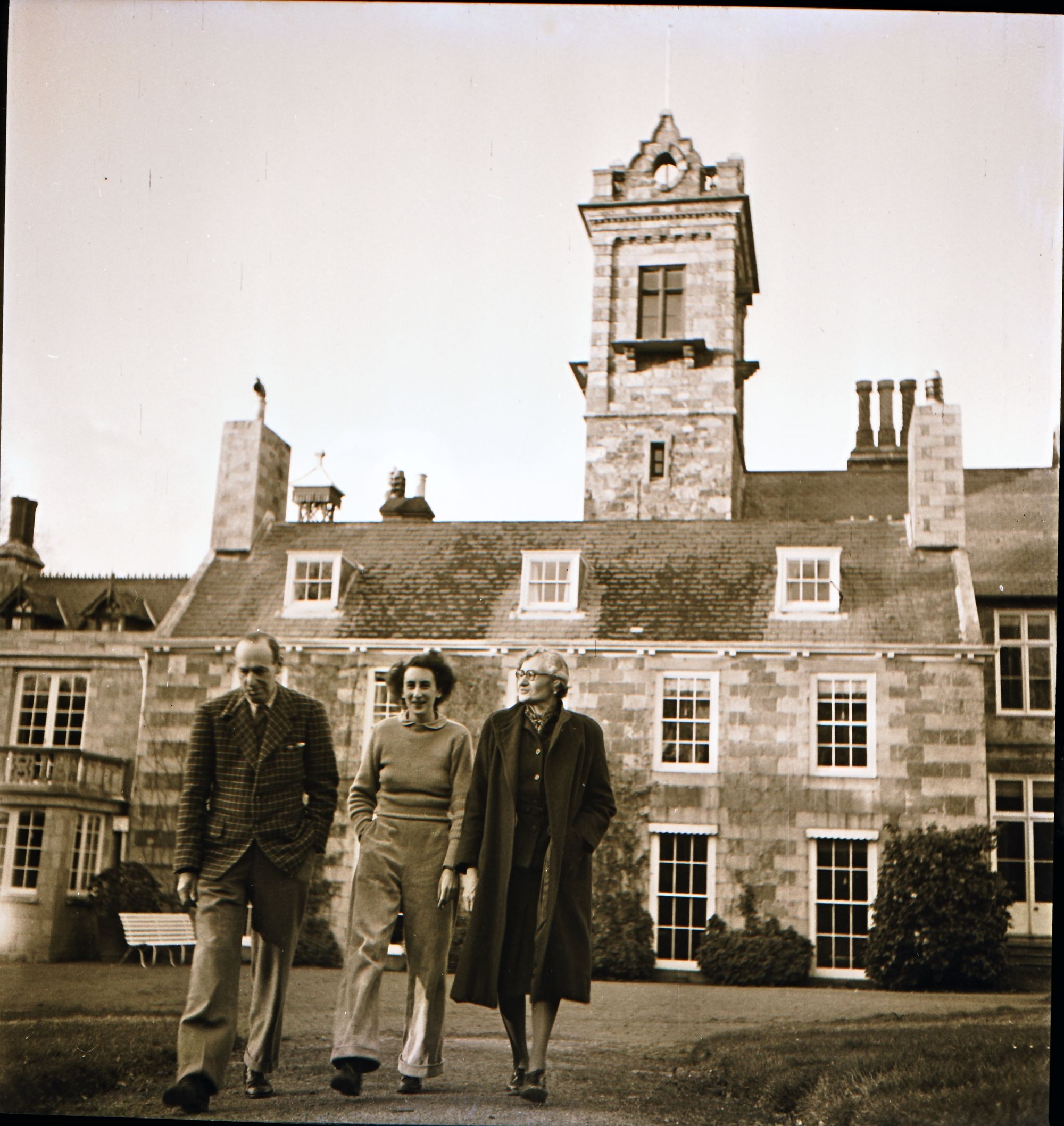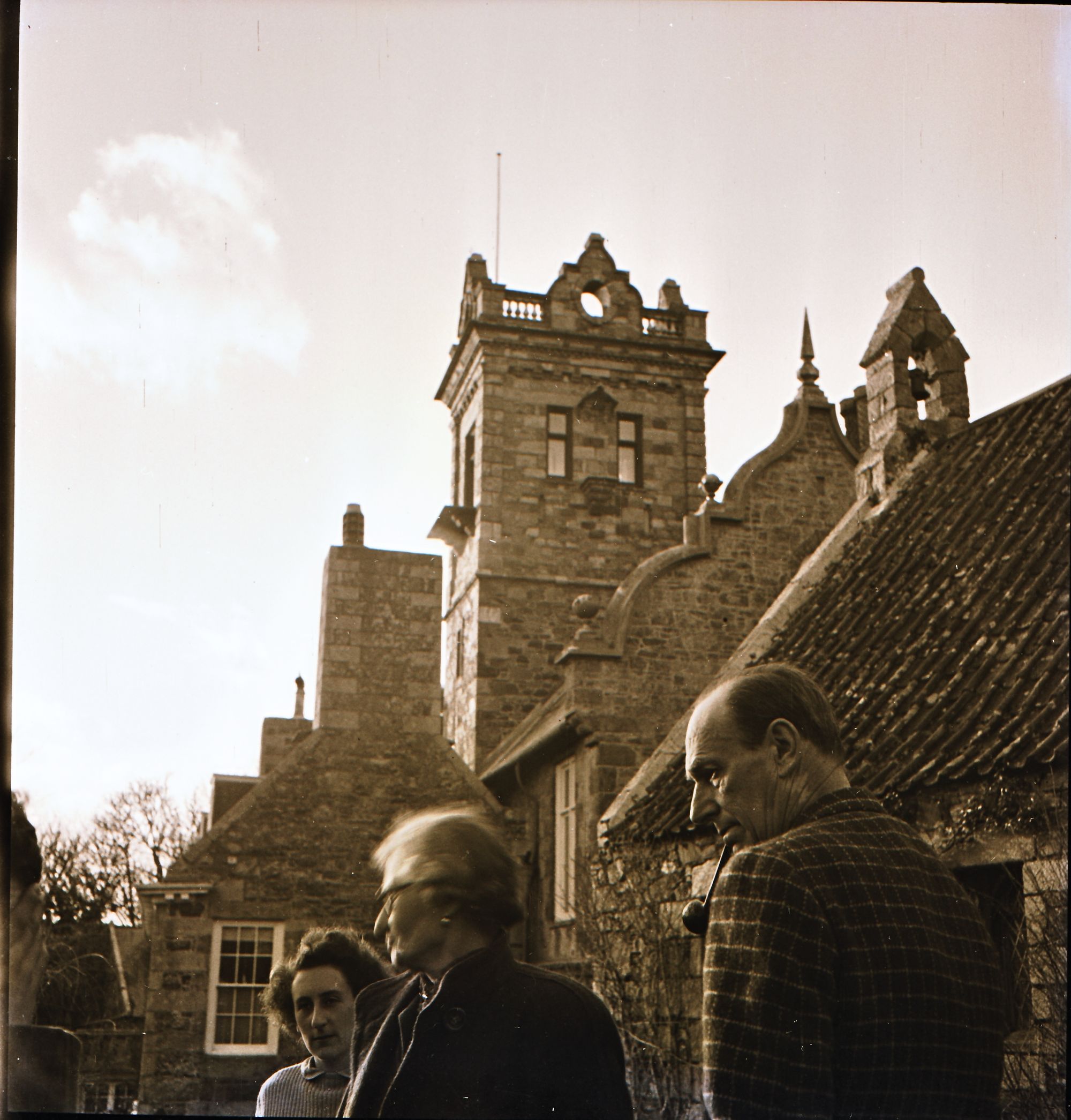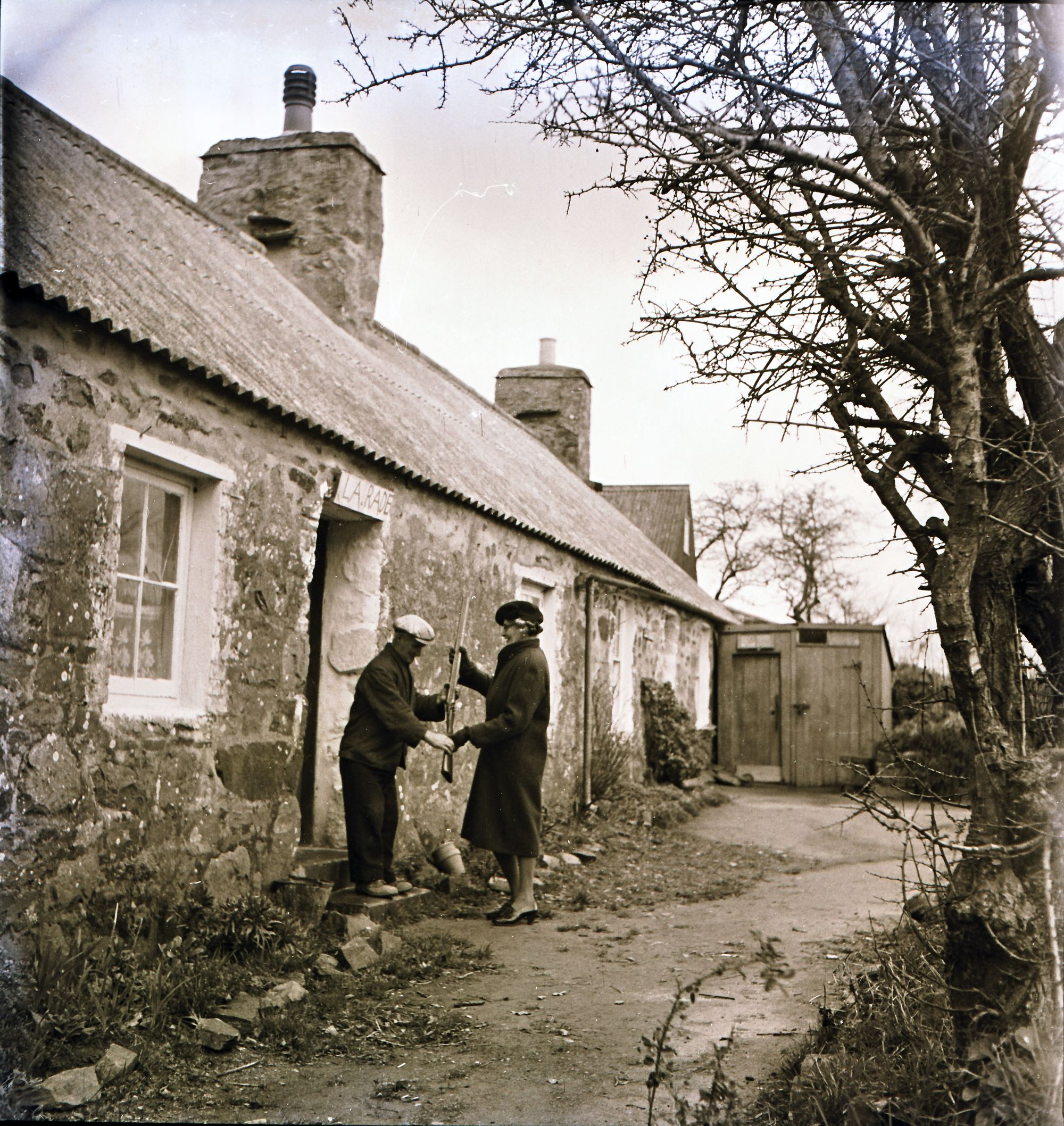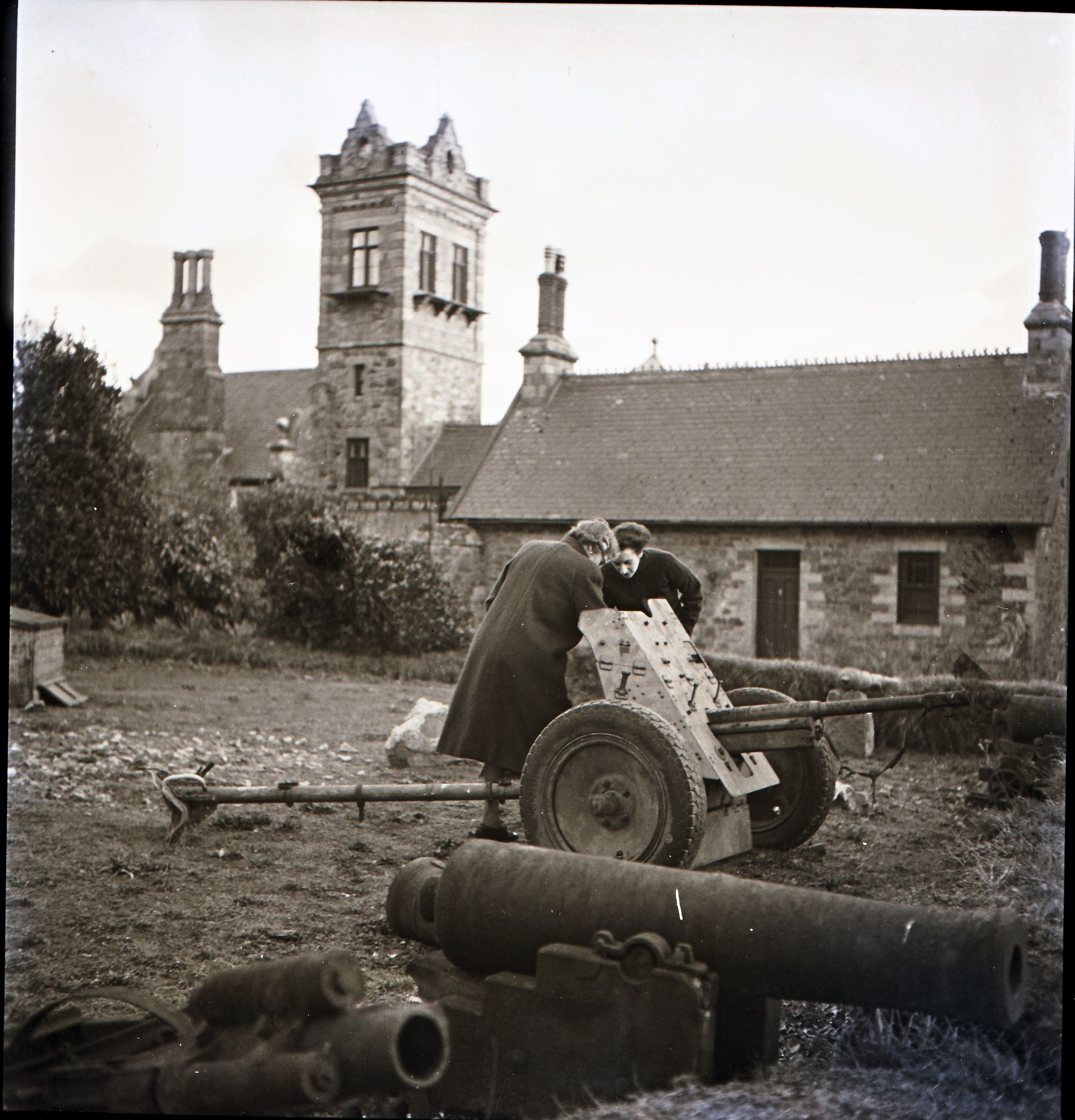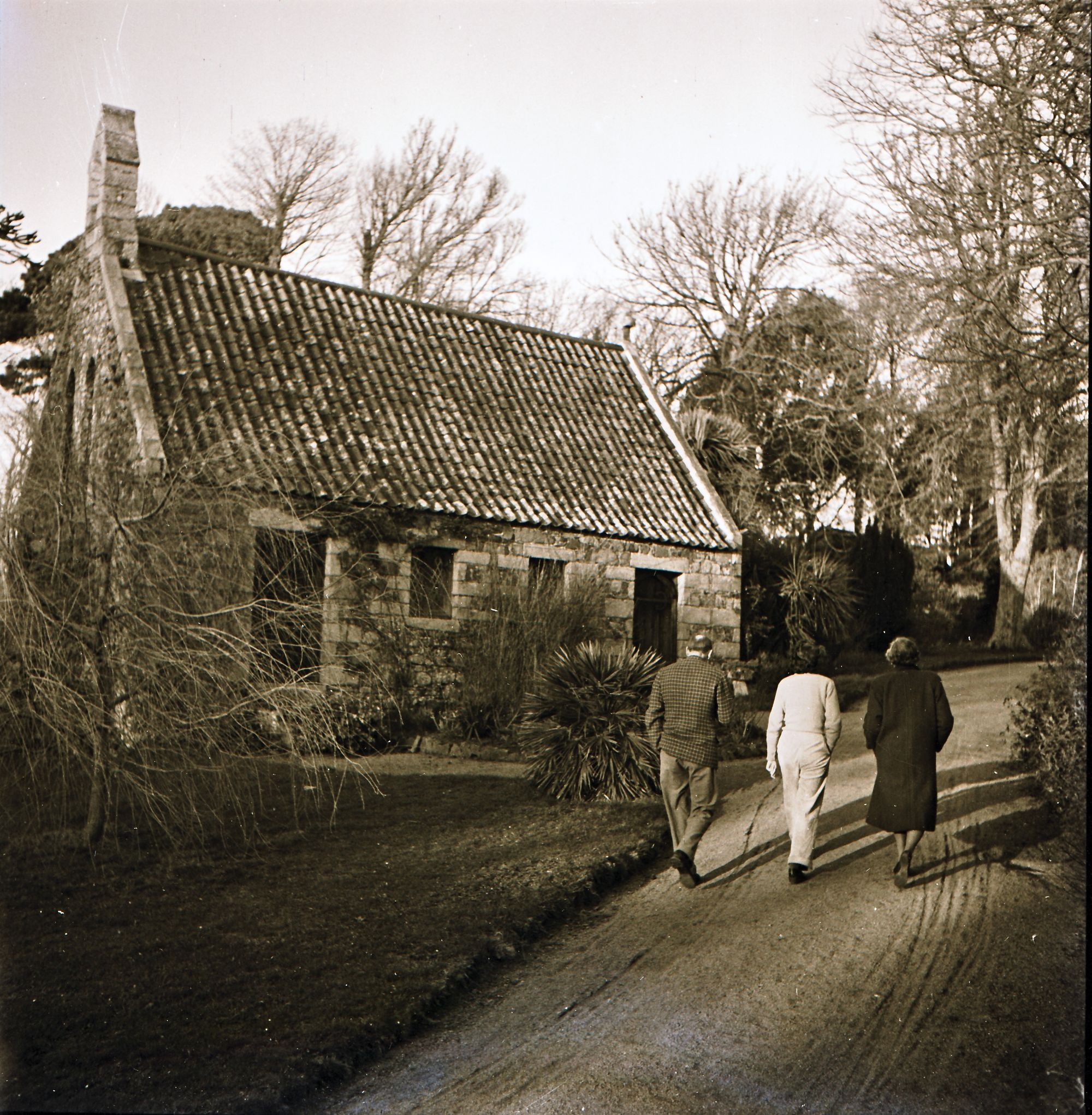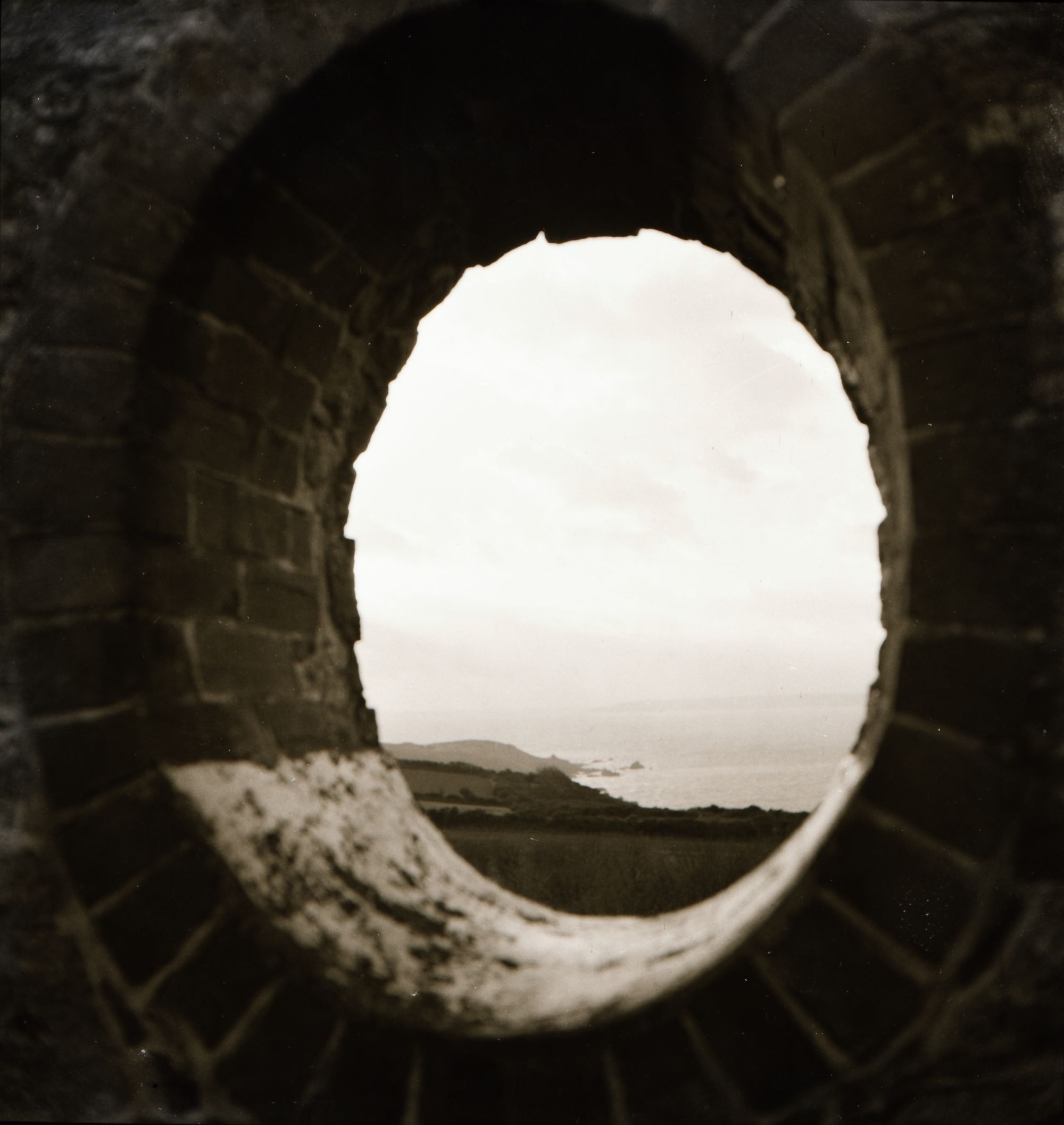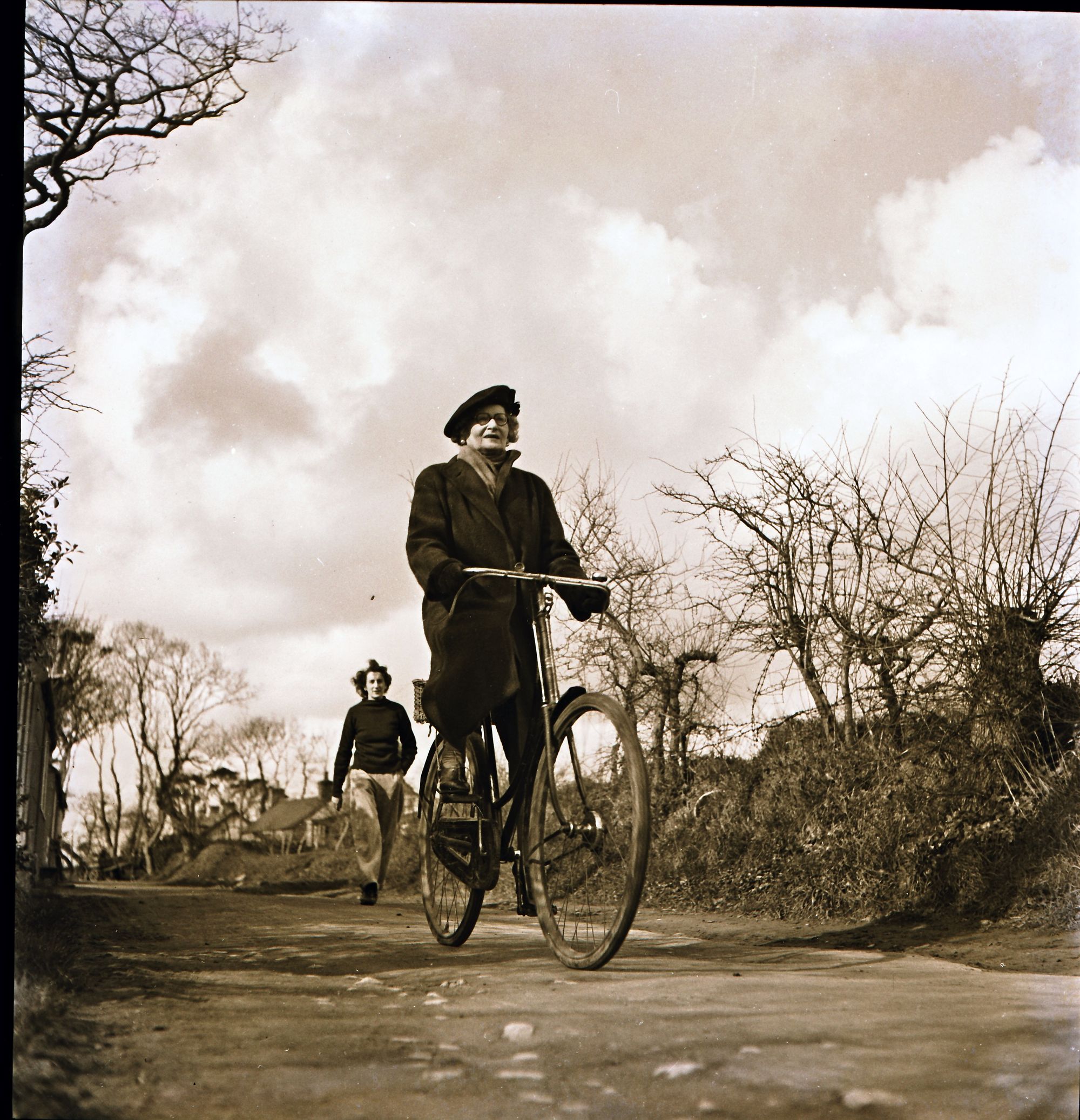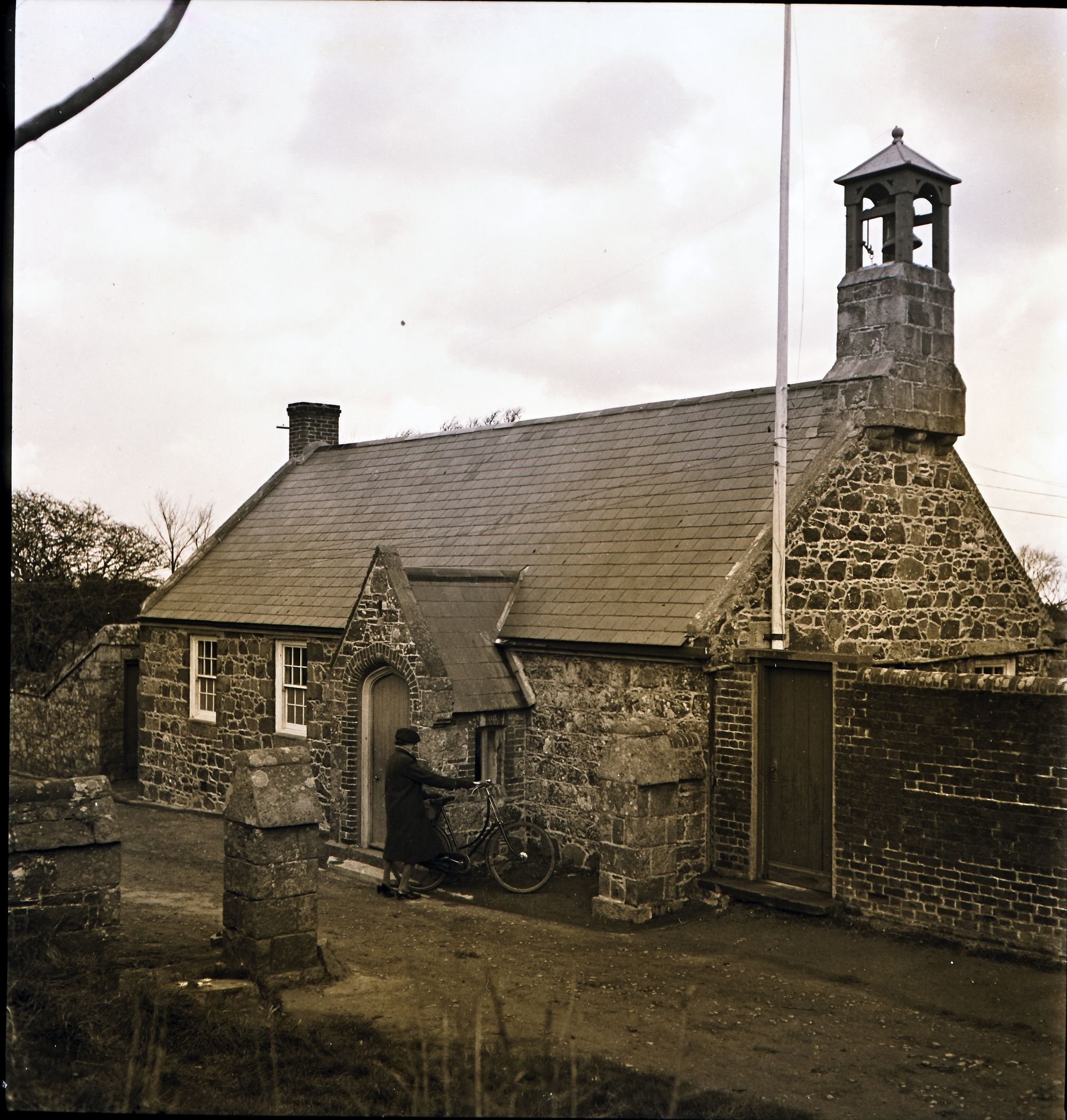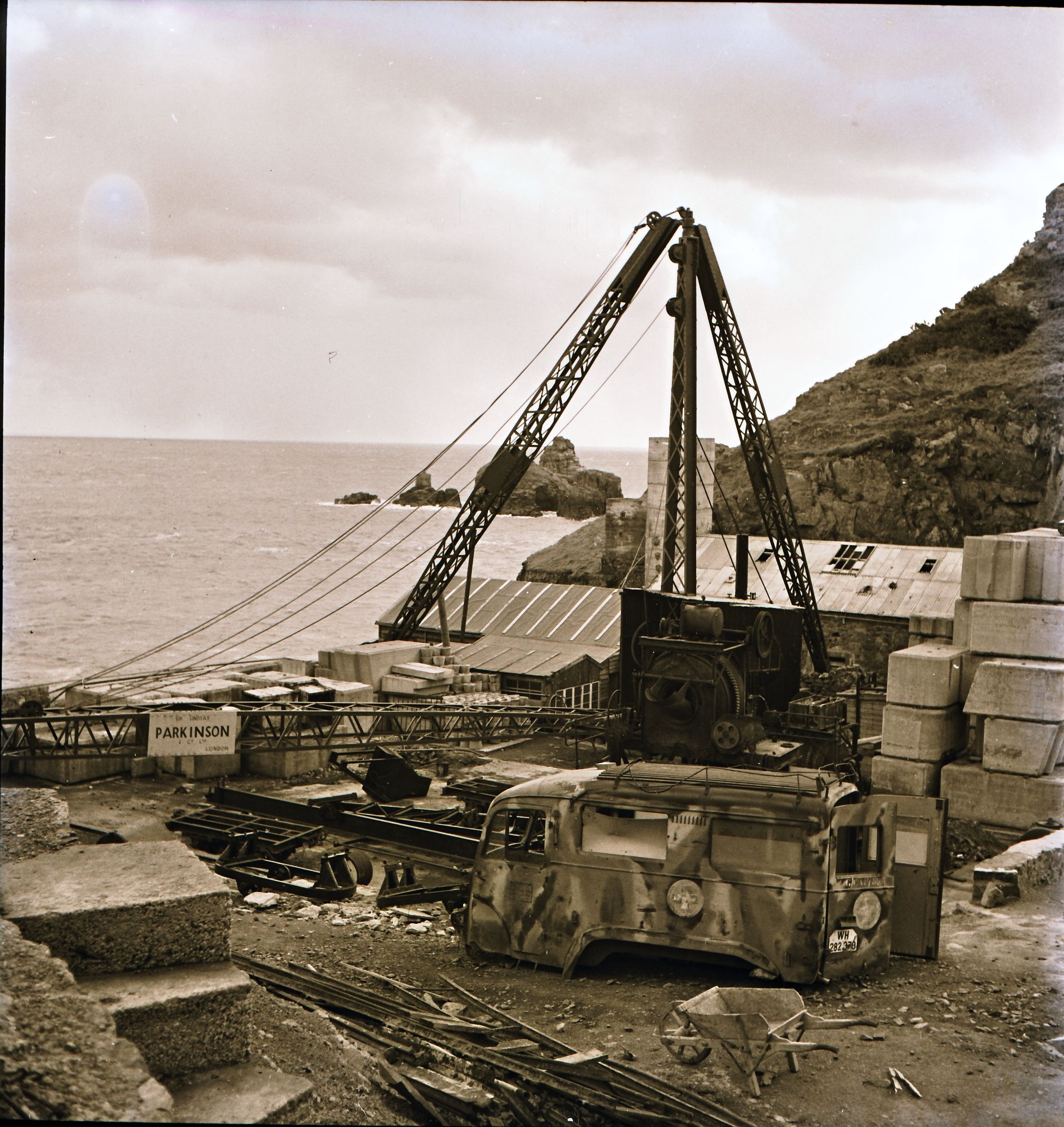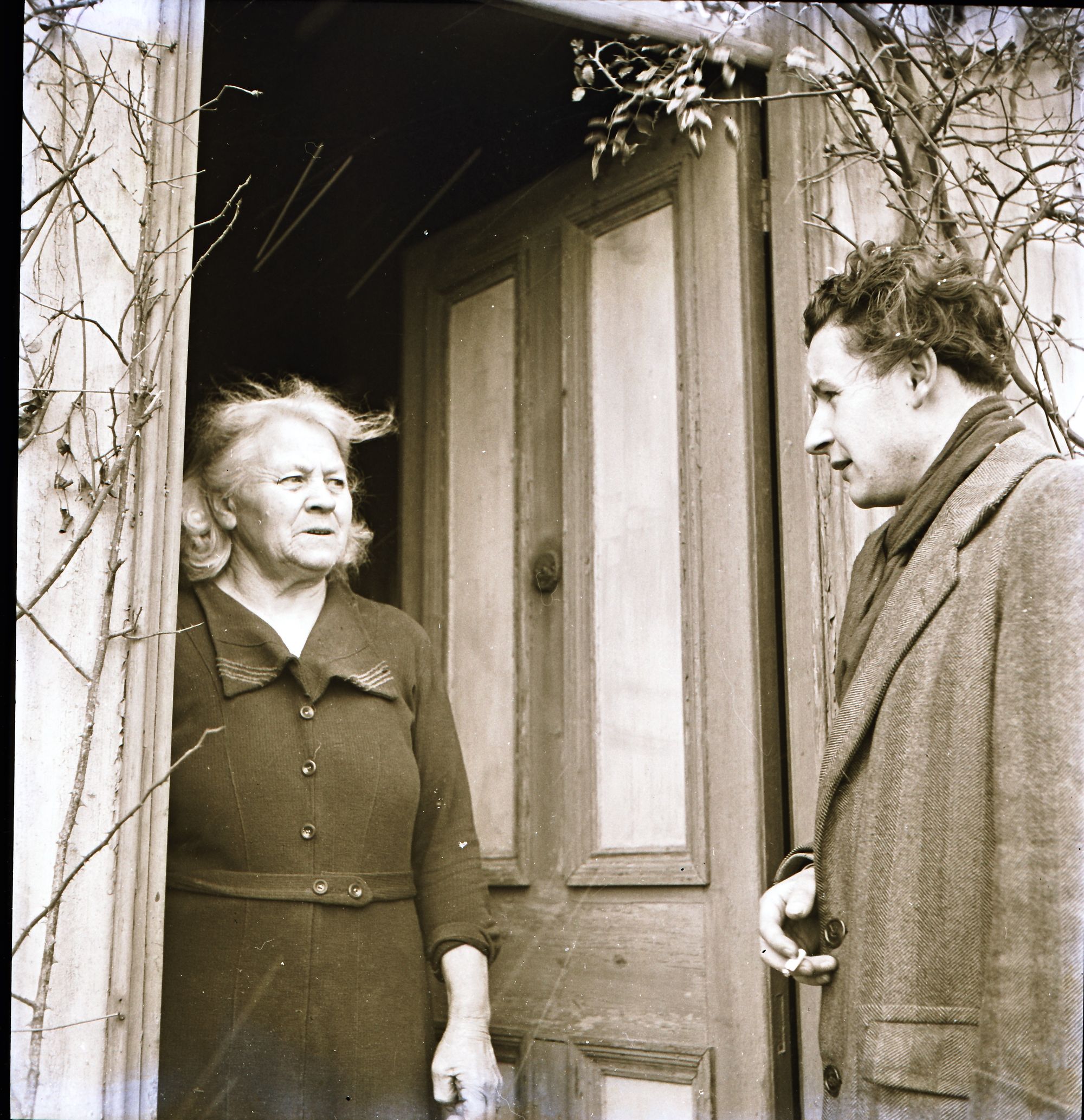 Catalogues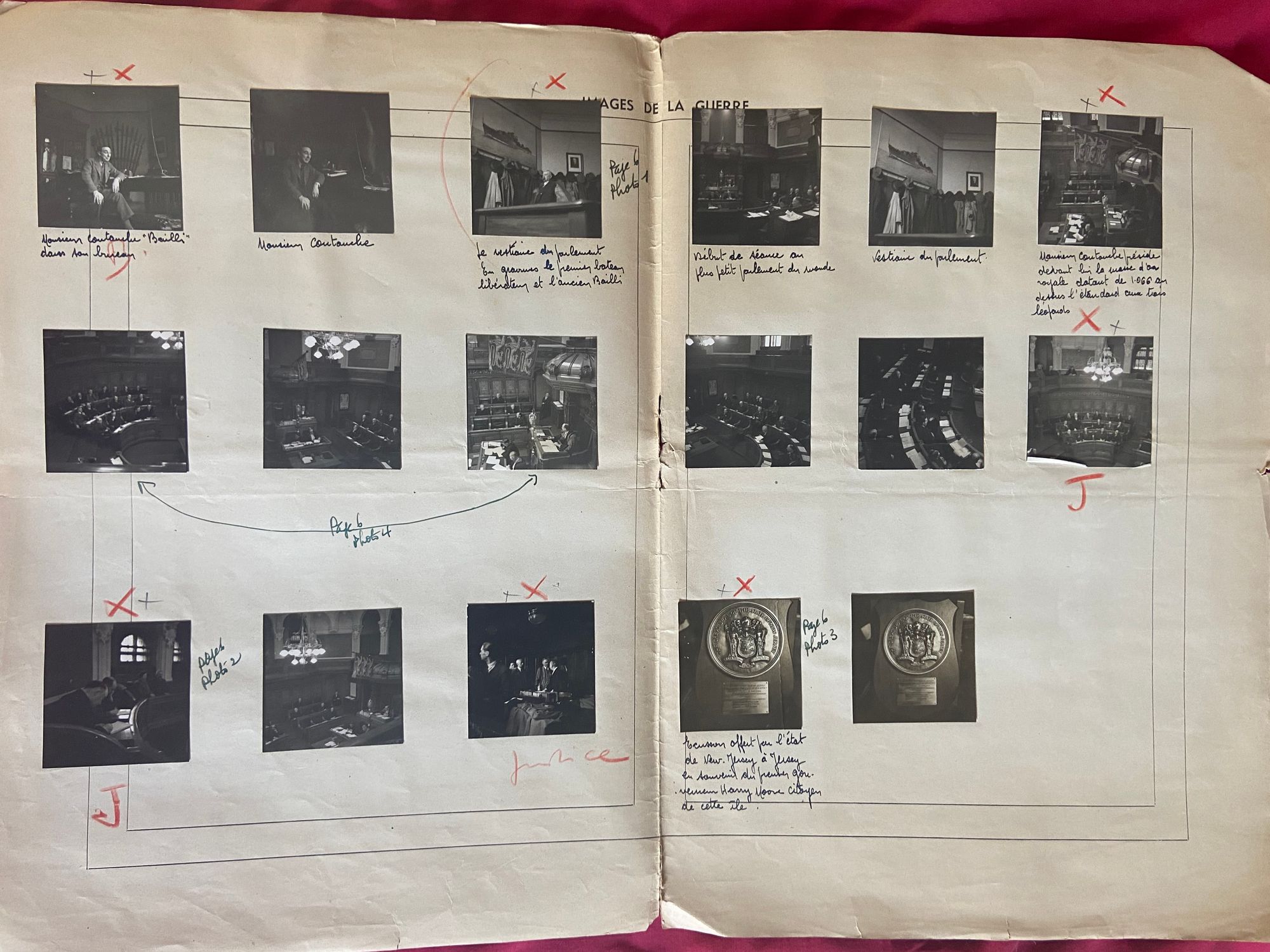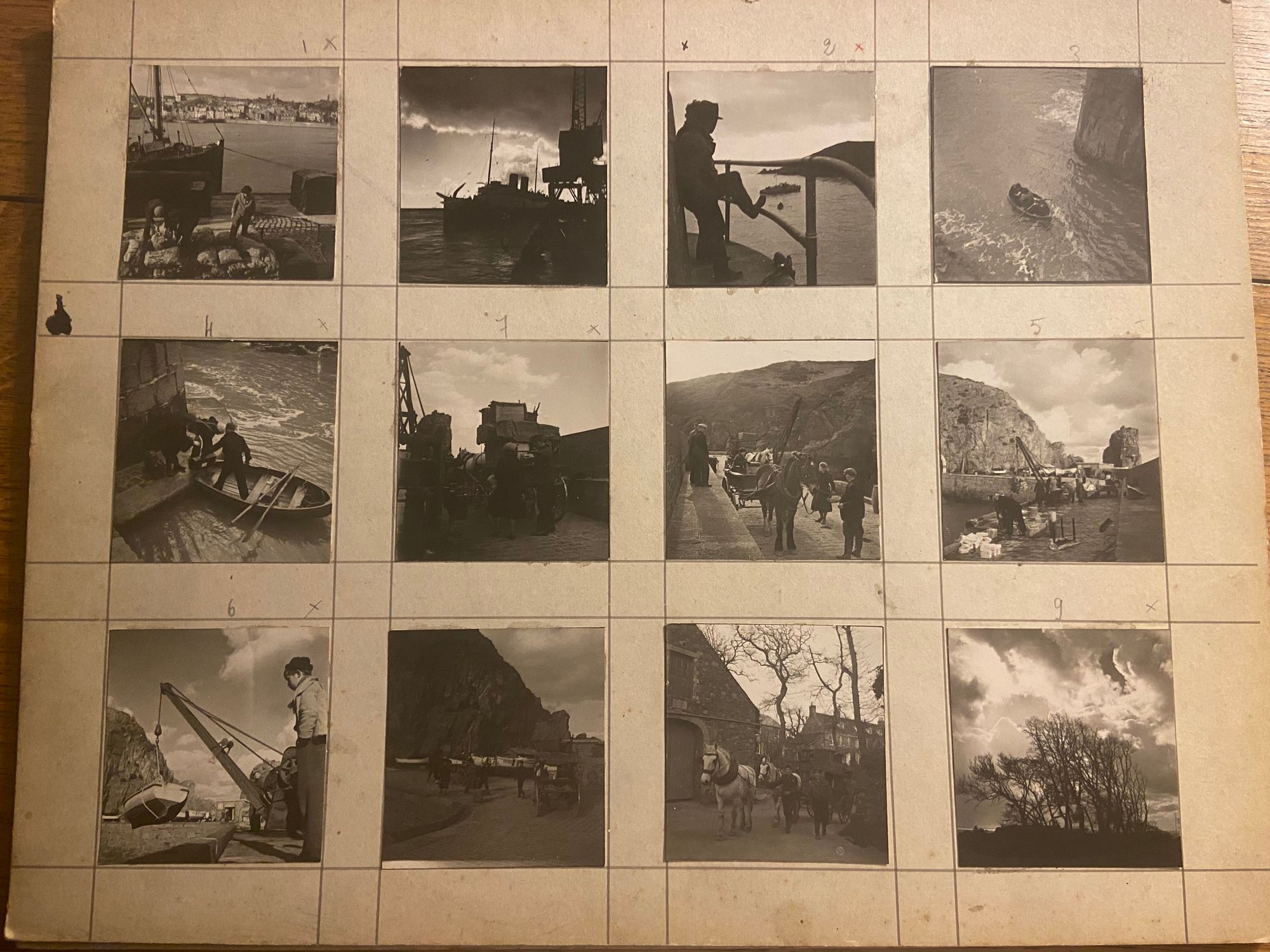 ---